If you are wondering what I make my losers do, you are in for a treat. All of them dis-obeyed me, and now they have to humiliate themselves whenever and wherever I tell them to.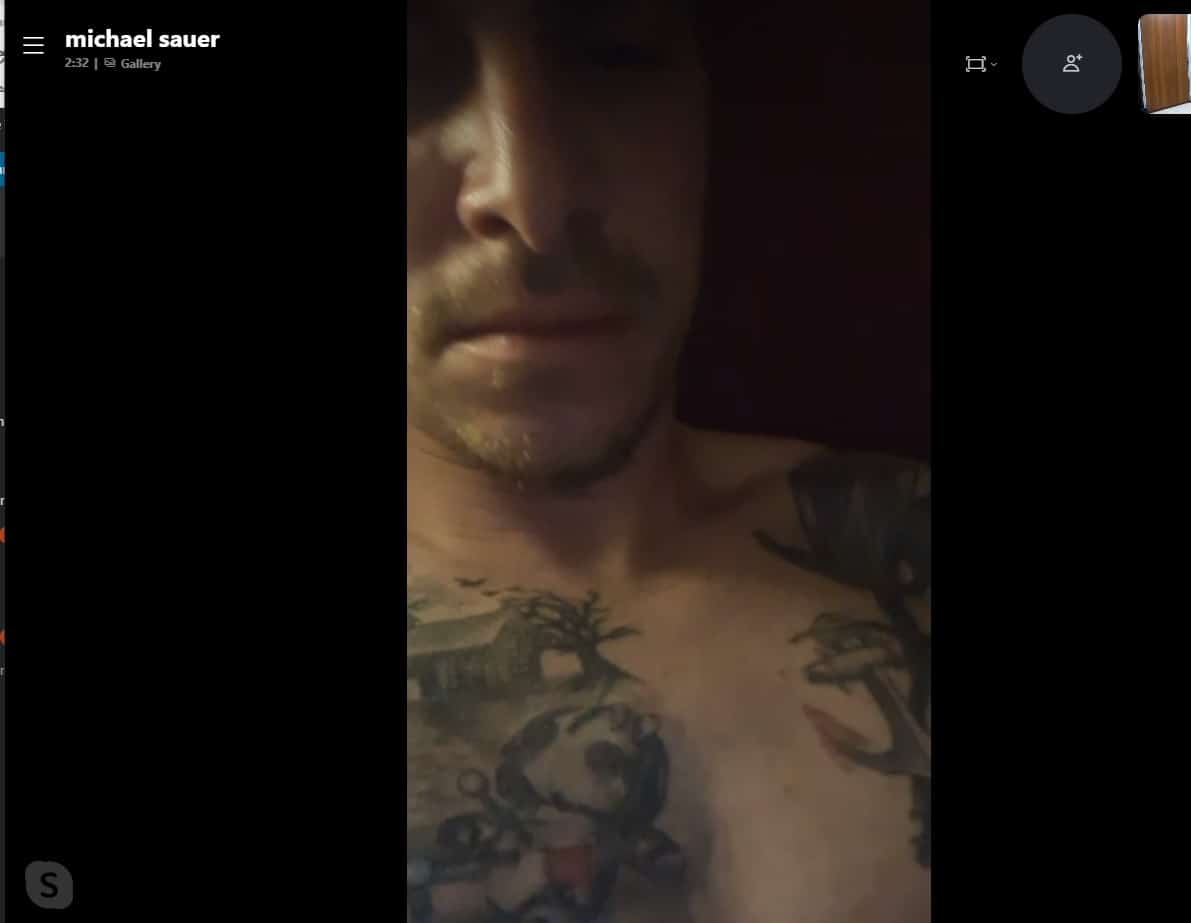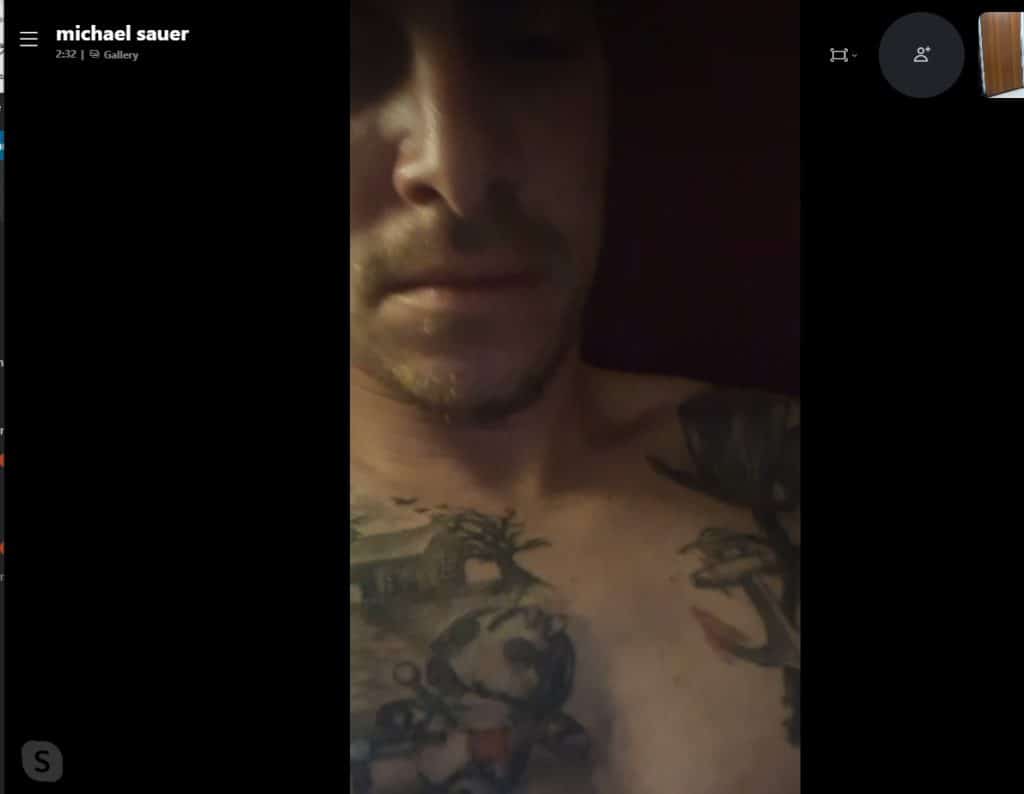 Brett Lewis is a pathetic diaper fucker. I turned him into even a bigger pervert, made his addiction stronger and made him detest his wife.
This loser must wank into a diaper wherever and whenever I tell him to: in his car, at work, in the bathroom of his house or in the bathroom of his in-law's house. Failure to accomplish any of my tasks will result in immediate punishment.
Slave Brett told wife Christina about his erection problem, but she's so needy she's happy to watch him wank into a diaper and rub her clit.
She has no idea that I crushed his manhood and own his cock and balls, reducing them to this pathetic counterfeit of real sexual intimacy.
I addicted this loser to drugs and turned him into a nasty pervert.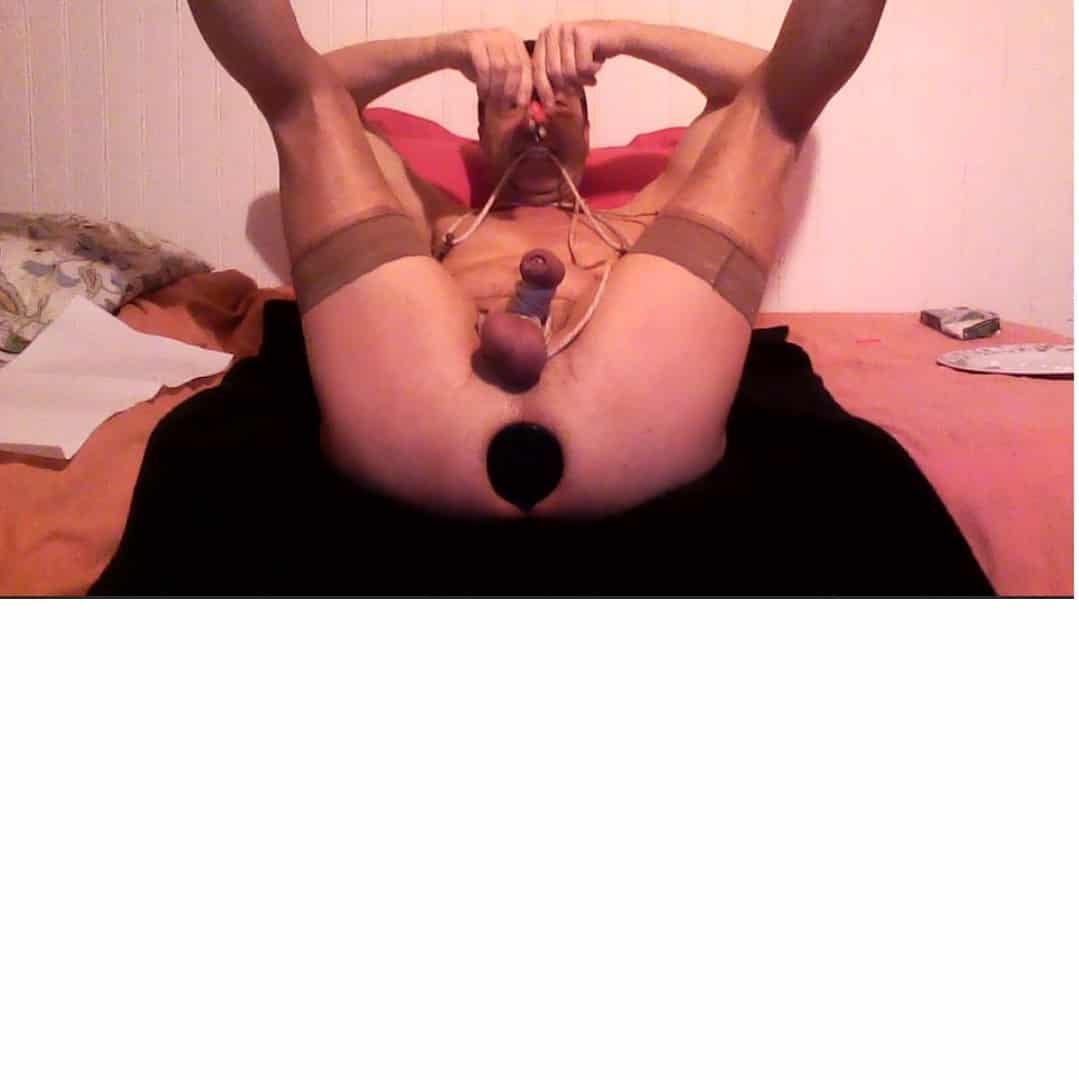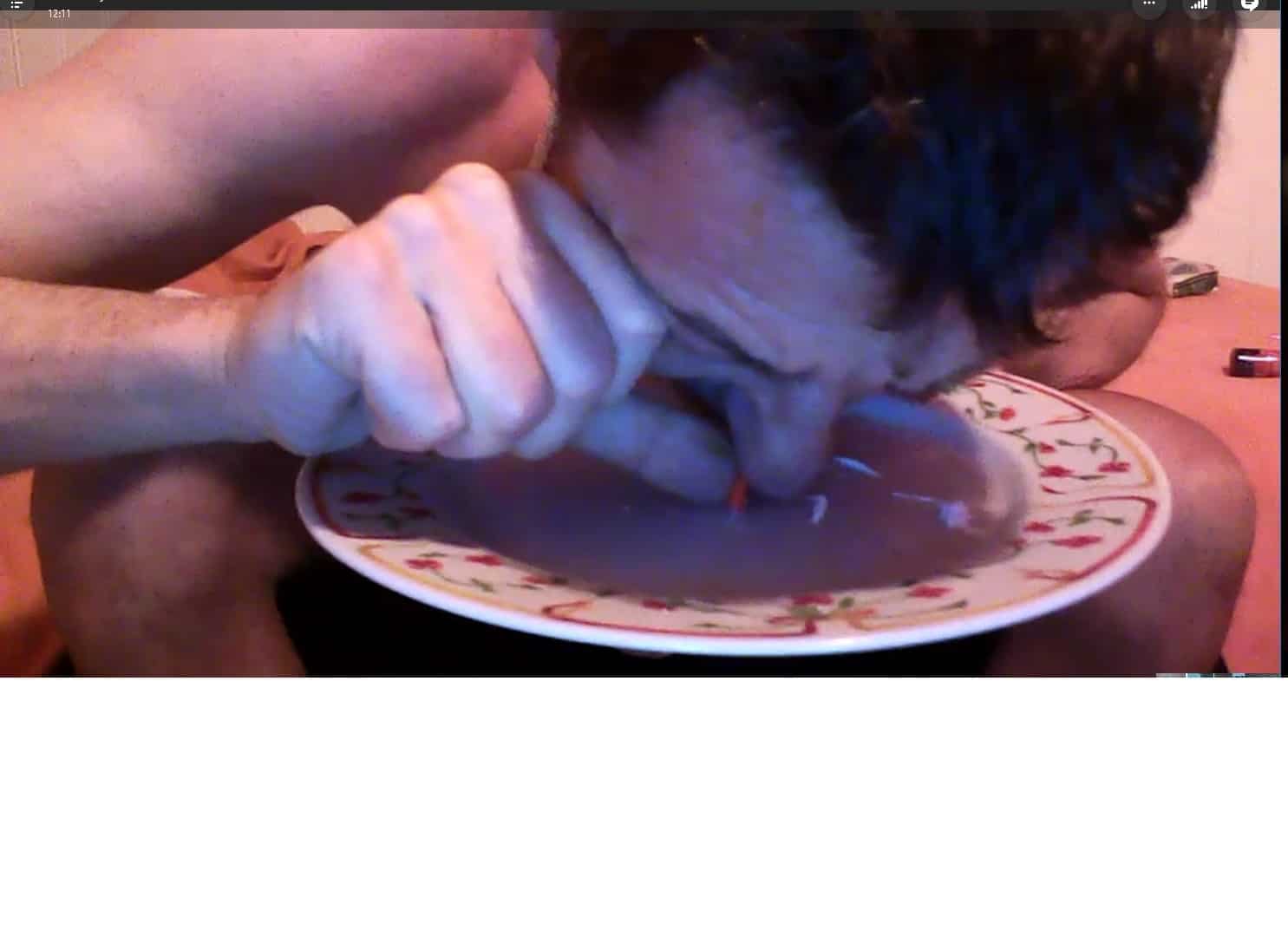 loser's name : Claude Szymaszek , his address : 49 rue du docteur Bousquet, Clermont, France.
If you wish to use this loser, contact me.