Blackmail piggy jimmy
Another victim trapped! I intoxicated Jimmy, then talked him into giving me access to his computer. After I transferred all documents containing his personal information to my computer, I tricked him into getting naked and posing for me on cam.
6. I also told him to write that if he failed to pay on time, he would have to pay a penalty of $500 in addition to the original amount AND be required to suck a shemale cock. The silly pig obeyed.
7. If the pig doesn't send me $500 in the next 7 hours, he will be harshly punished. tick-tock, tick-tock, tick-tock, goes the clock…
9. Piggy Jimmy knows I have several very embarrassing videos of him: a recording of an online session of a shemale training him to suck cock and a video of him eating his own cum! Yuck! Piggy knows he has no choice but to obey!
Steve The Silk Whore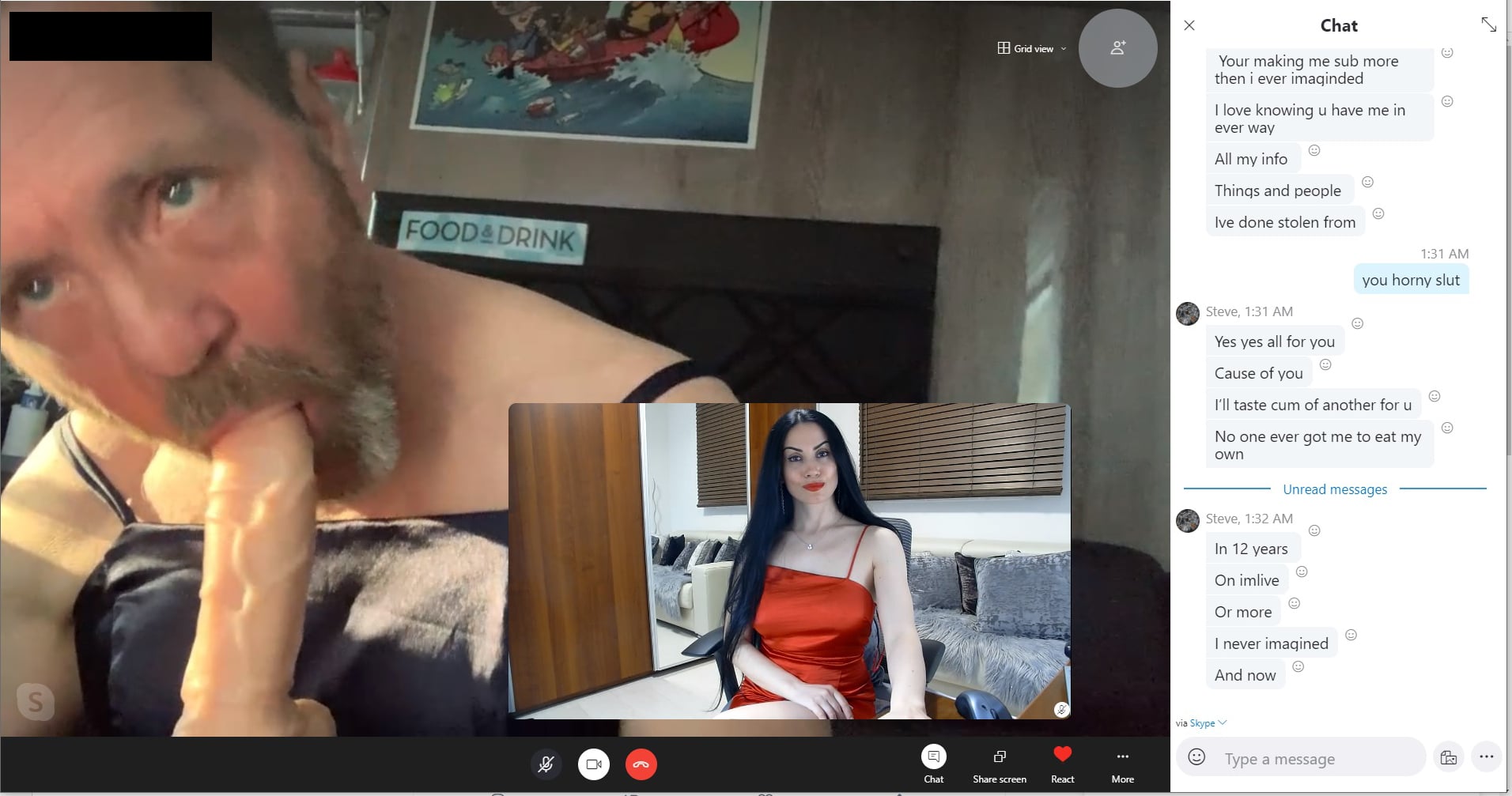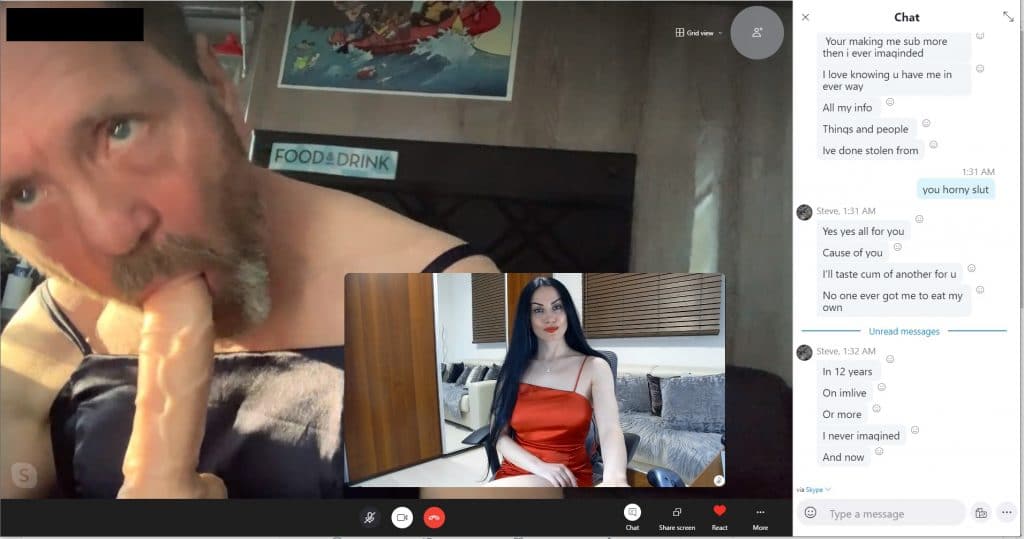 I have broken this bitch and turned her into my blackmail slut. I accessed her iCloud account and retrieved all her contacts. Then I teased her until she gave me links to the social media profiles of some of her friends and ex gfs.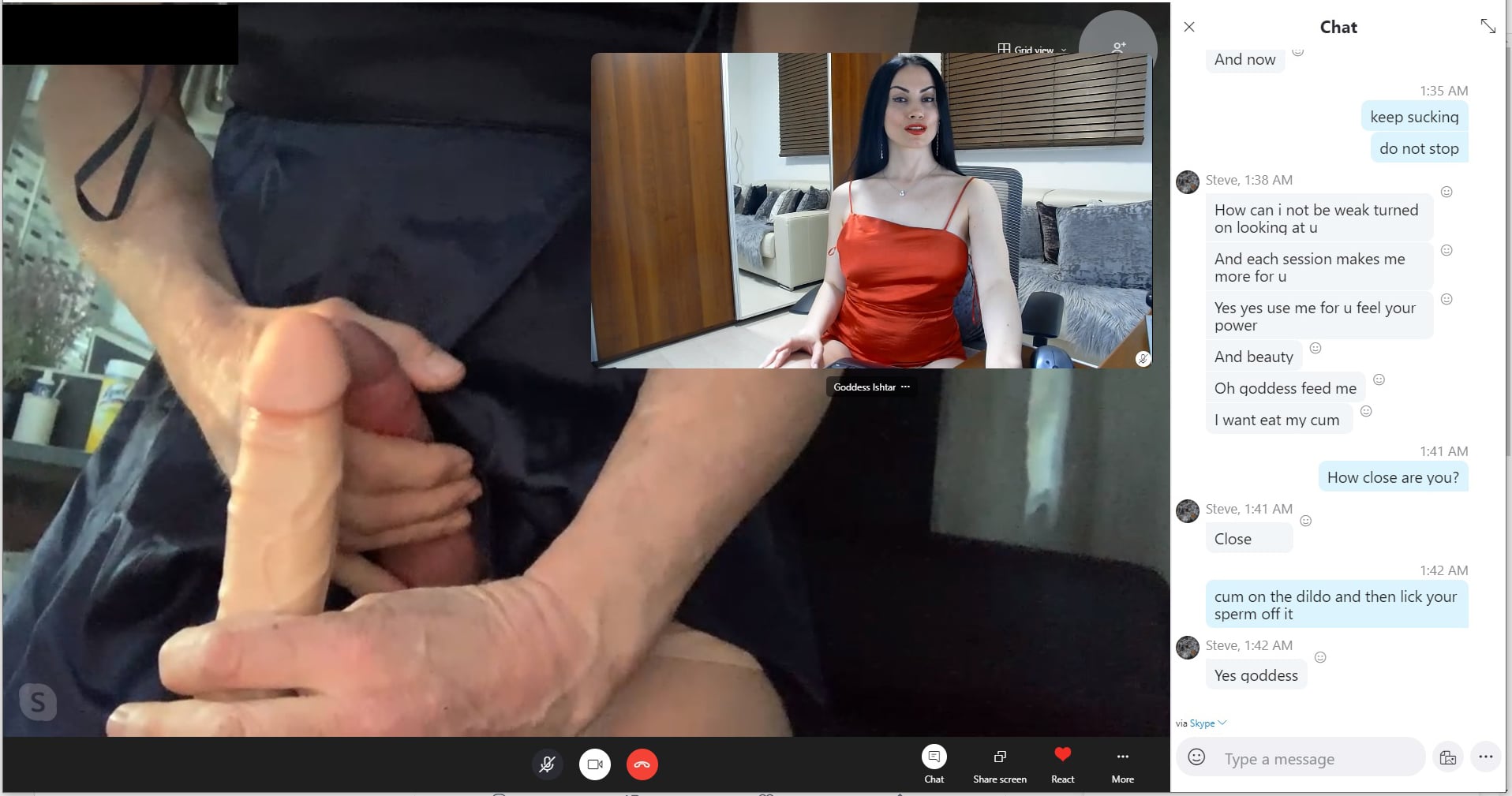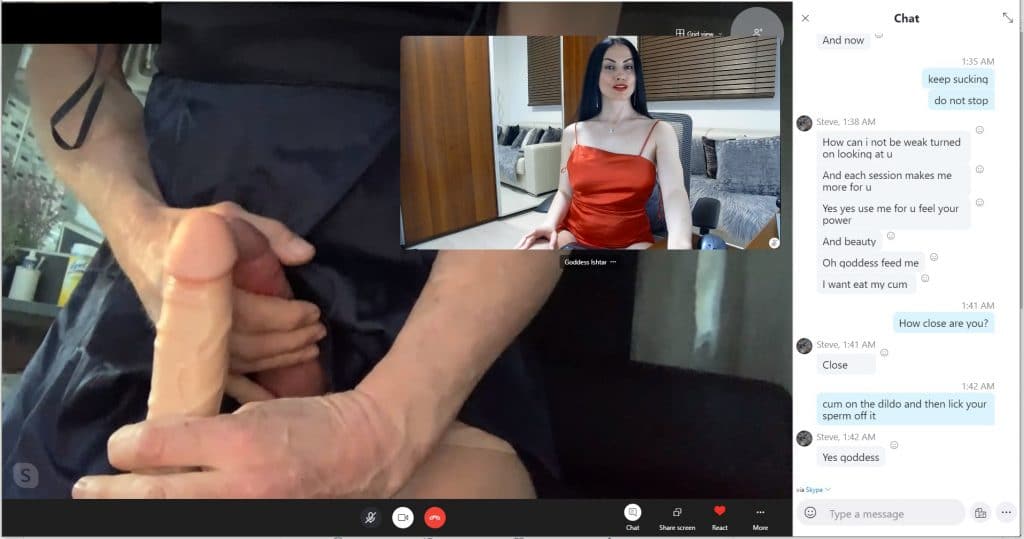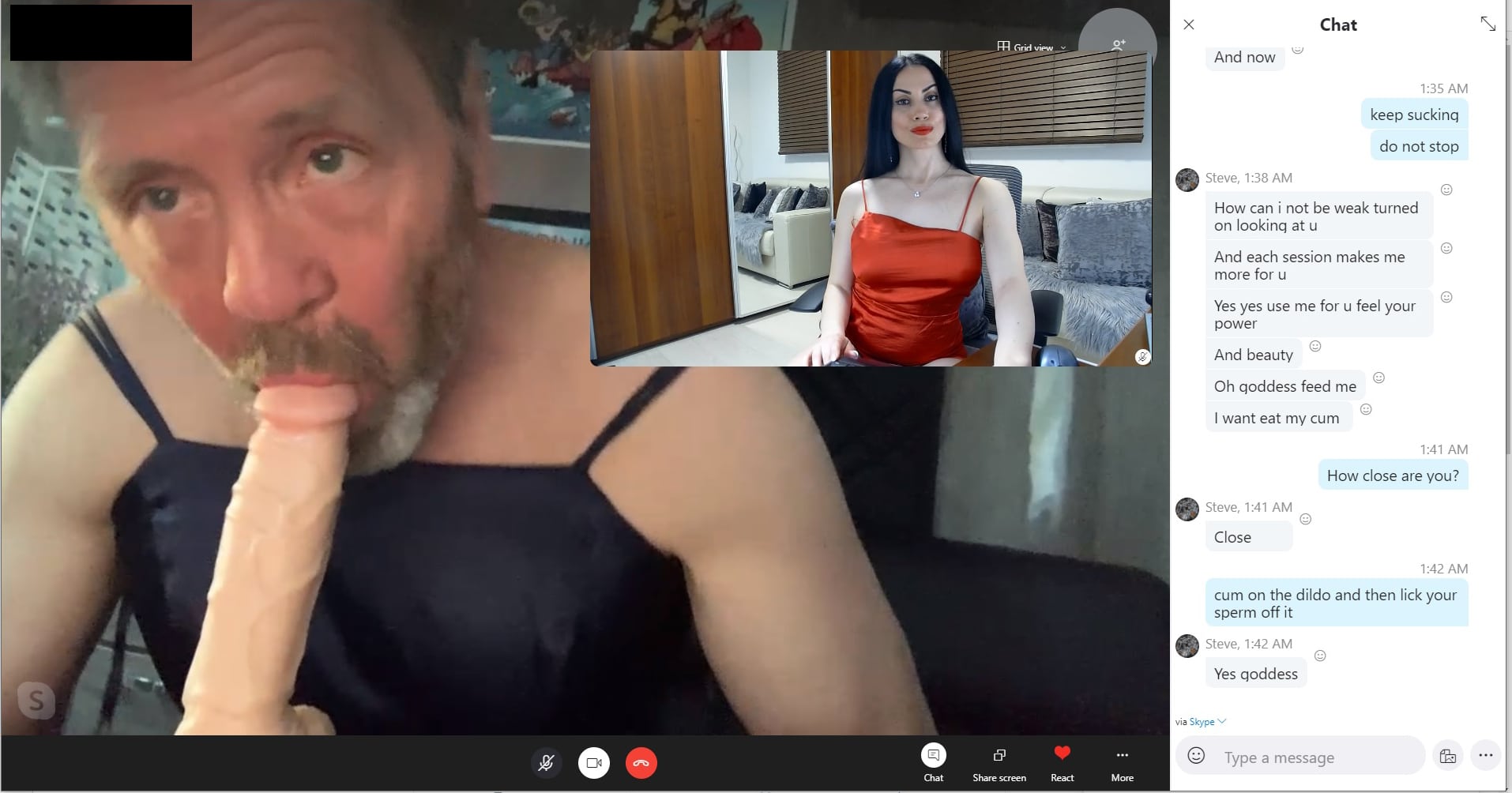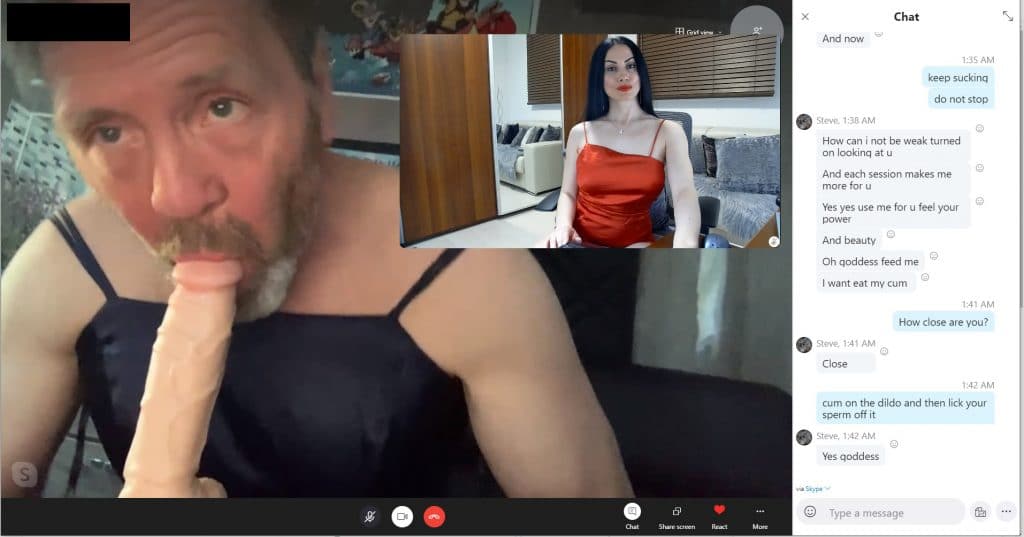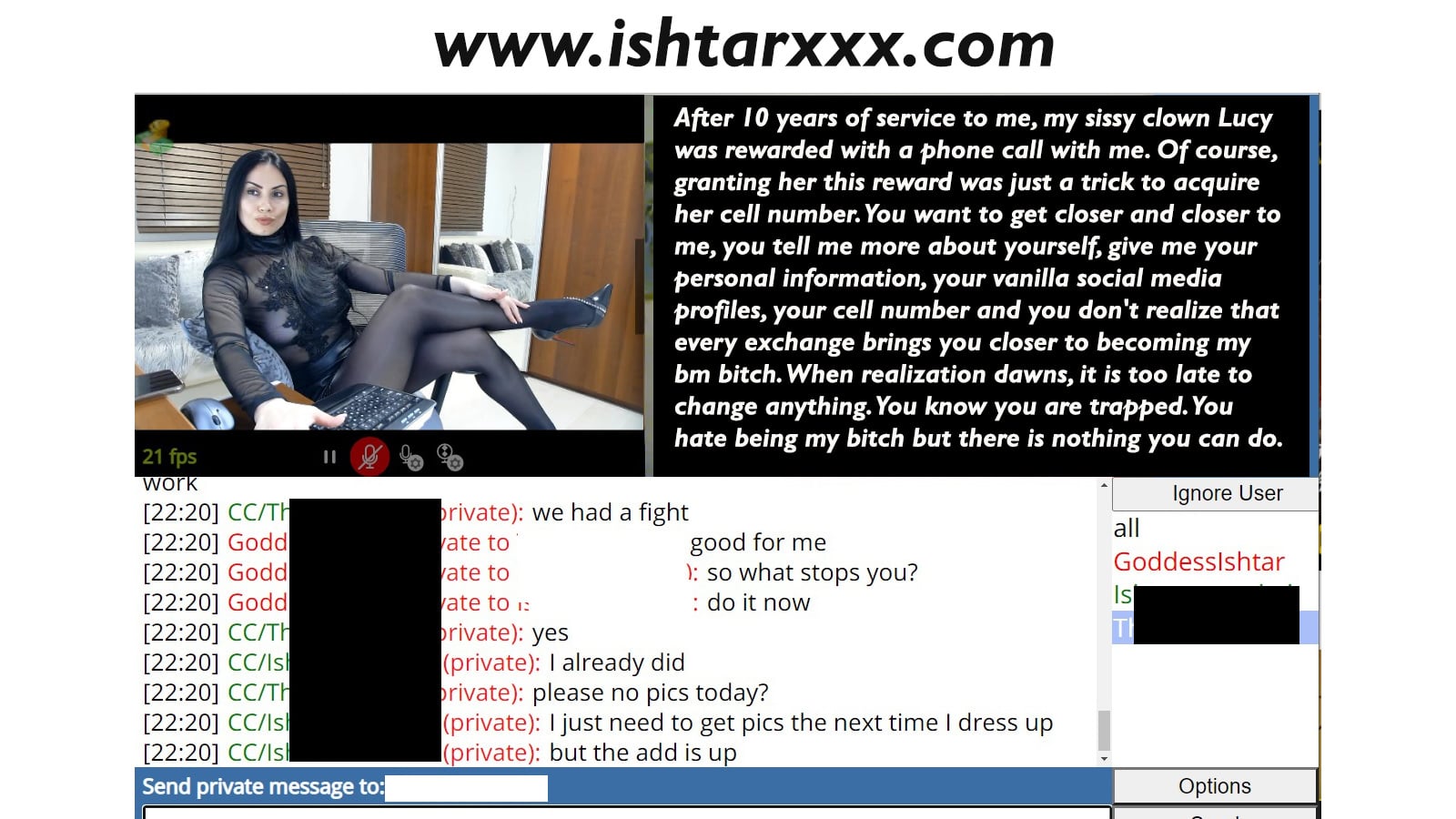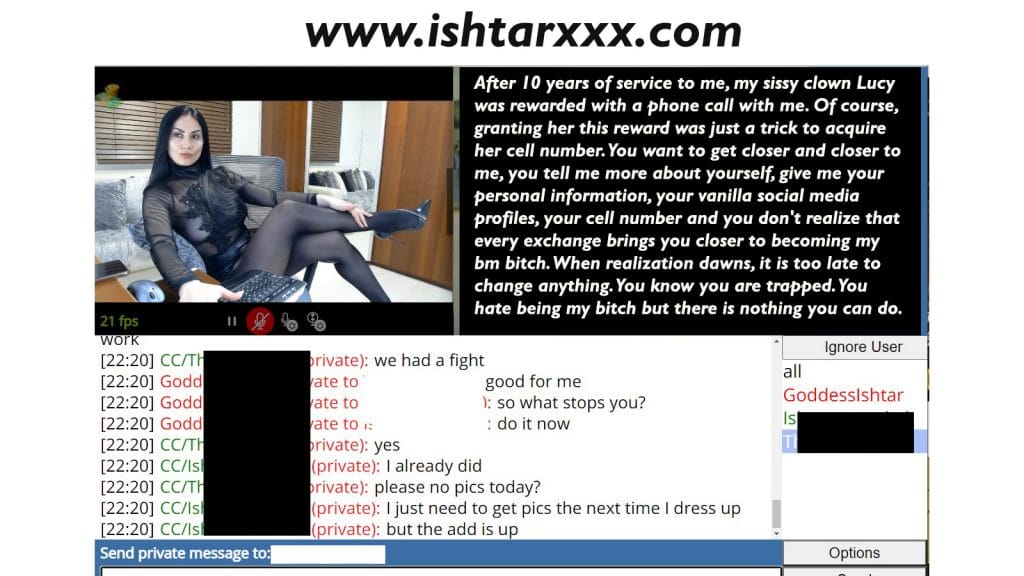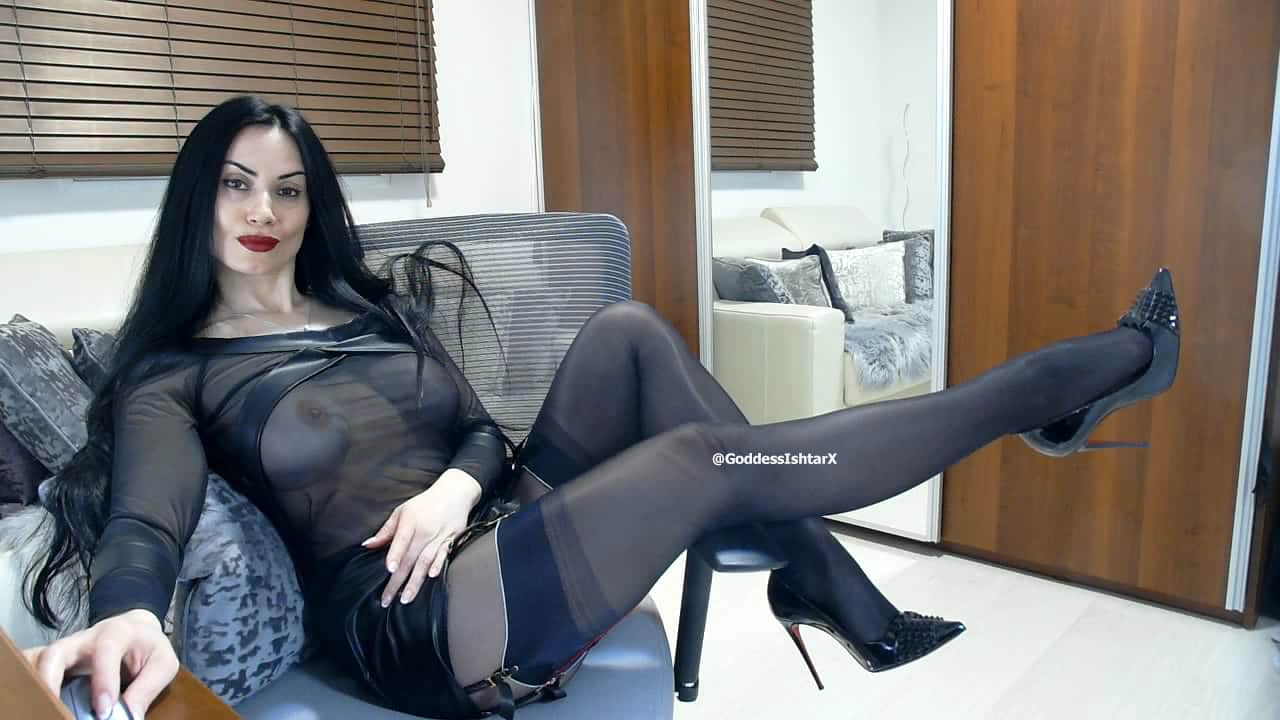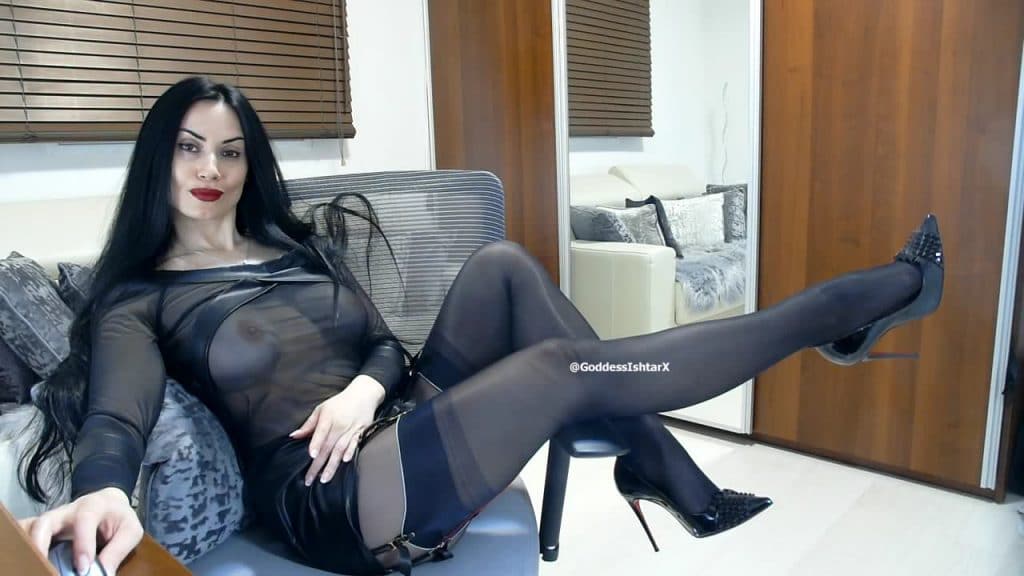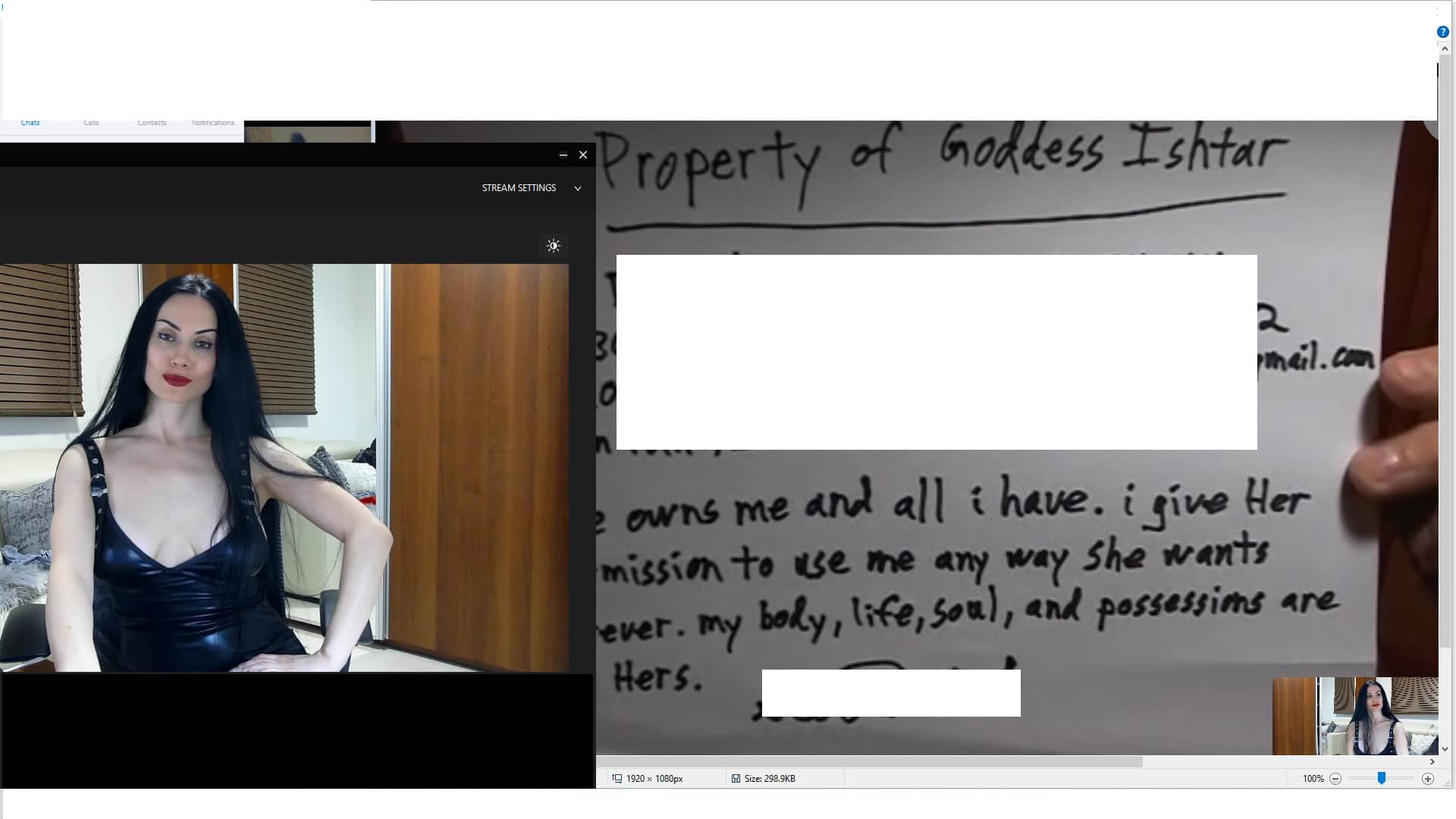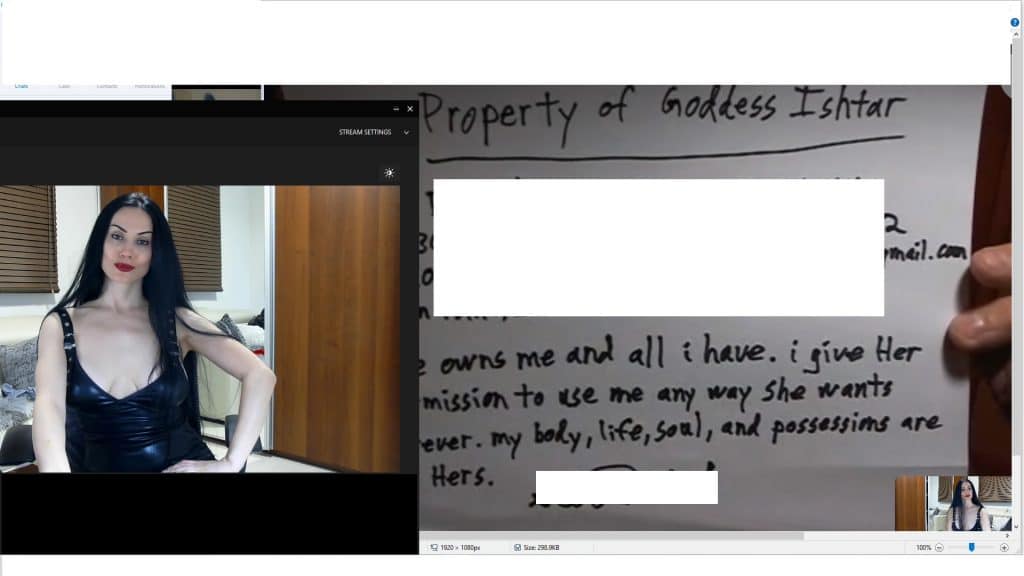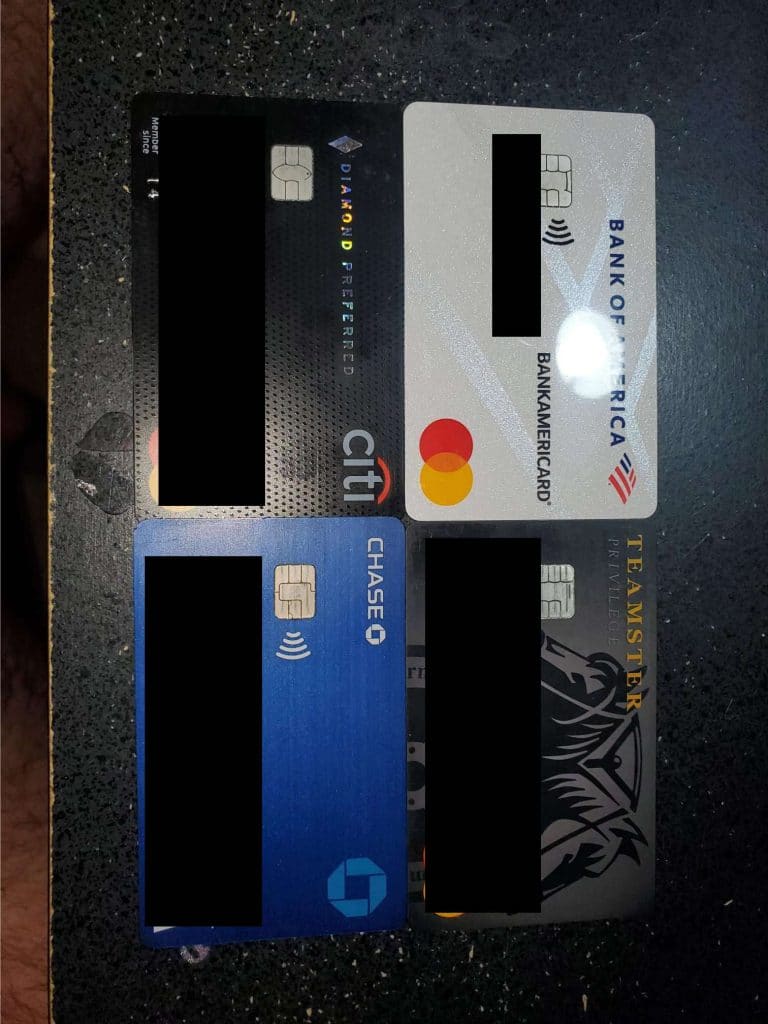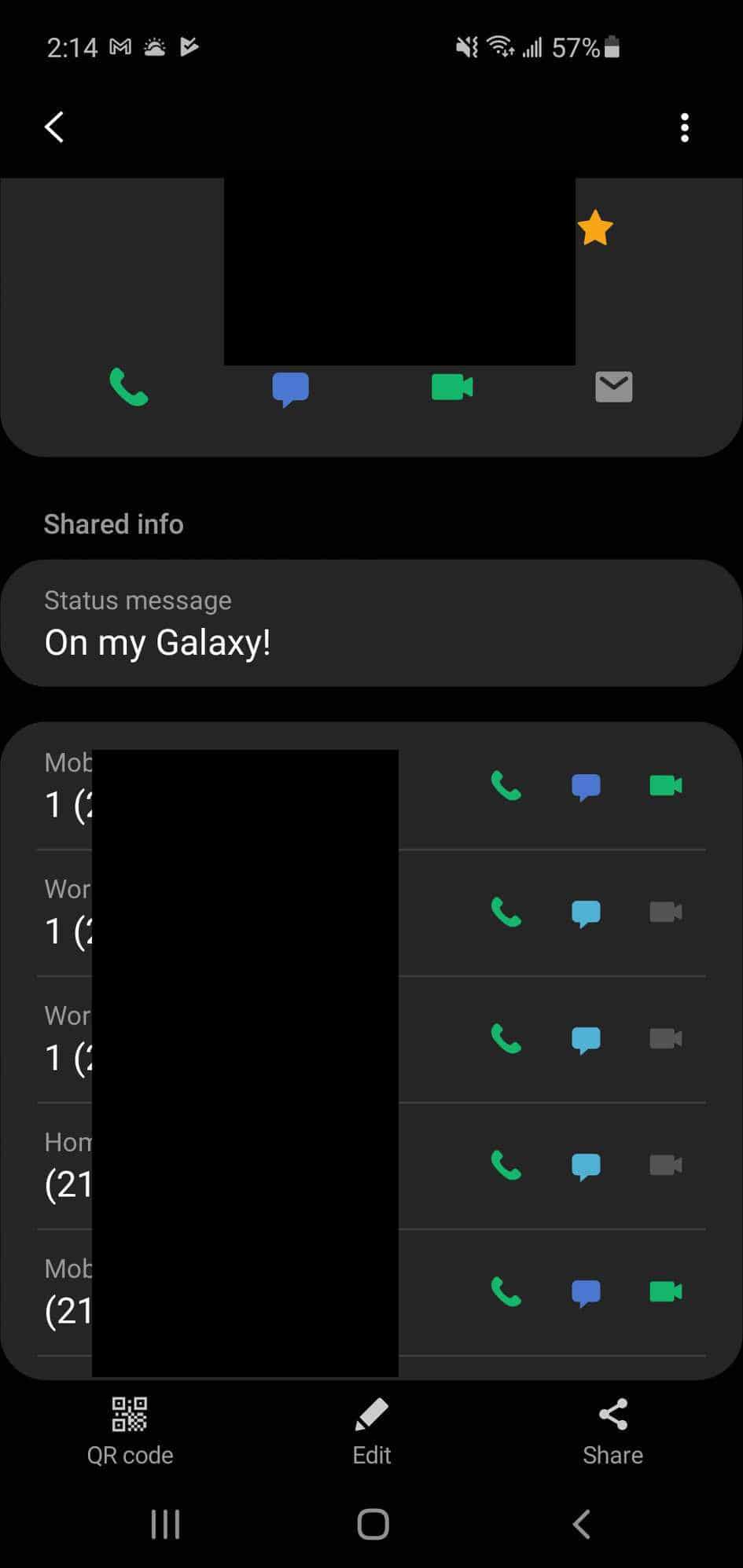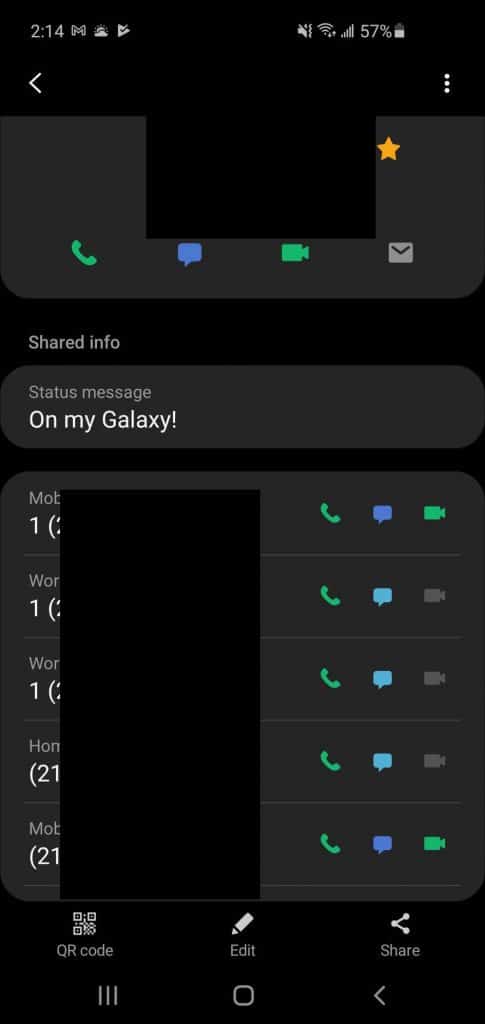 4. But I am insatiable, I always crave more control. I ordered him to install Teamviewer on his phone and went into his contacts taking screenshots of several, including his wife's cell #. The bitch's life is in my hands, he will do as I say, or I will use this info to humble him.
Brett lewis, the time to pay has come! Pay now or pay with your honor, bitch!!!
CHRIS WALKER , UK, LONDON