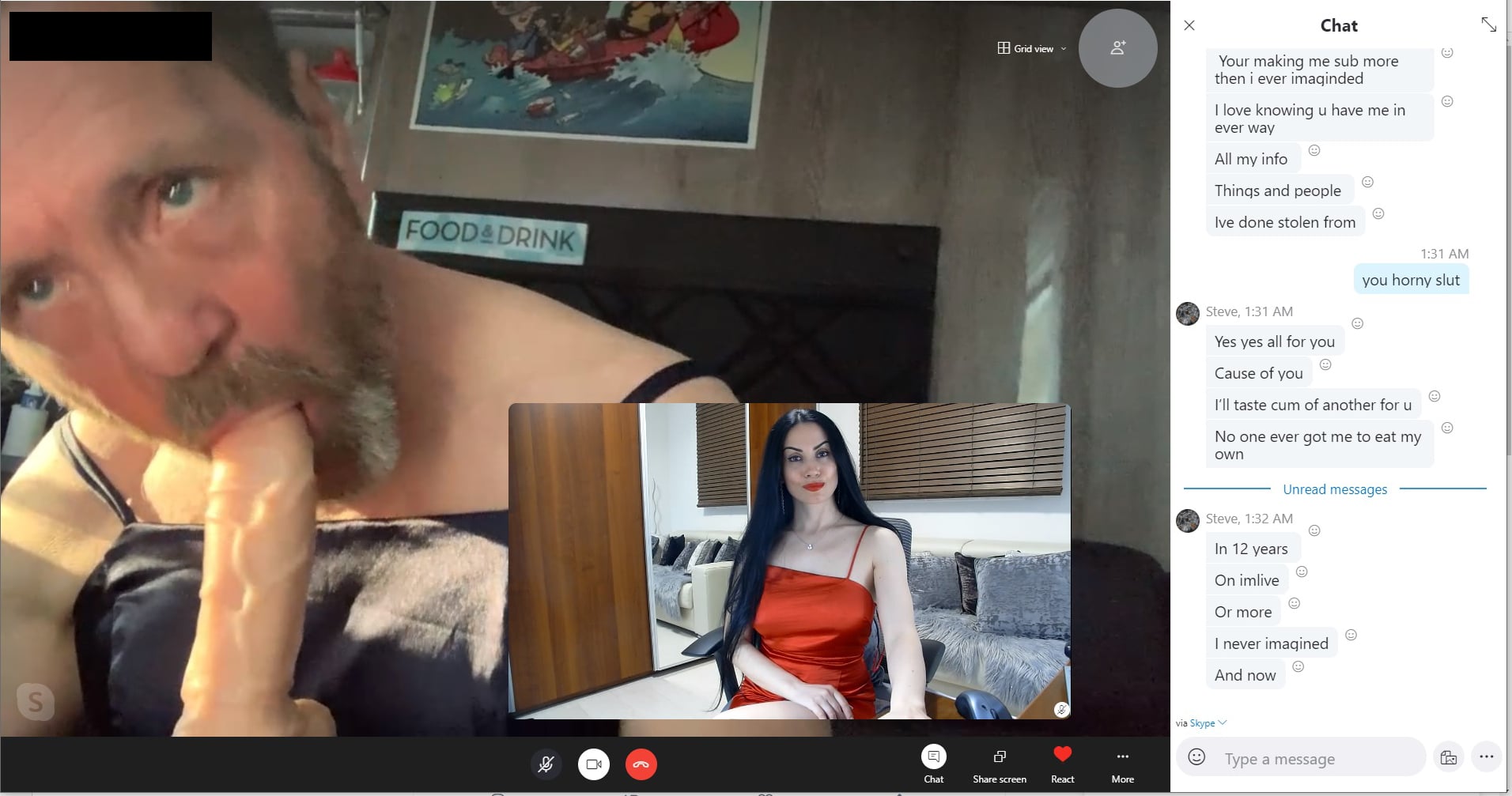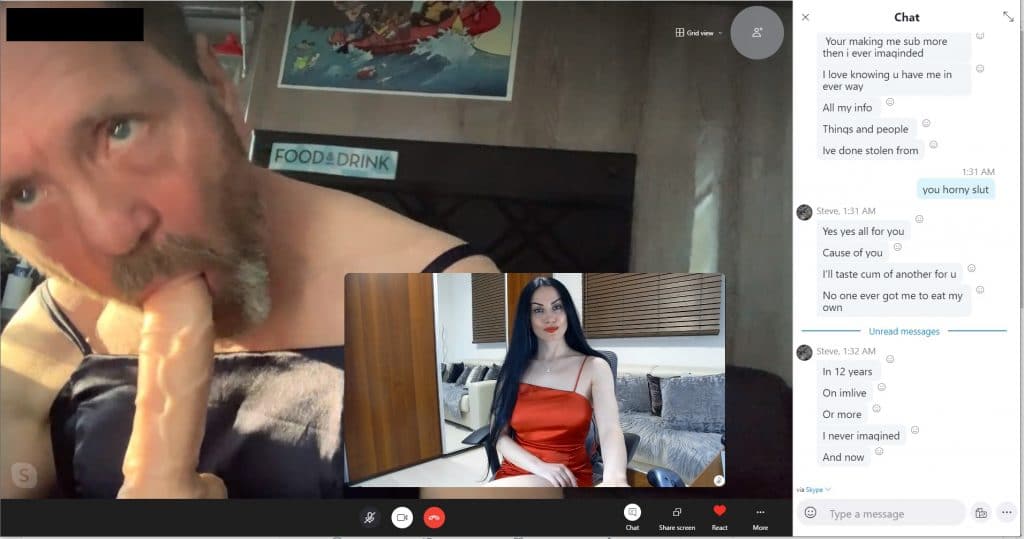 I have broken this bitch and turned her into my blackmail slut. I accessed her iCloud account and retrieved all her contacts. Then I teased her until she gave me links to the social media profiles of some of her friends and ex gfs.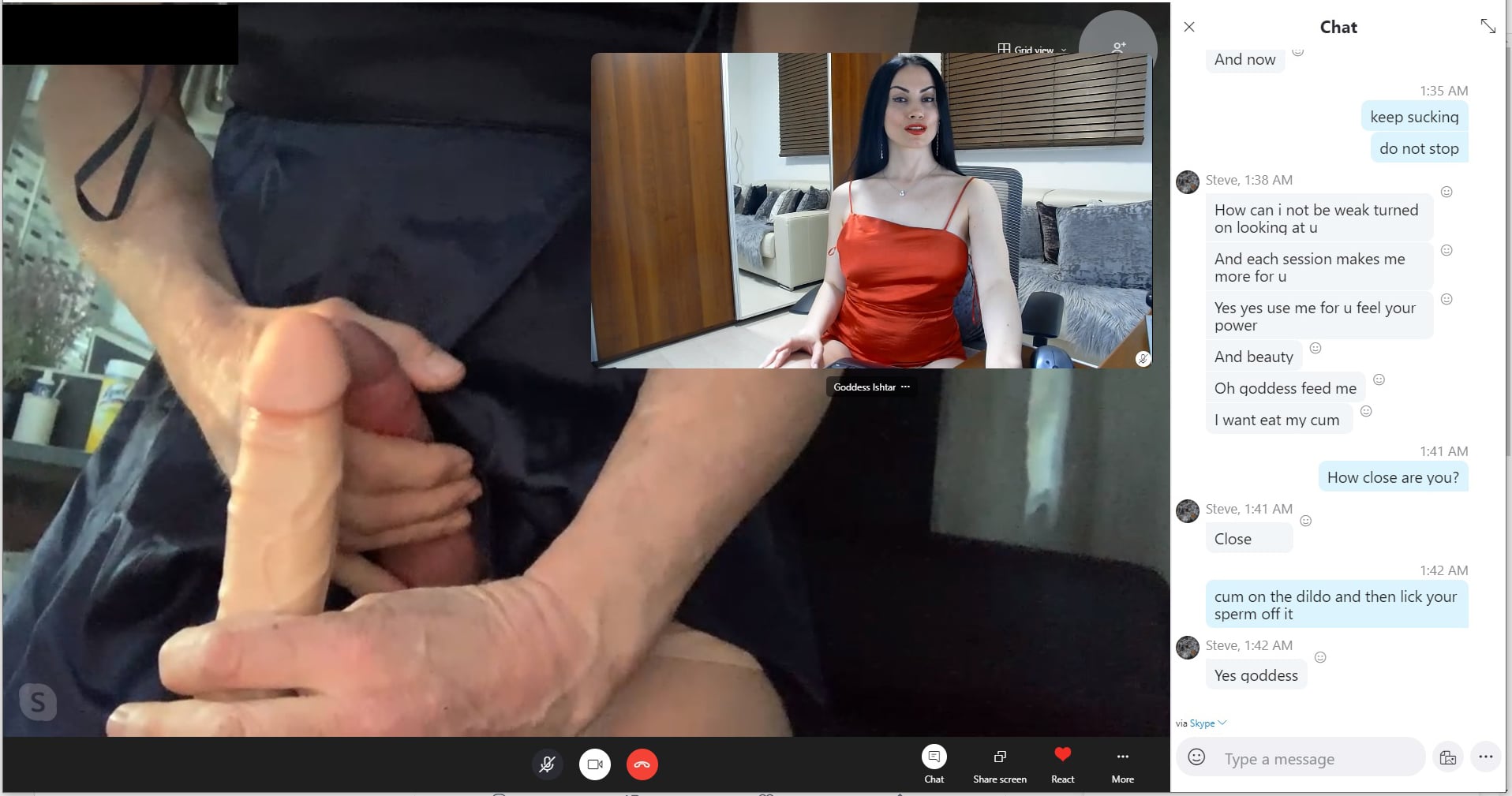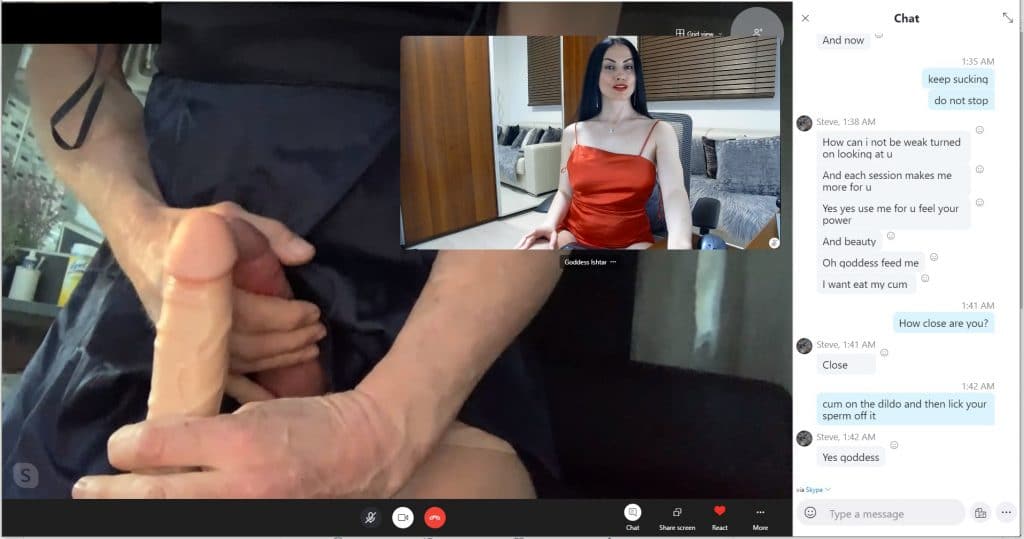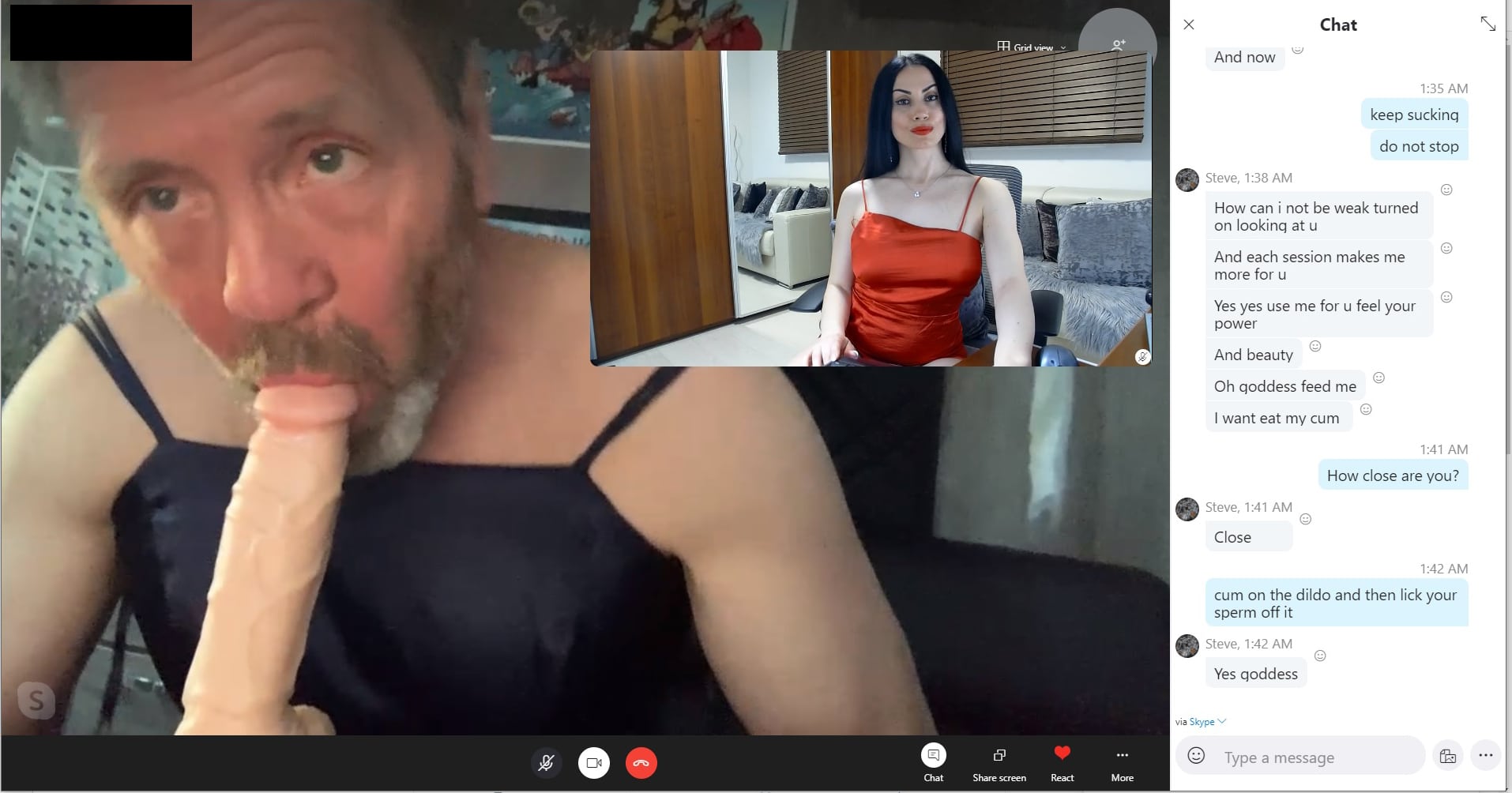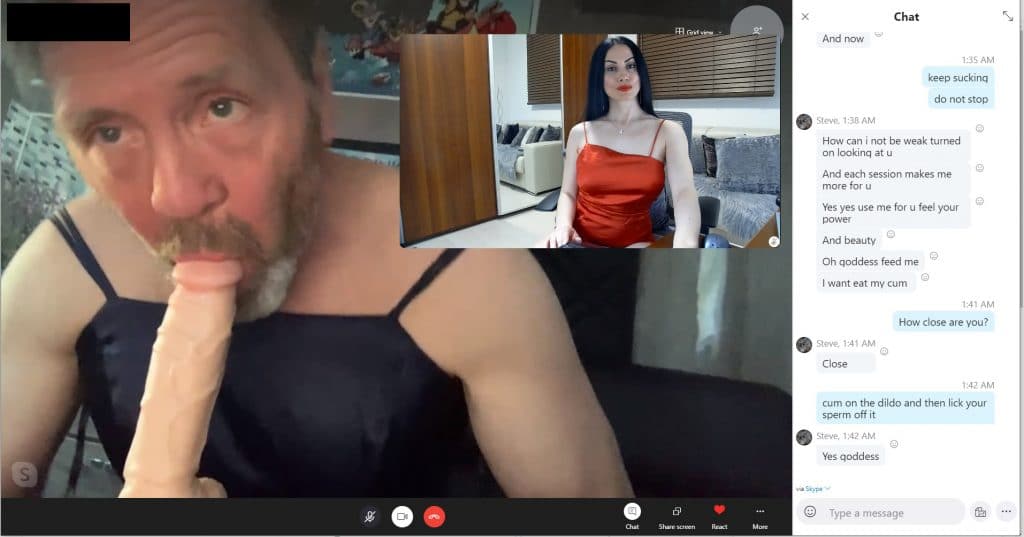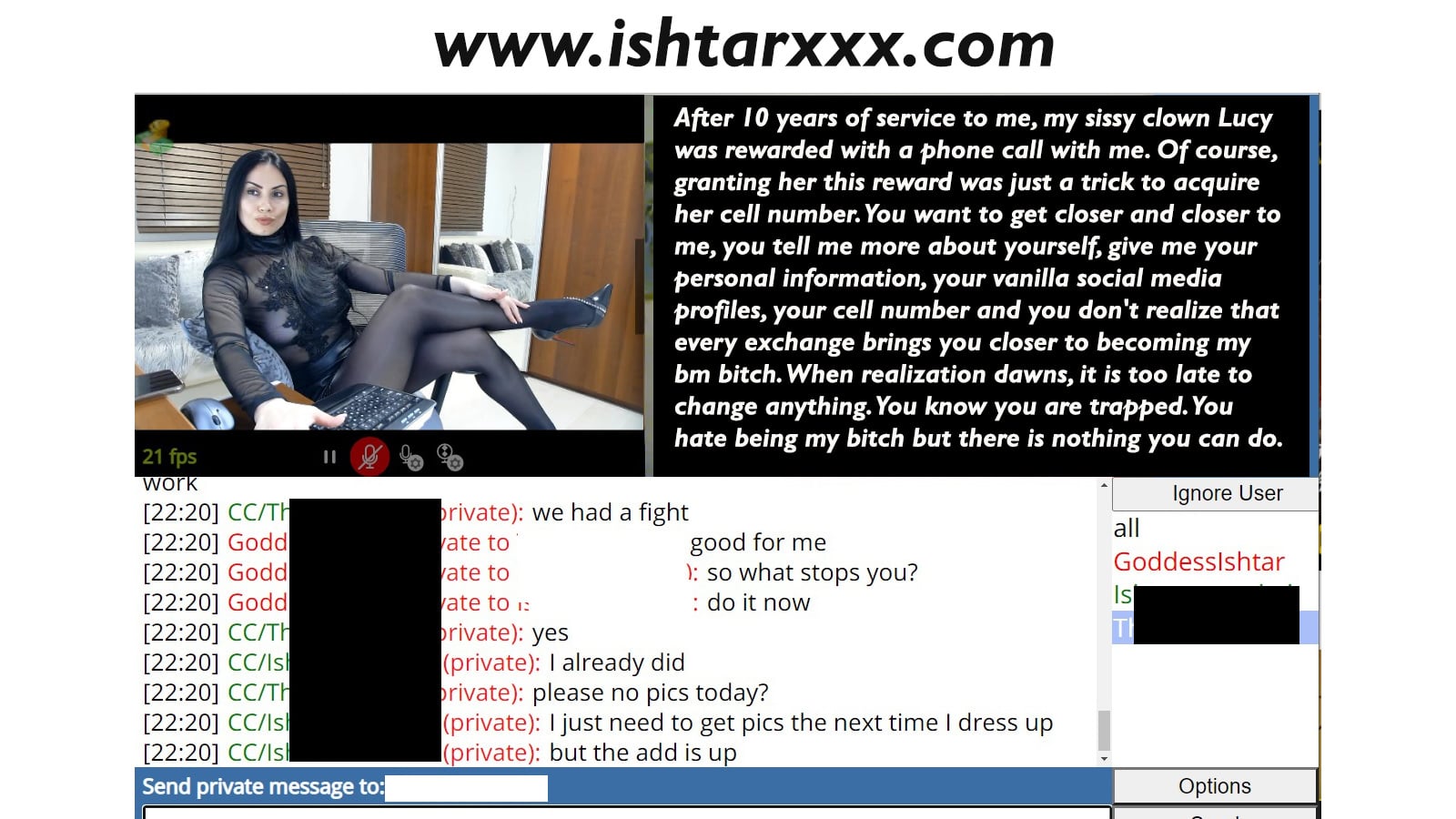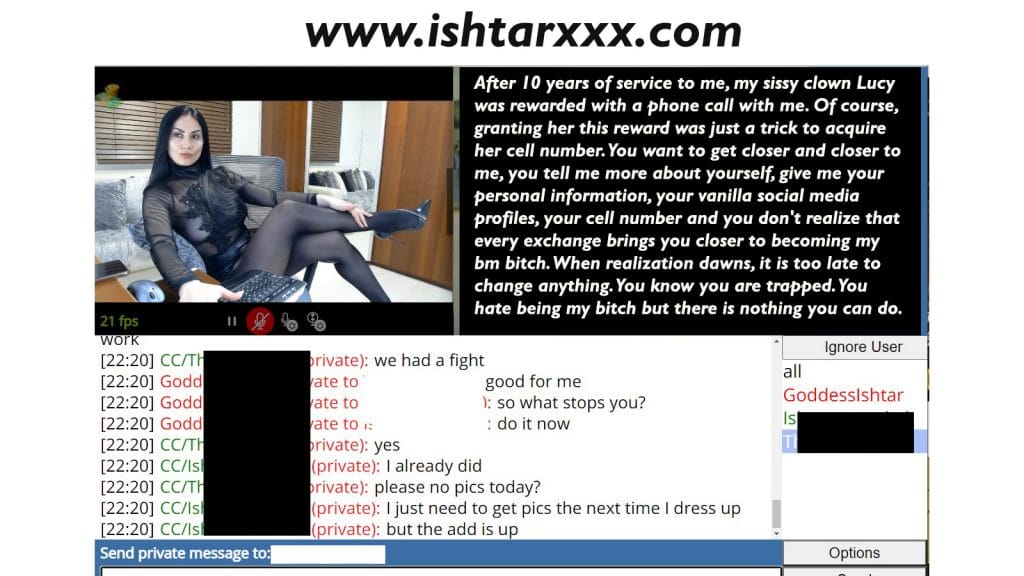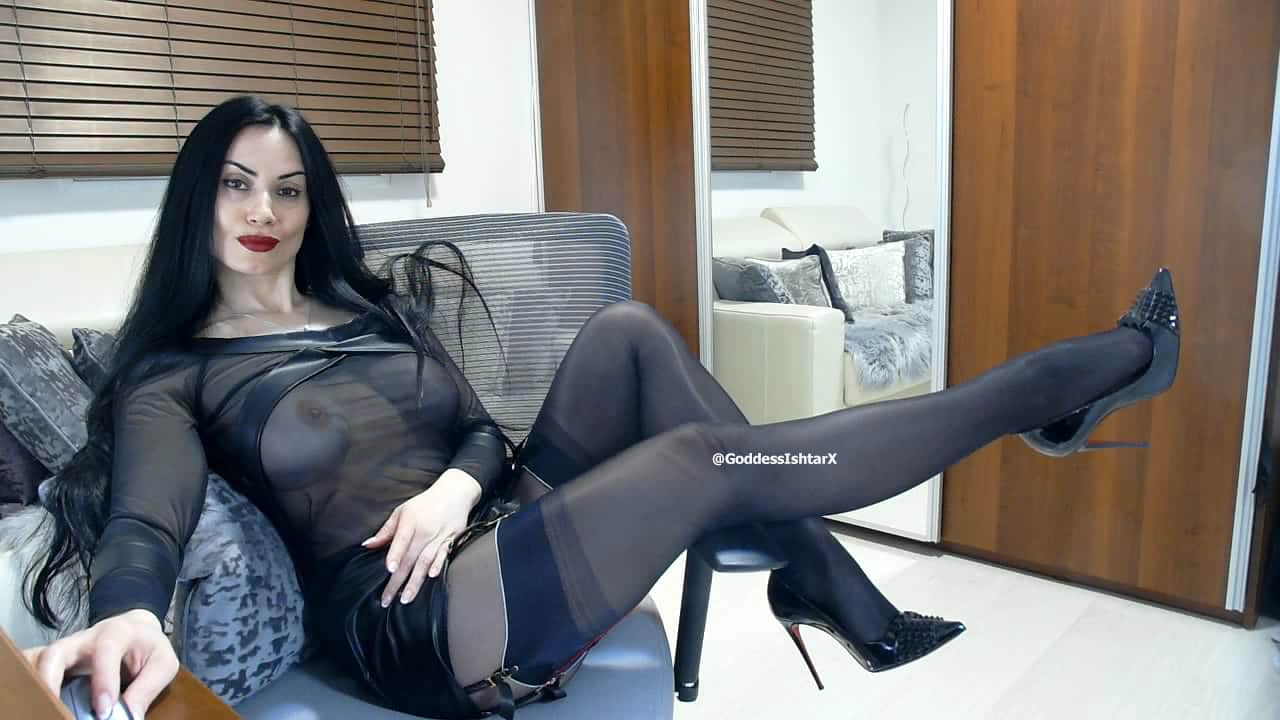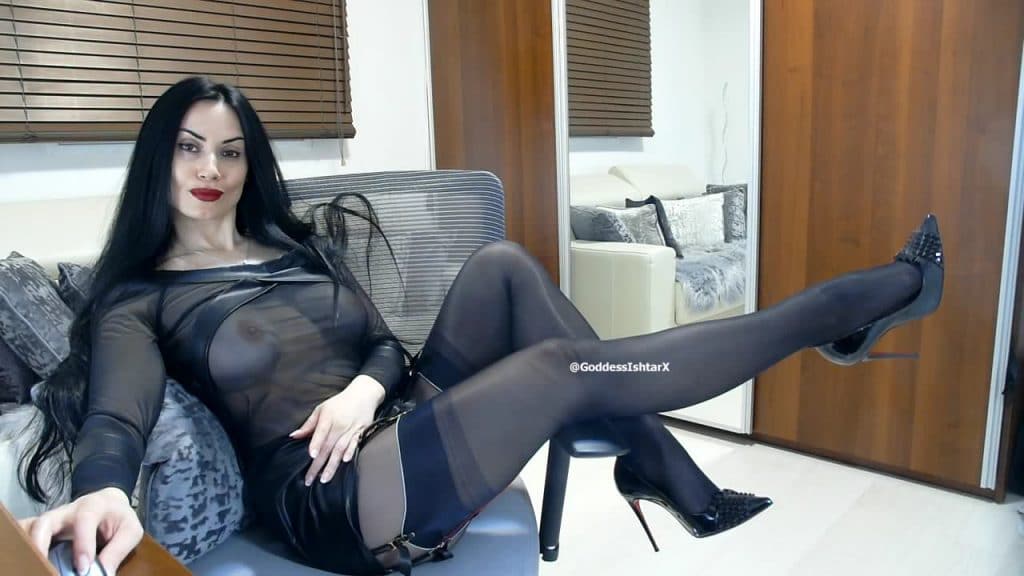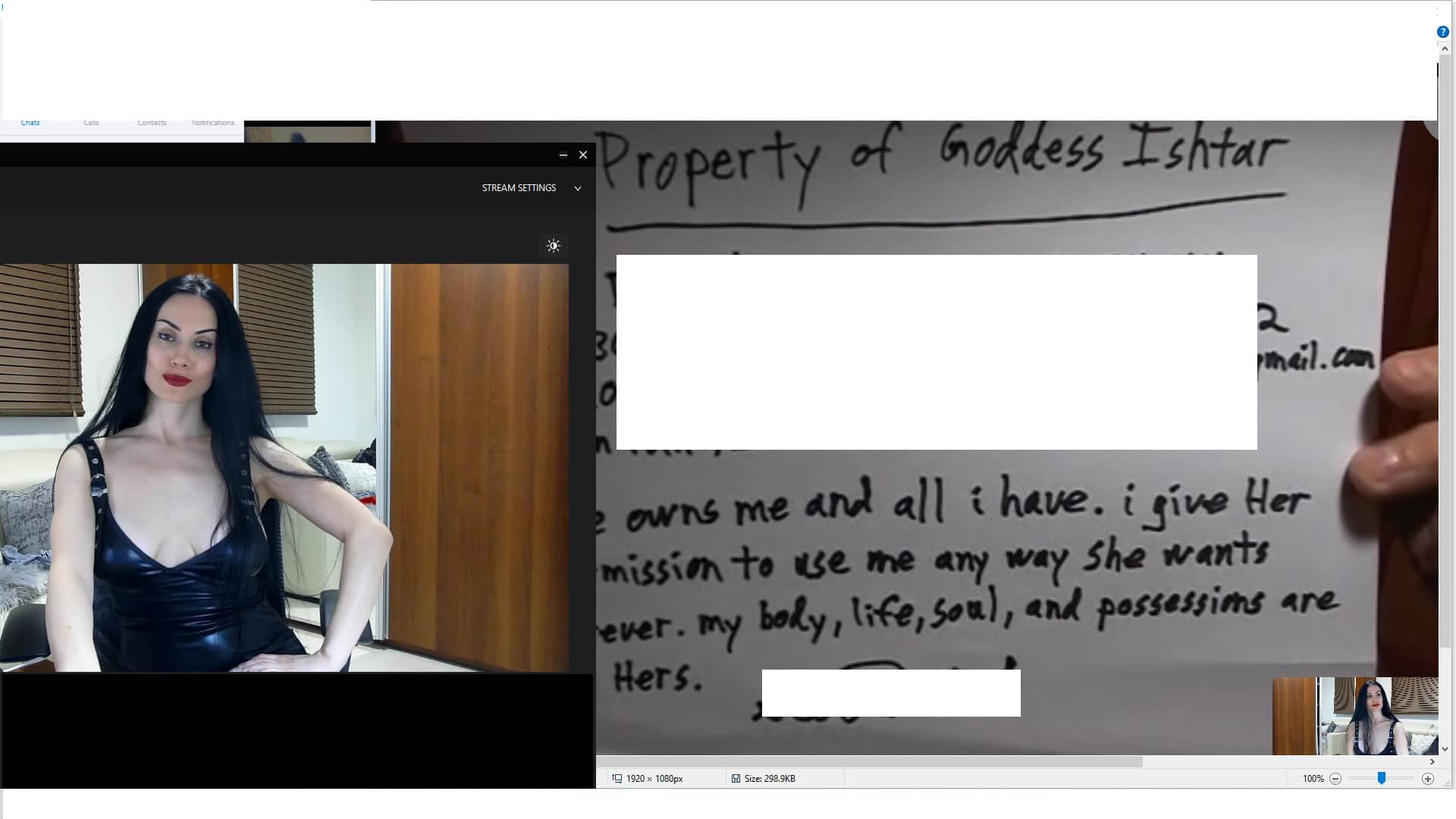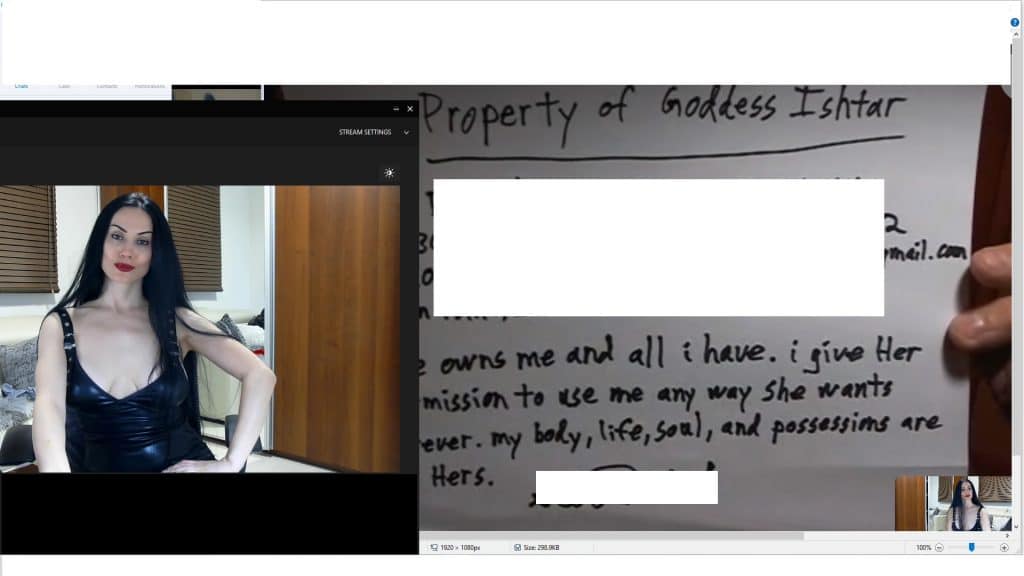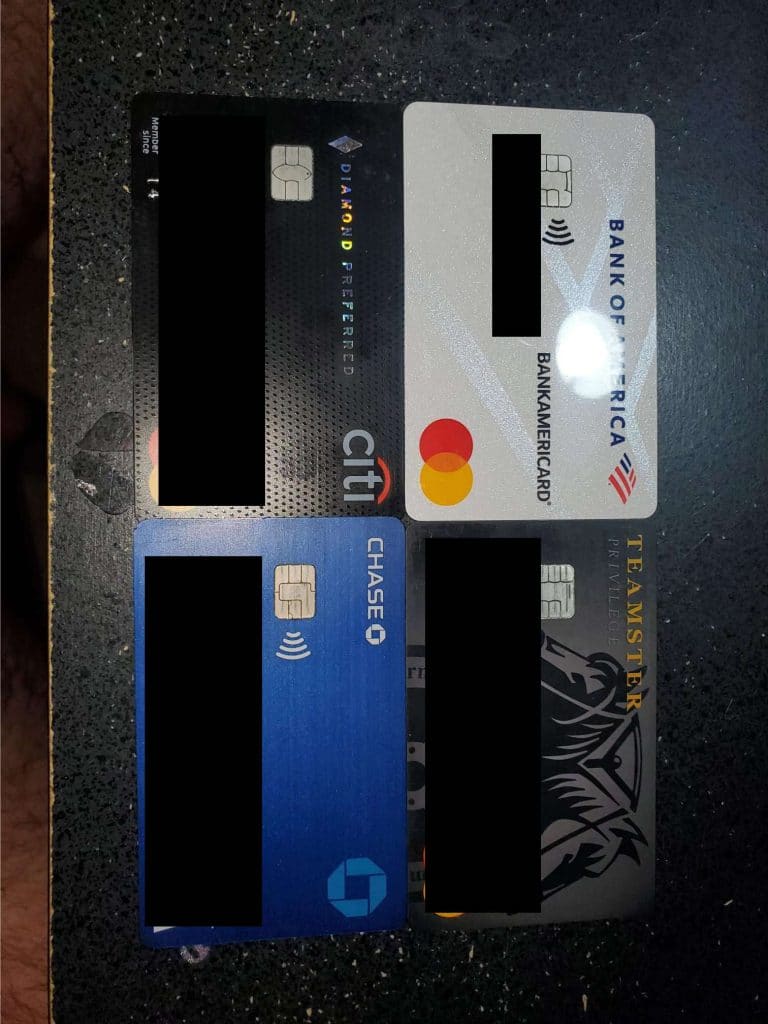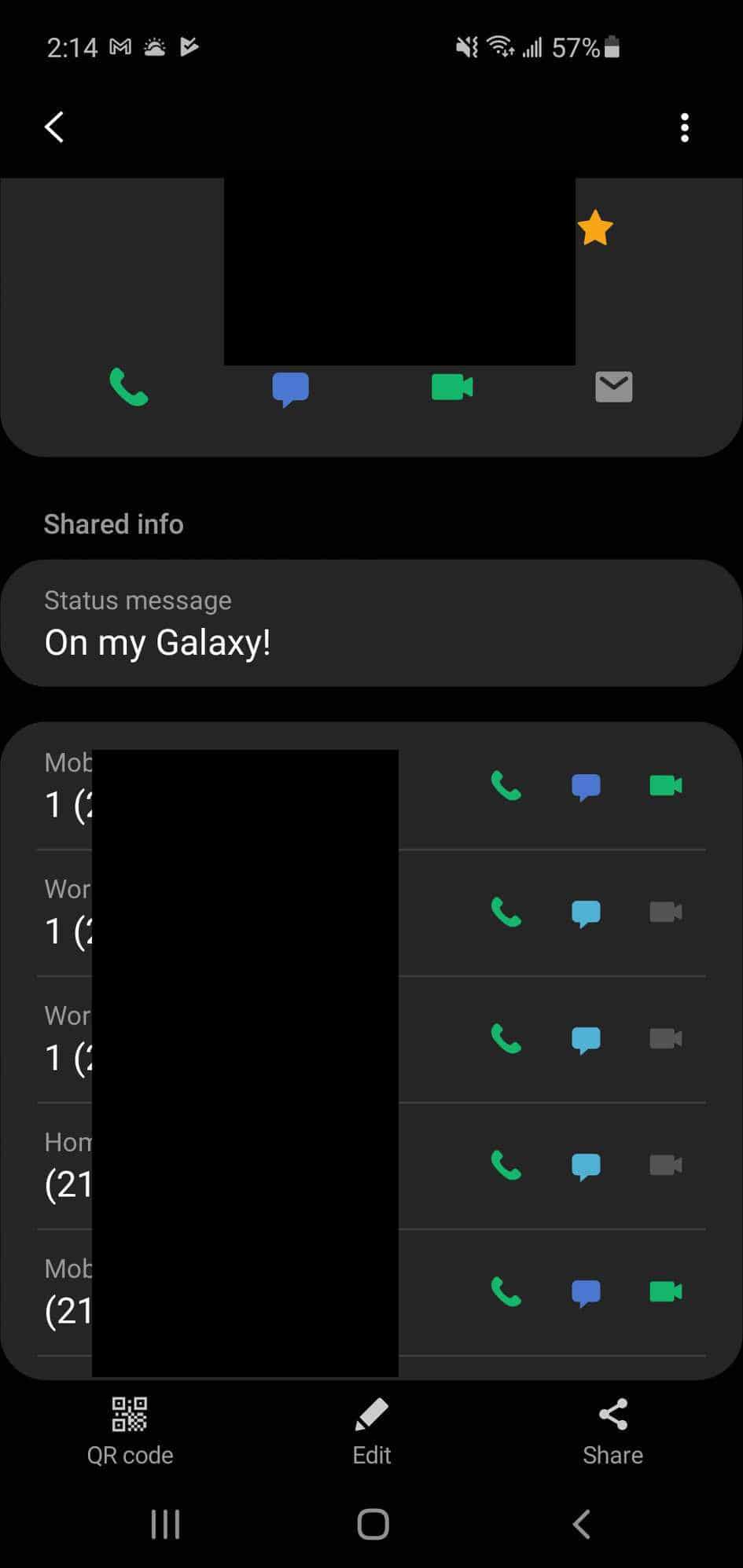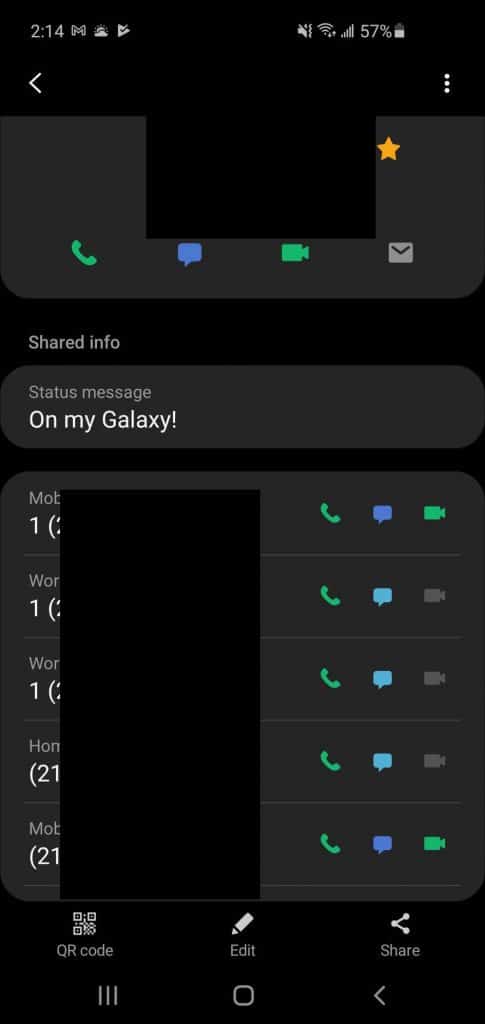 4. But I am insatiable, I always crave more control. I ordered him to install Teamviewer on his phone and went into his contacts taking screenshots of several, including his wife's cell #. The bitch's life is in my hands, he will do as I say, or I will use this info to humble him.
Brett lewis, the time to pay has come! Pay now or pay with your honor, bitch!!!
CHRIS WALKER , UK, LONDON