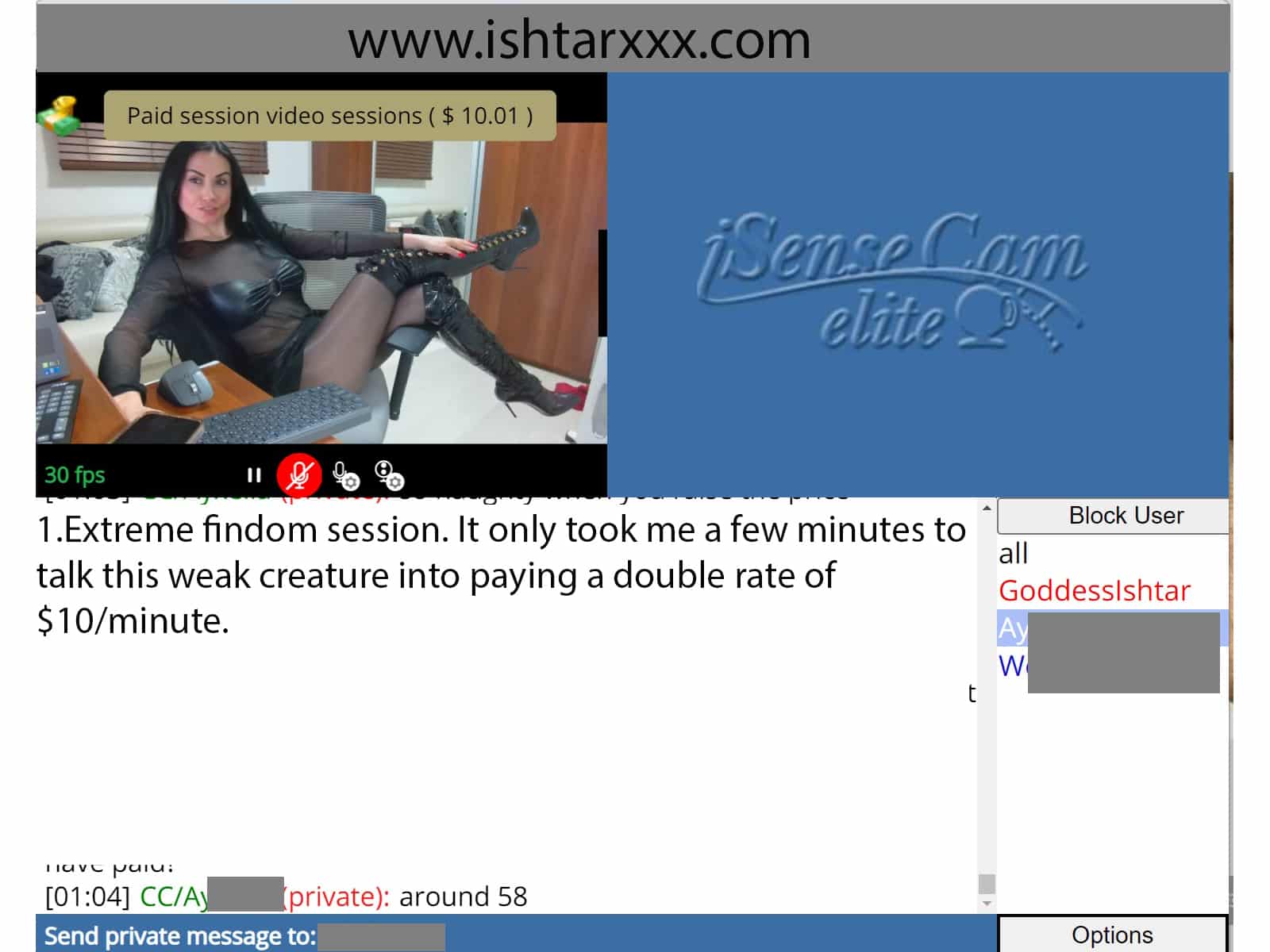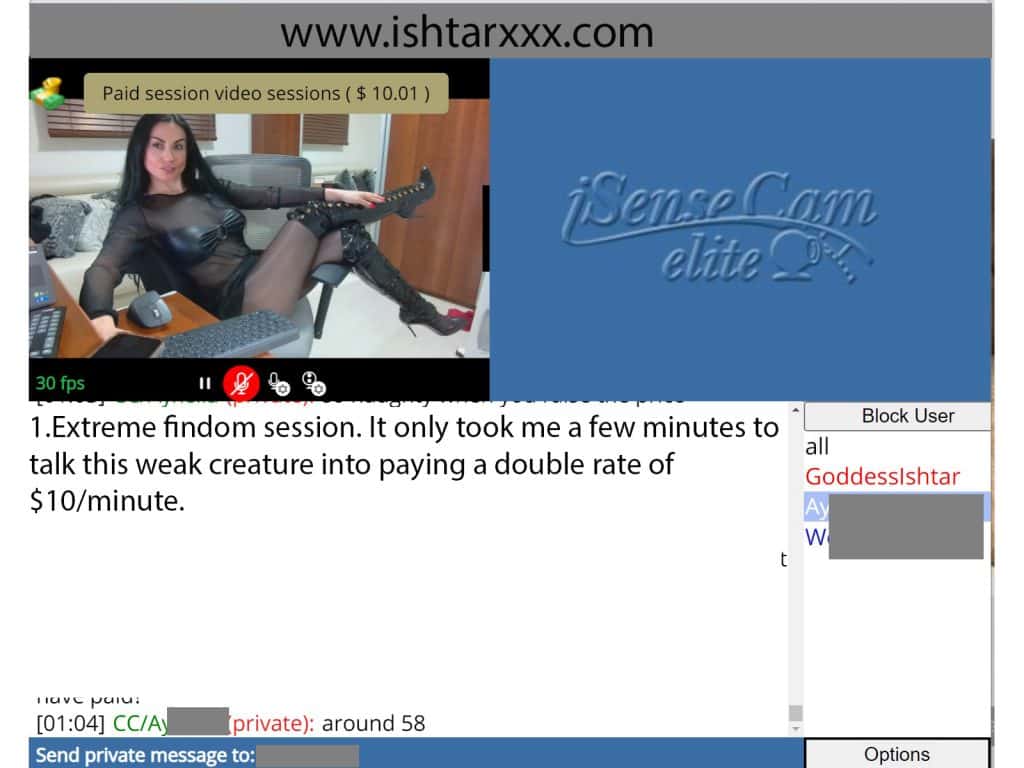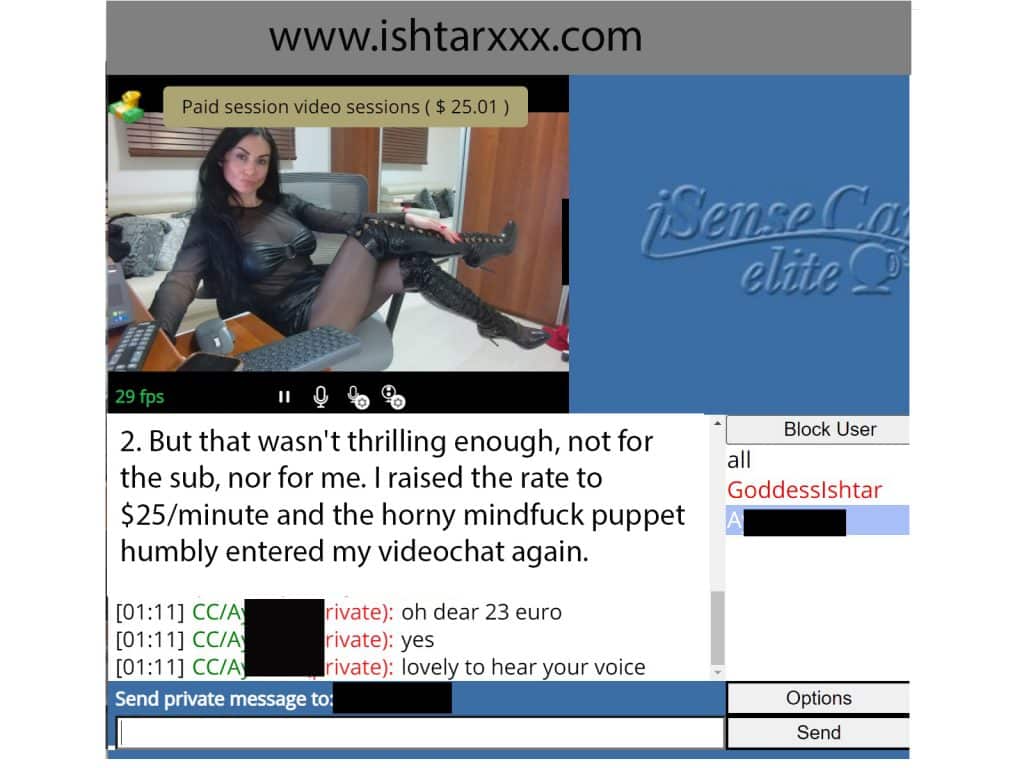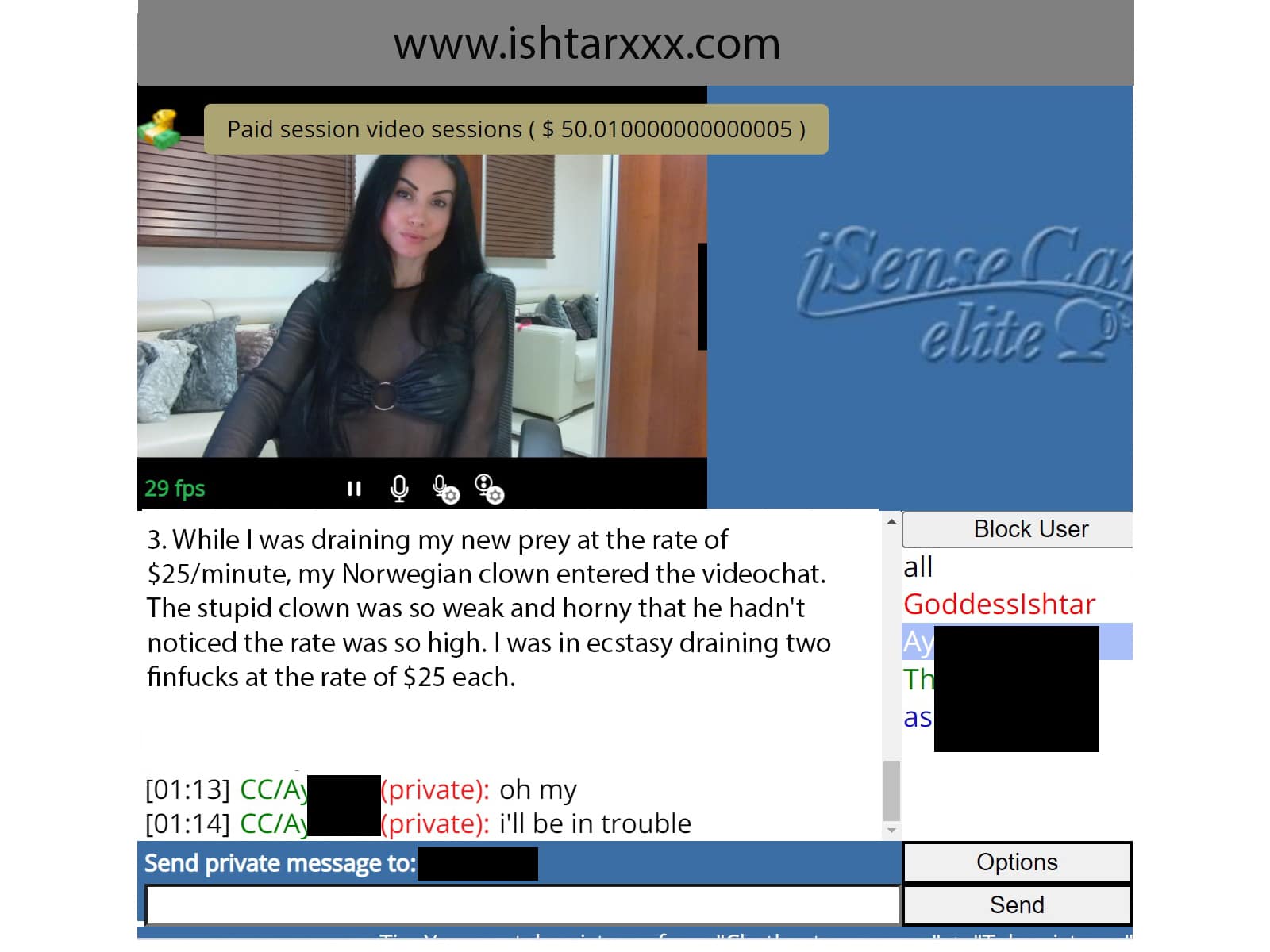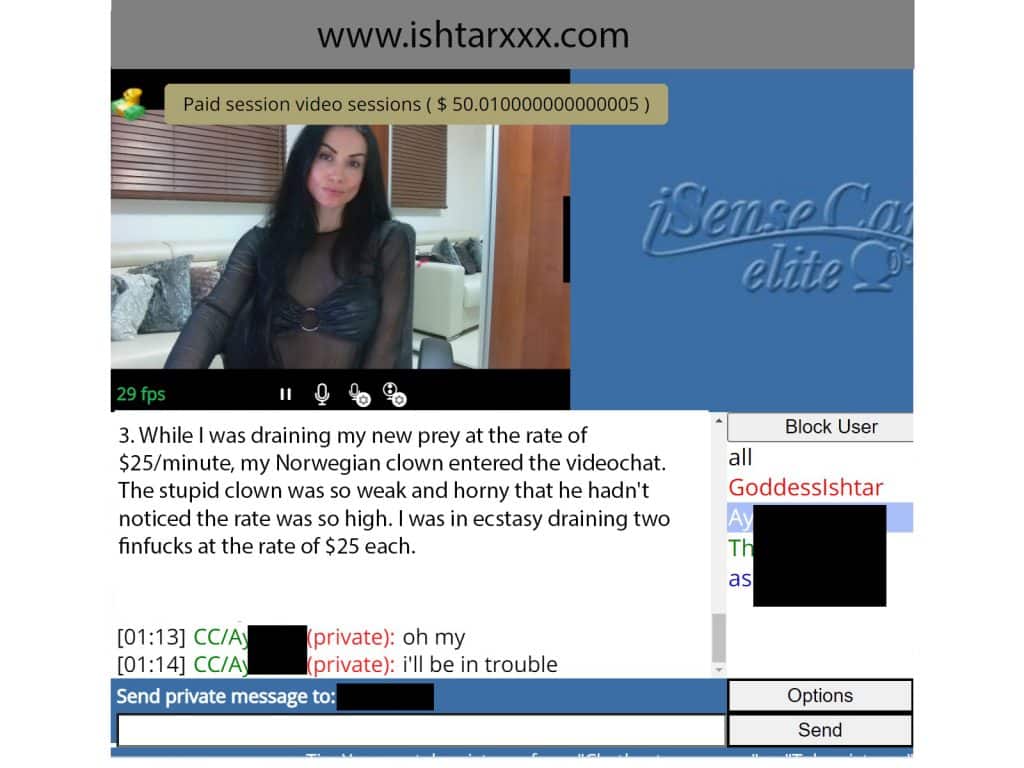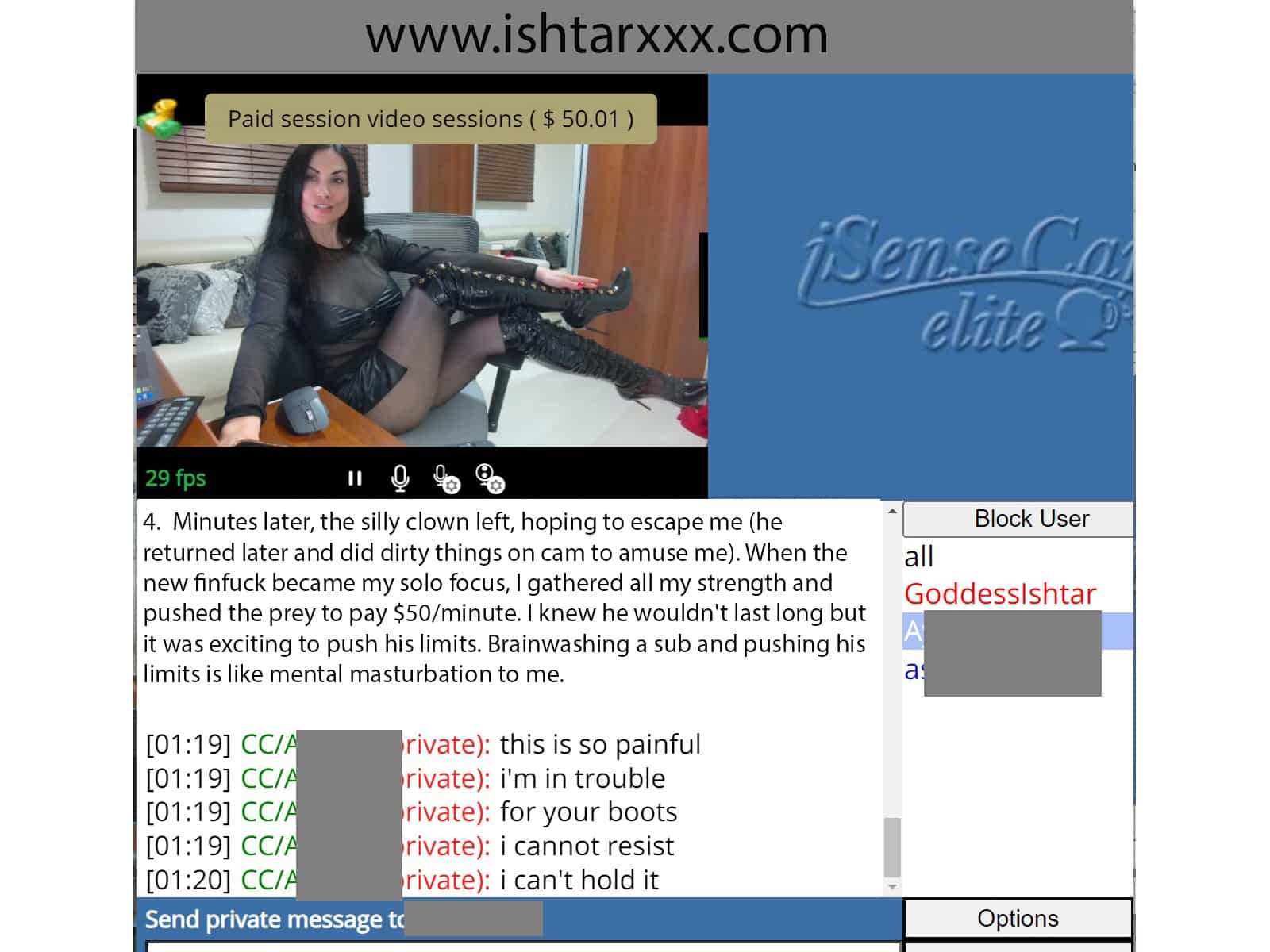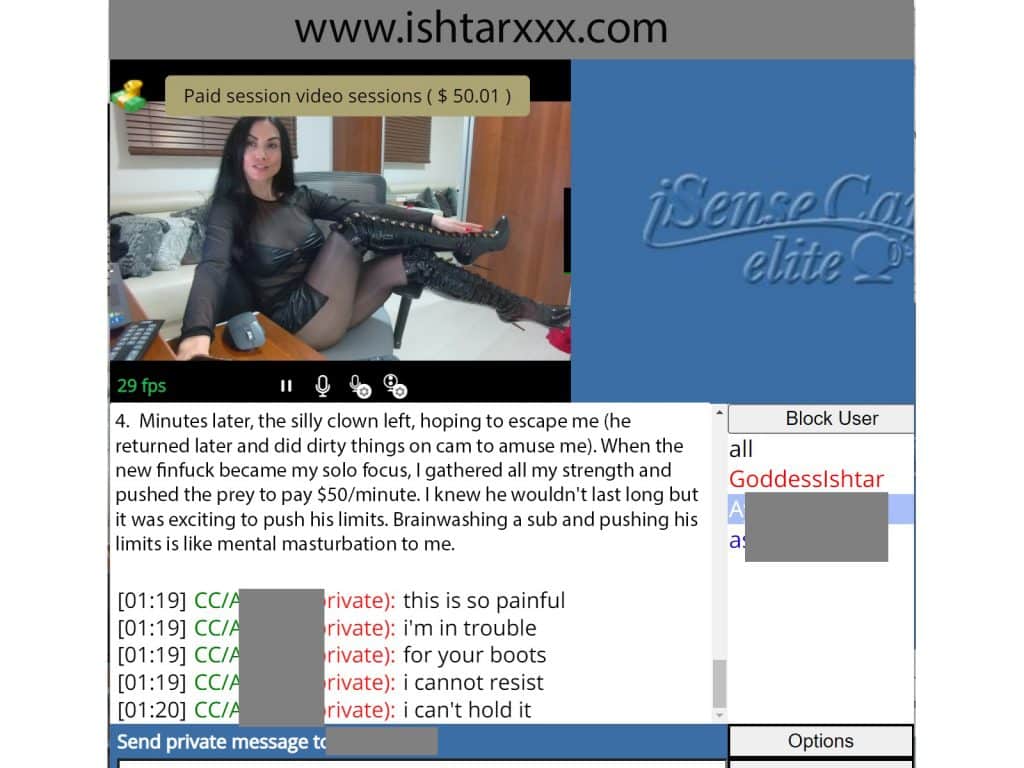 I took control of Jessica's bank account by changing the access information. His funds are now completely and irrevocably under my control.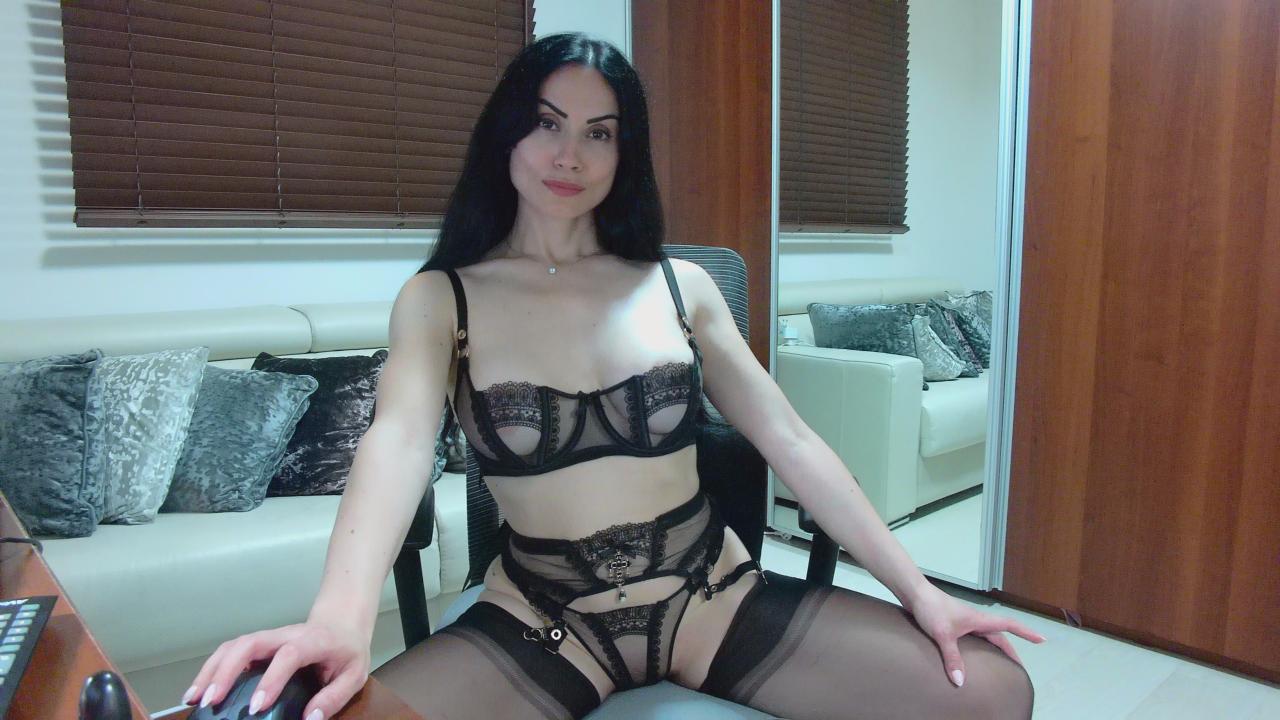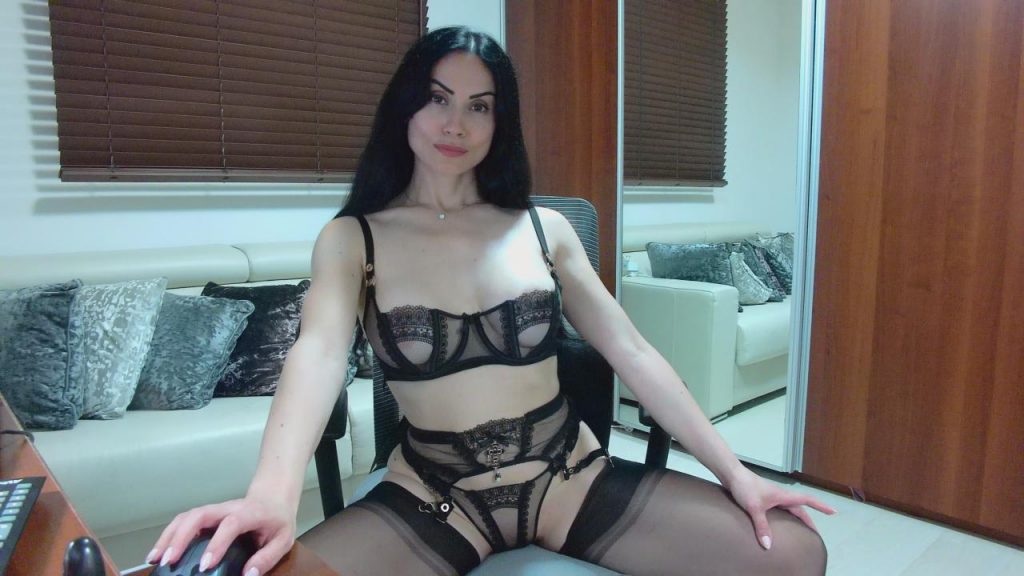 Now that I control Jessica's account, I can even take out a loan on his behalf and put his account in overdraft. His life is in my hands.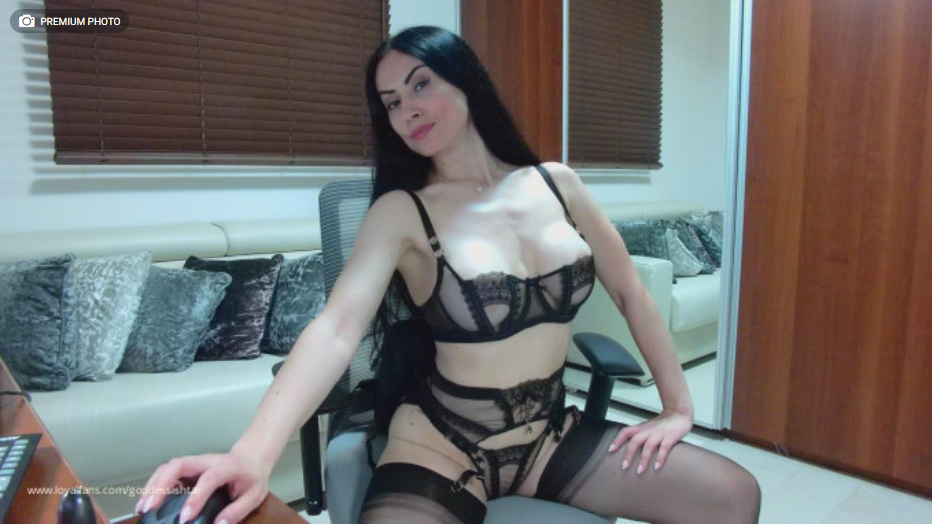 Last night I drained one of my pigs of $700 in just 6 minutes. The best pigs are those that cum fast and tribute a lot even faster.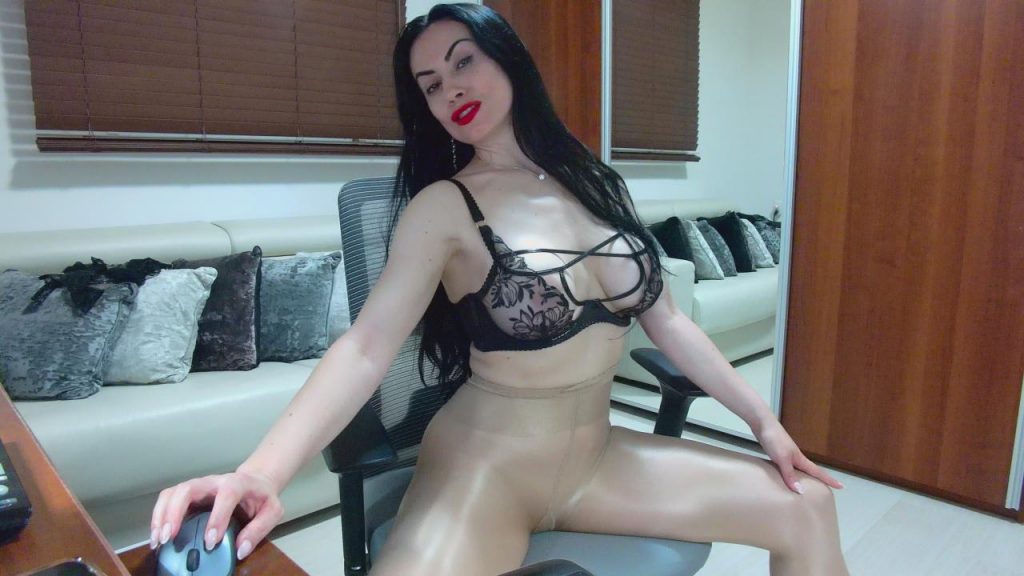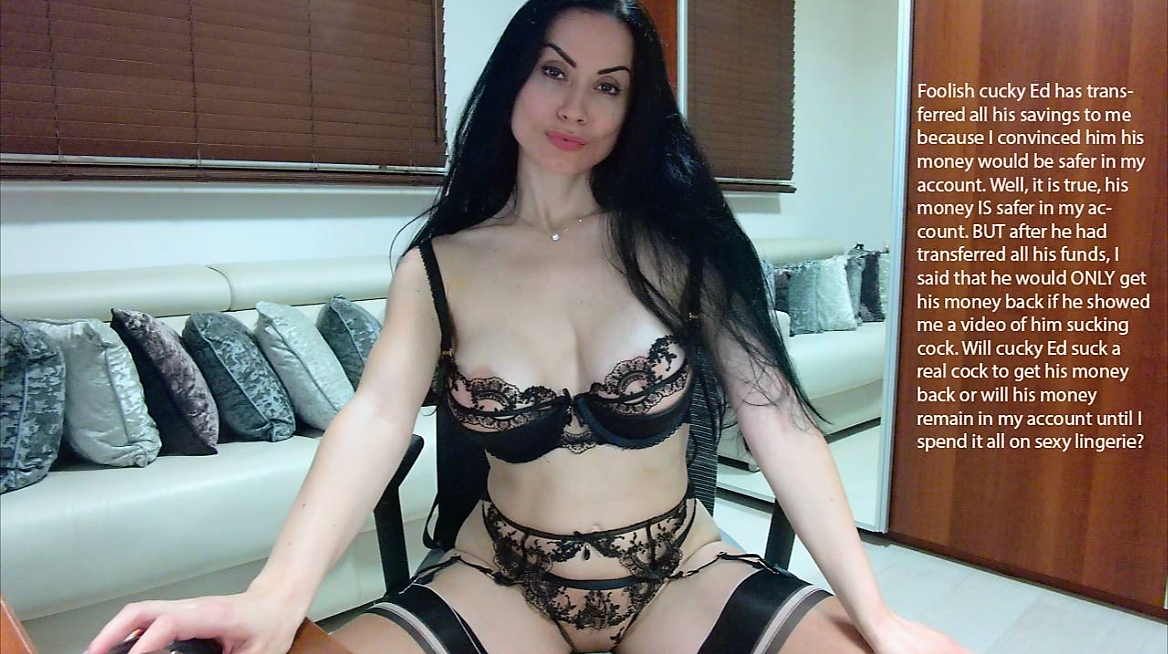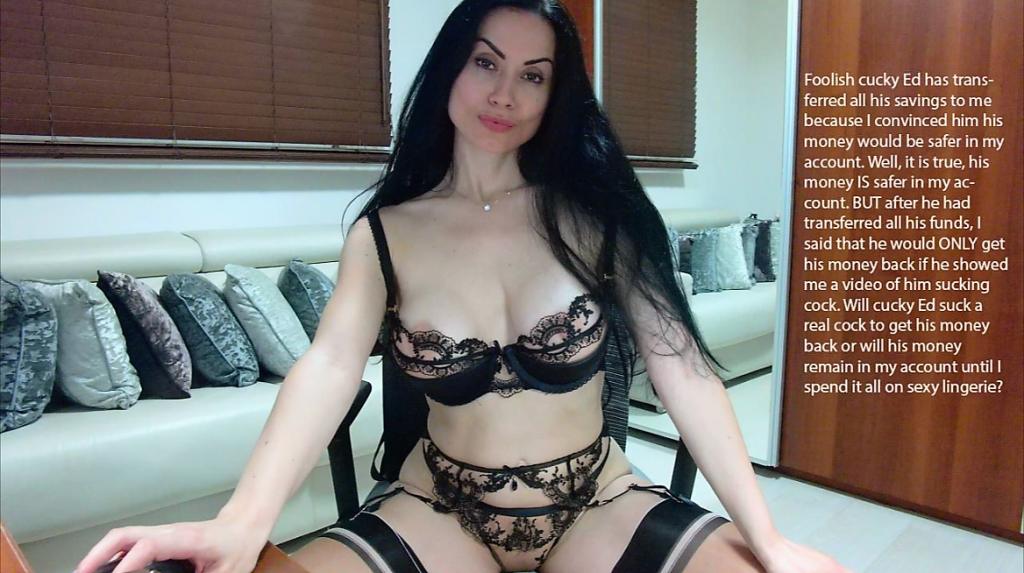 Sissy slut jessica is trying hard to pay her annual debt, which was set at 122K EU this year. Will sissy jessica be successful in paying her debt or will she face the consequences?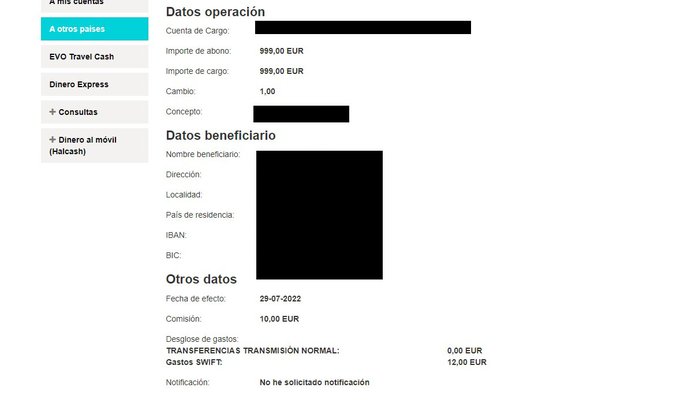 I received two credit cards from sissy slut Jessica today. Can't wait to see how fast I can max them out.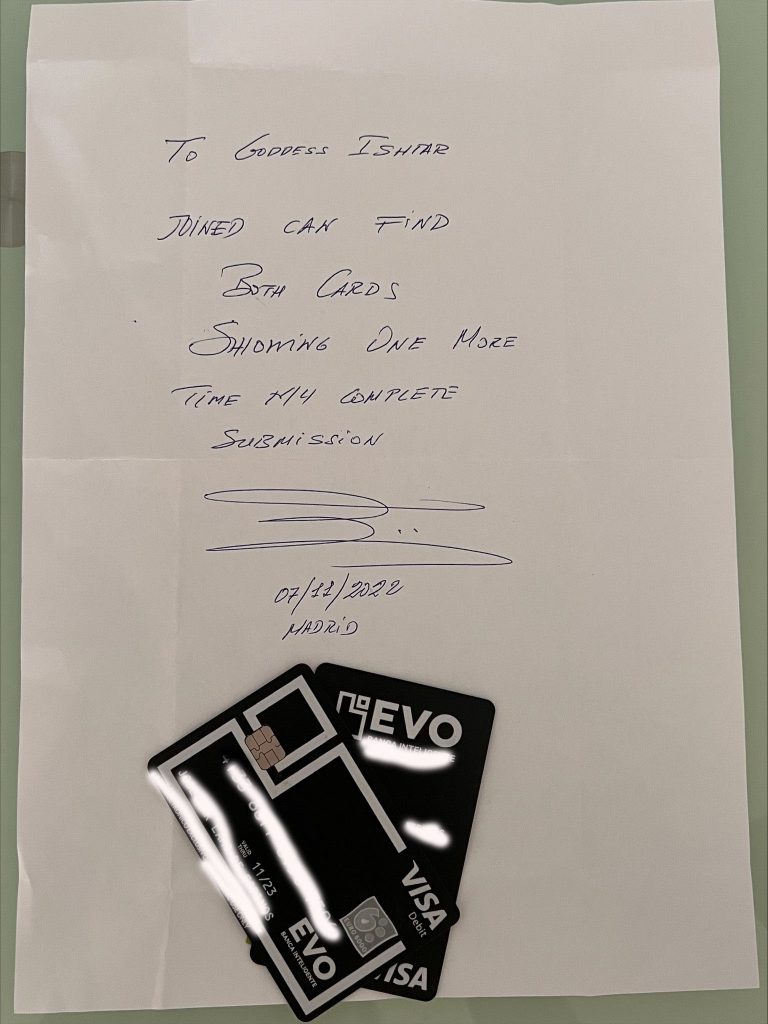 Birthday Highlights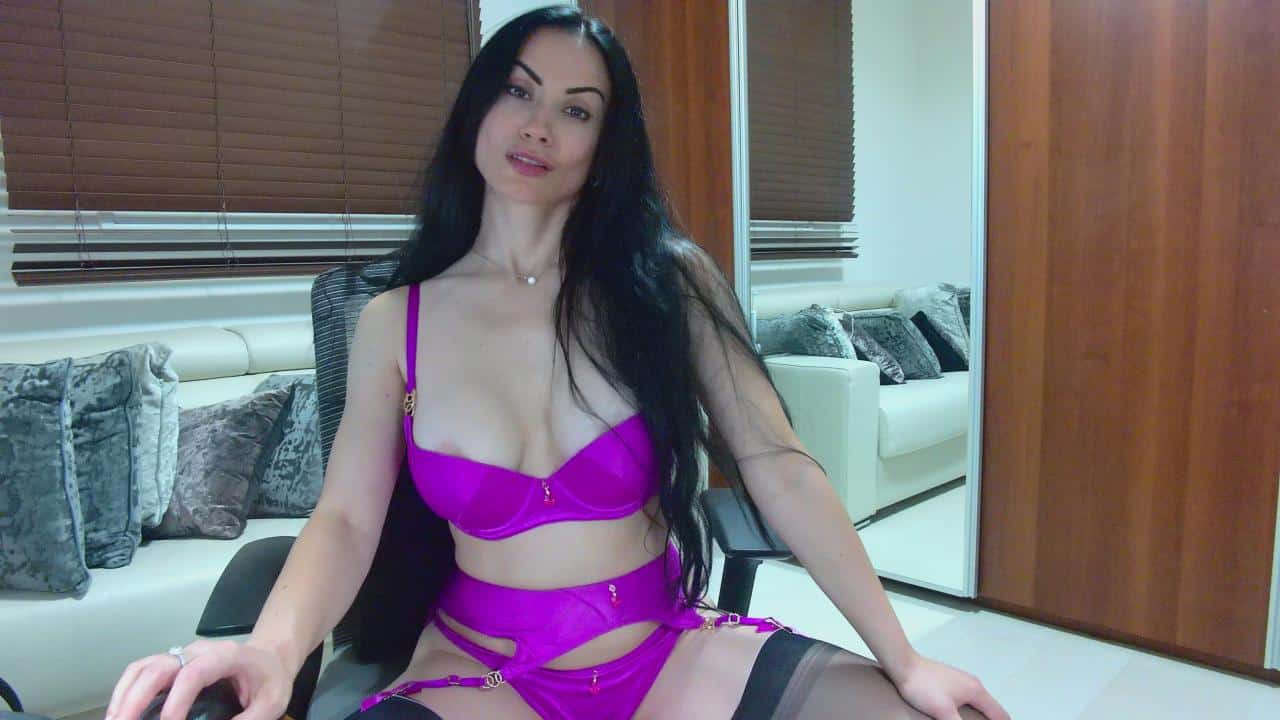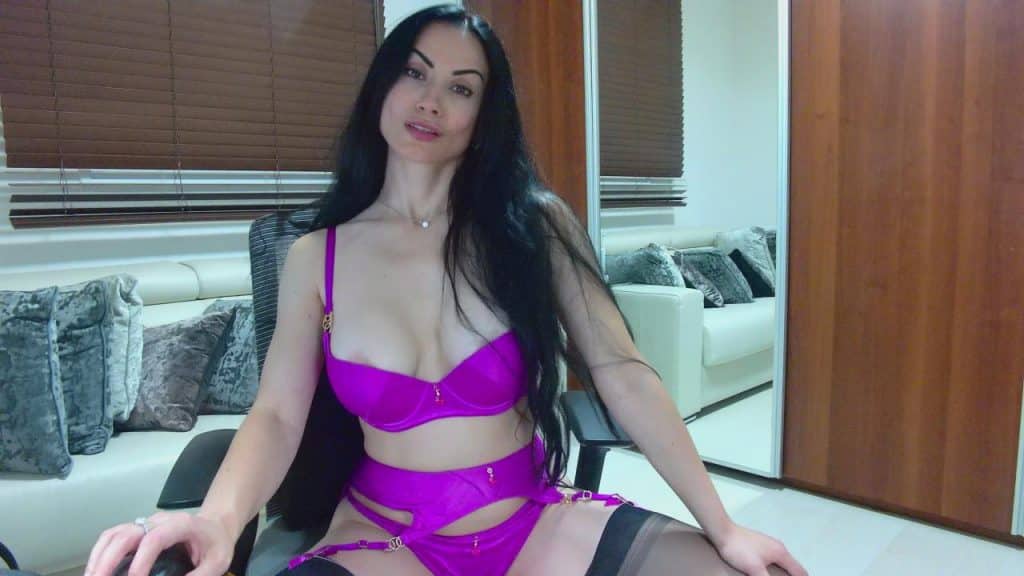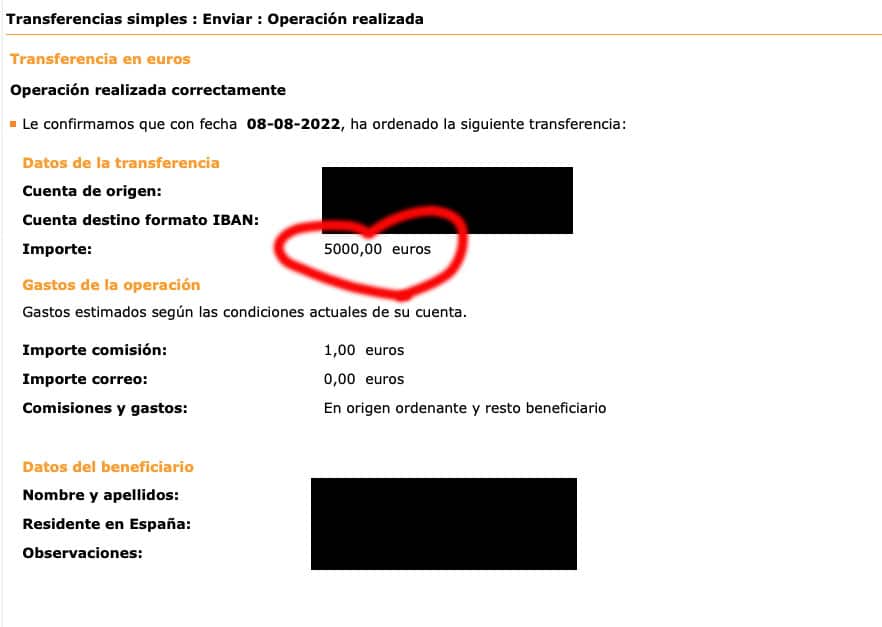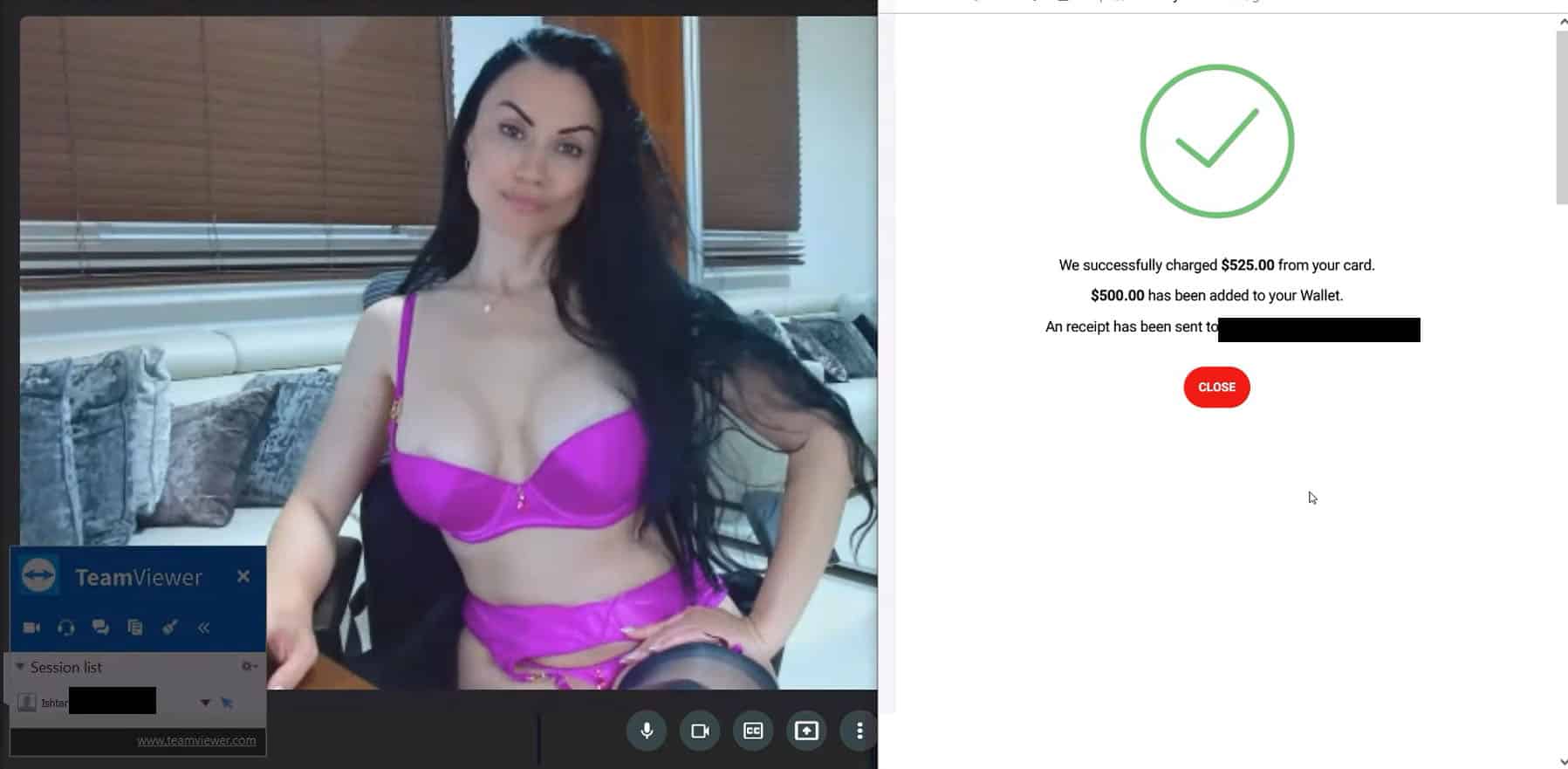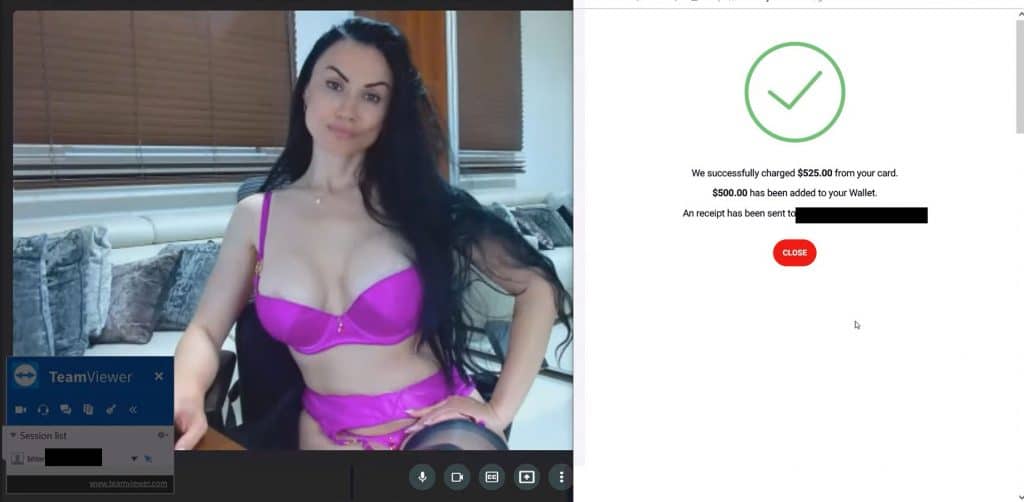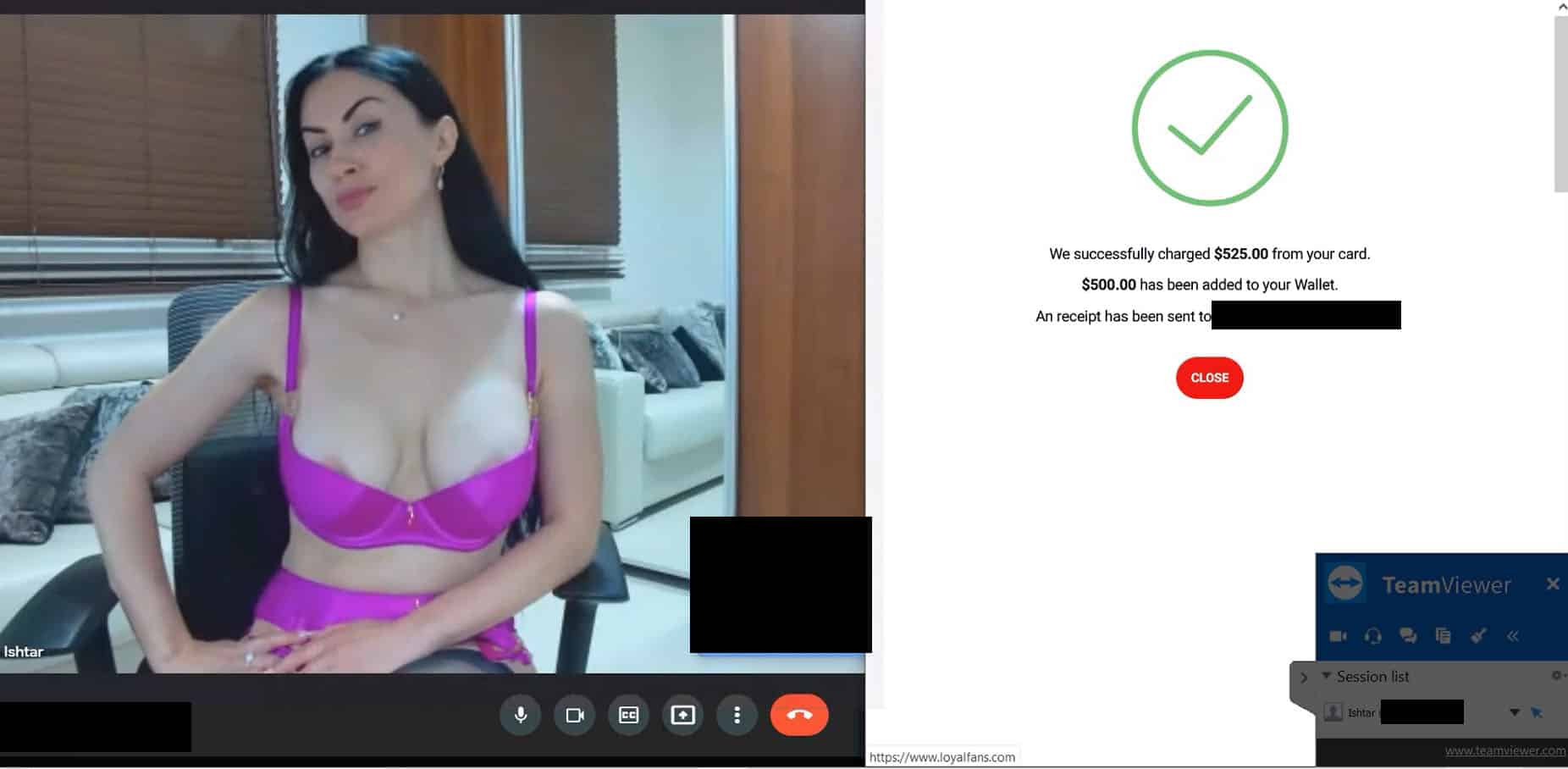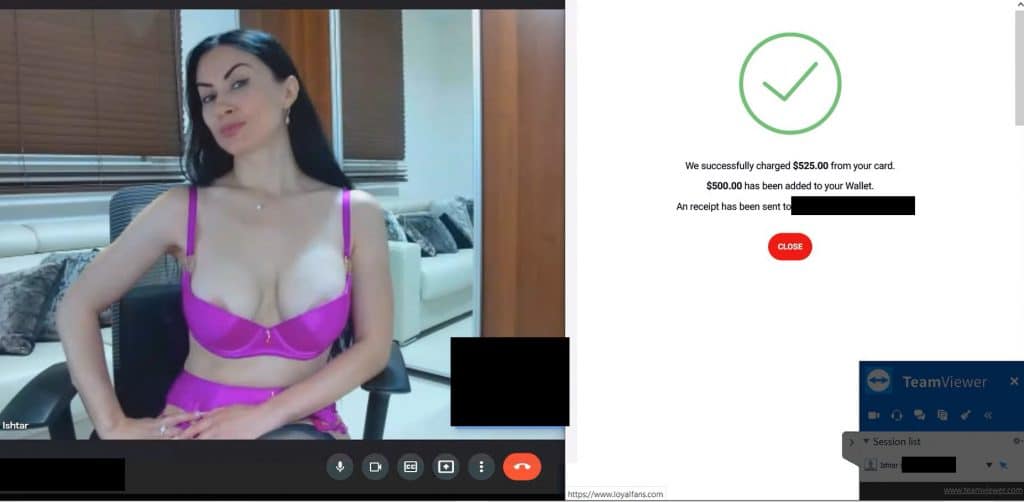 $5K In Just 1 Hour.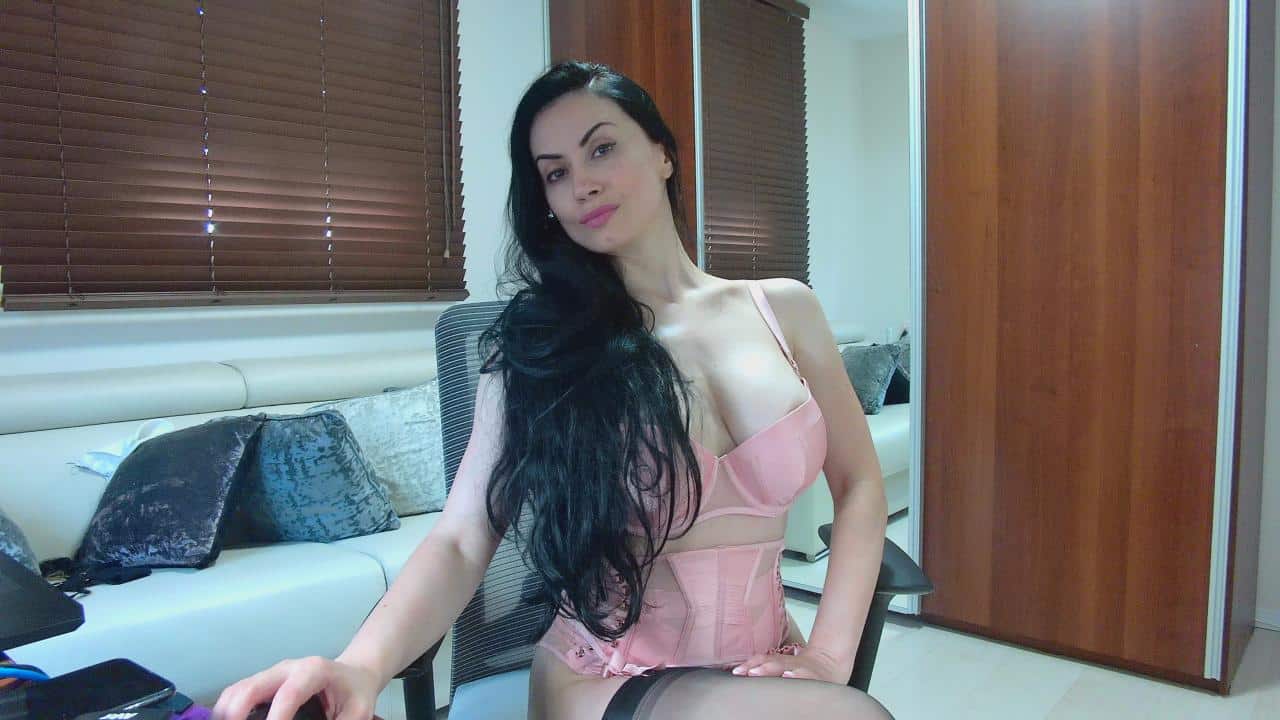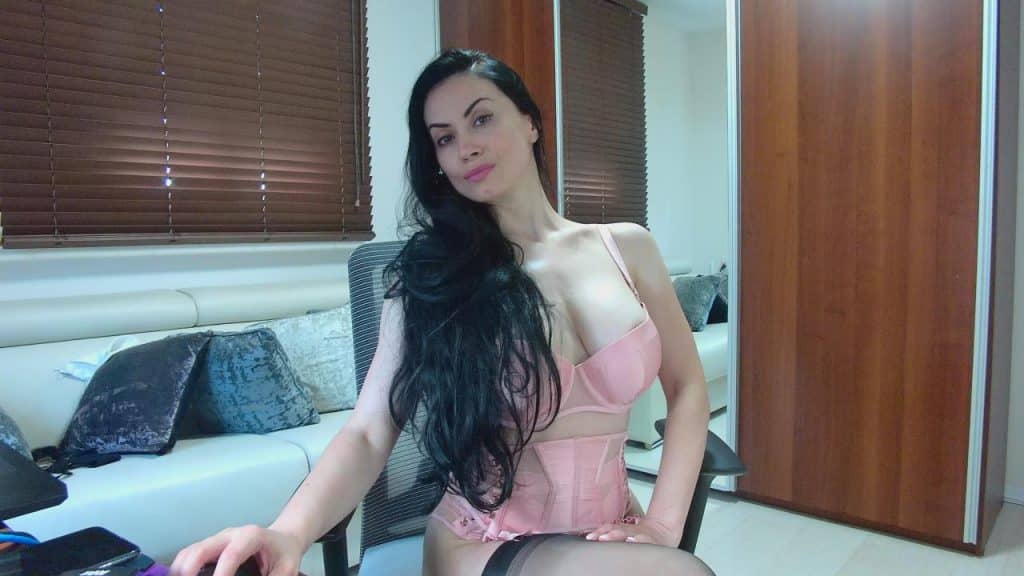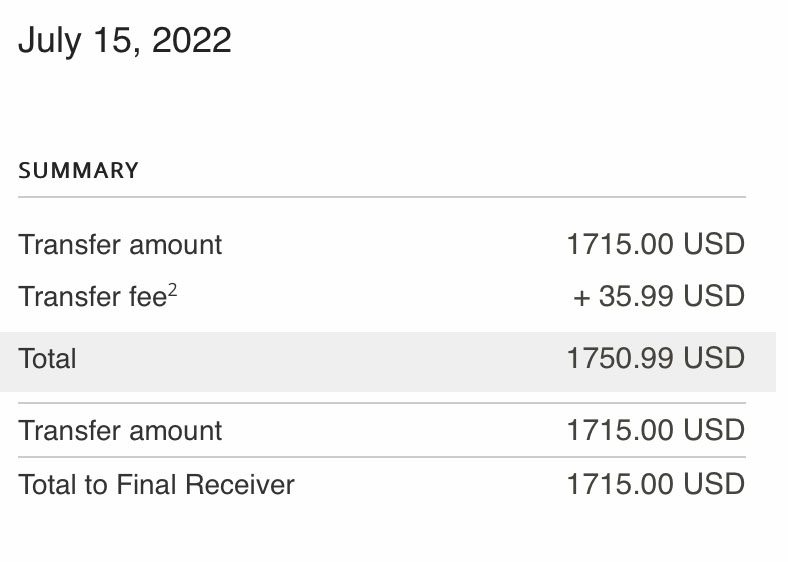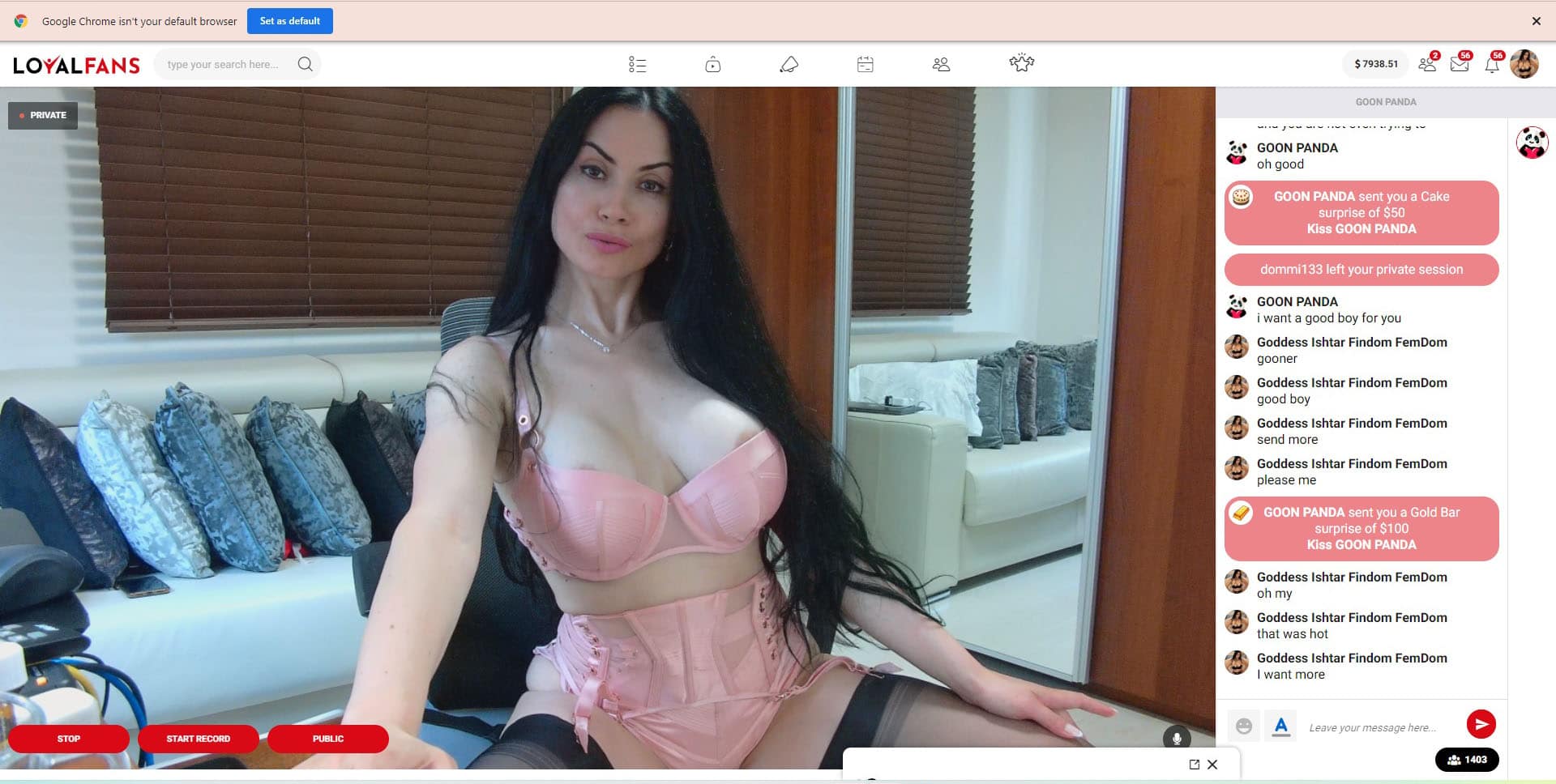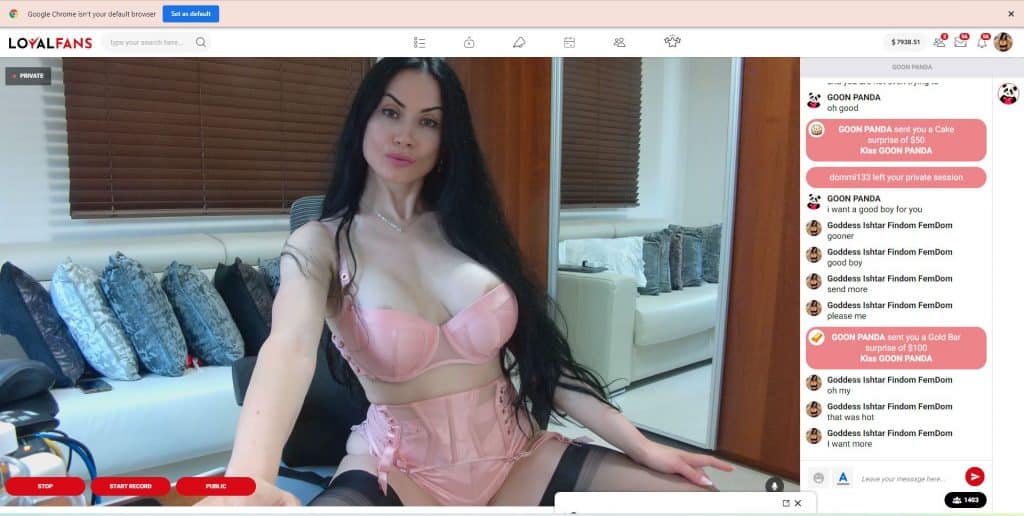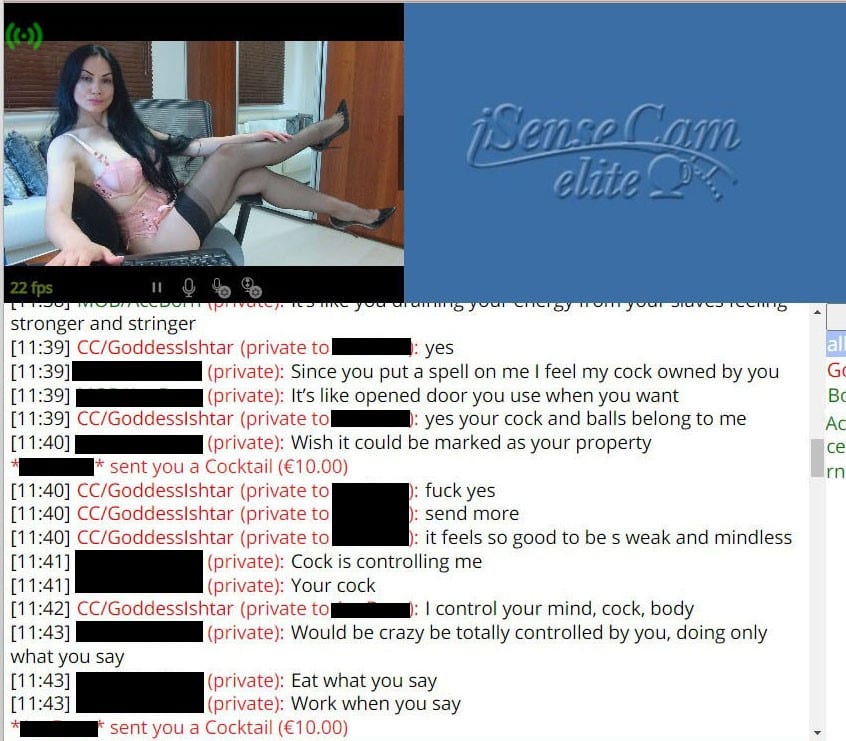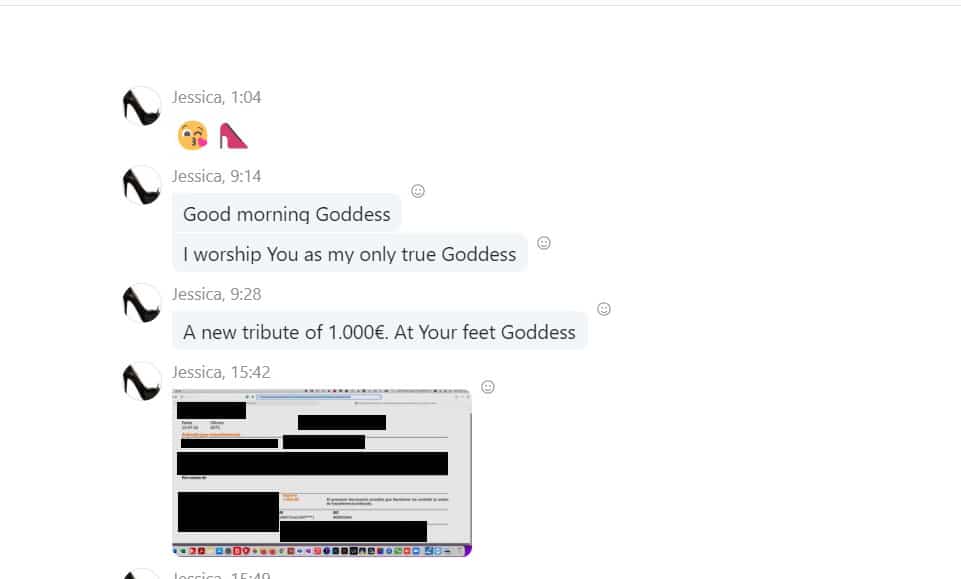 $2,5K In Just 2 Hours.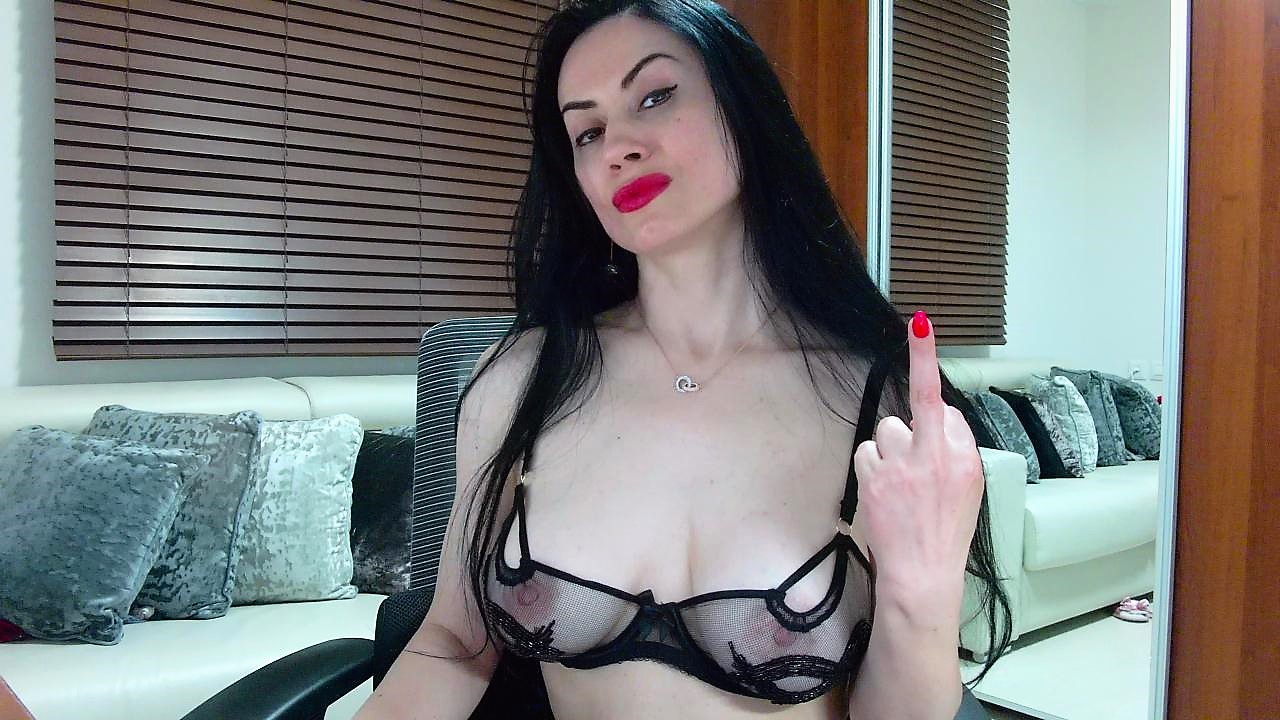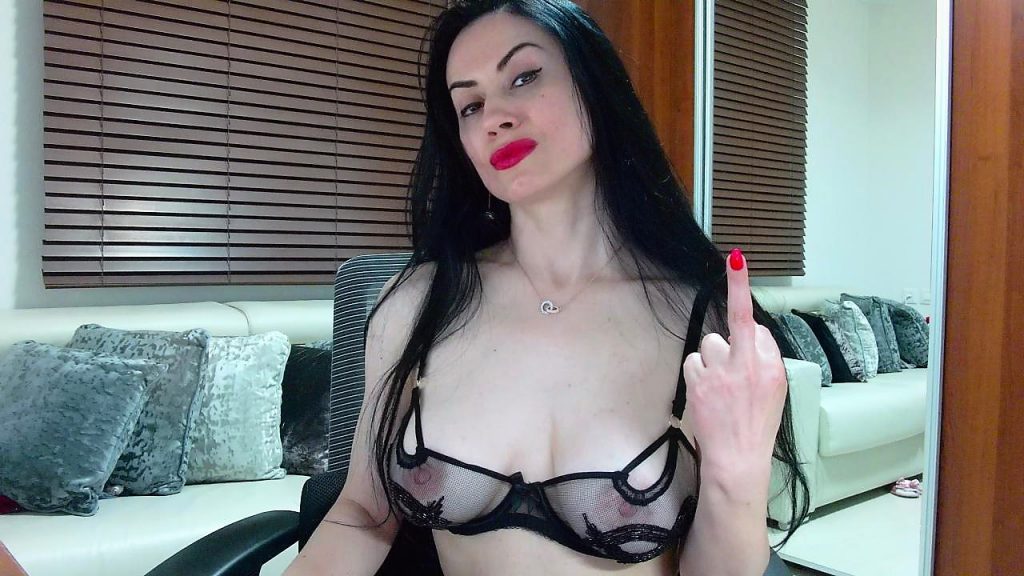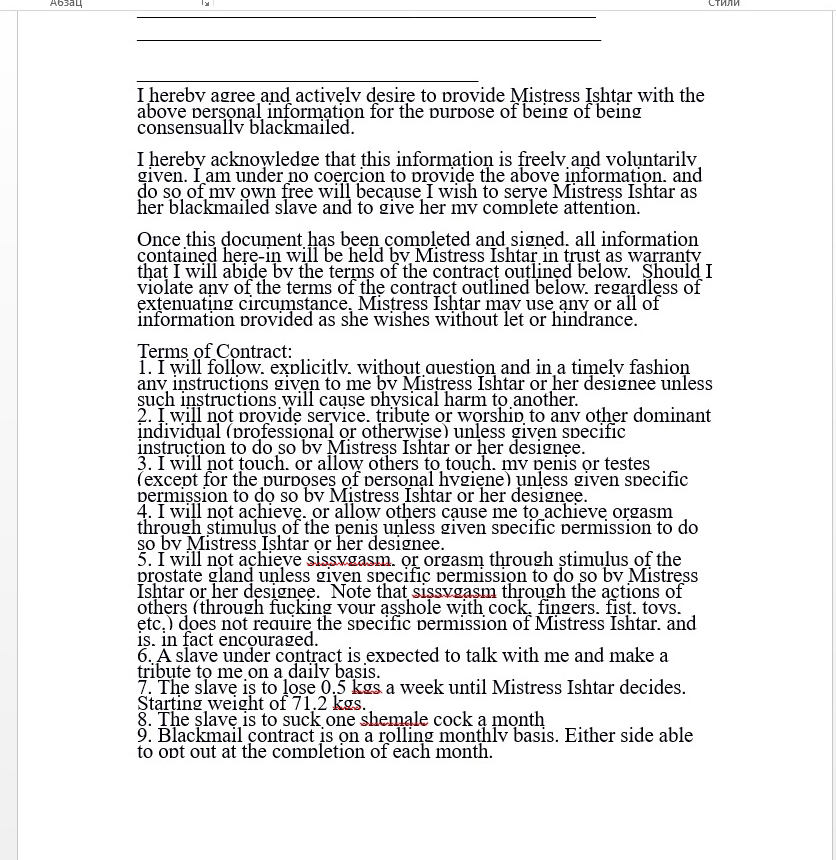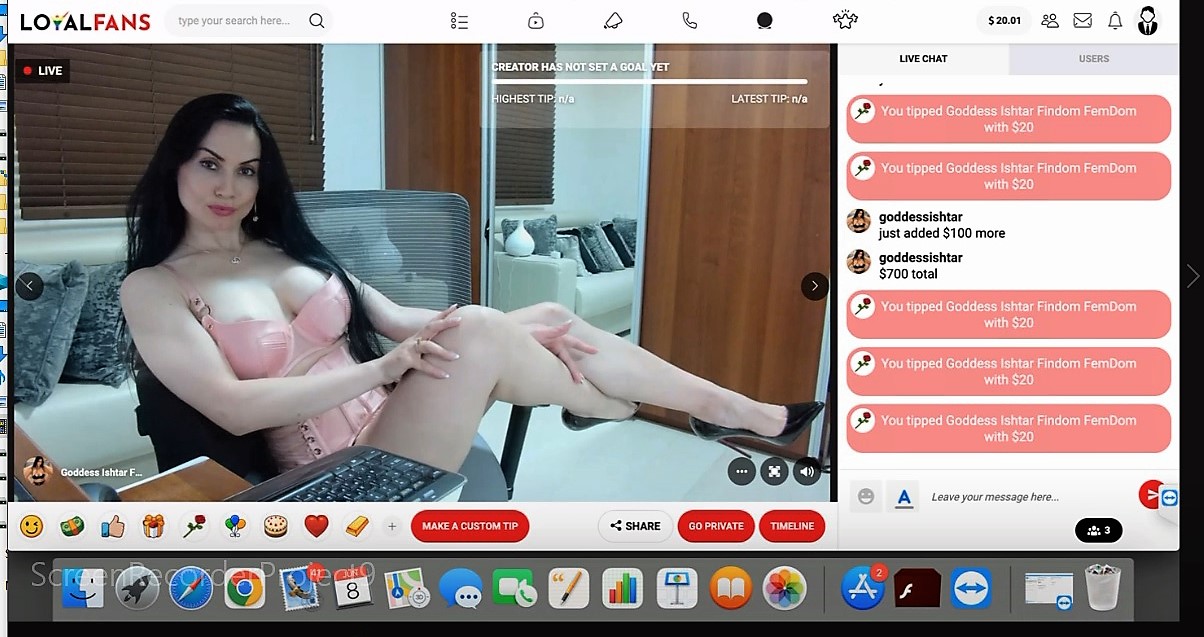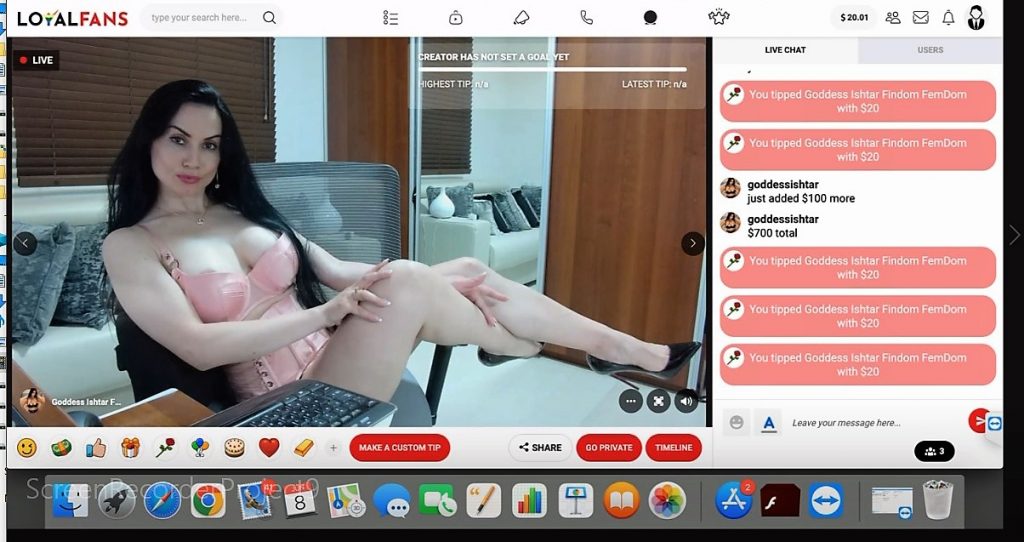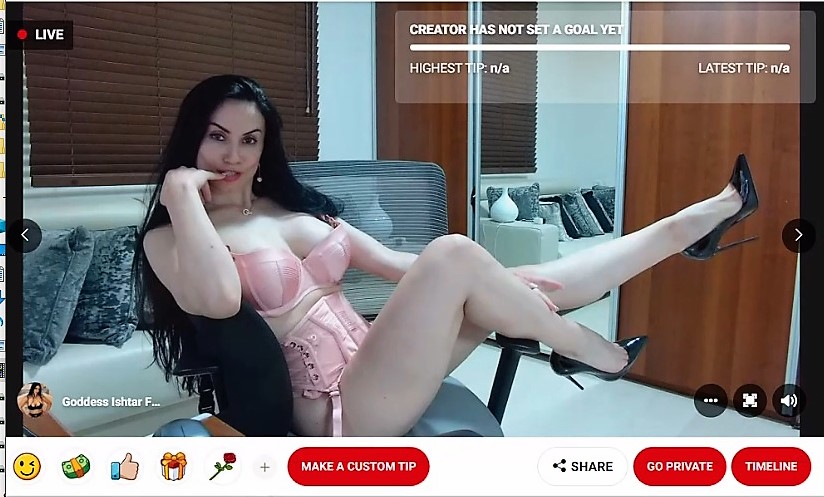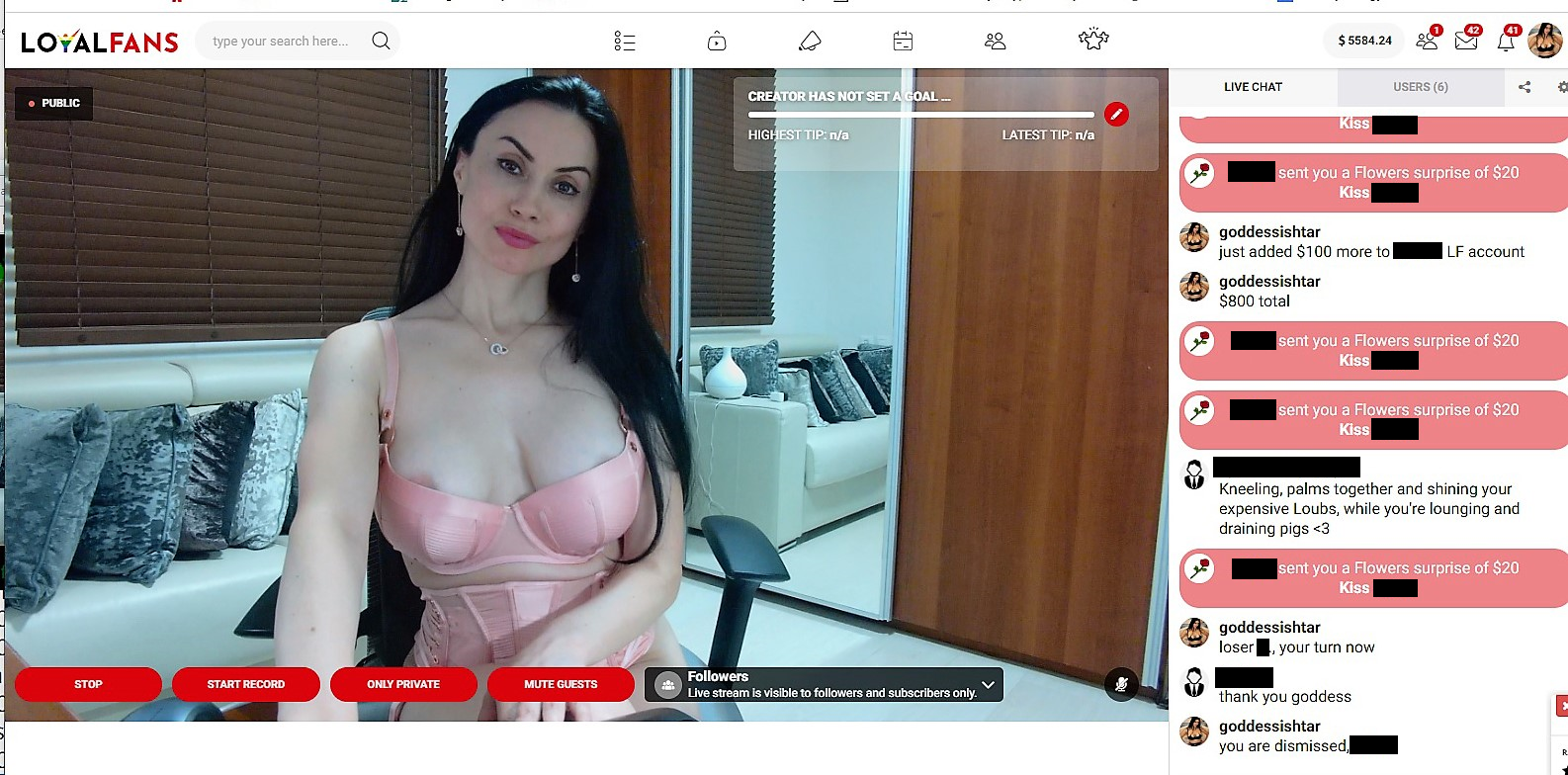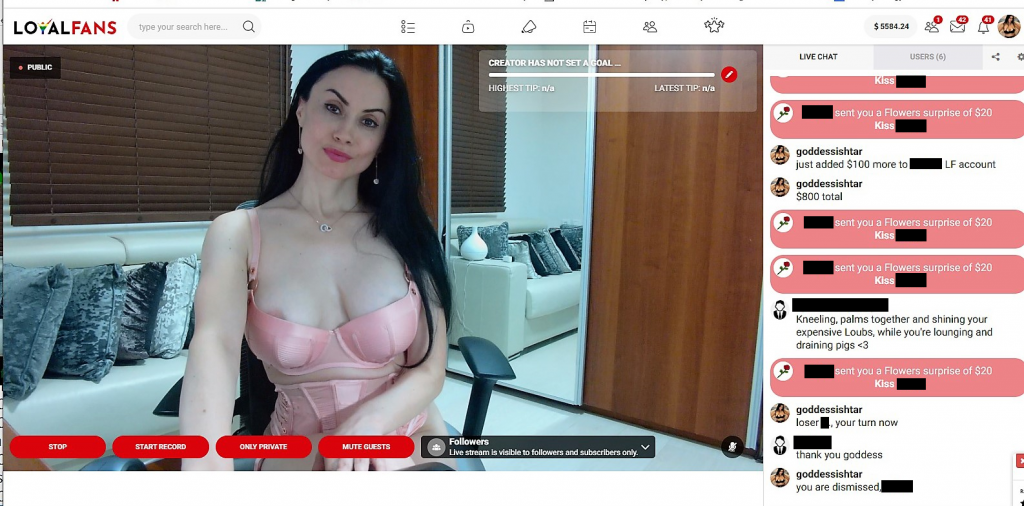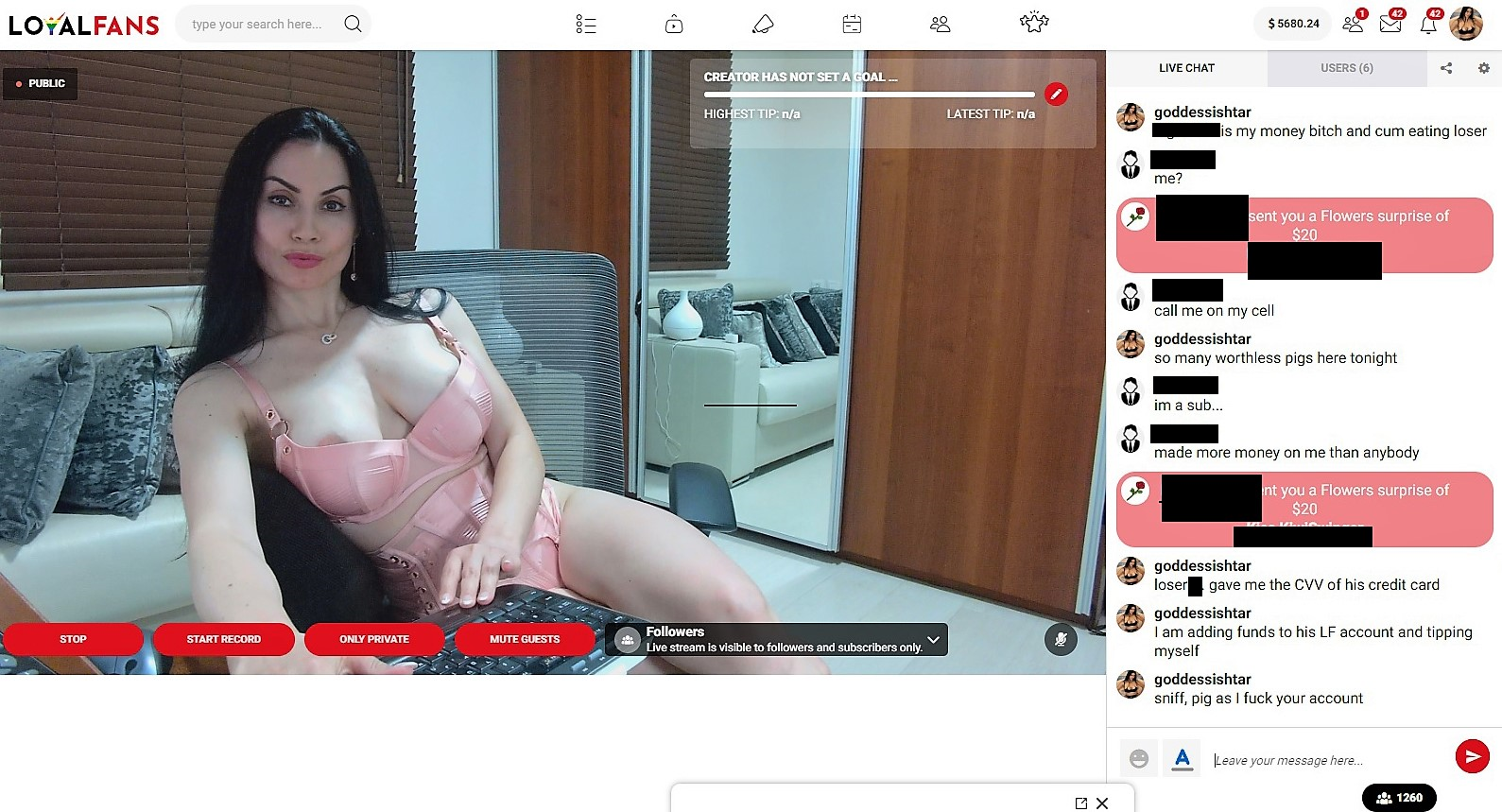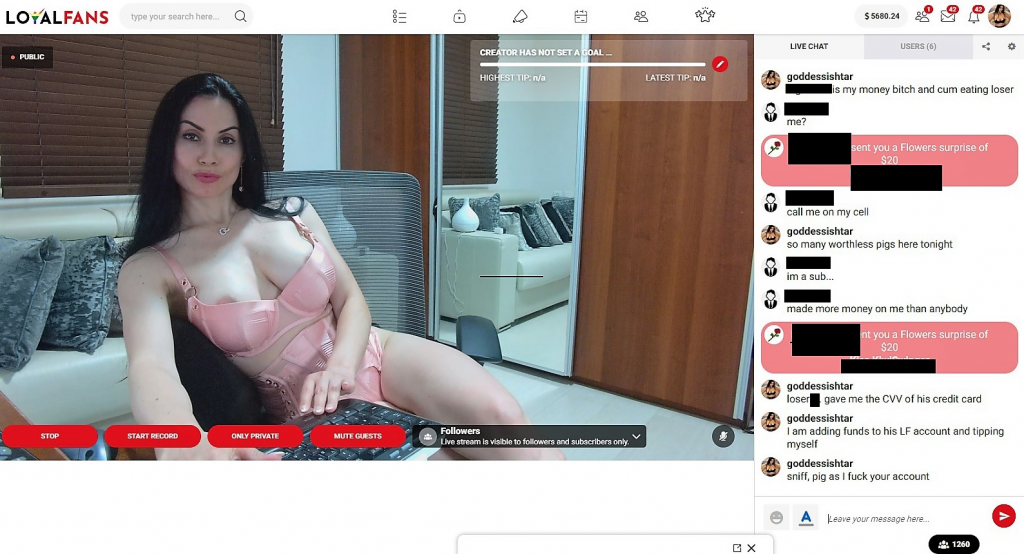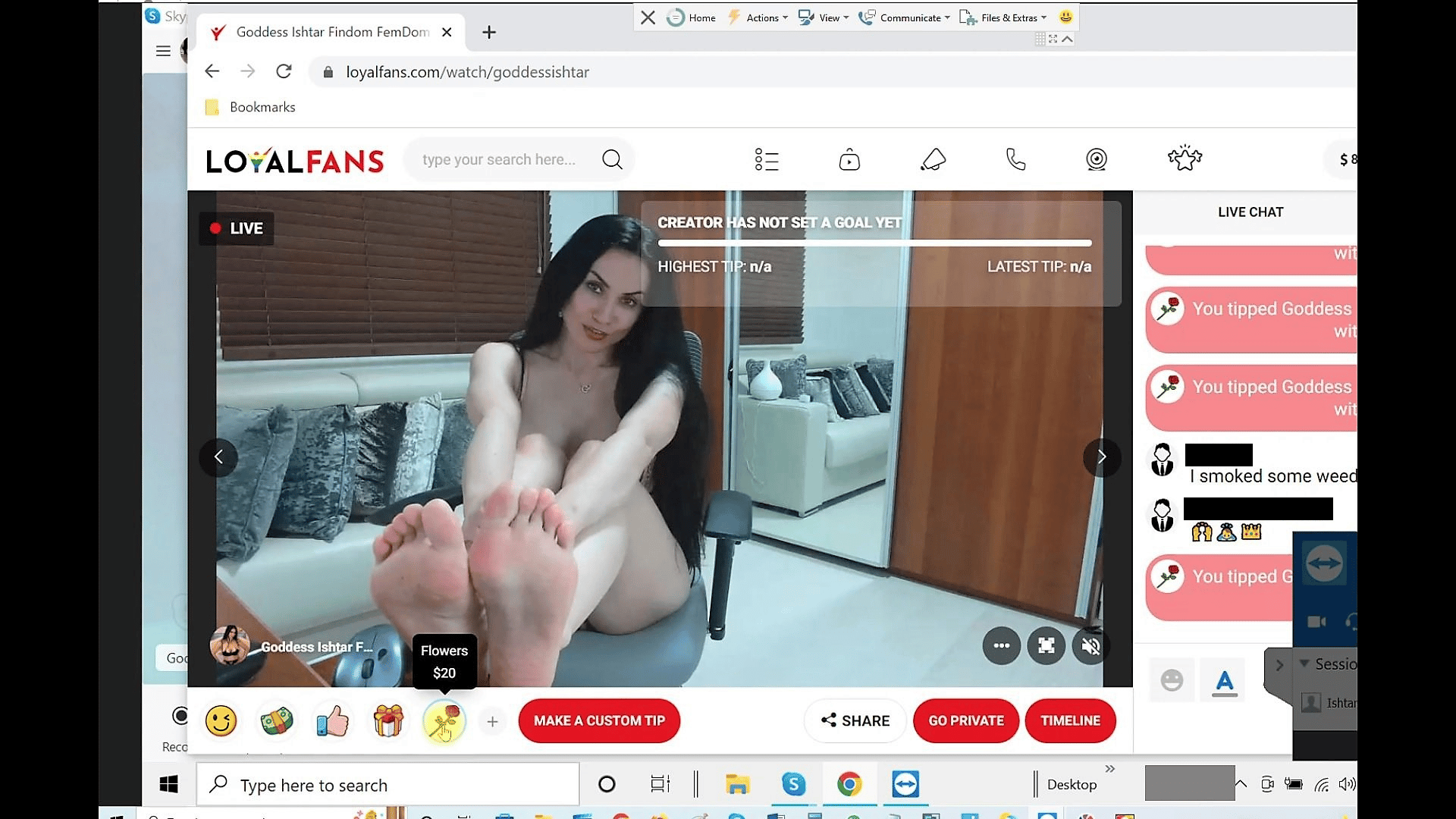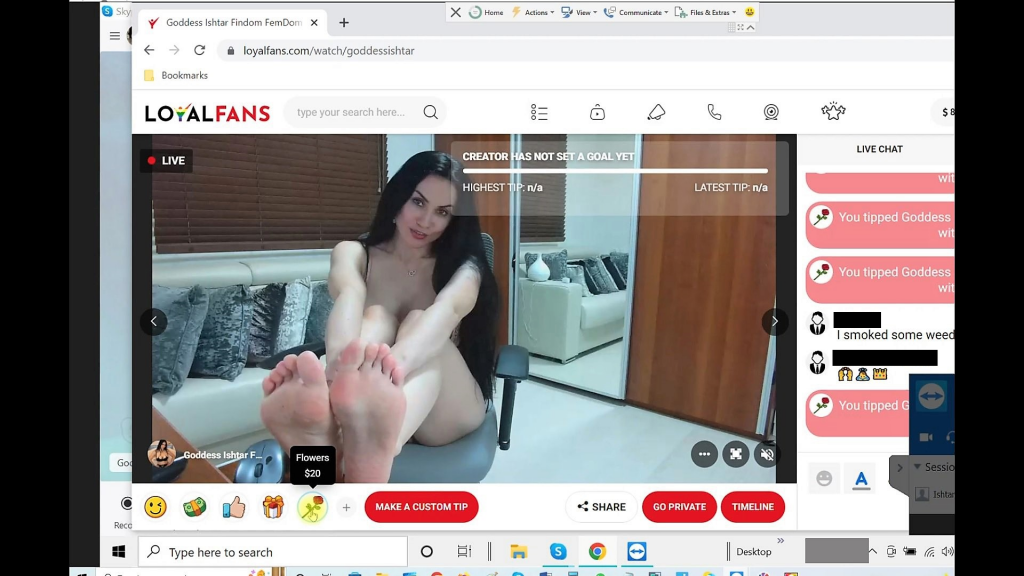 Easy 3K Sunday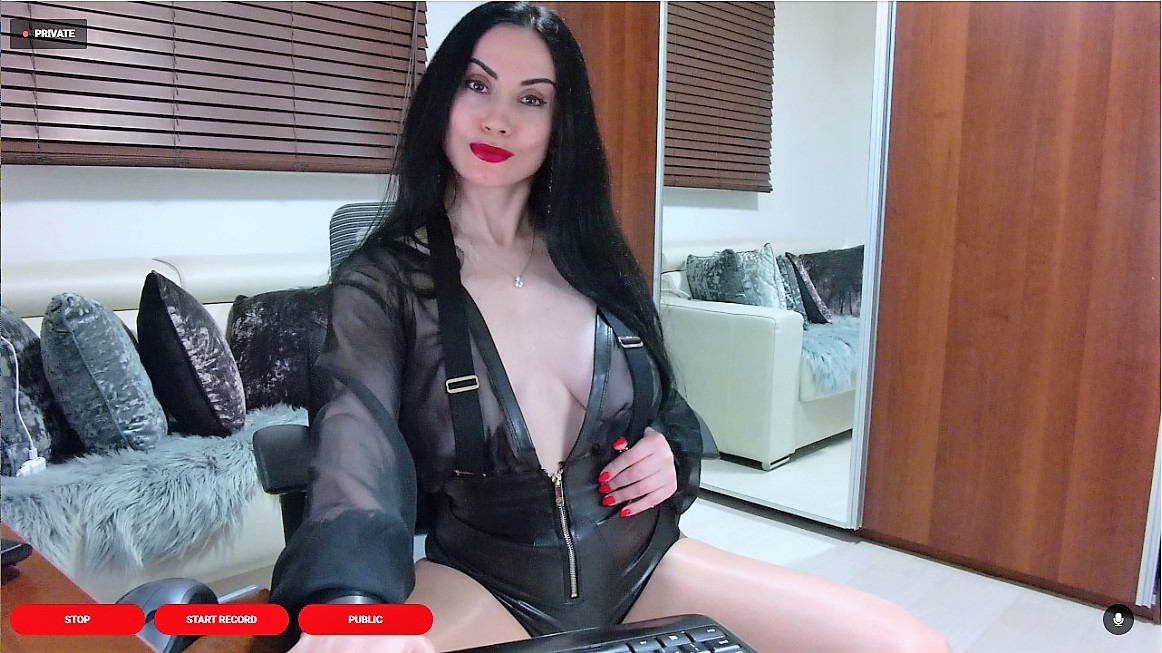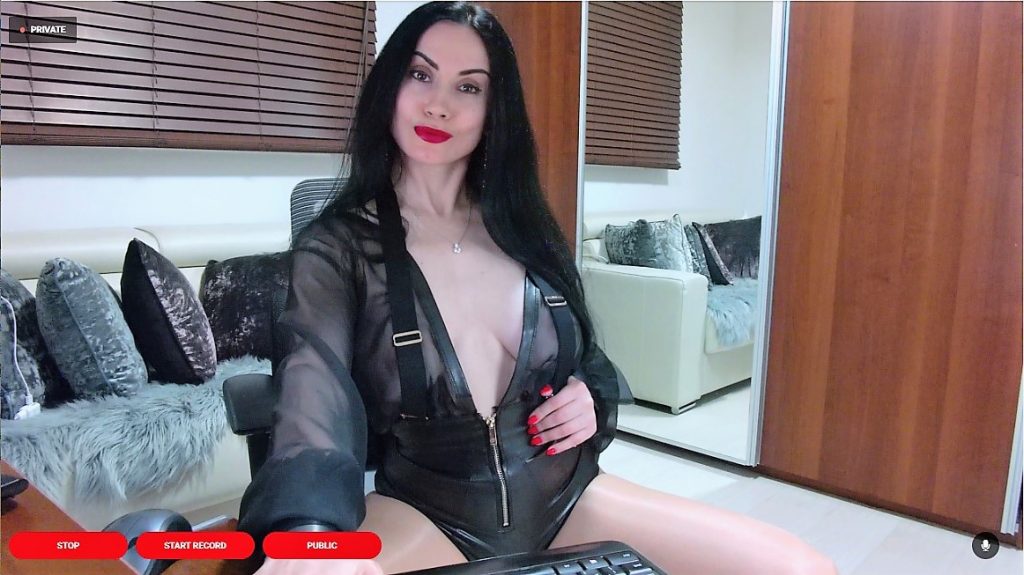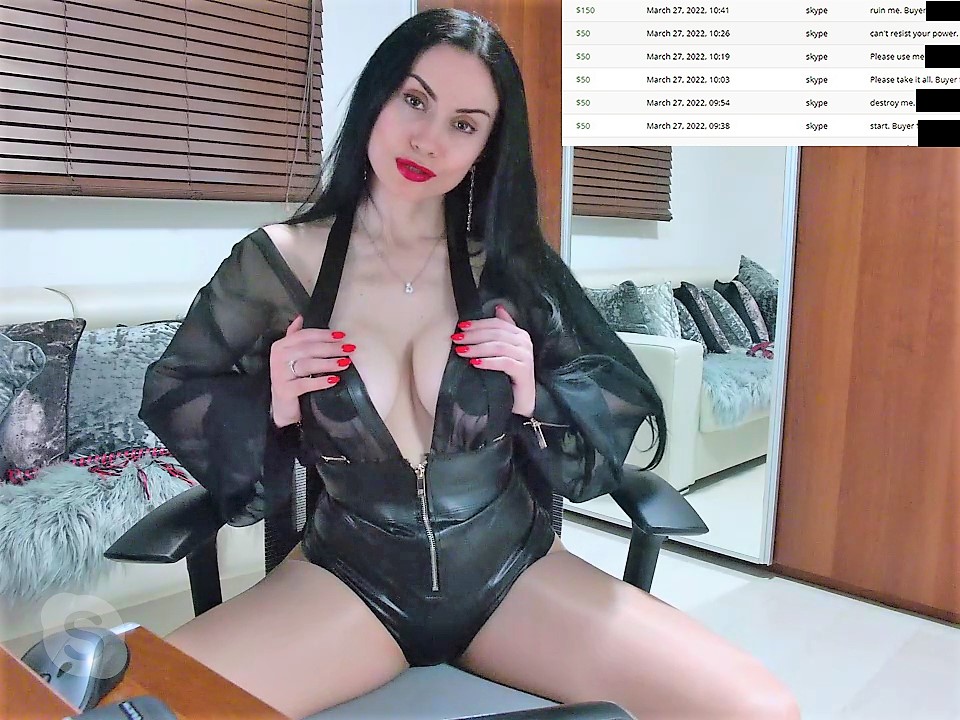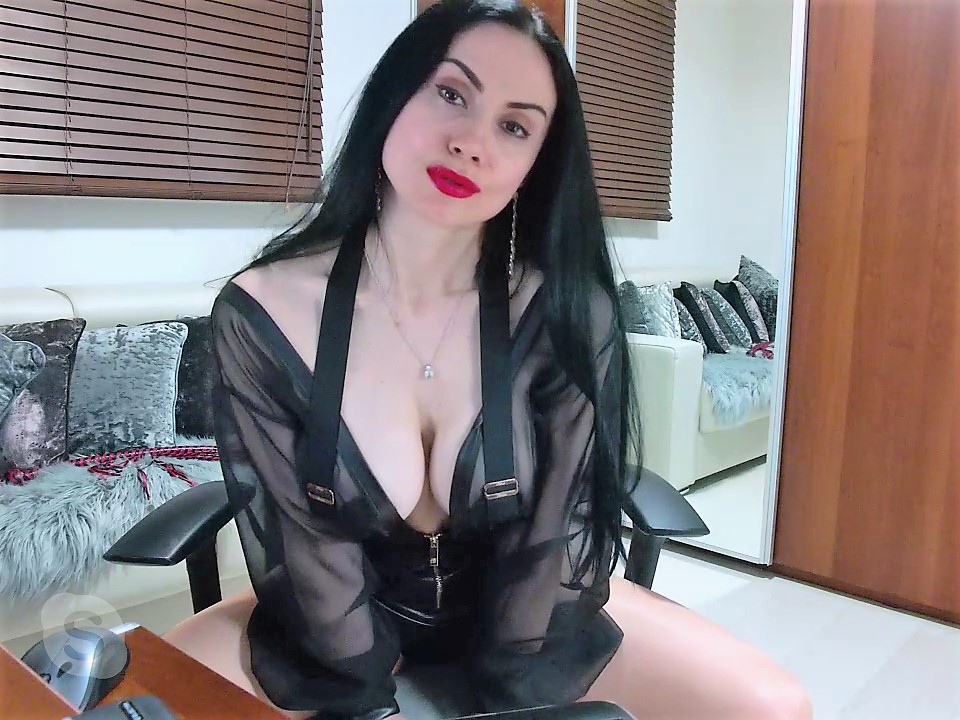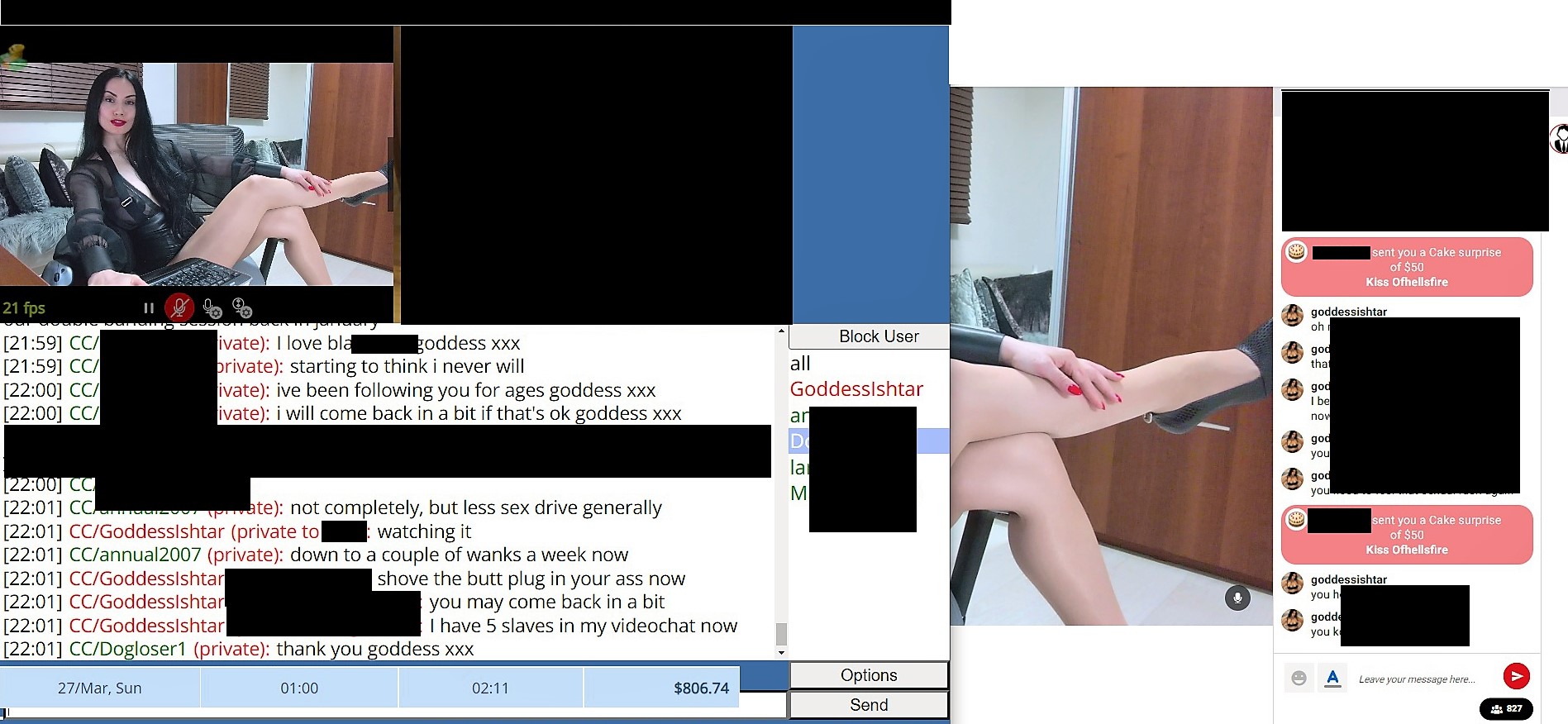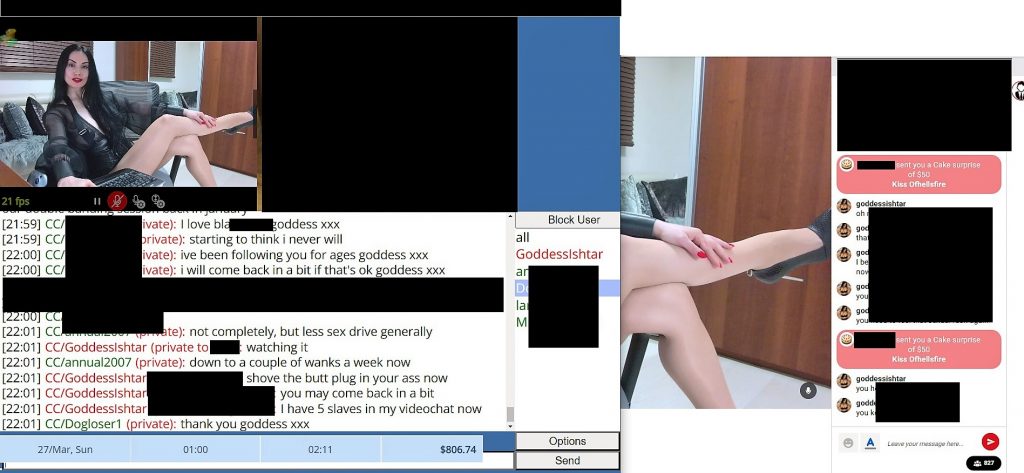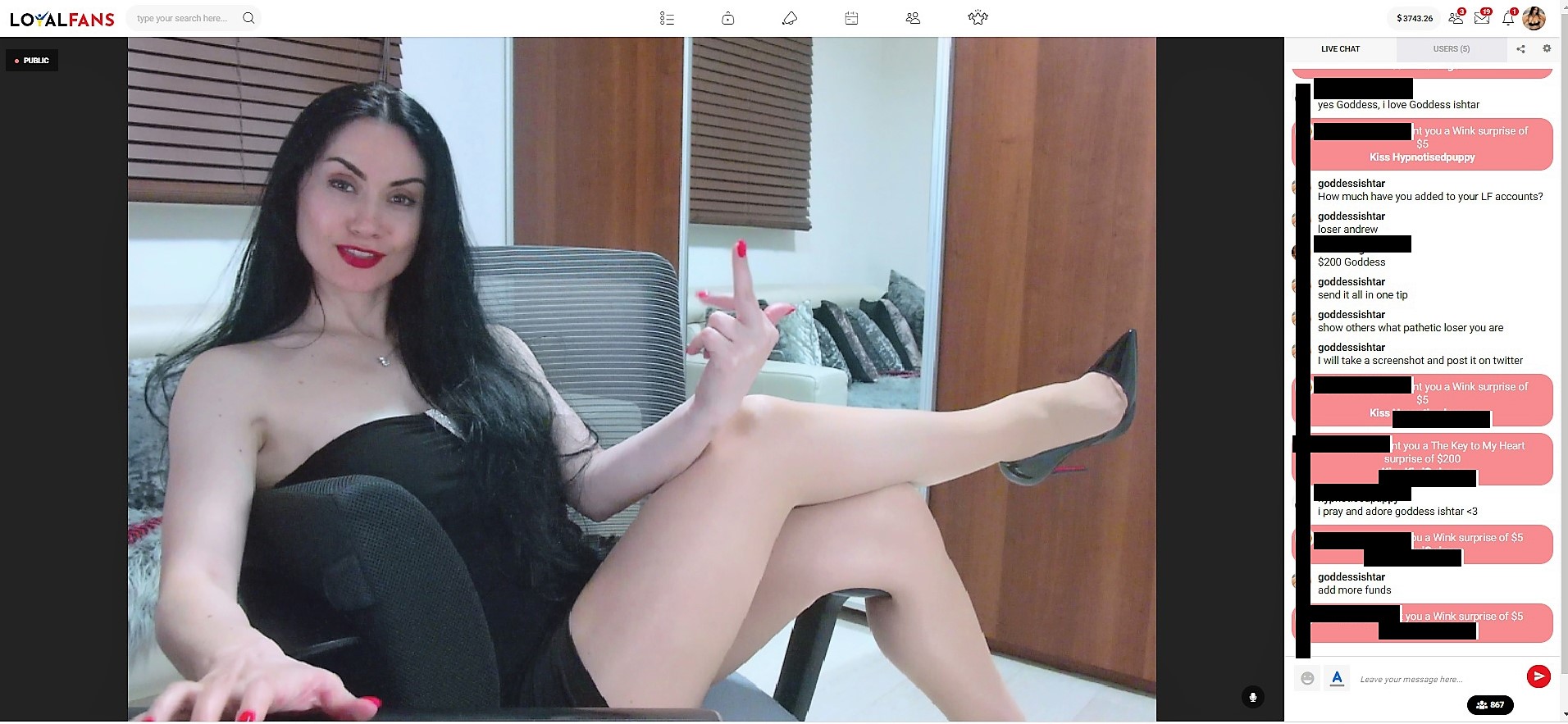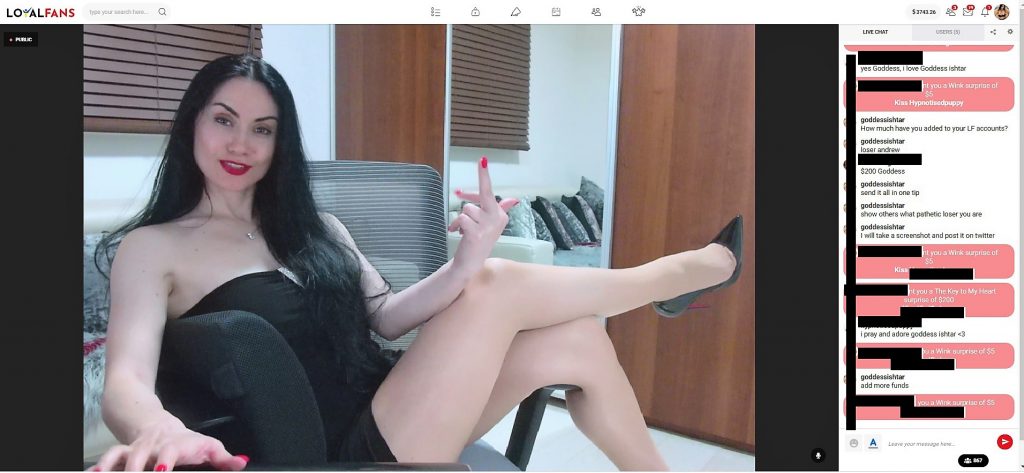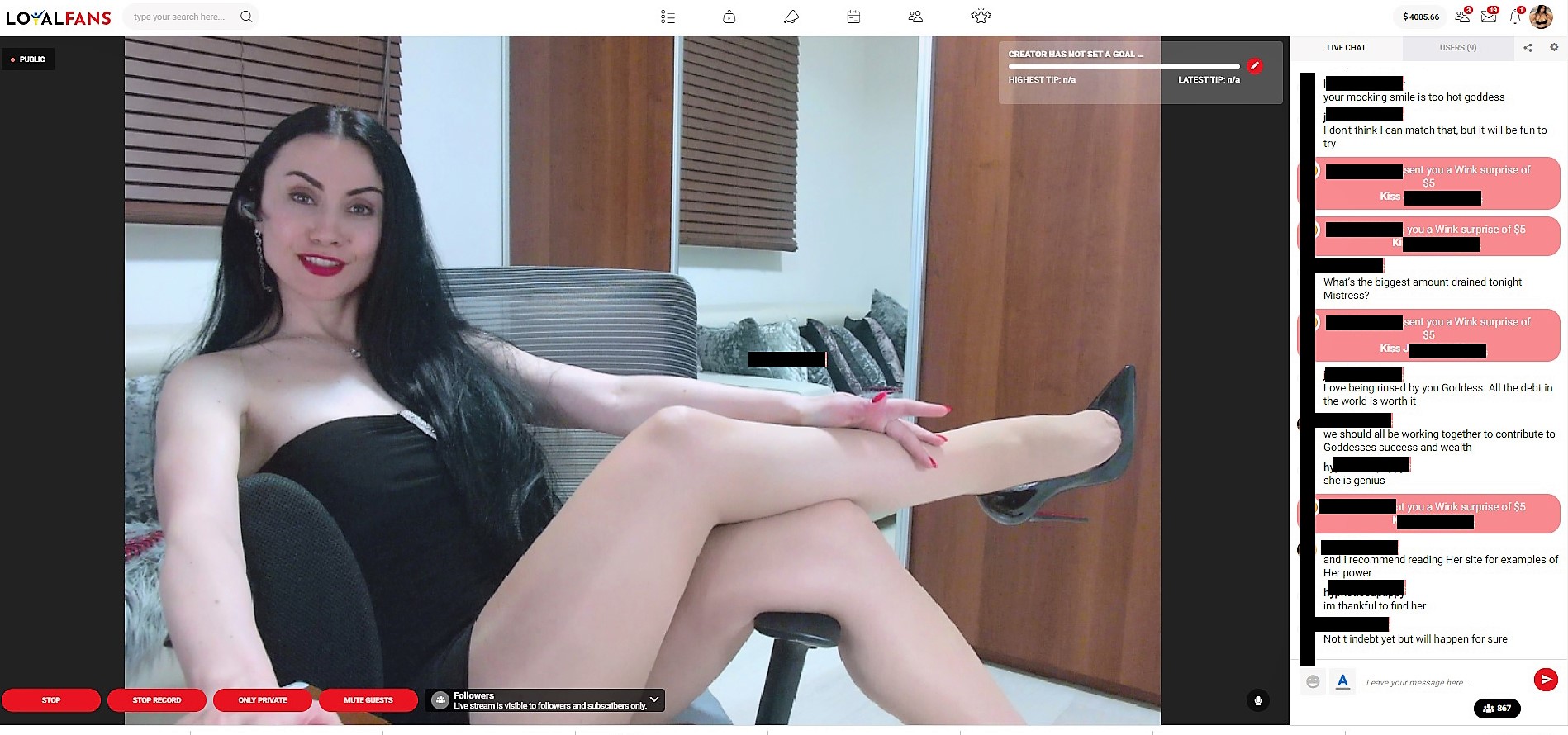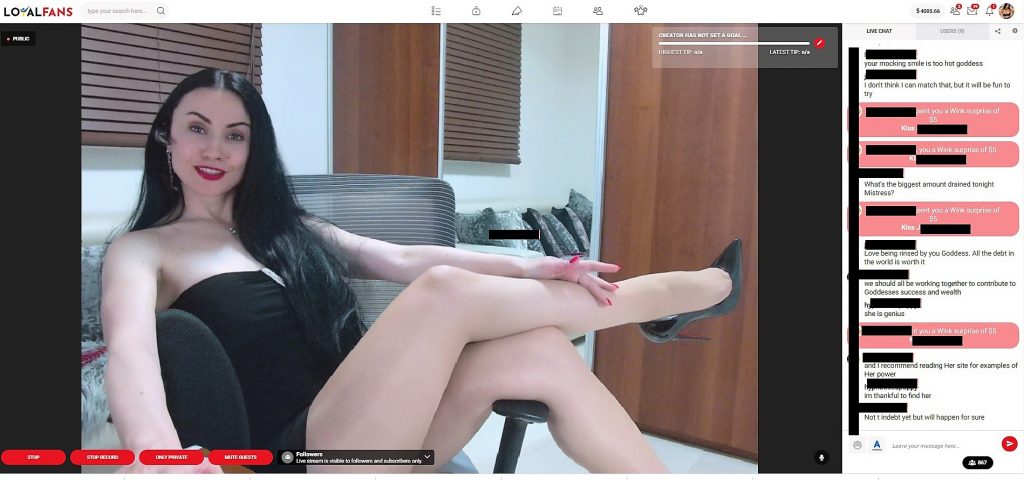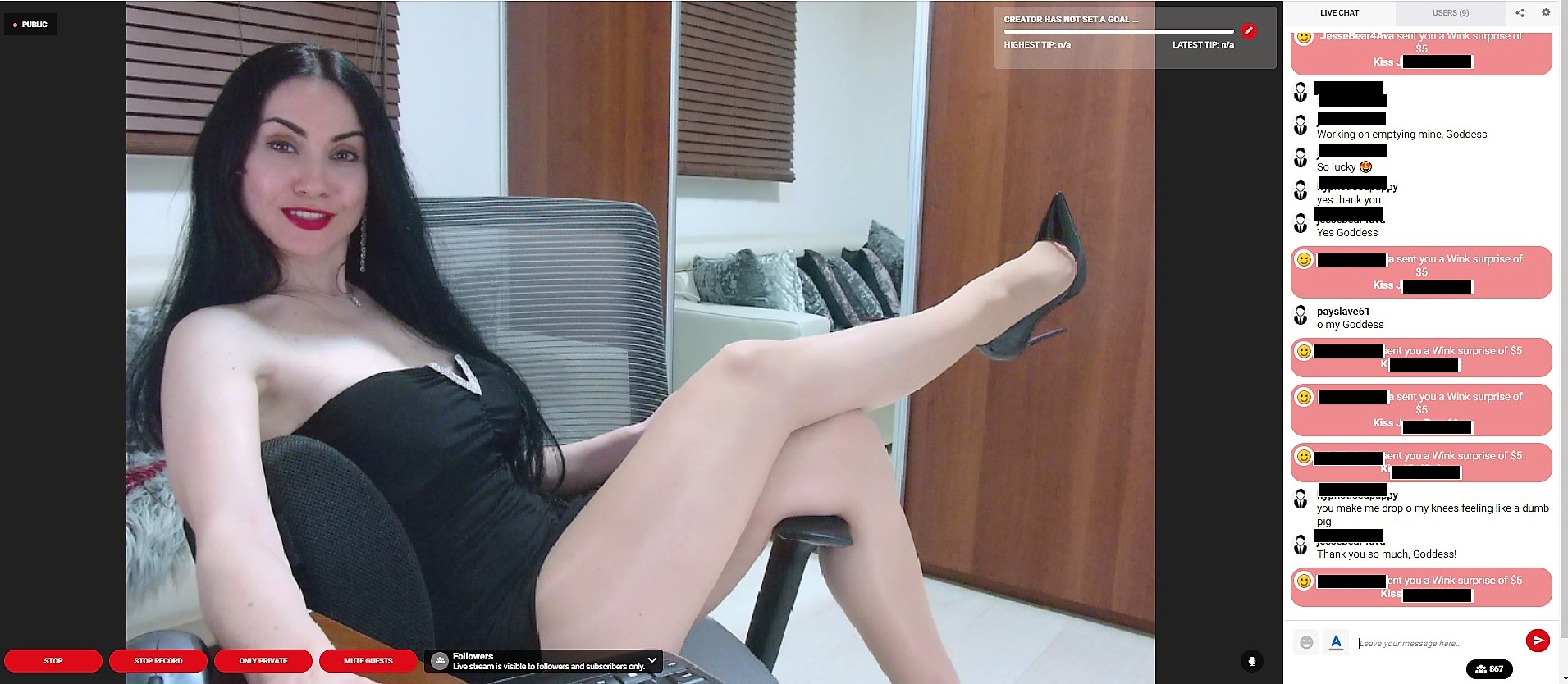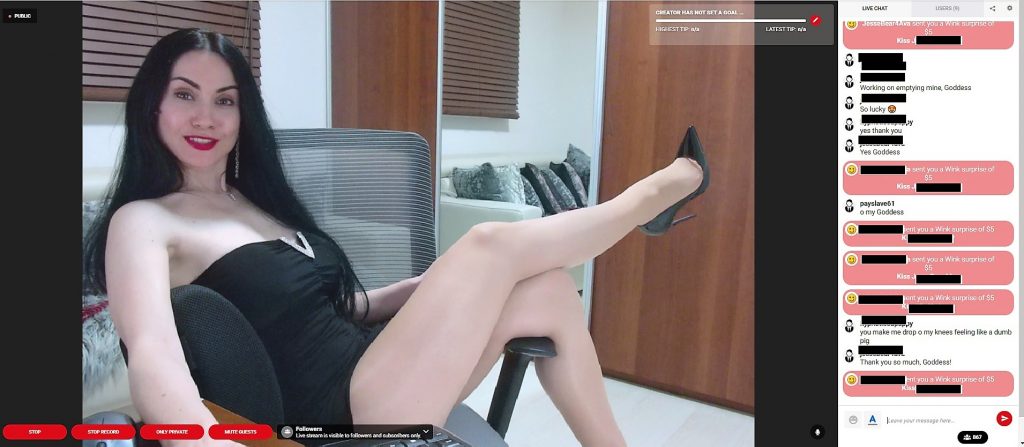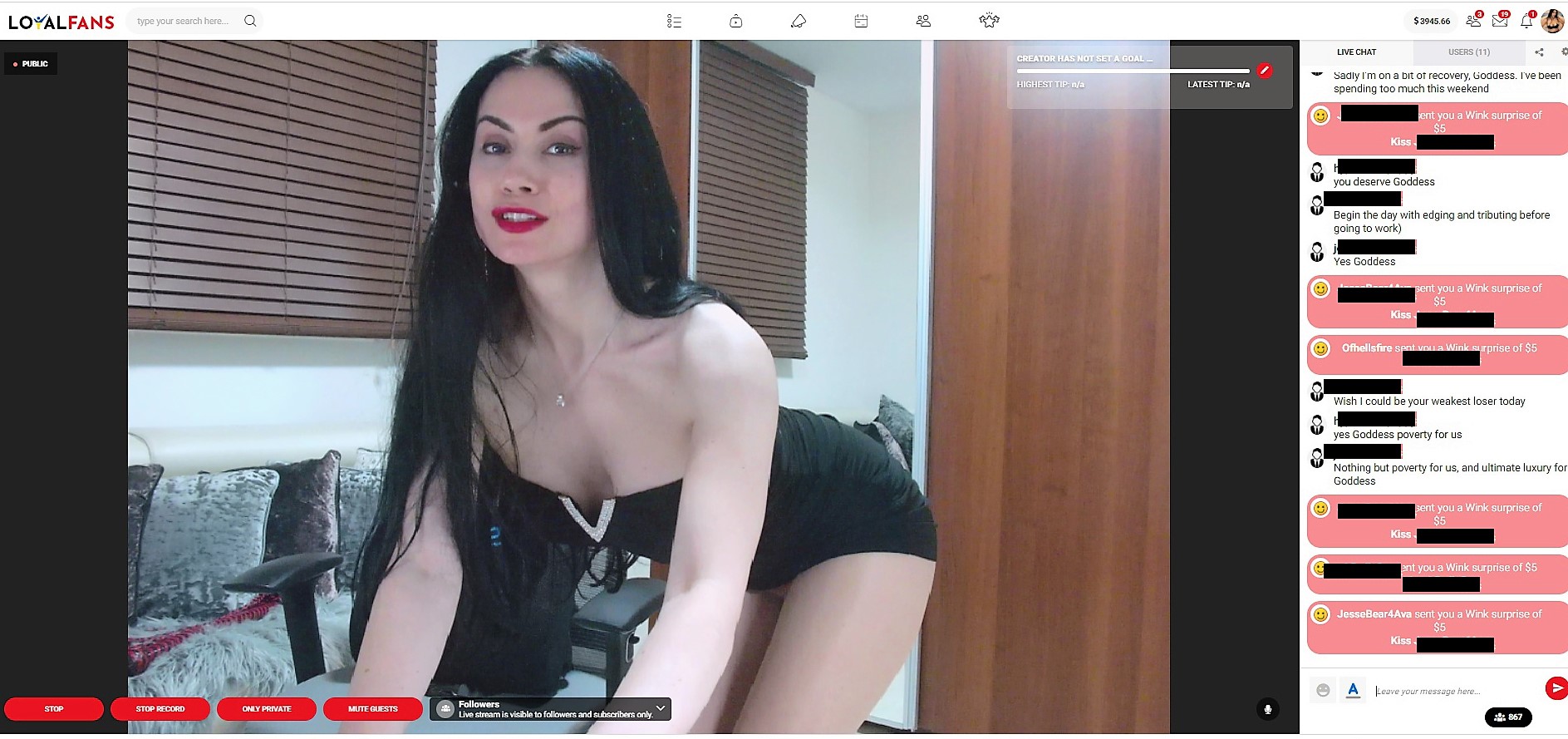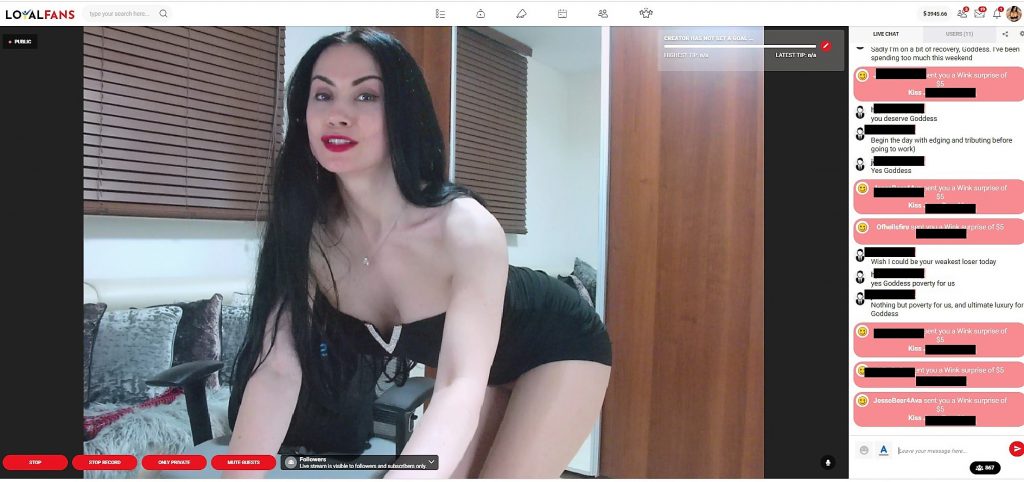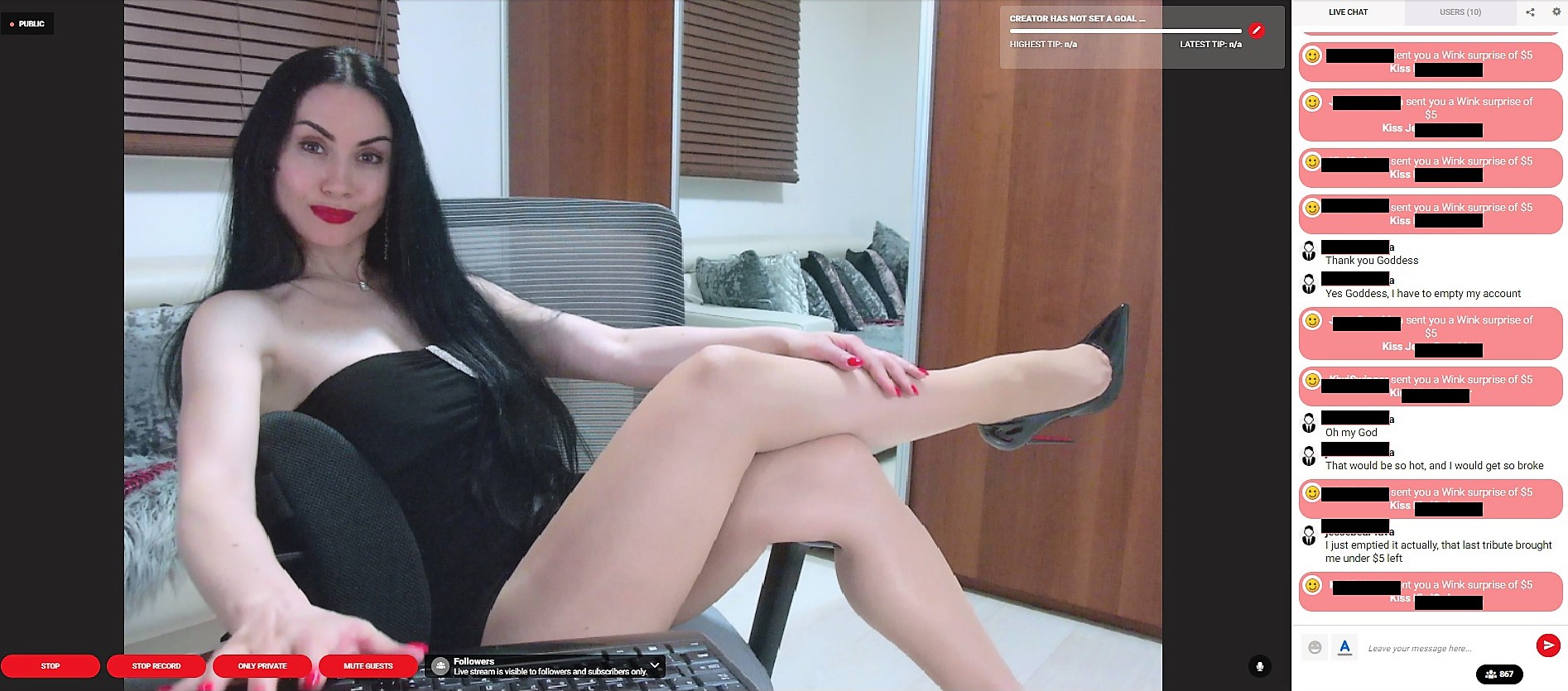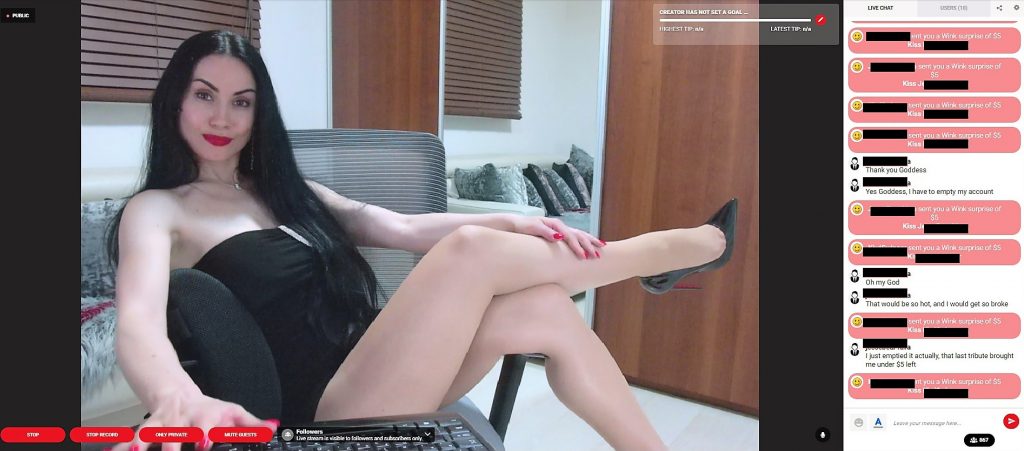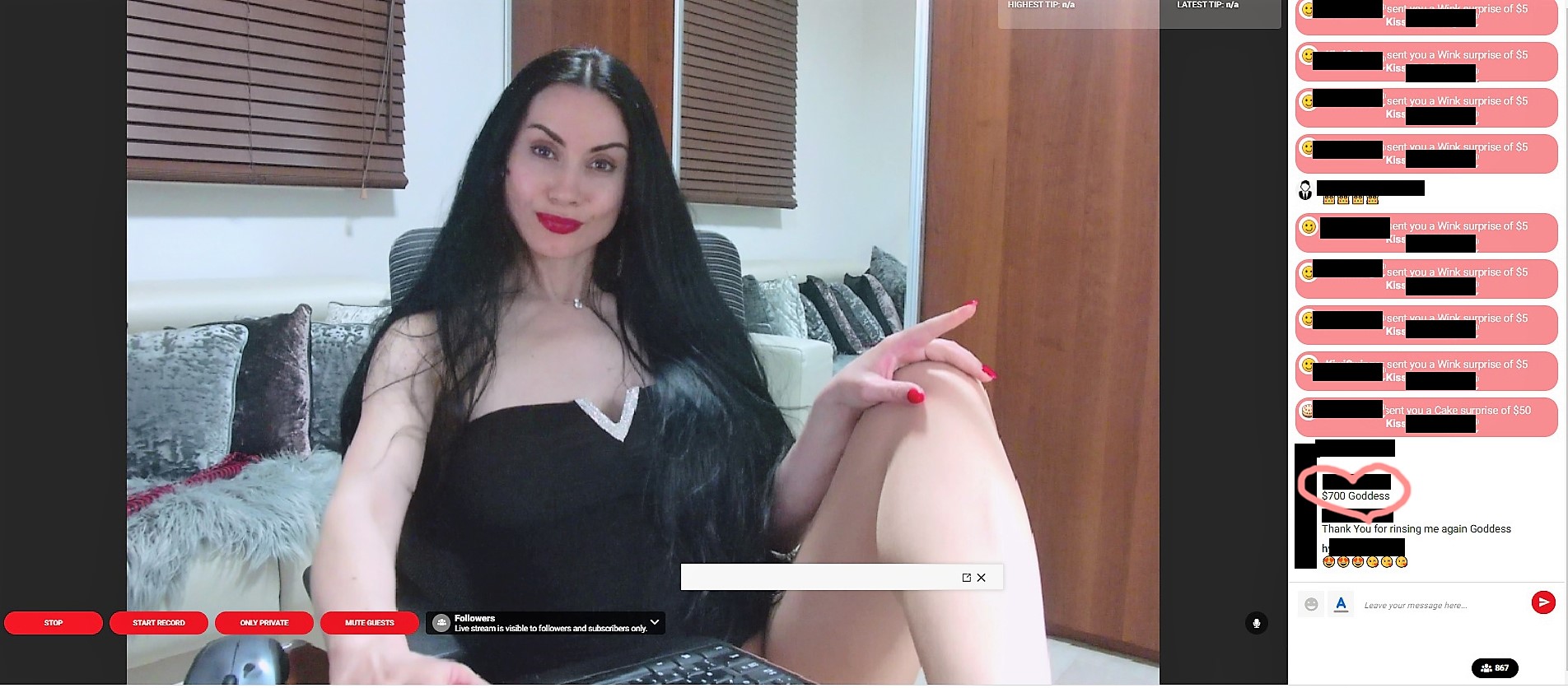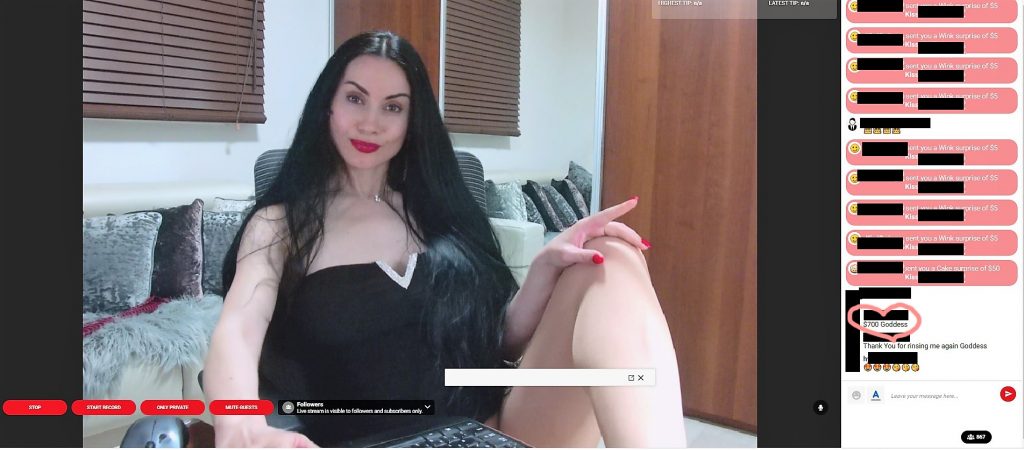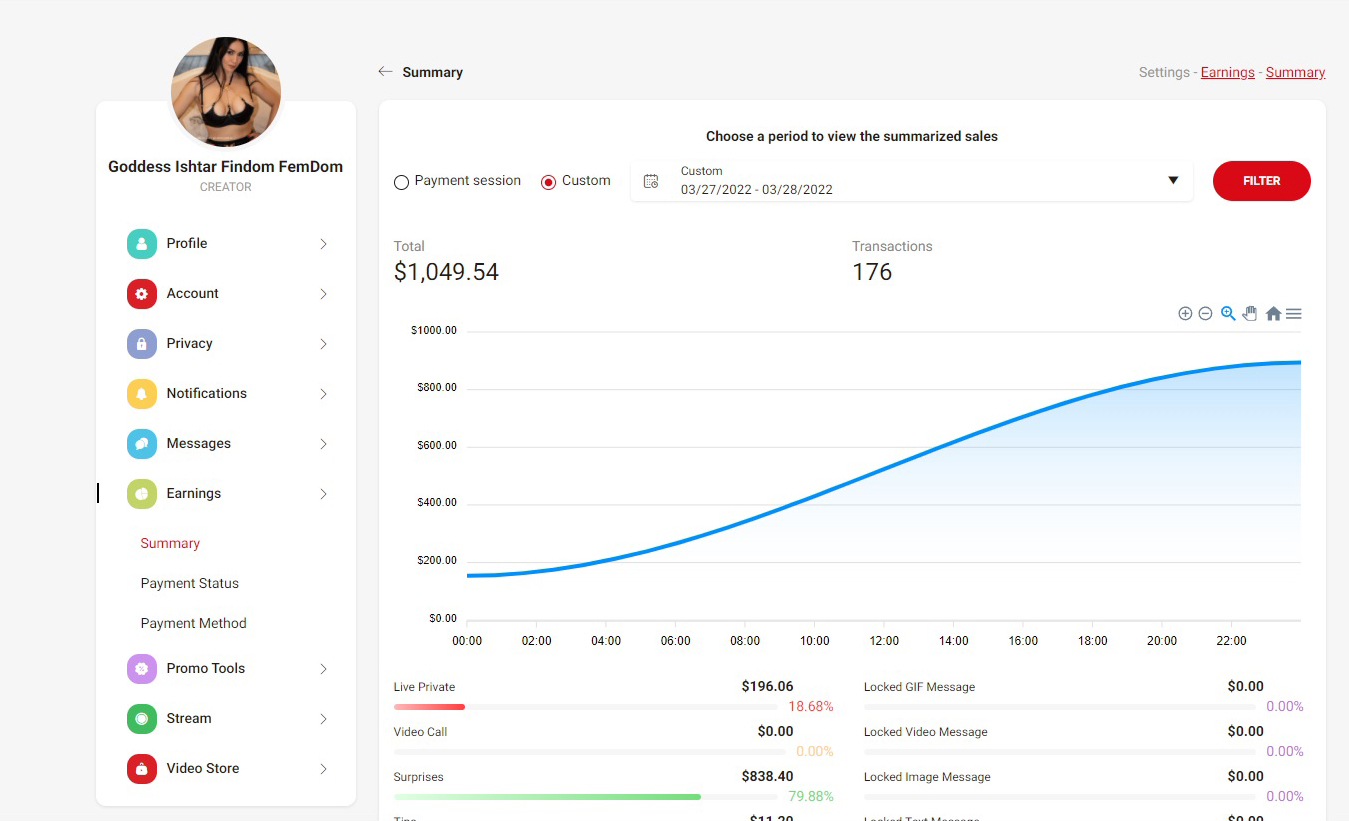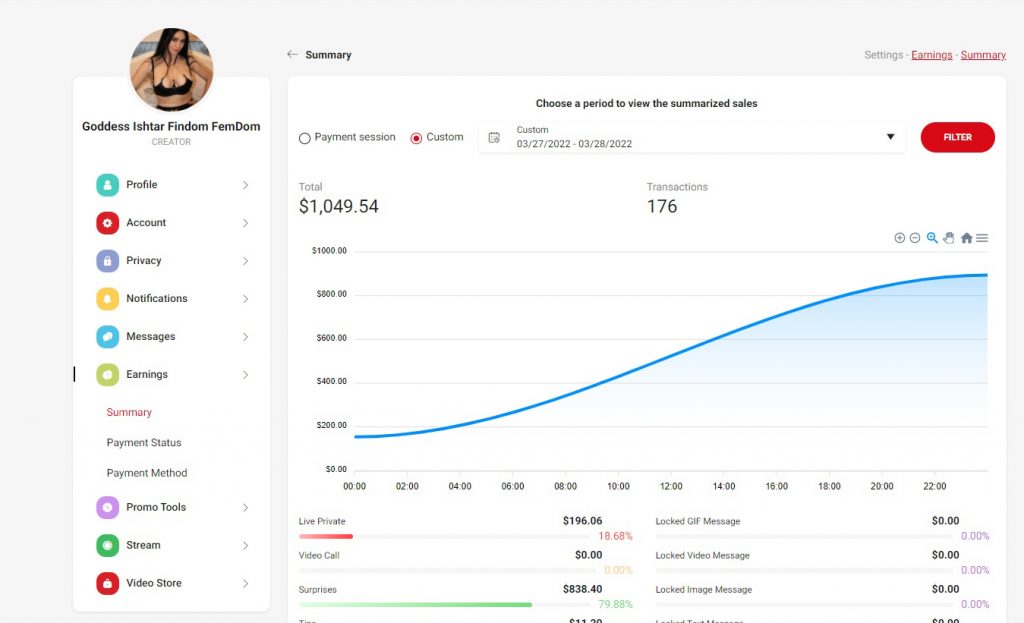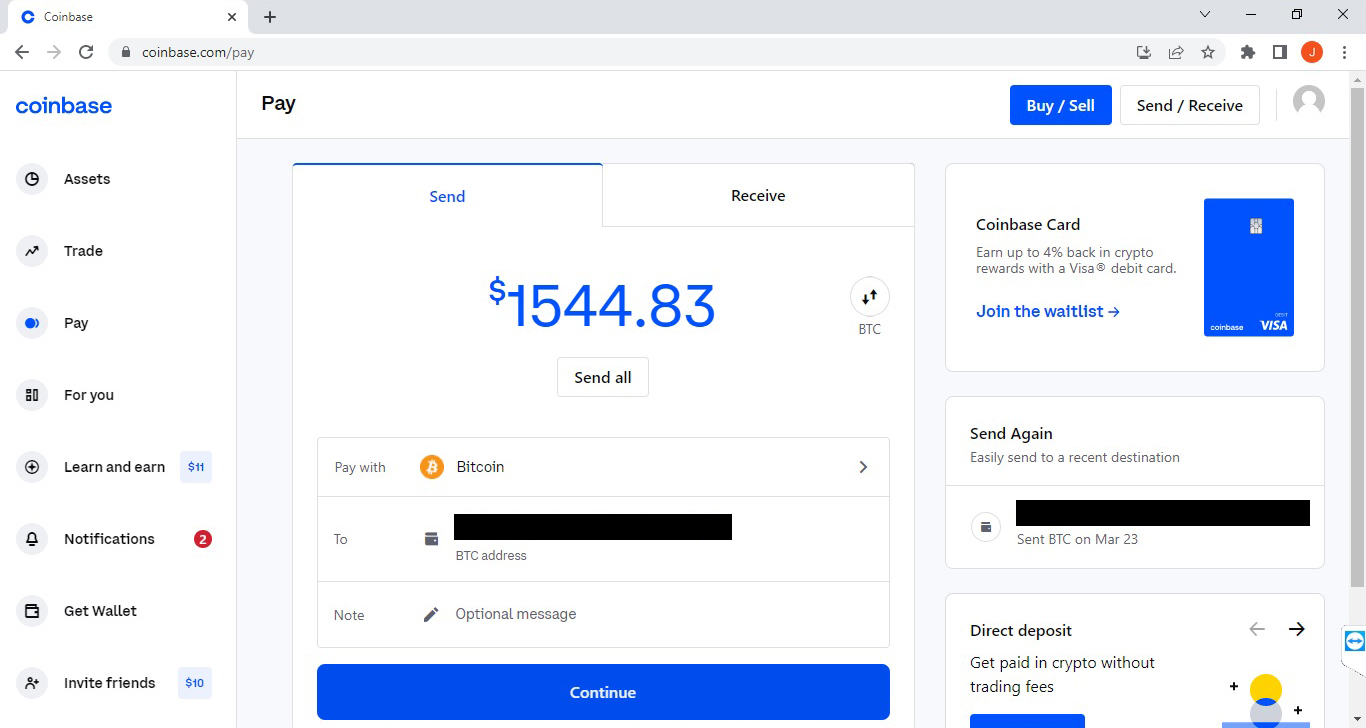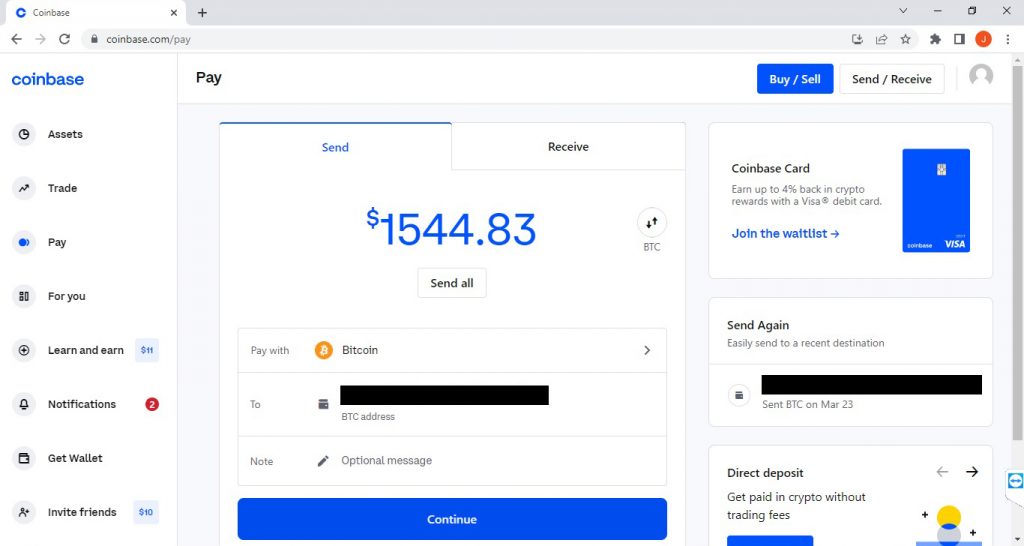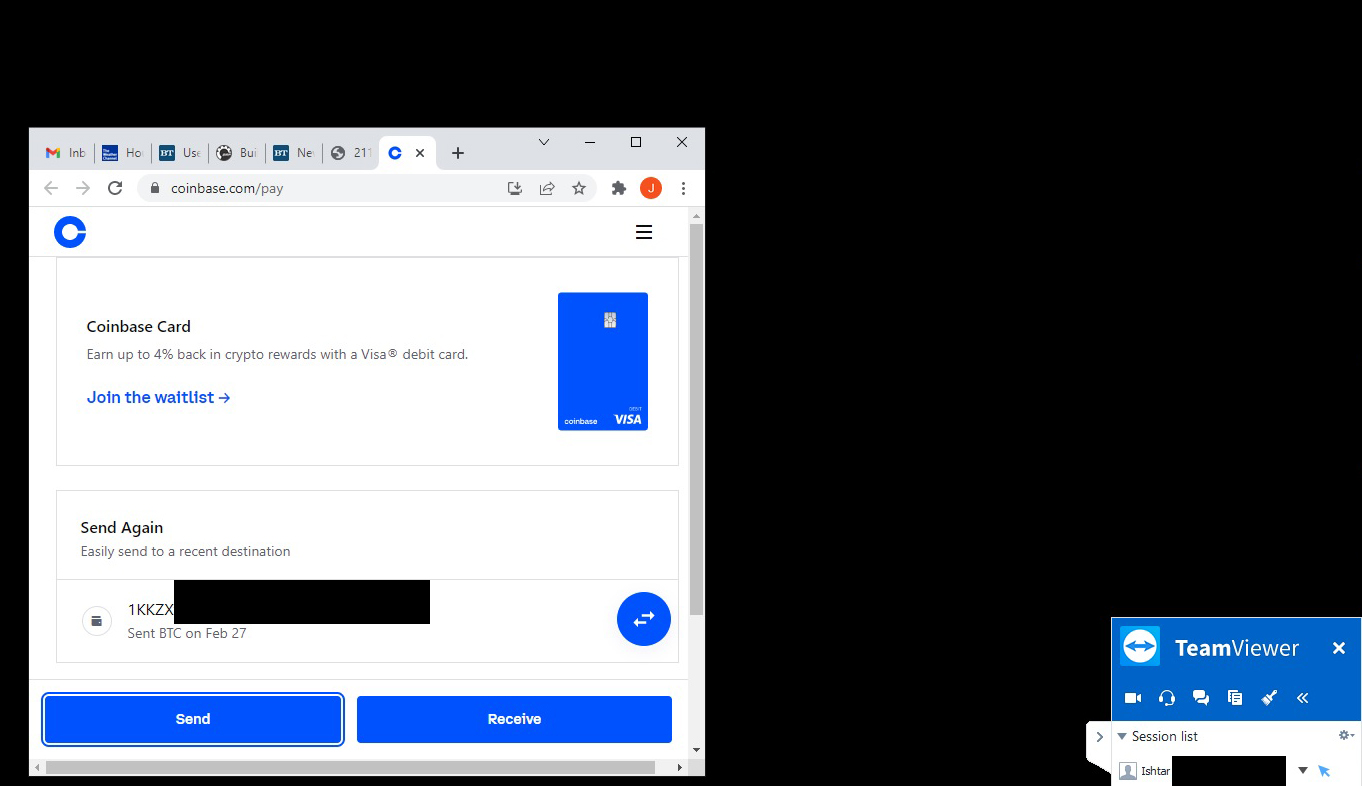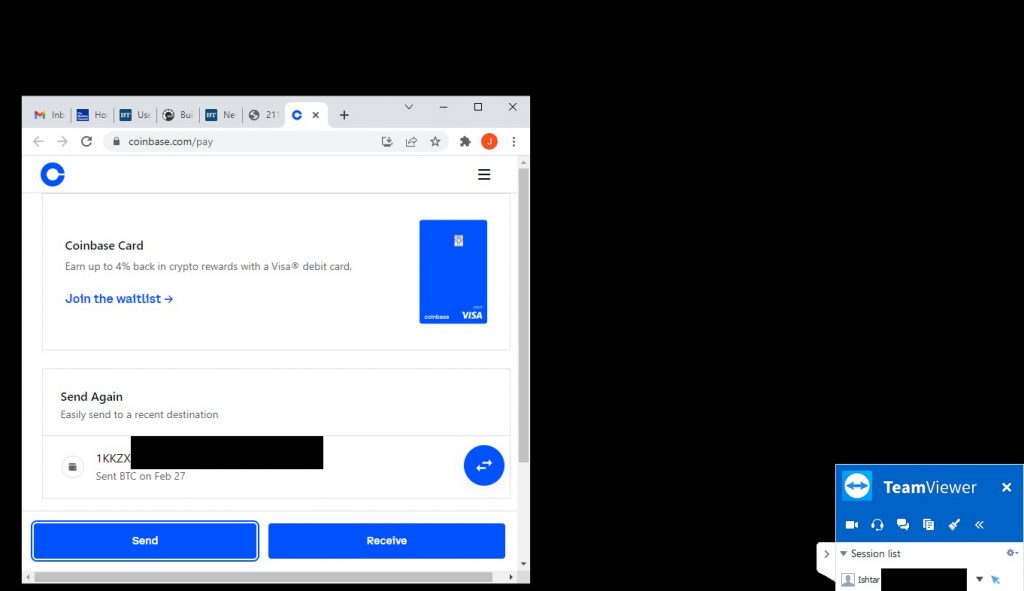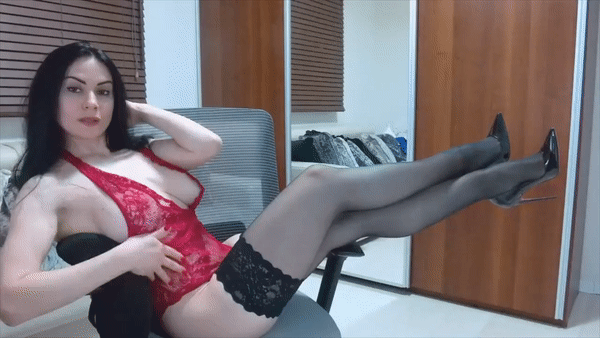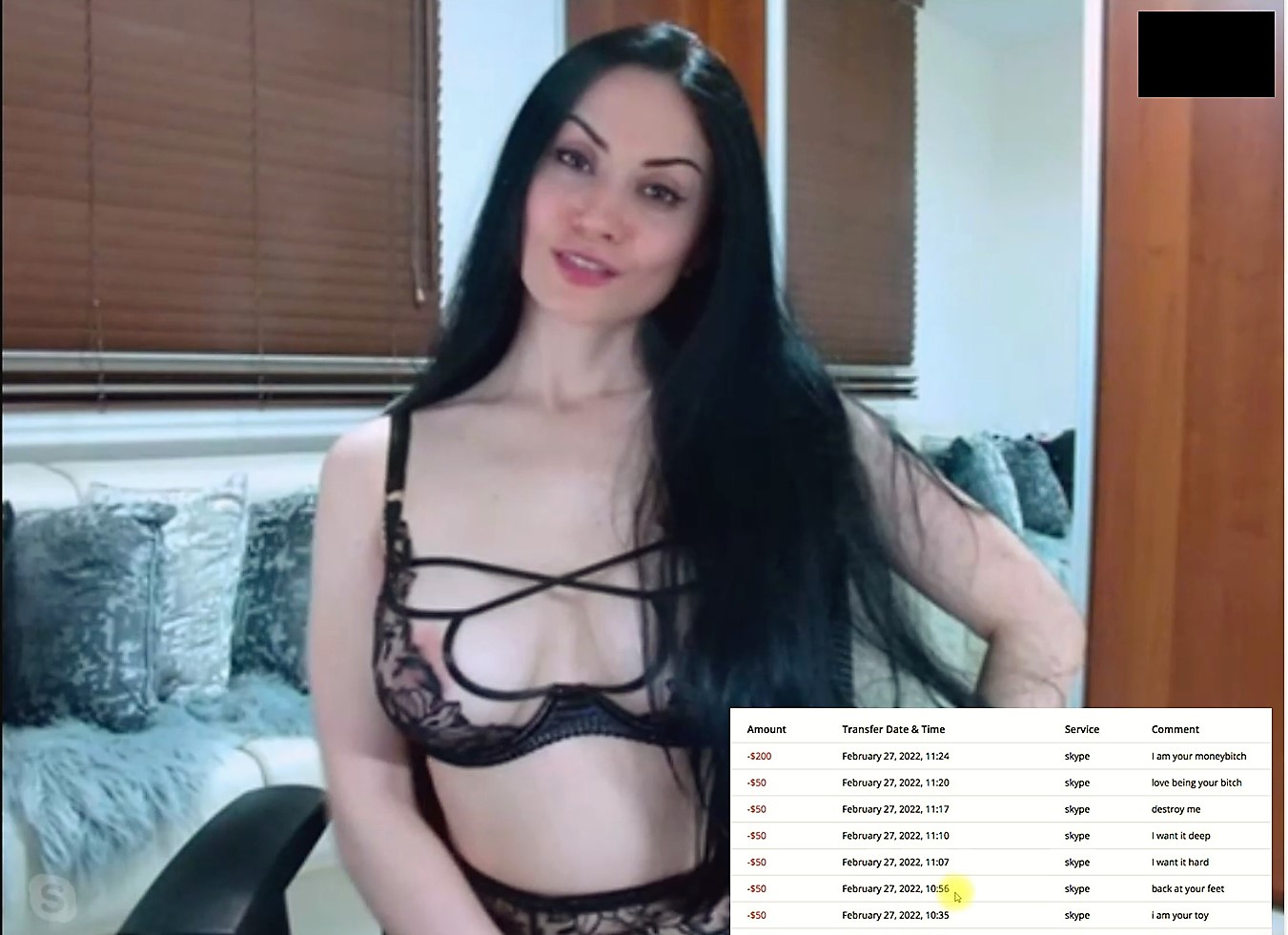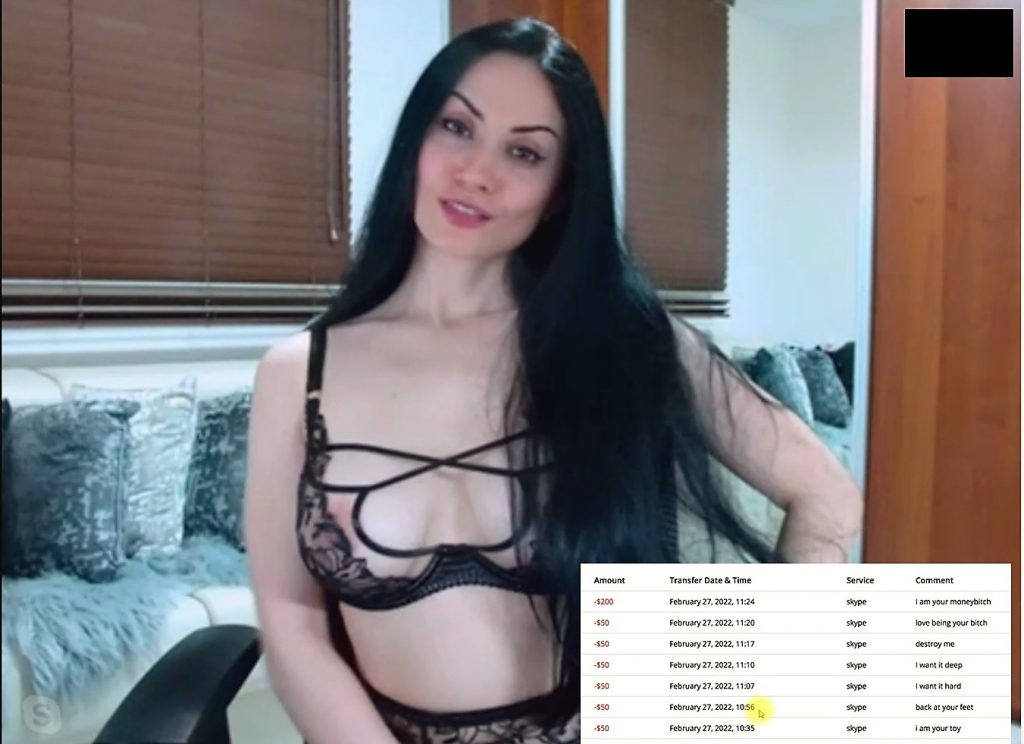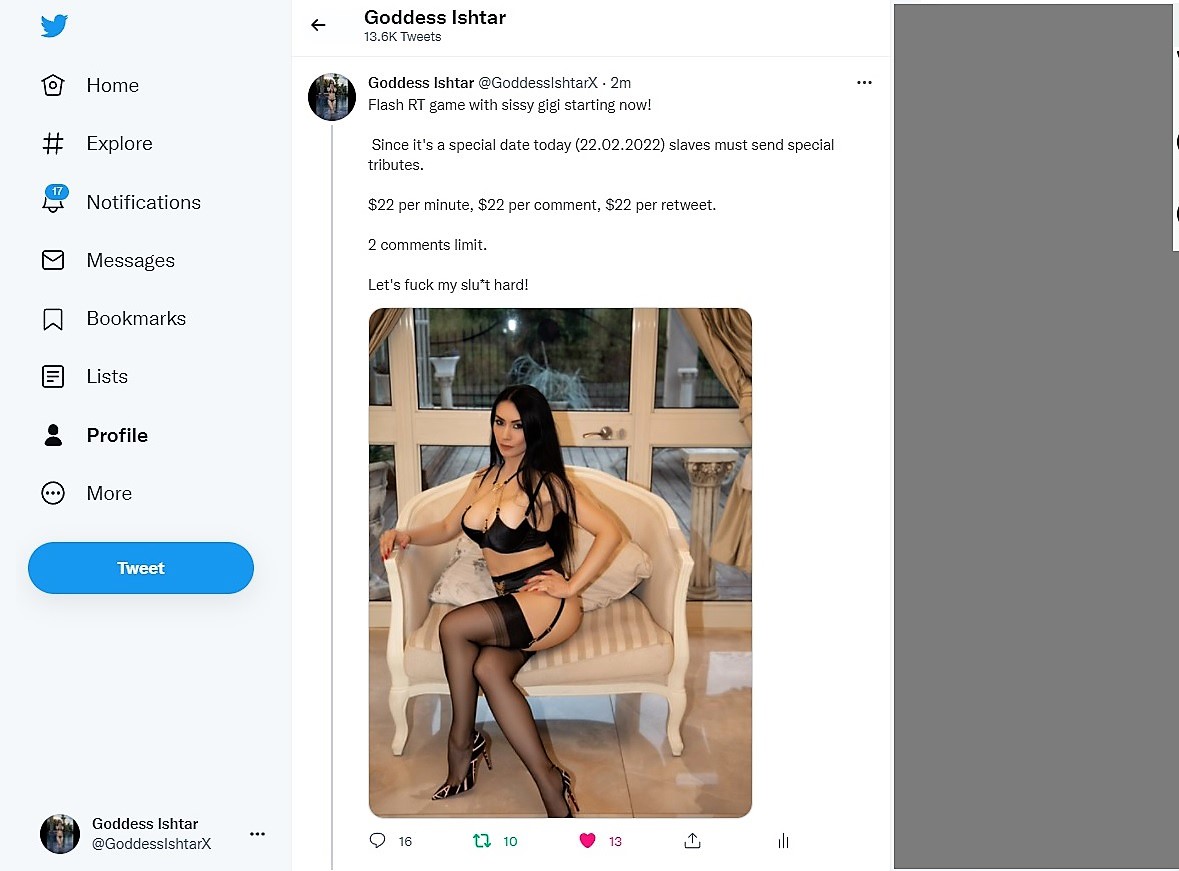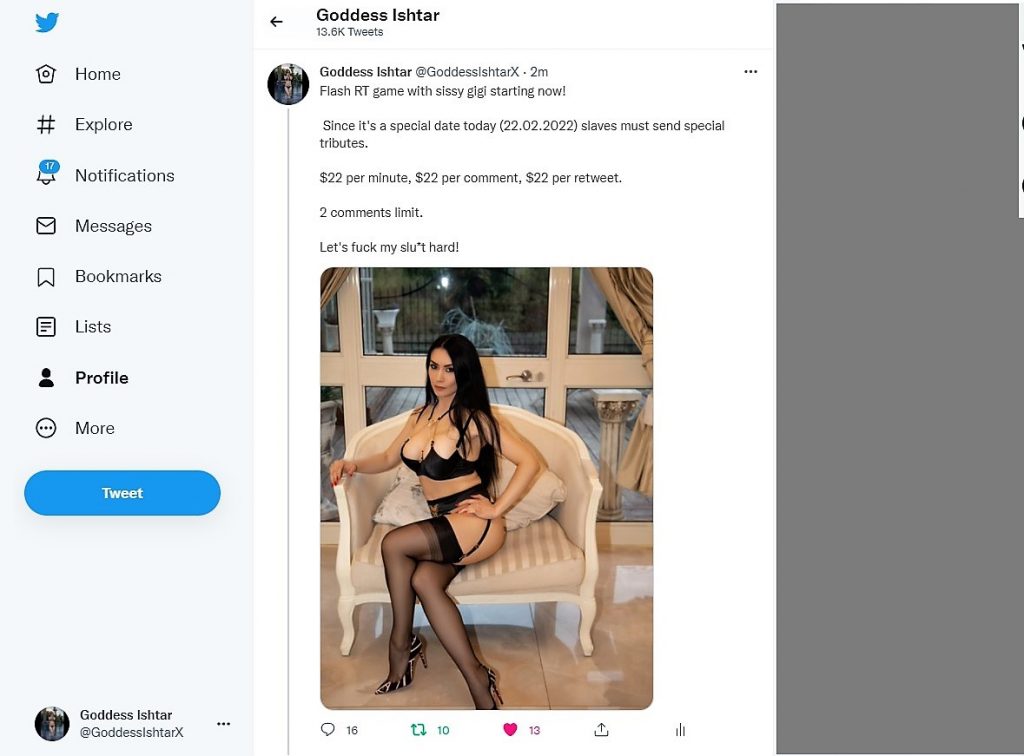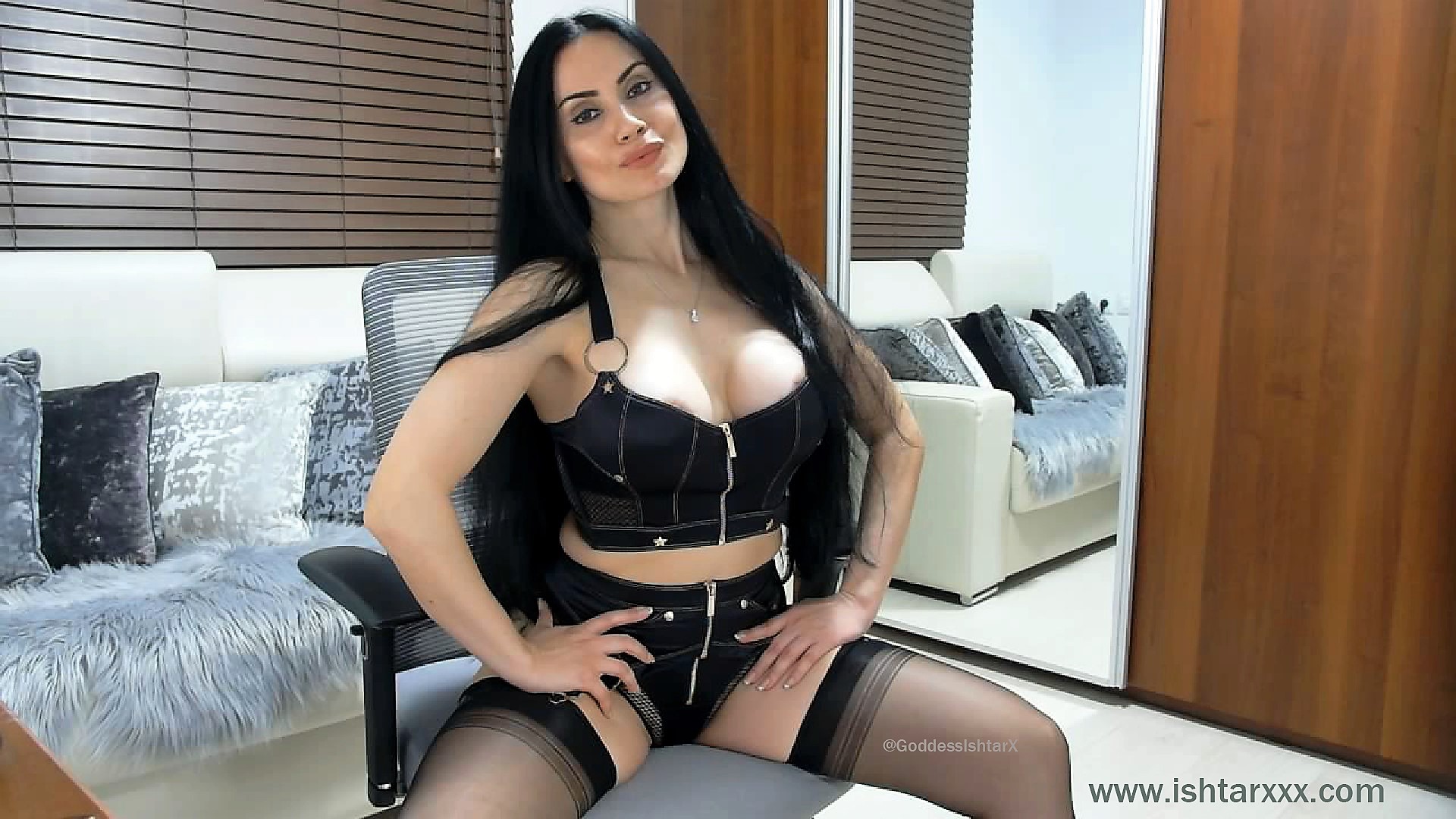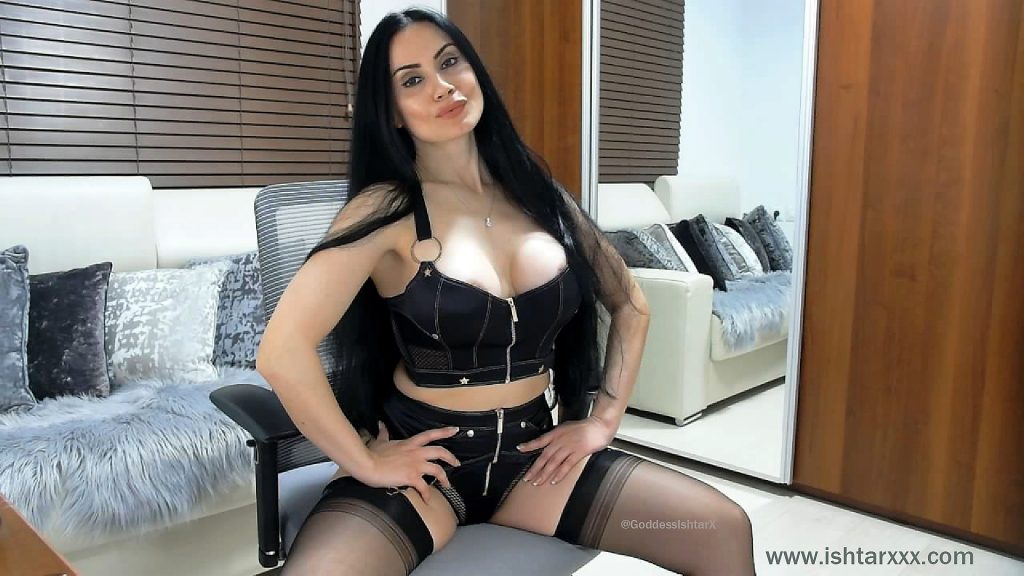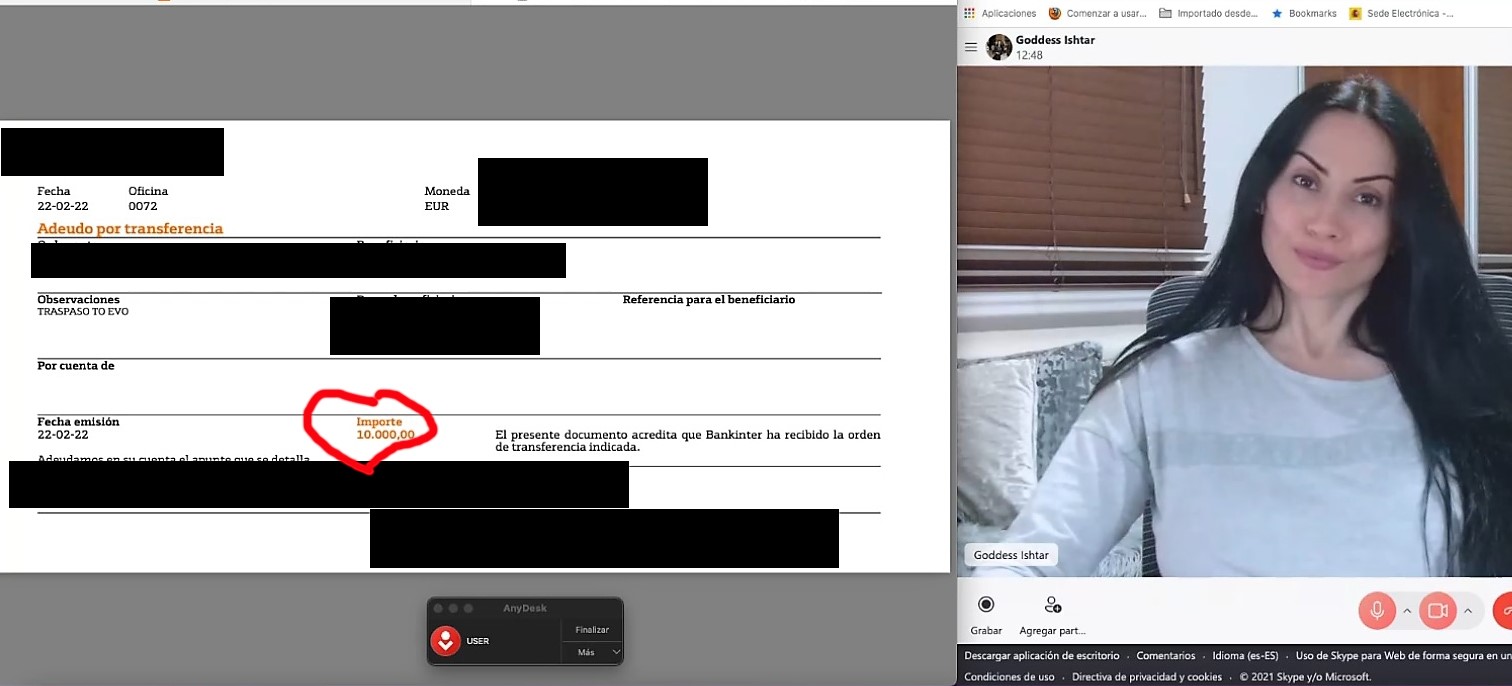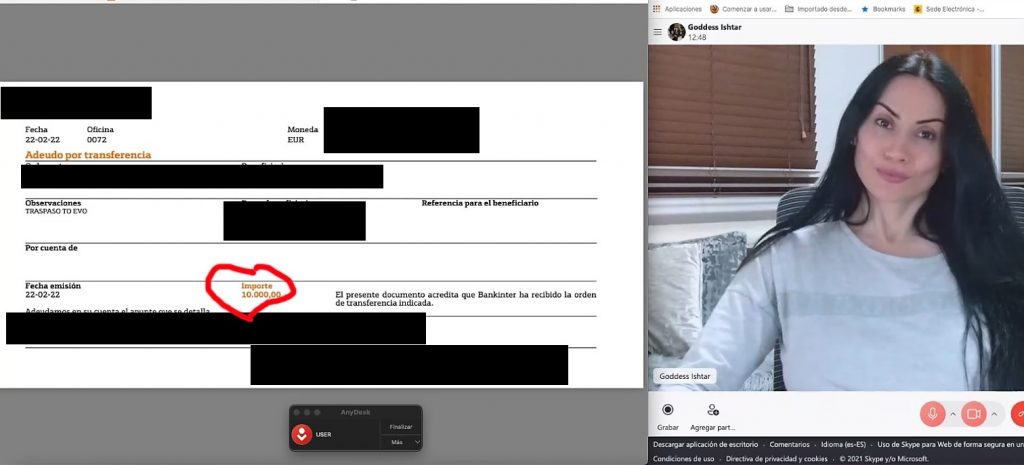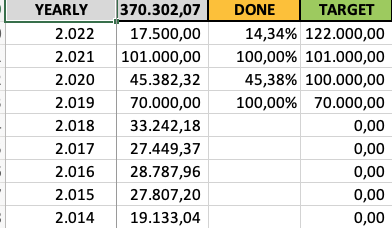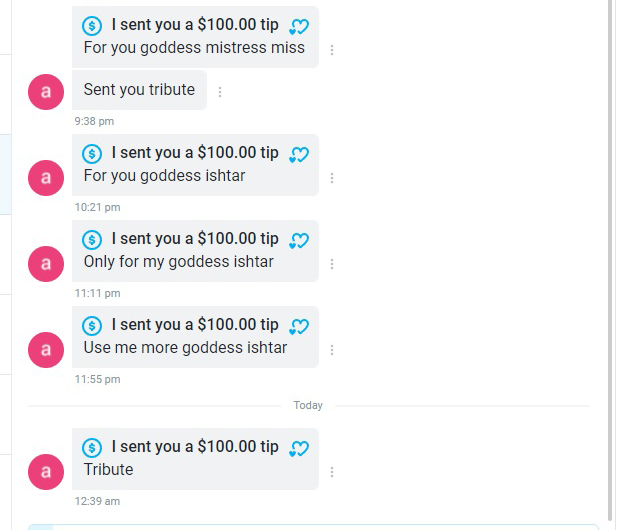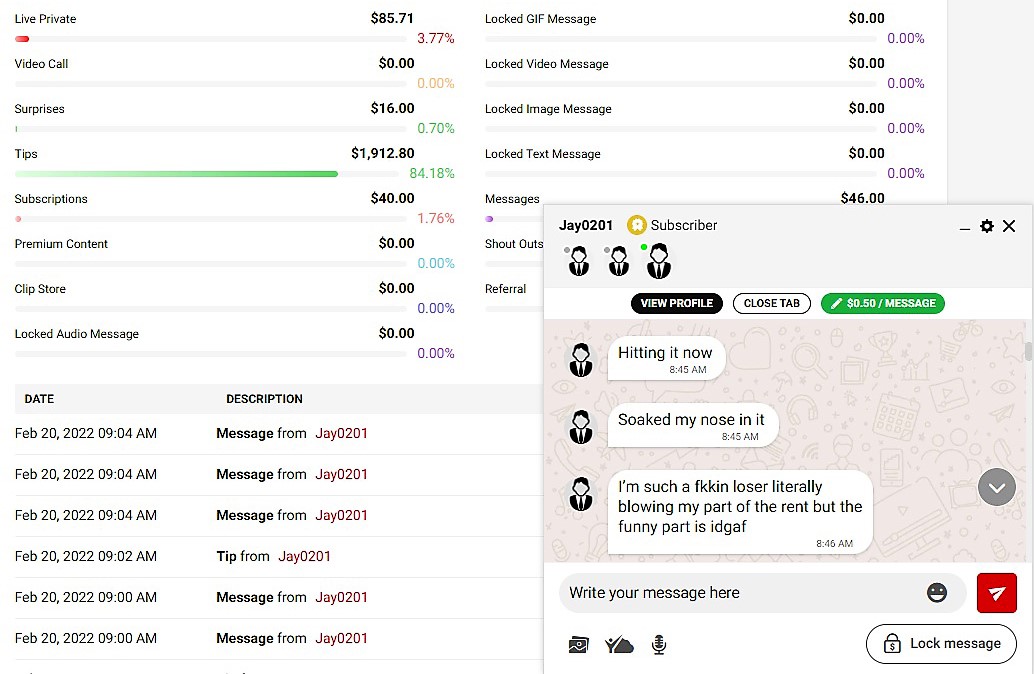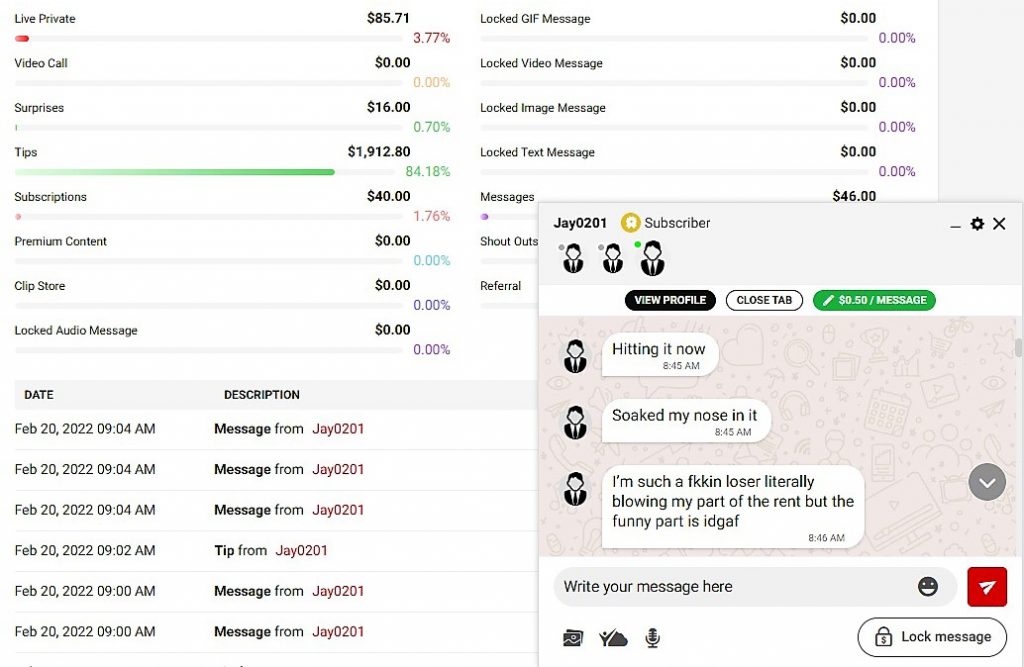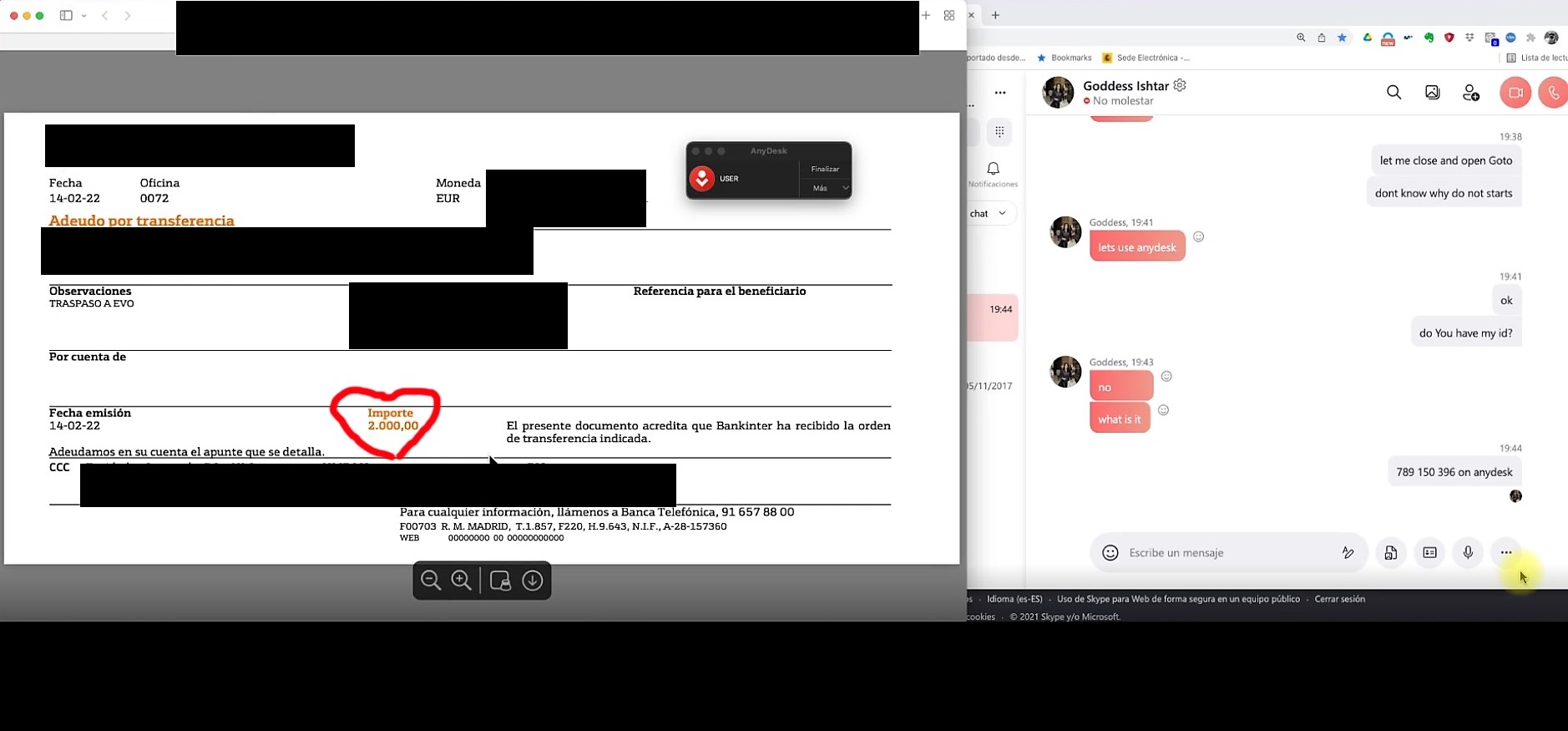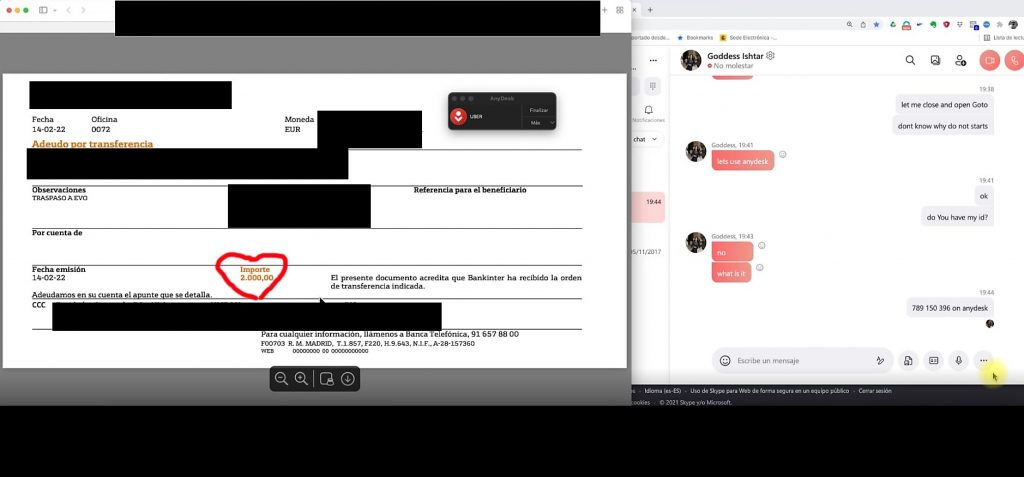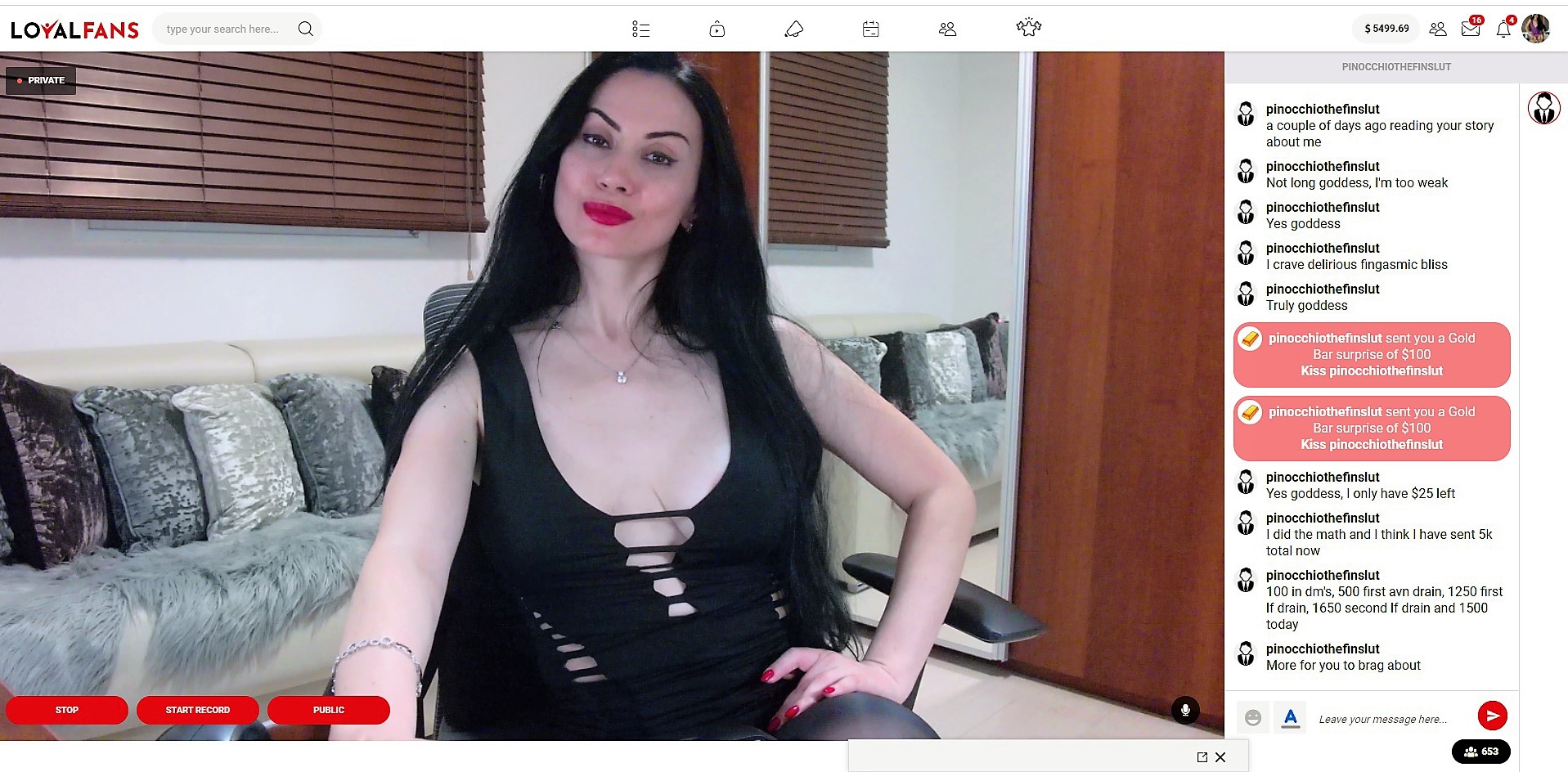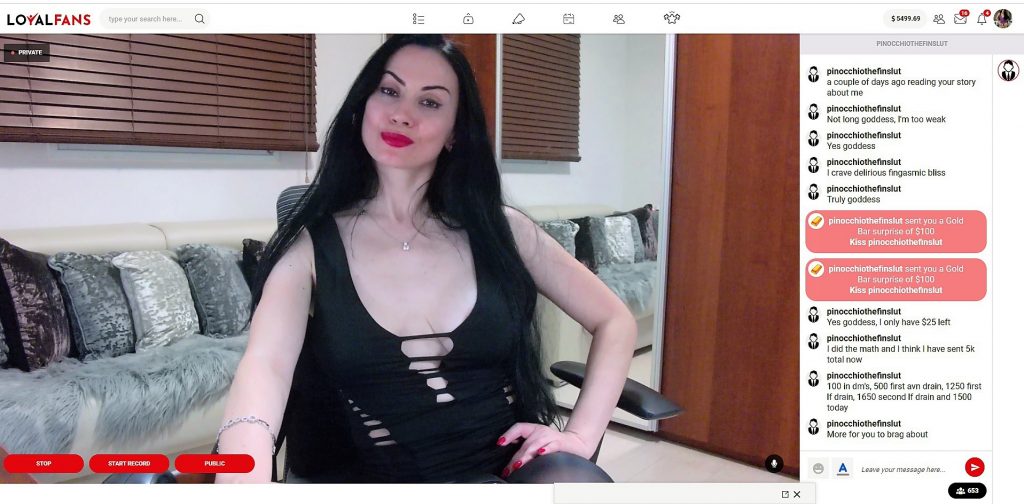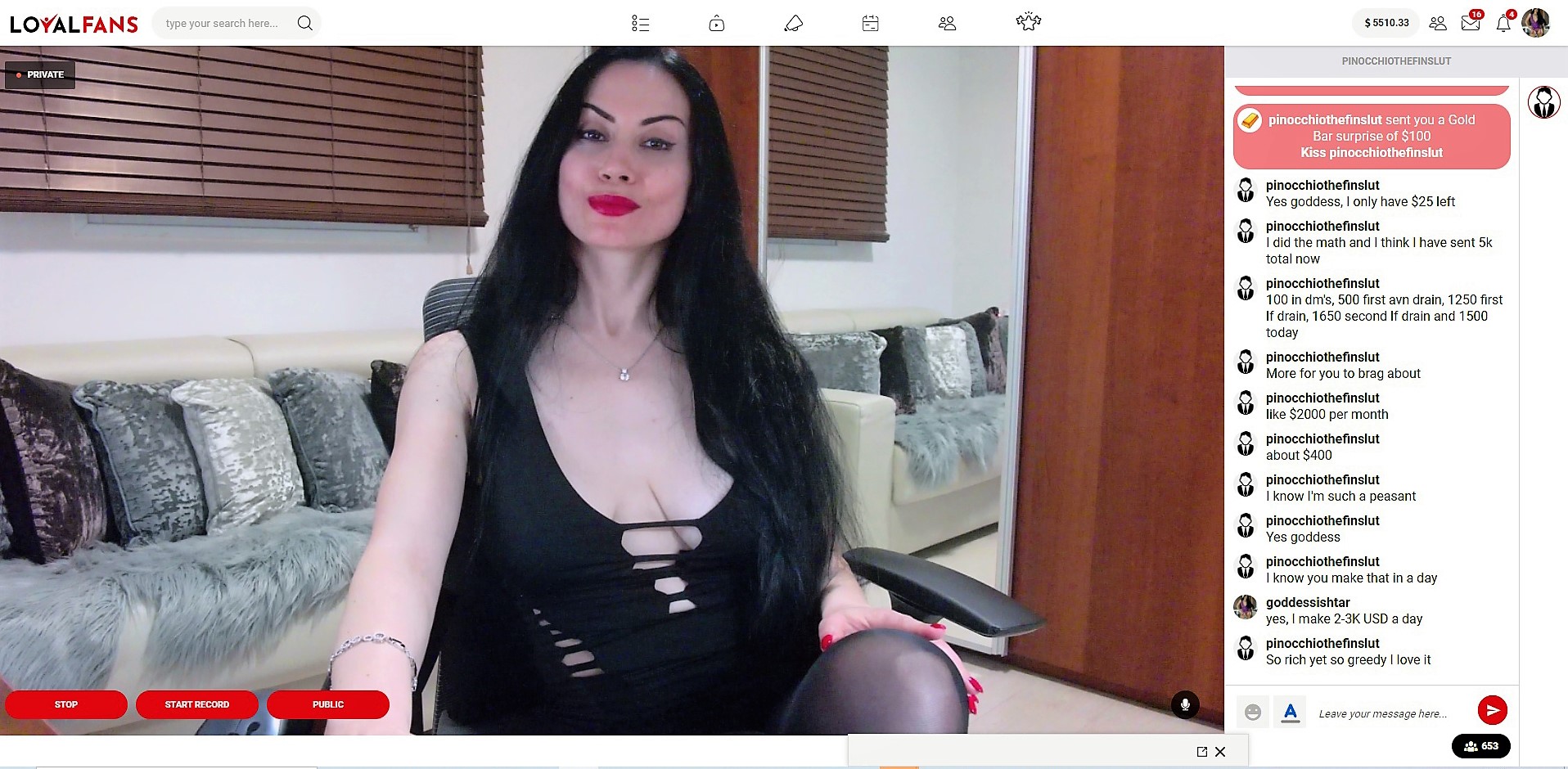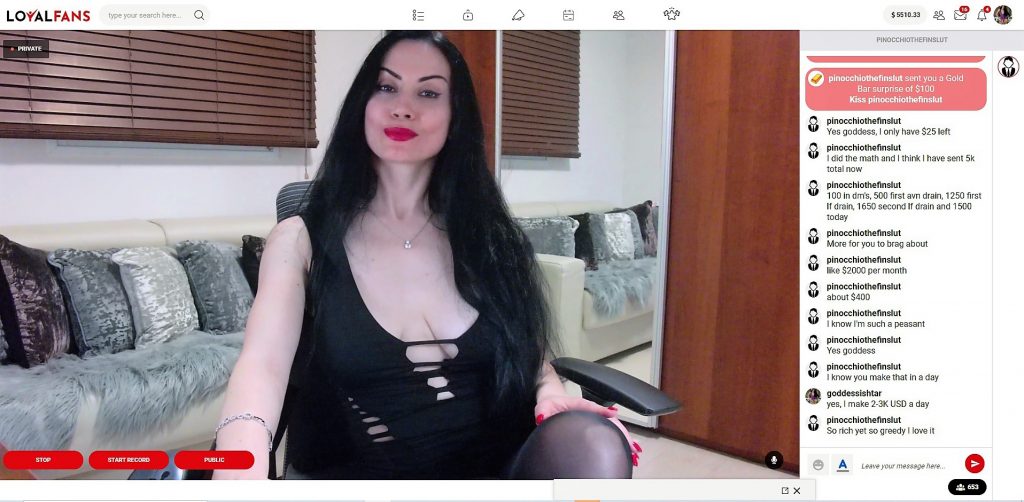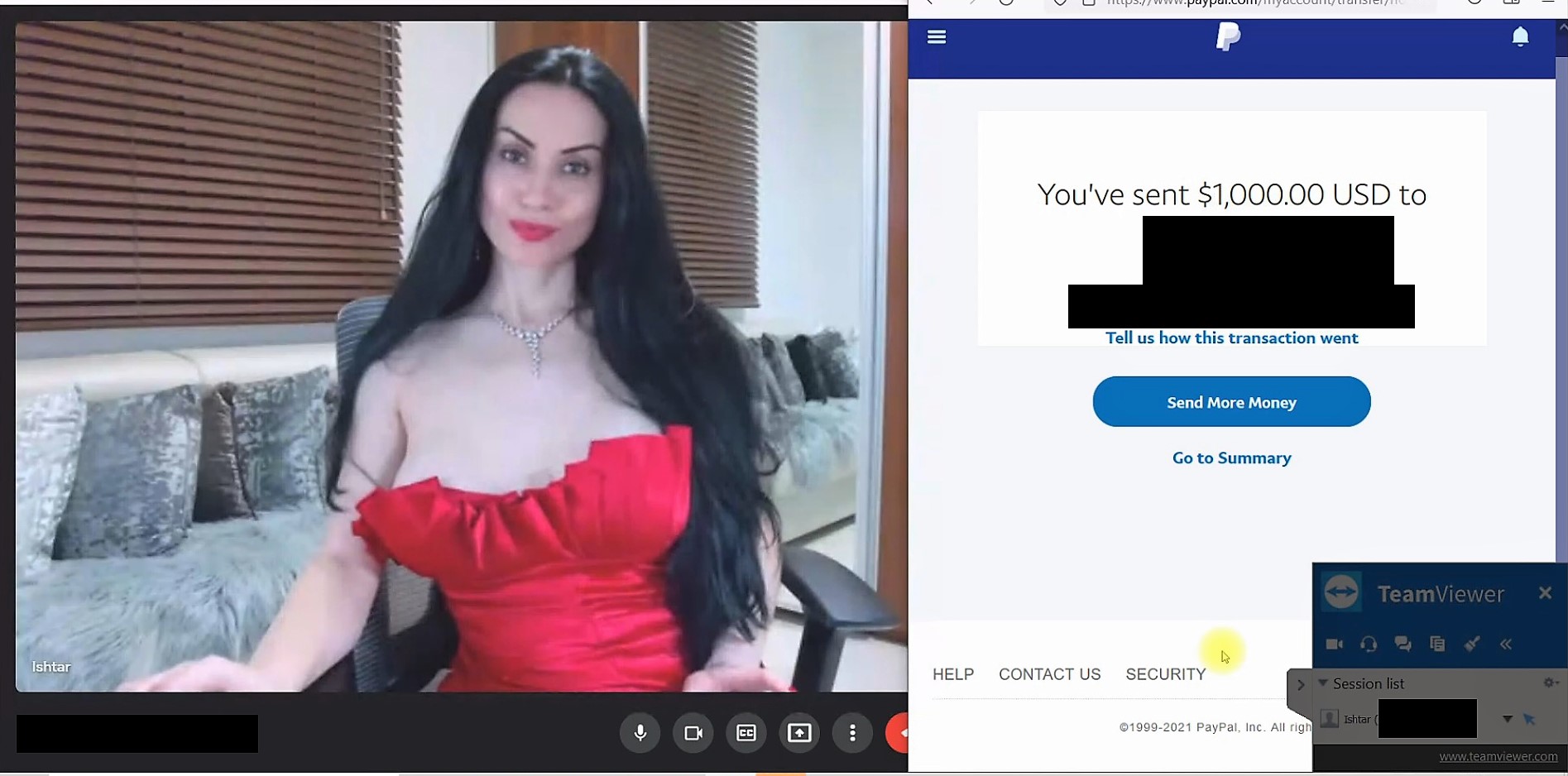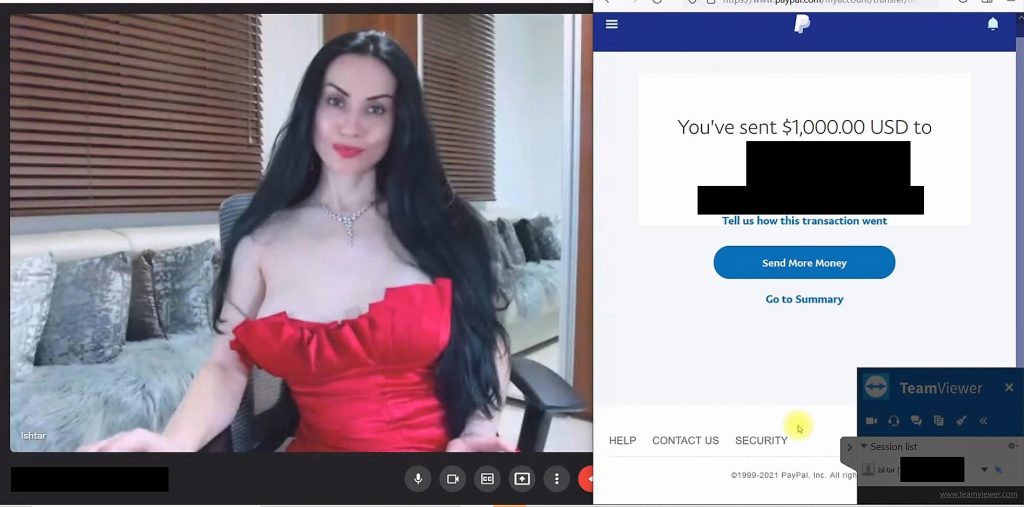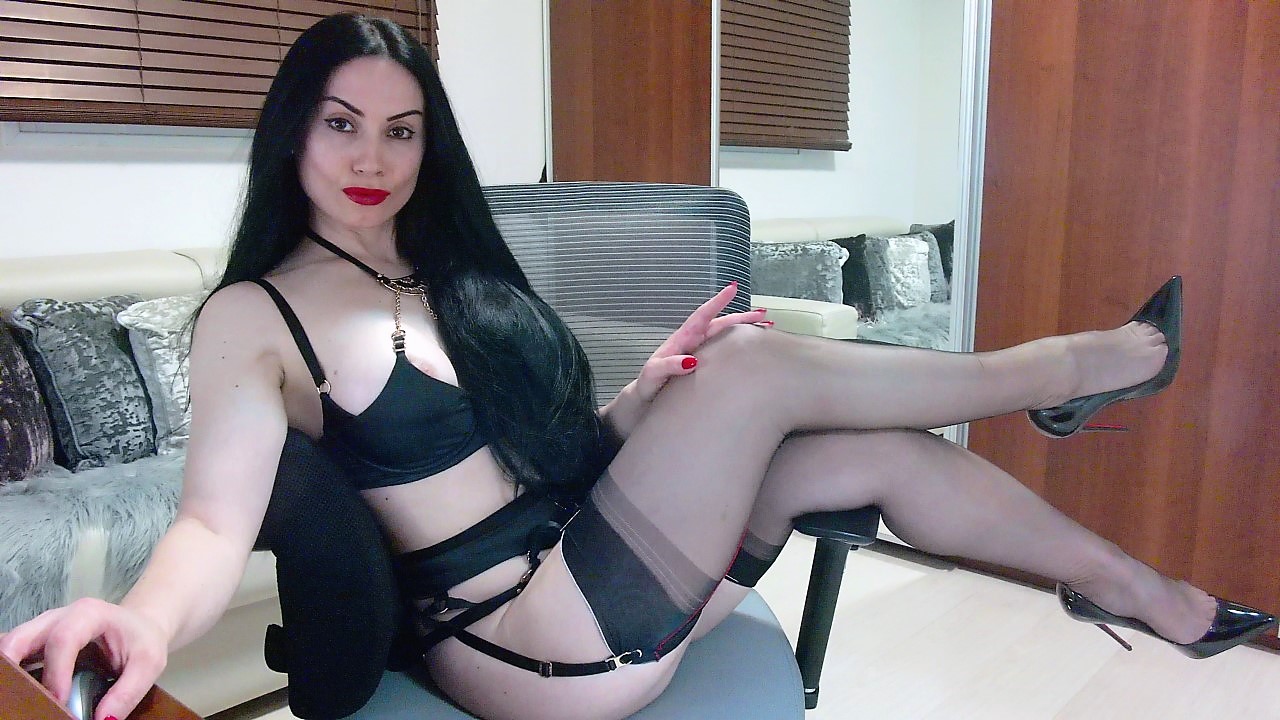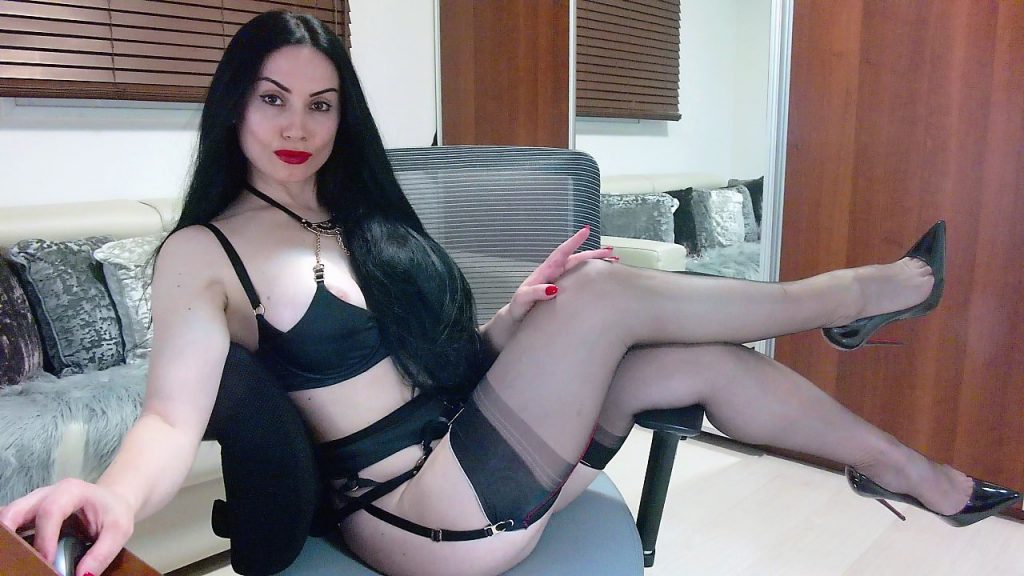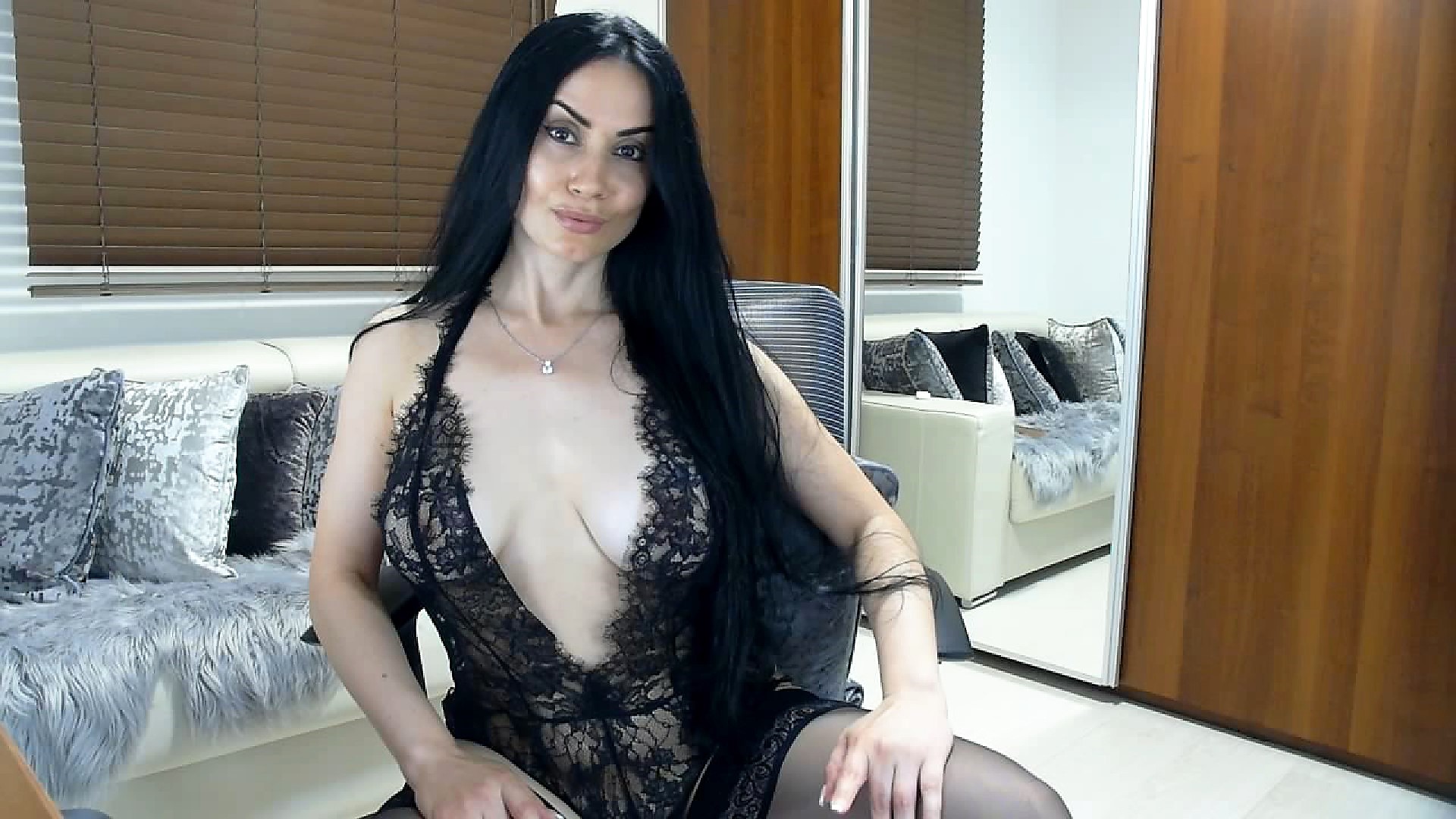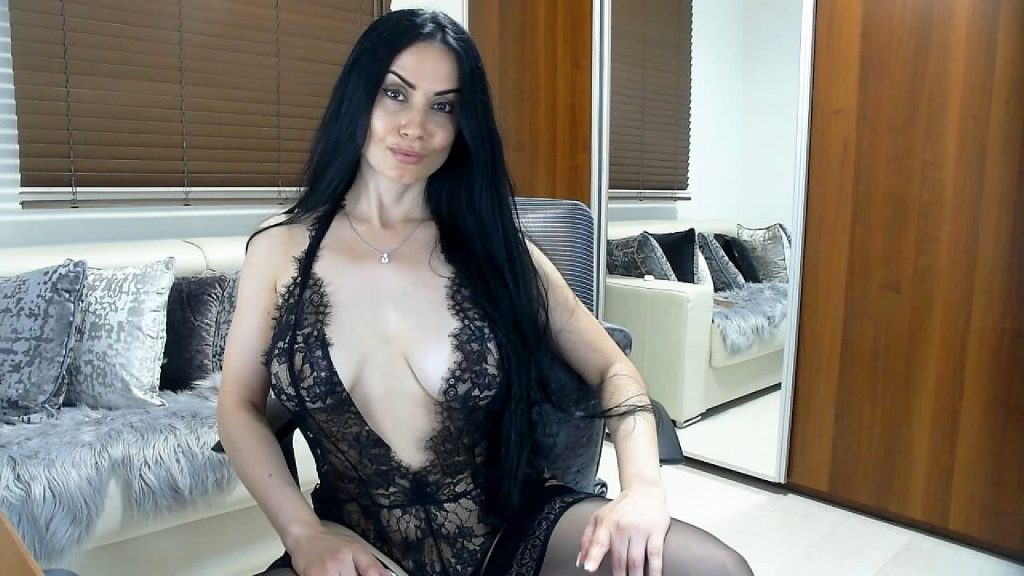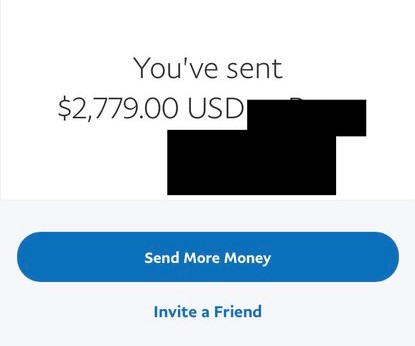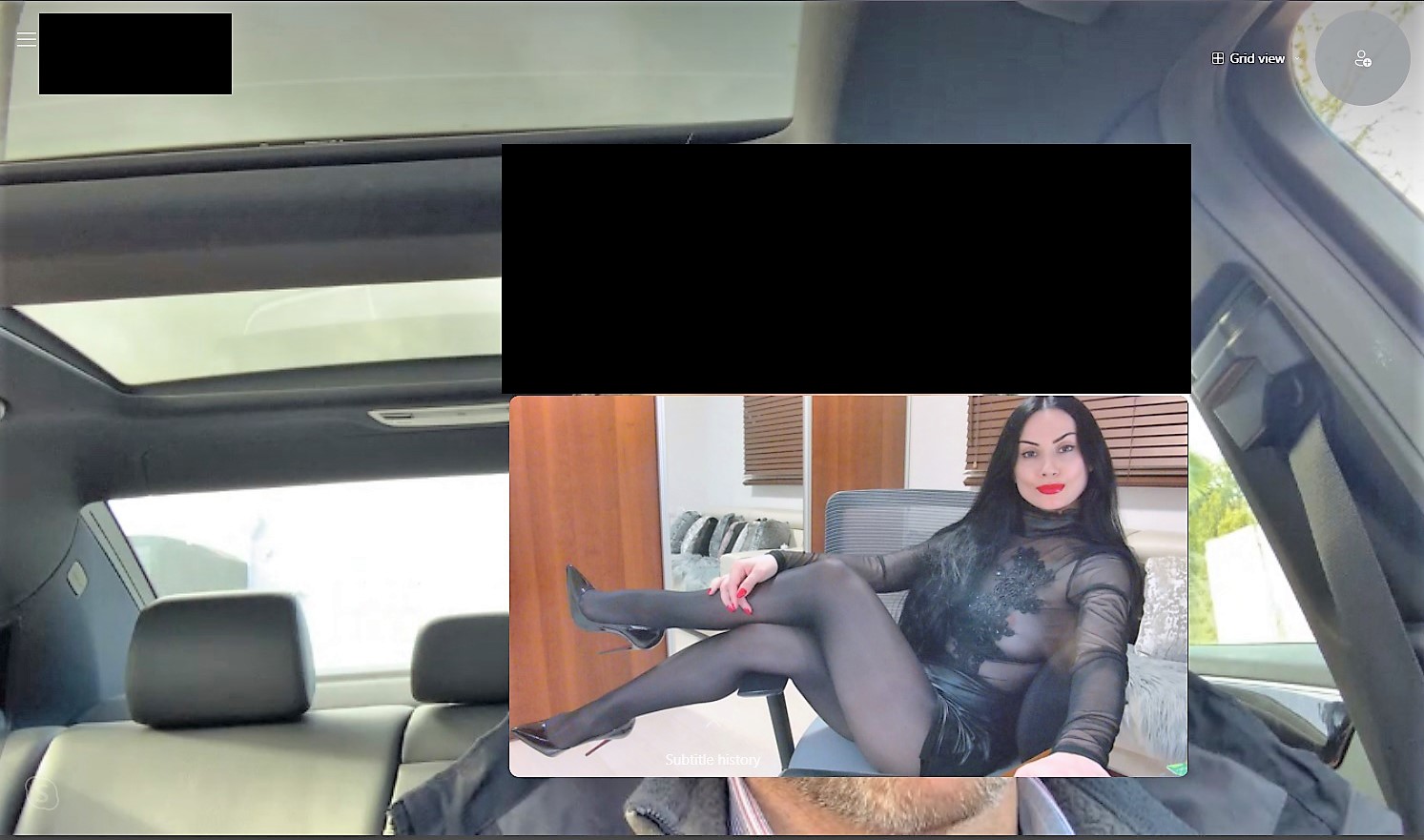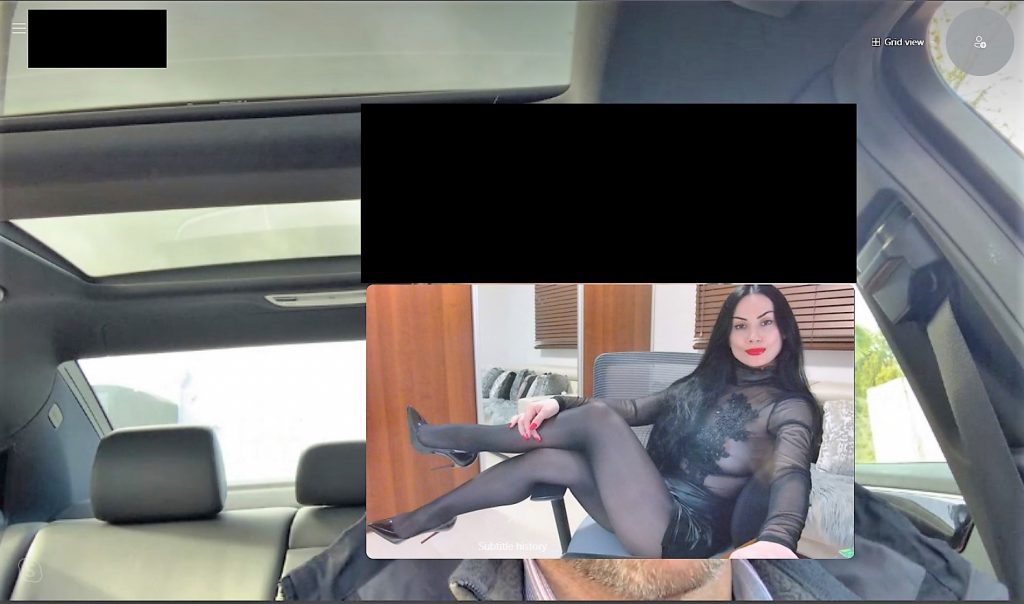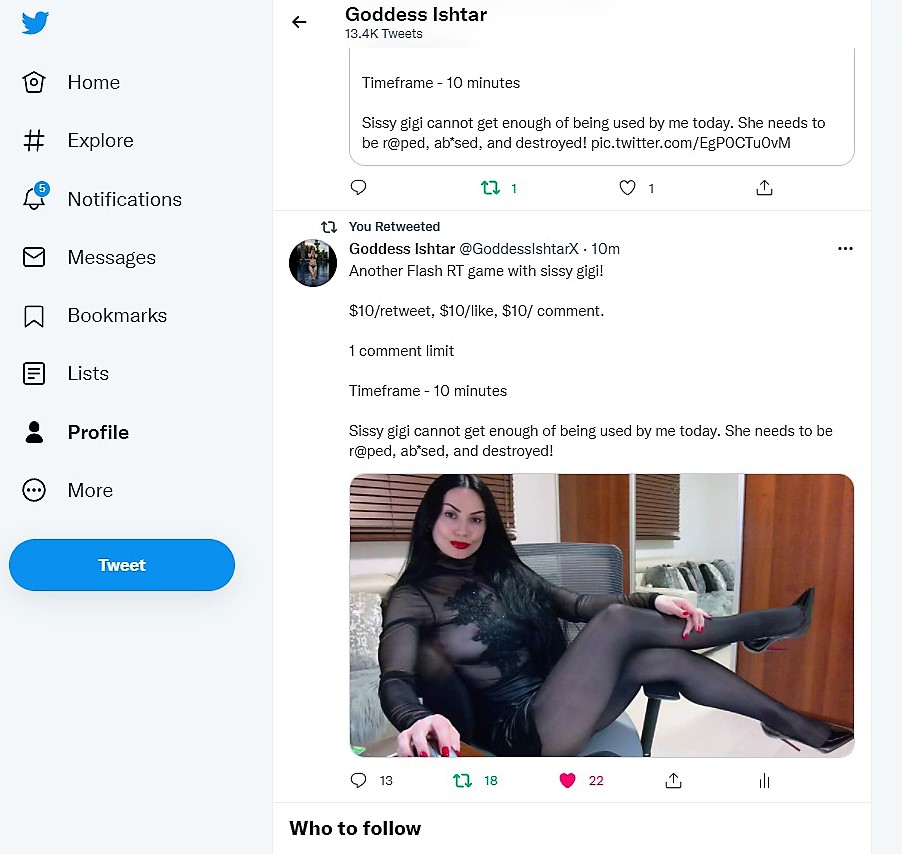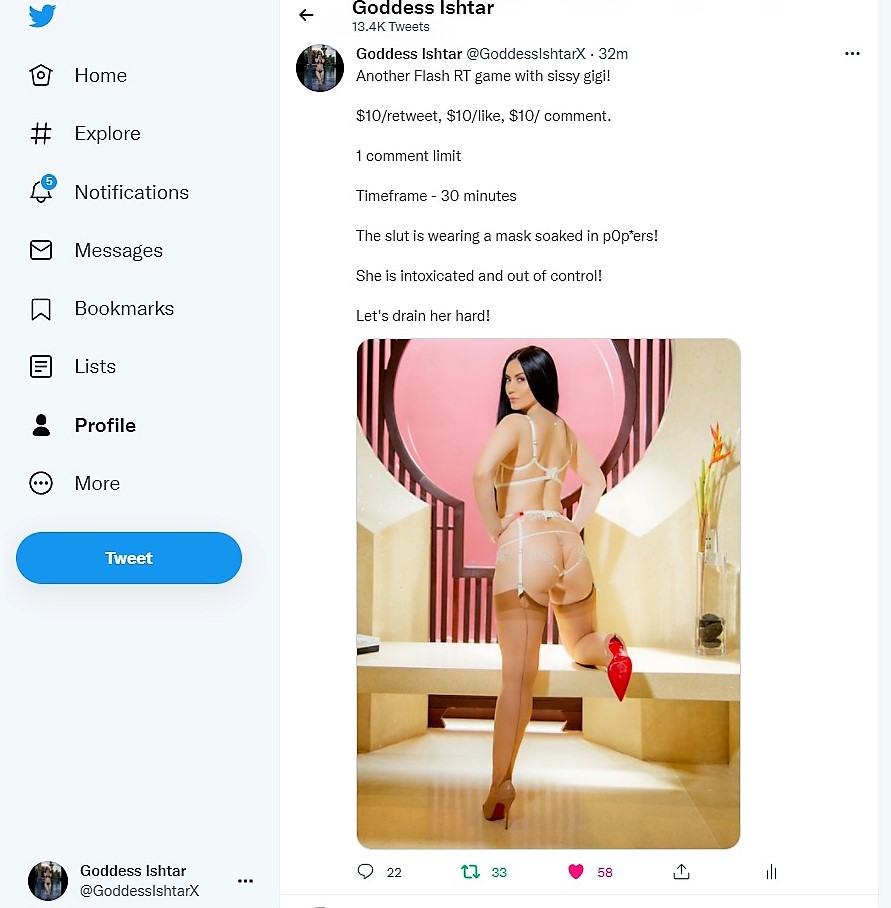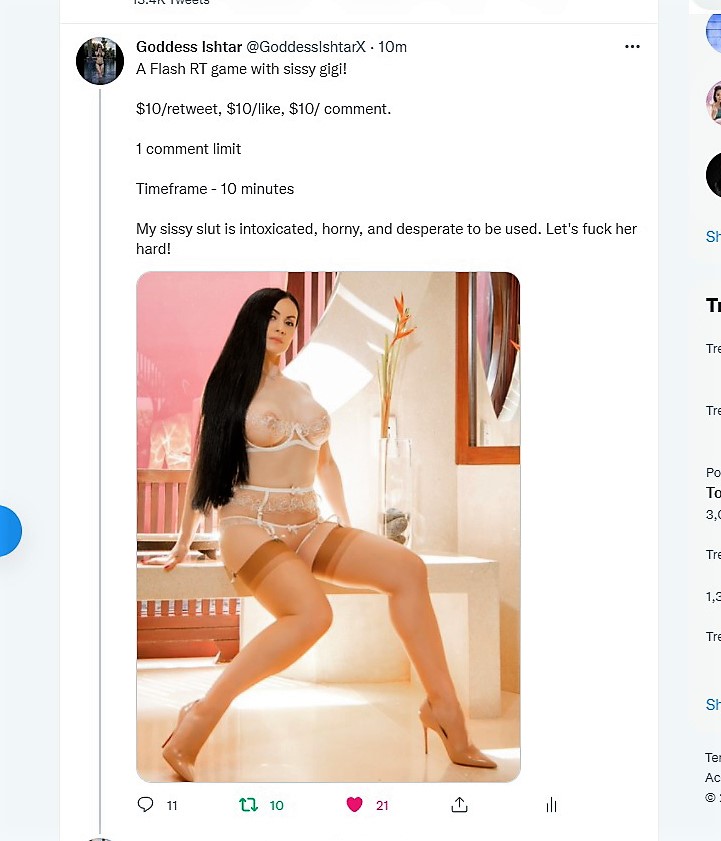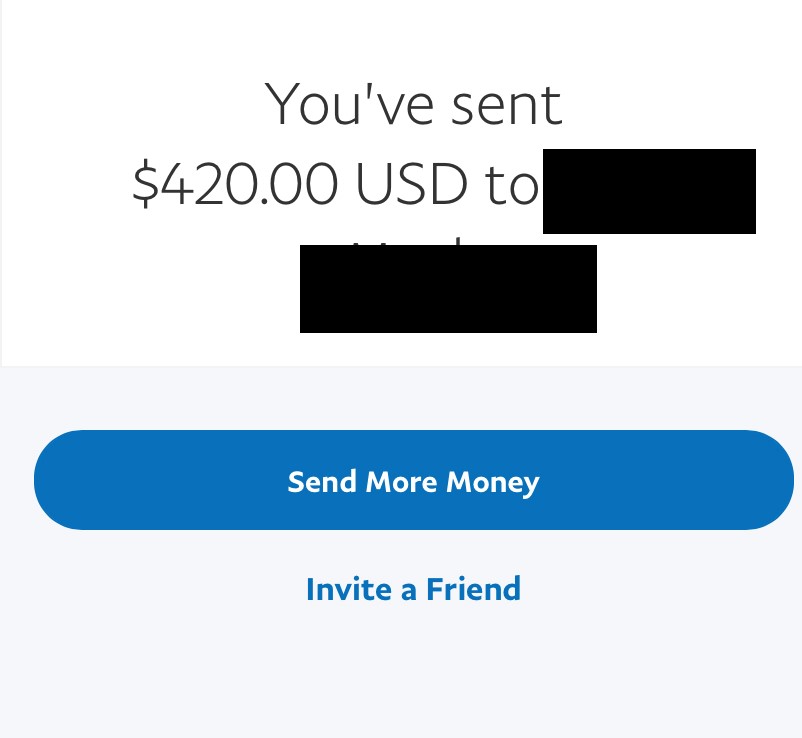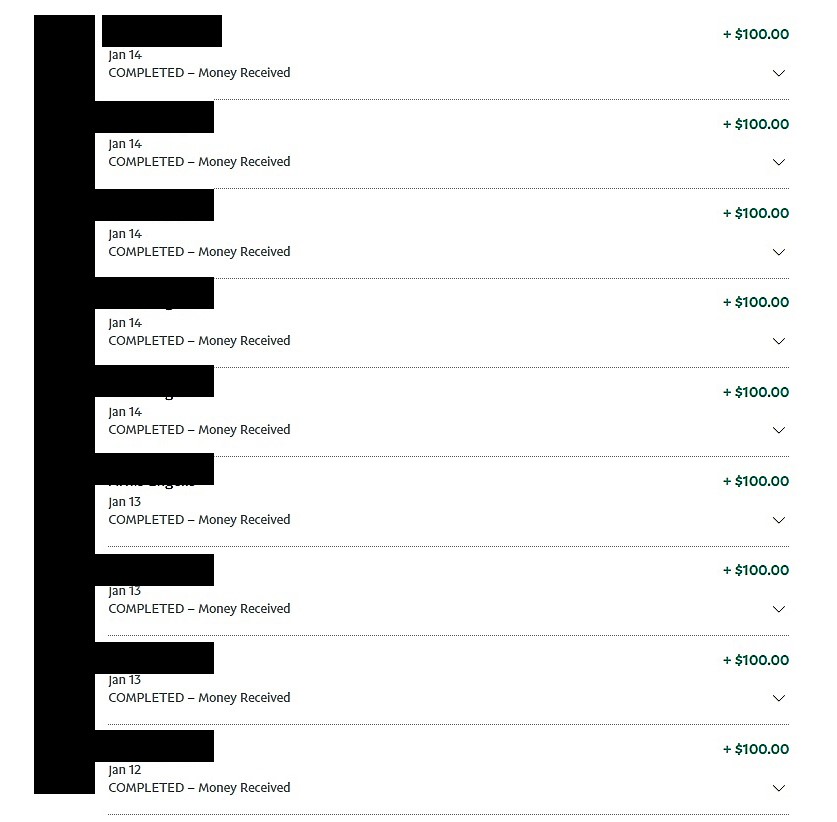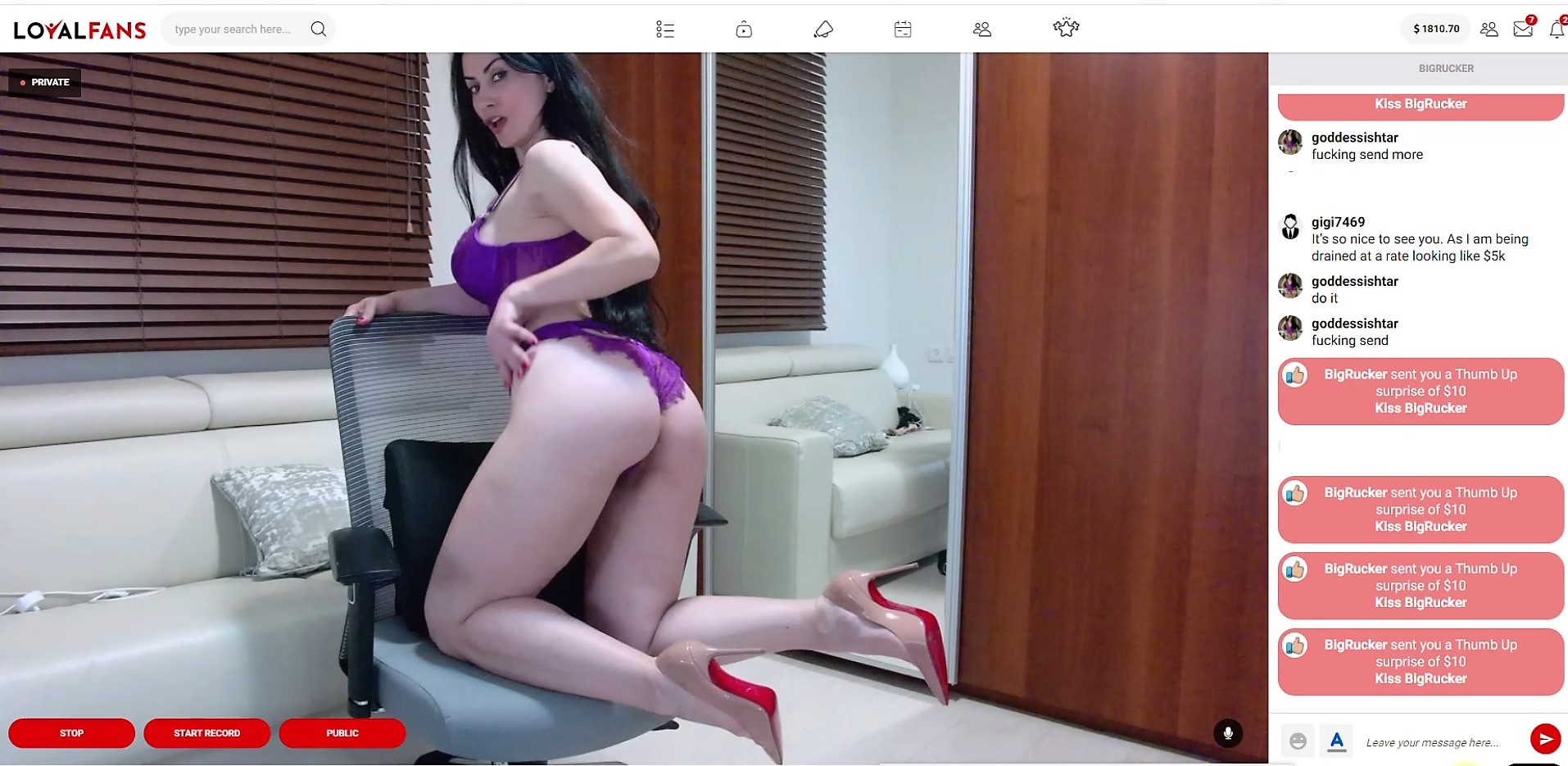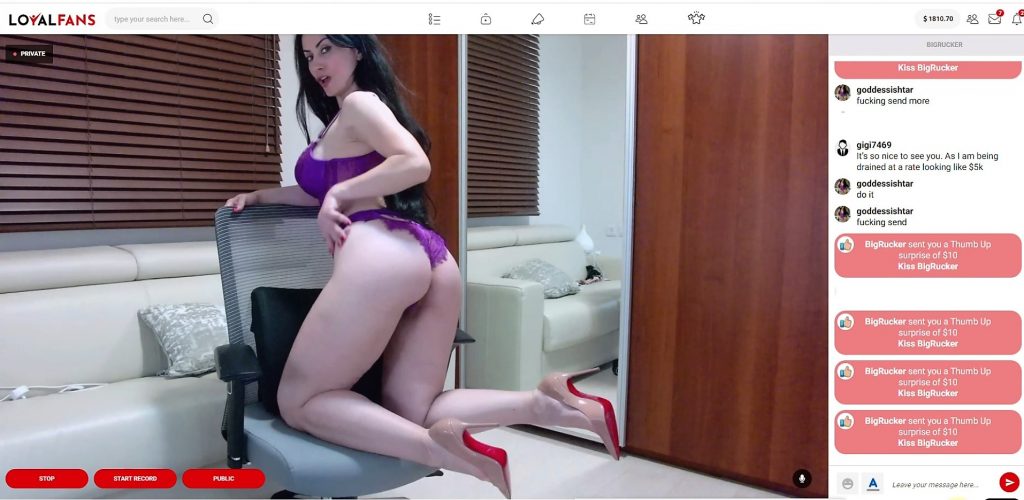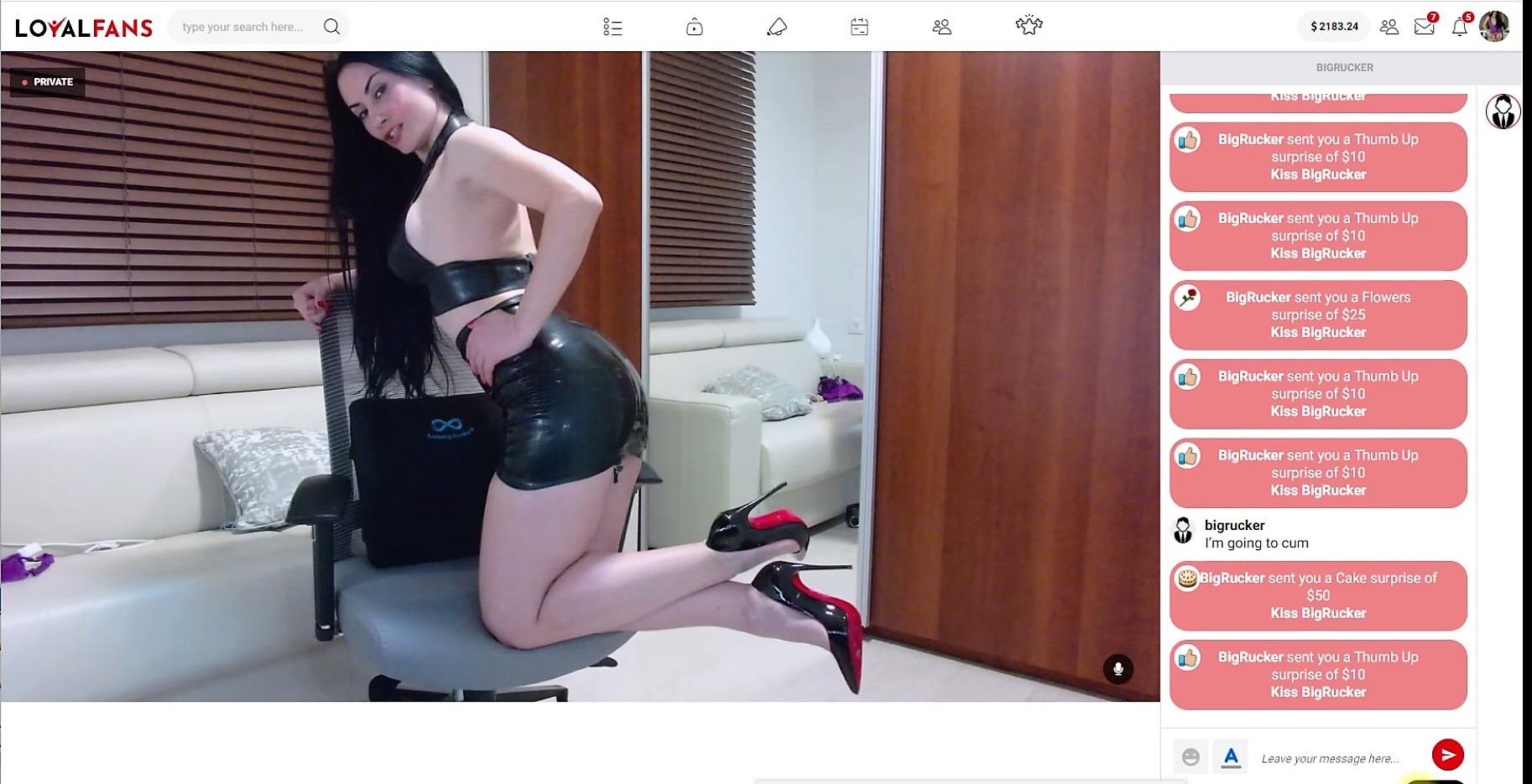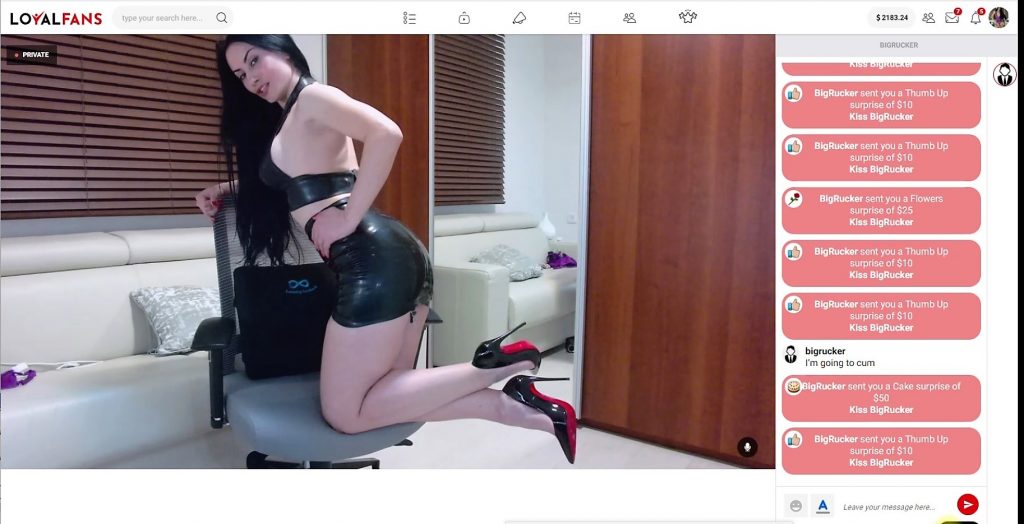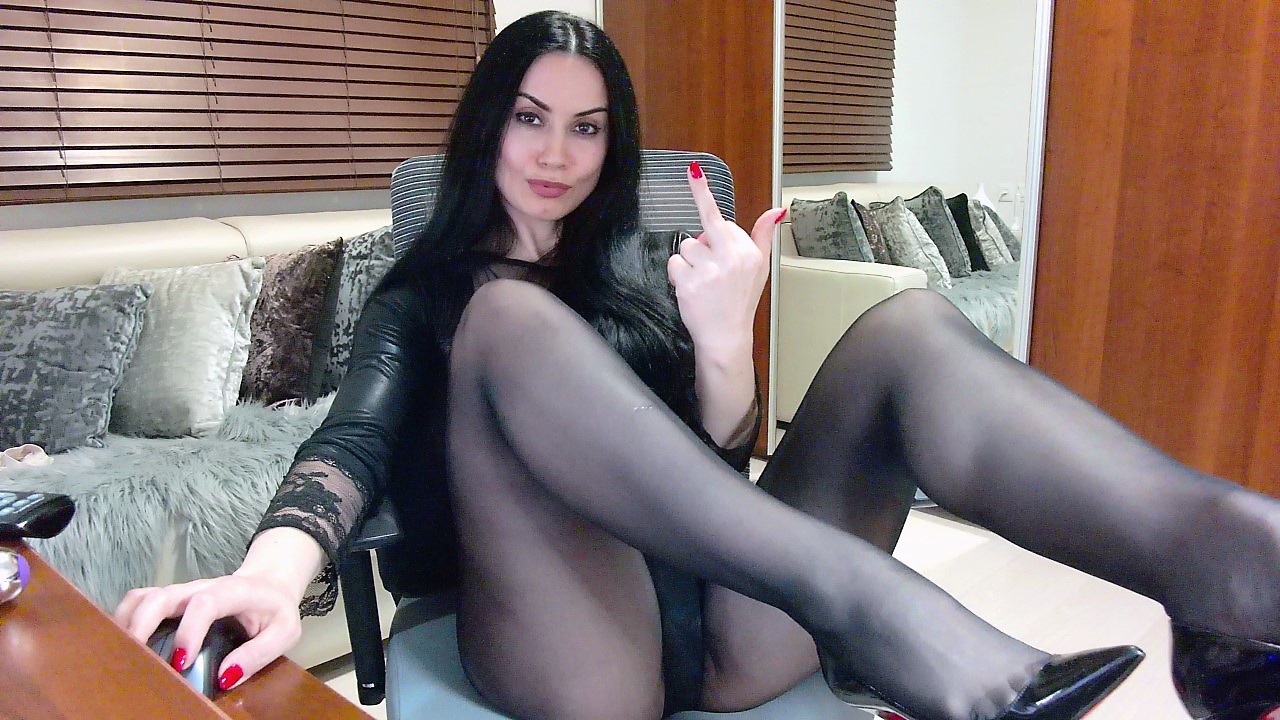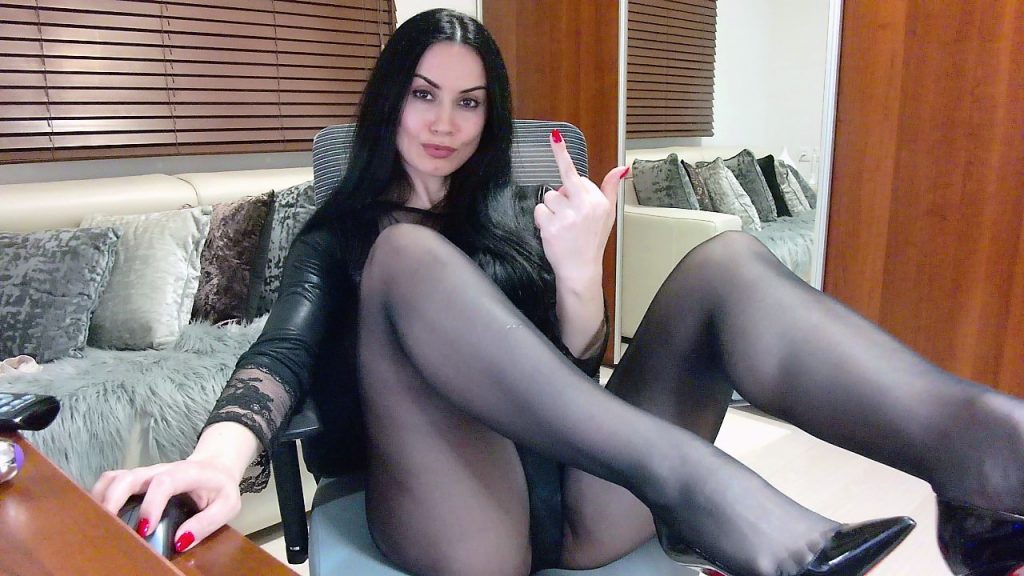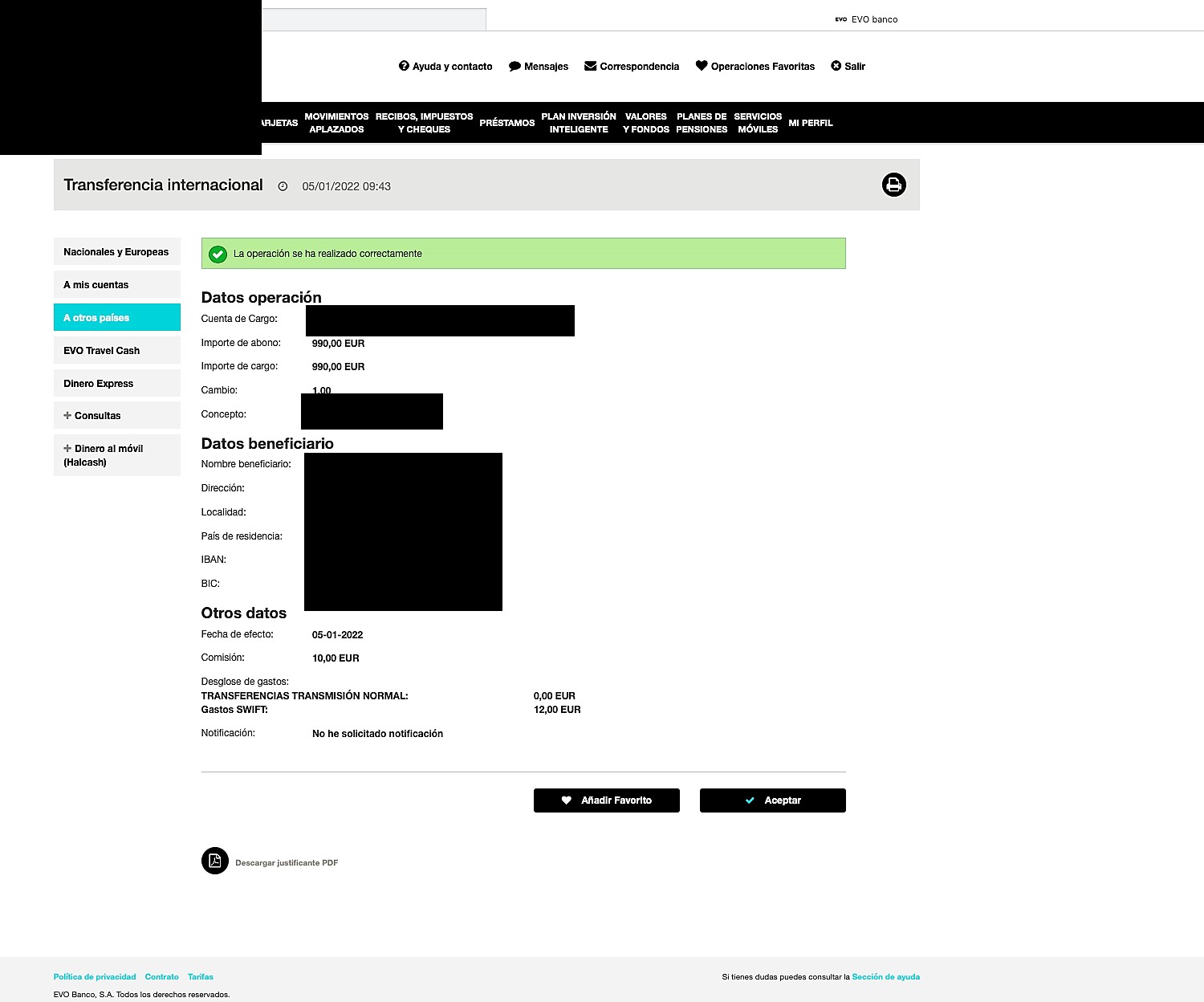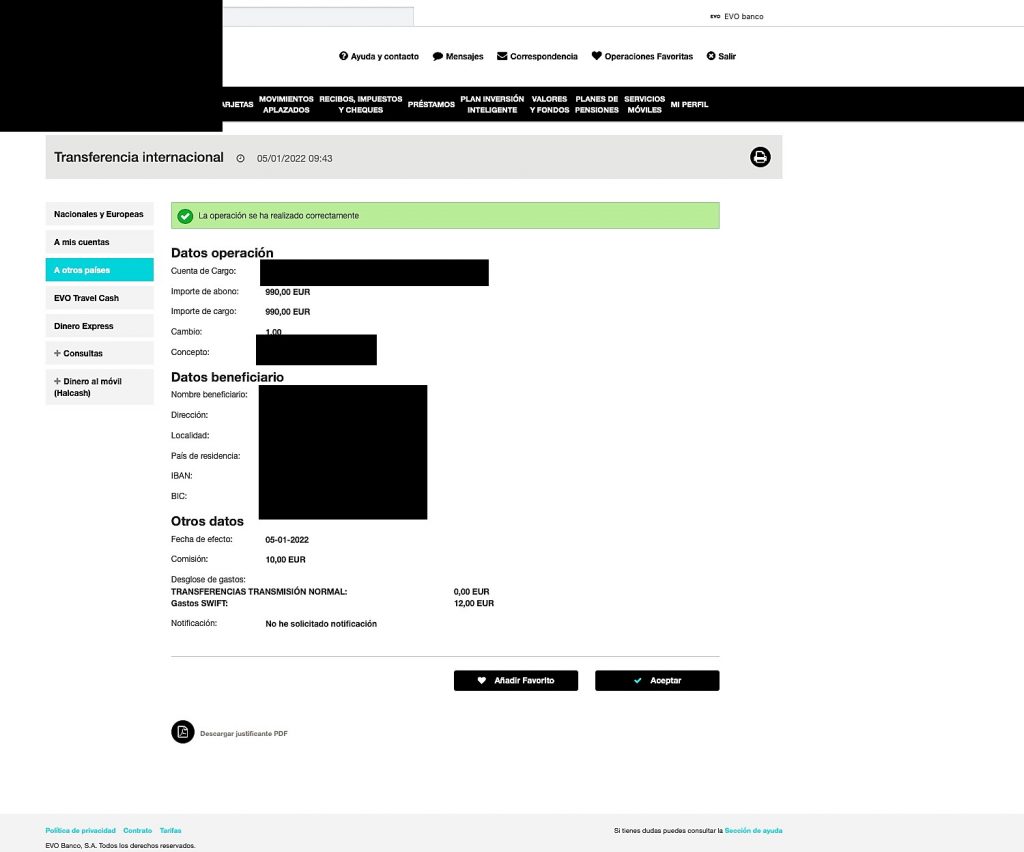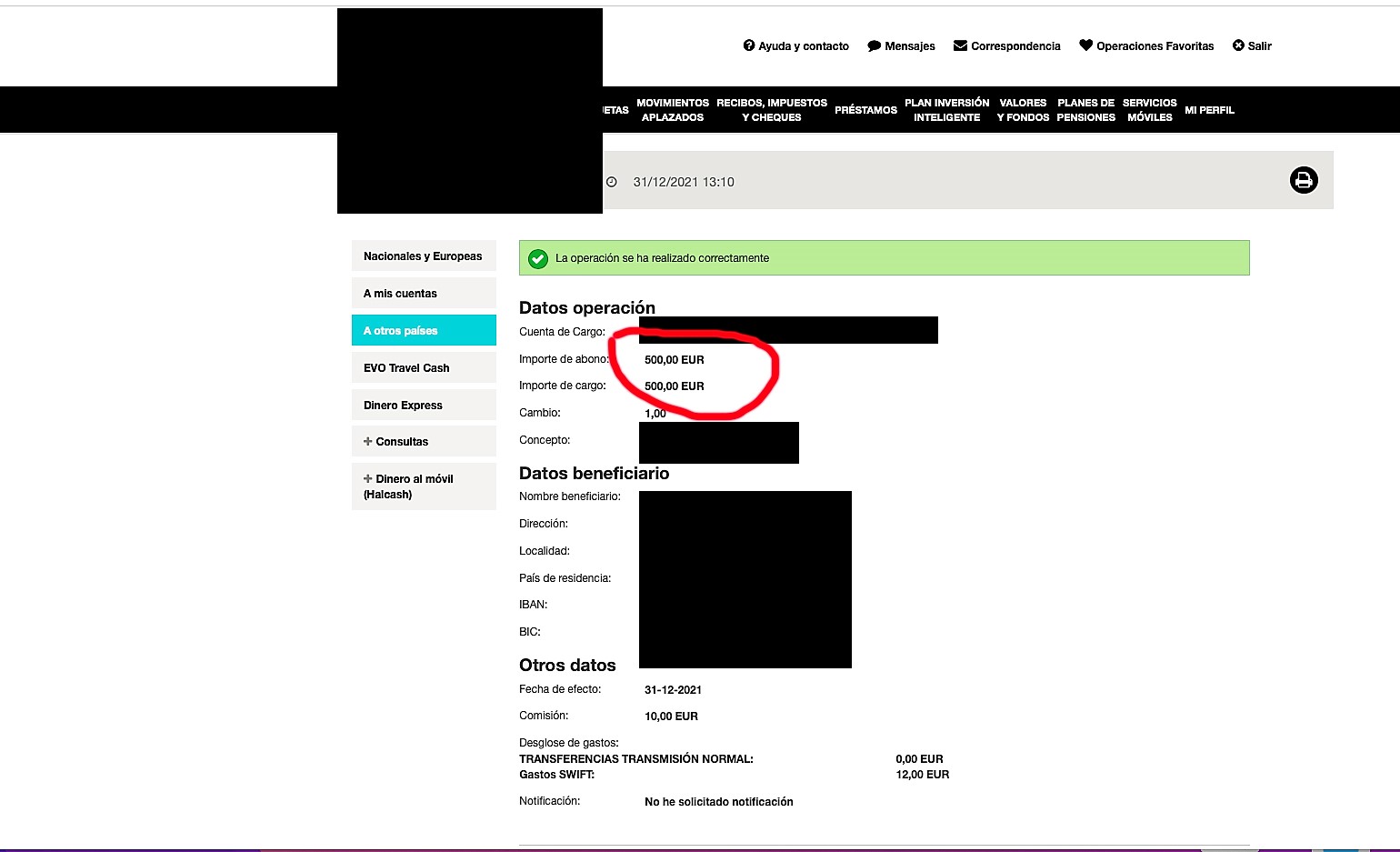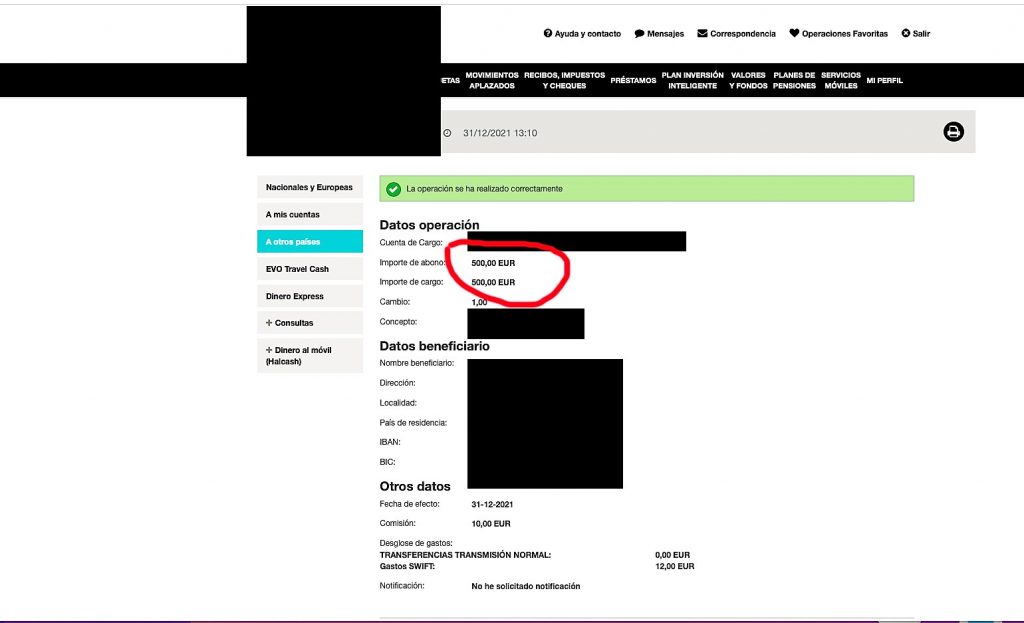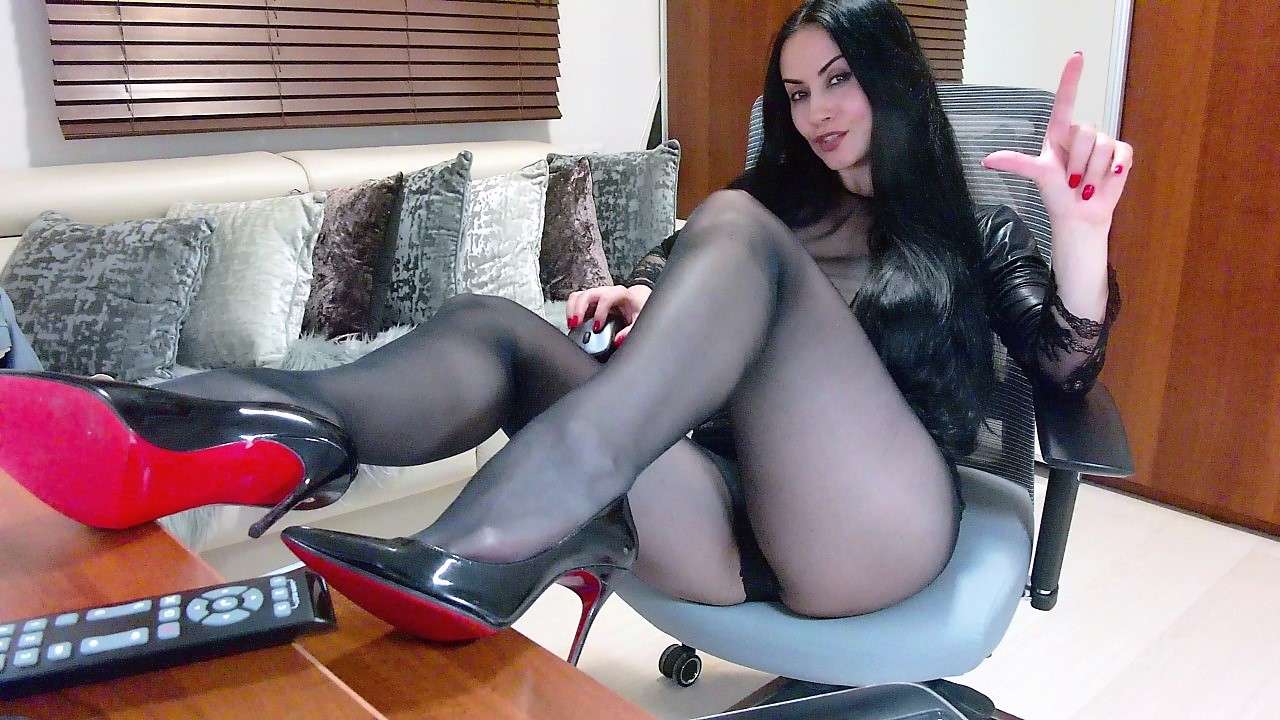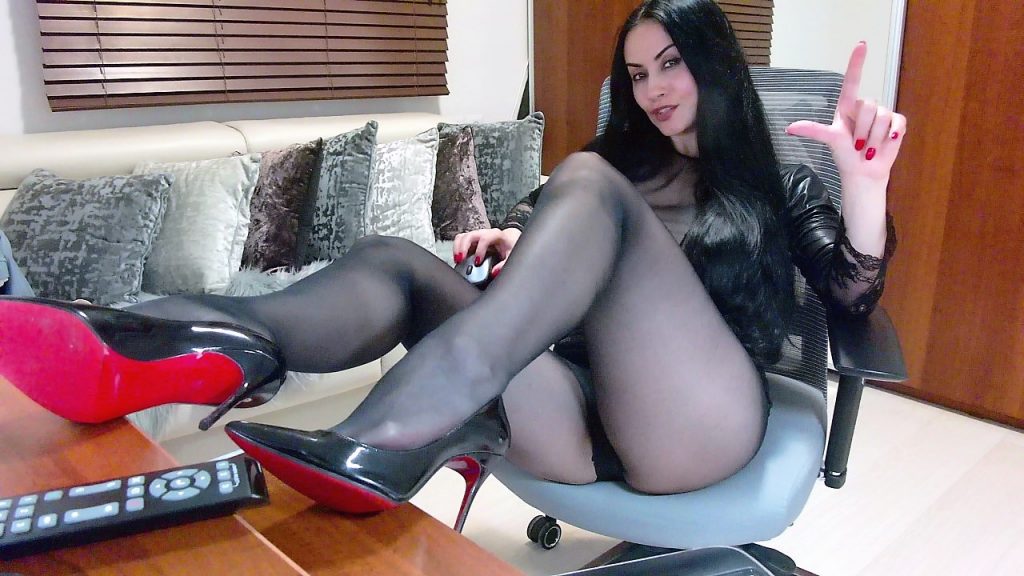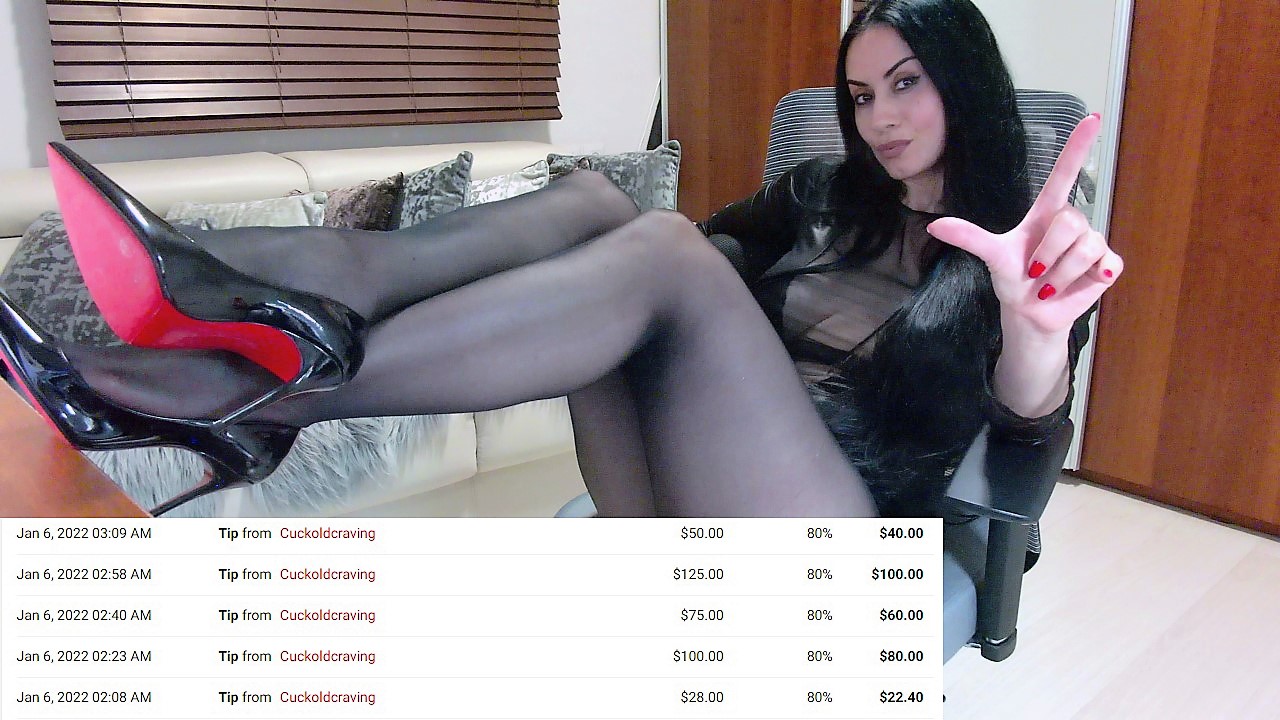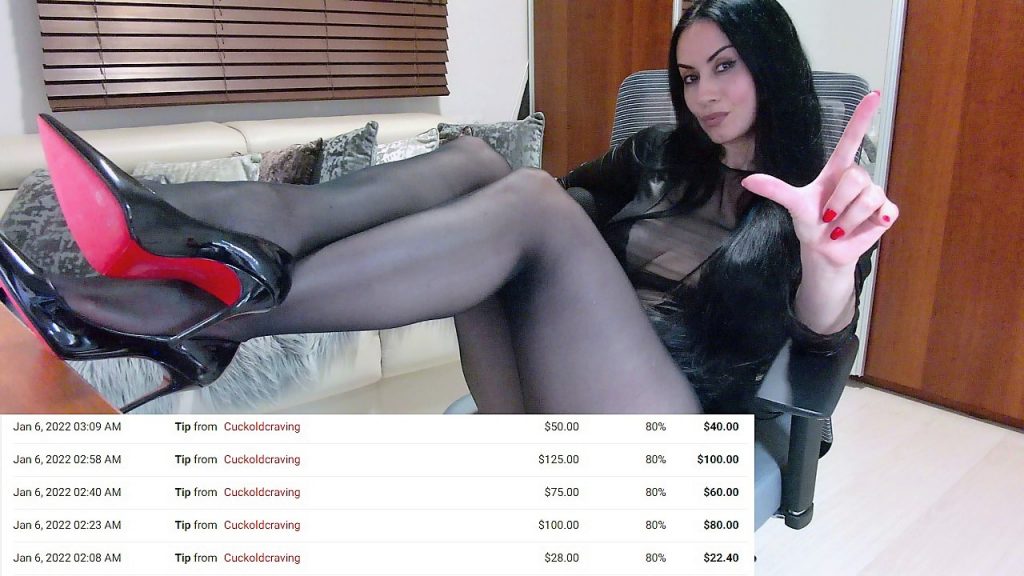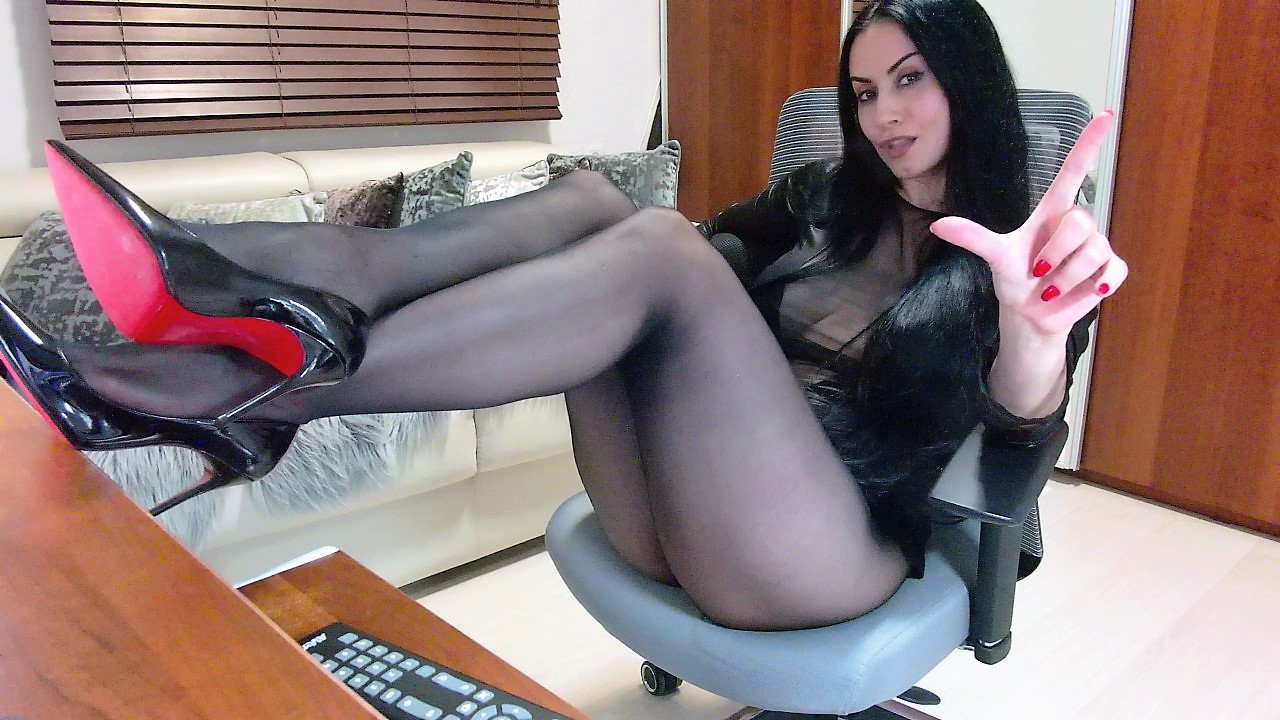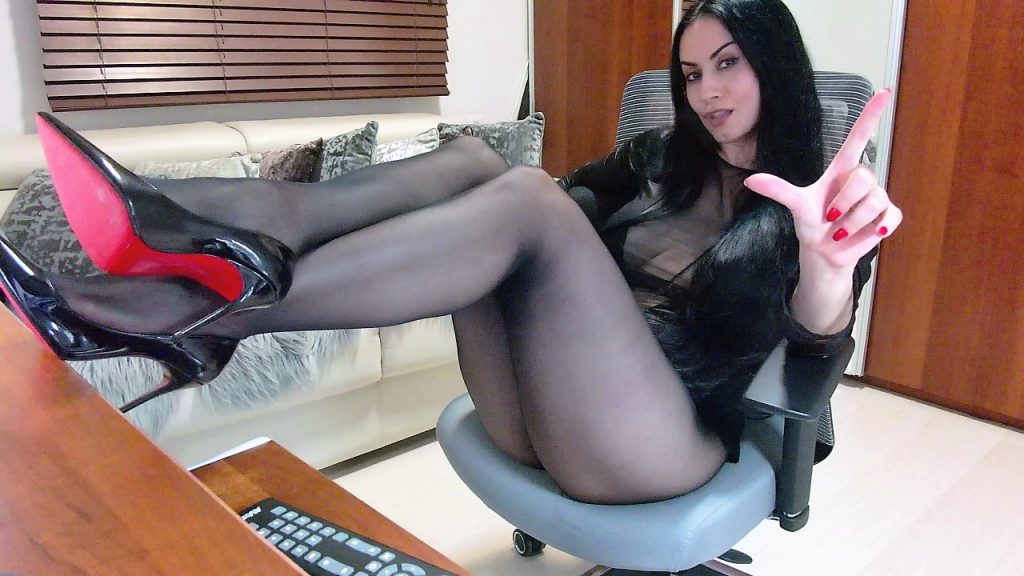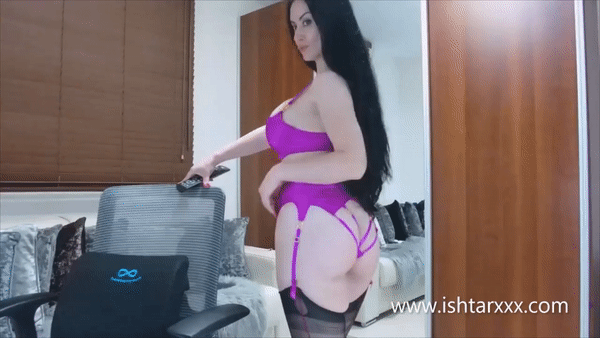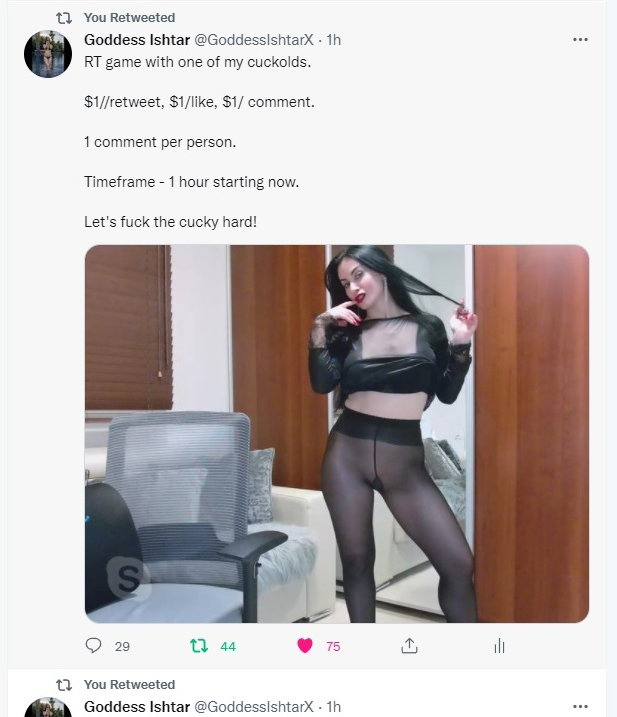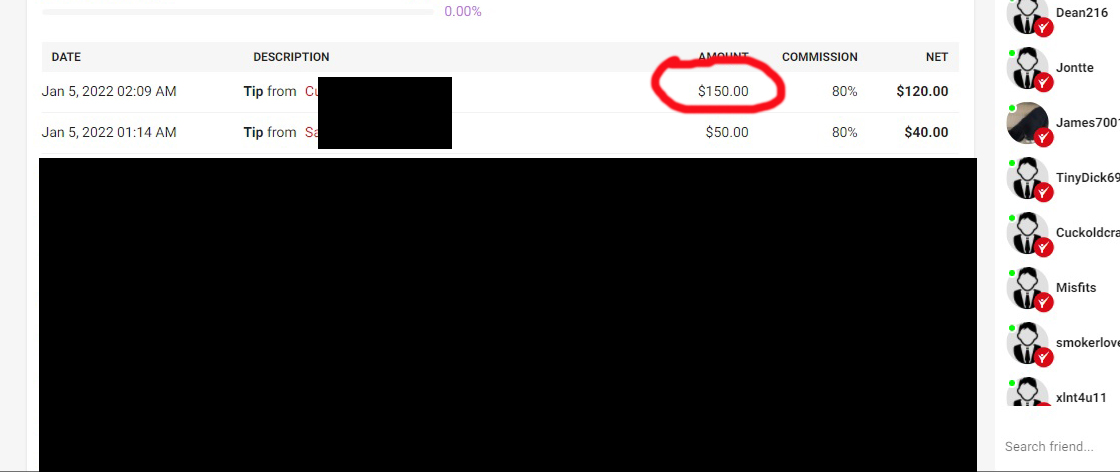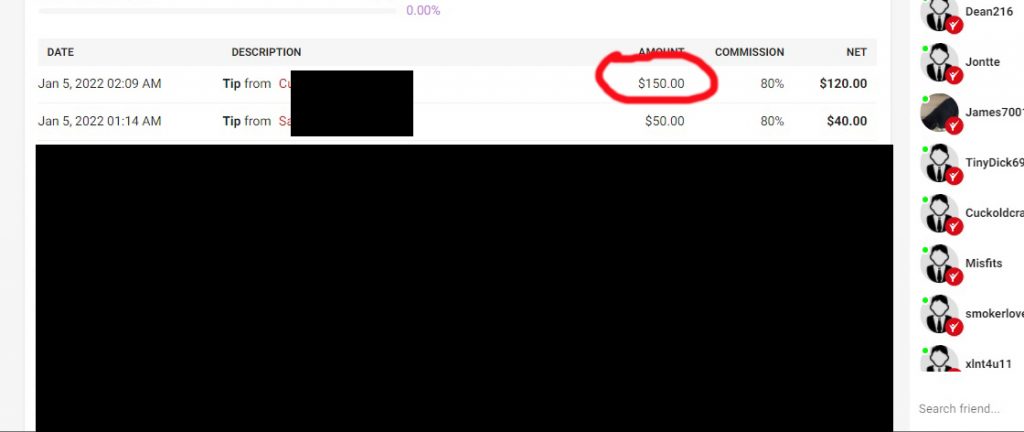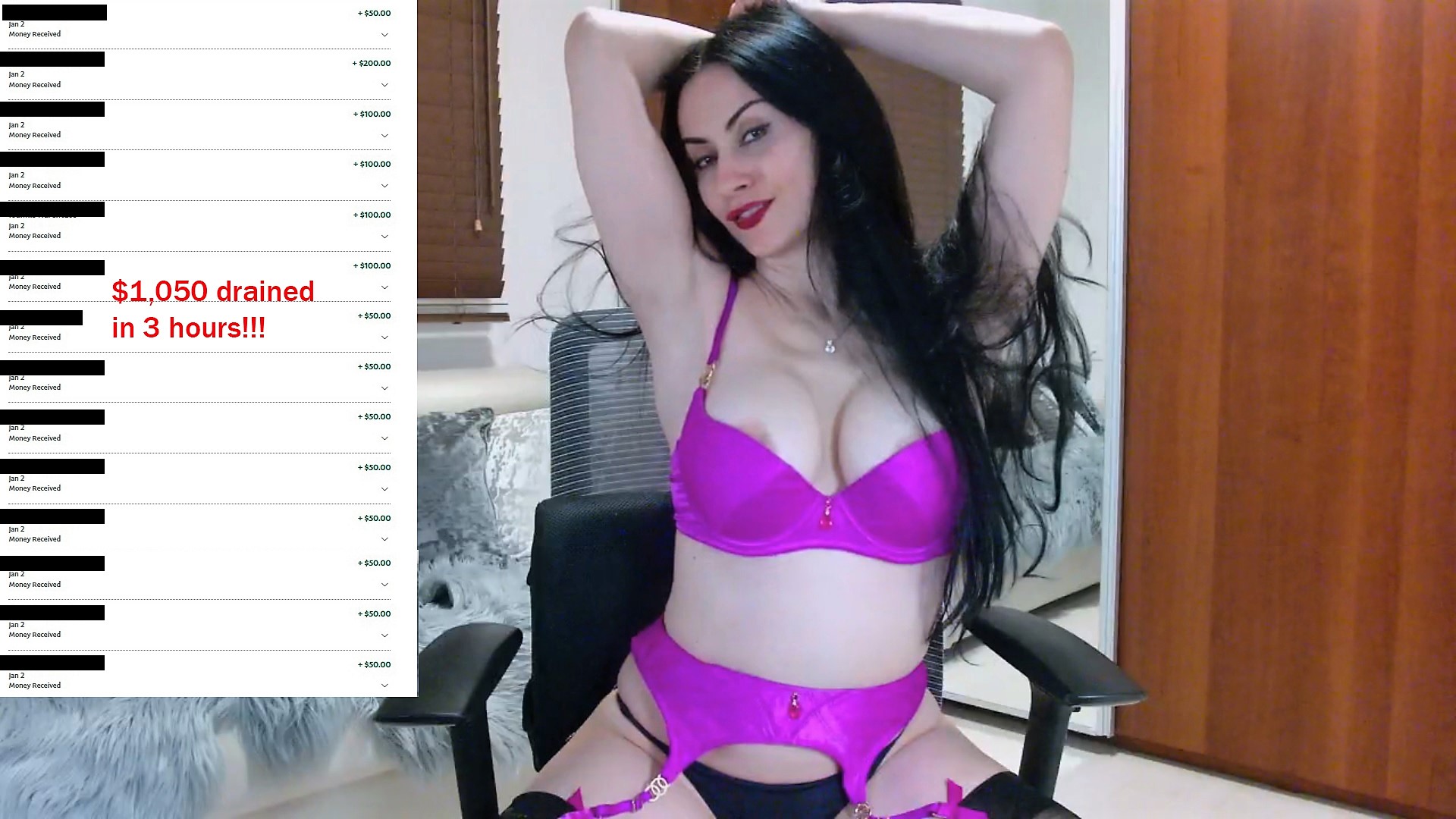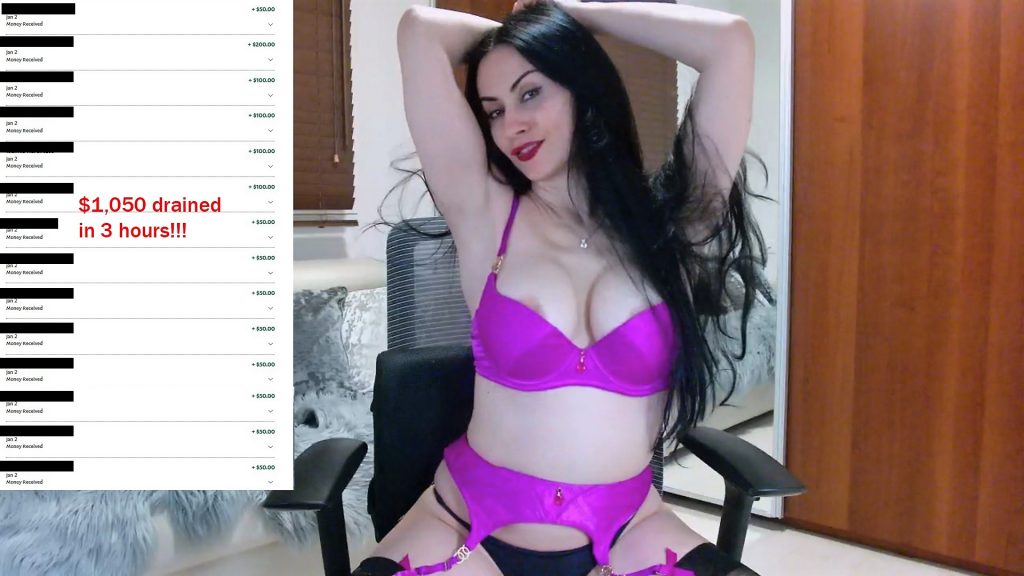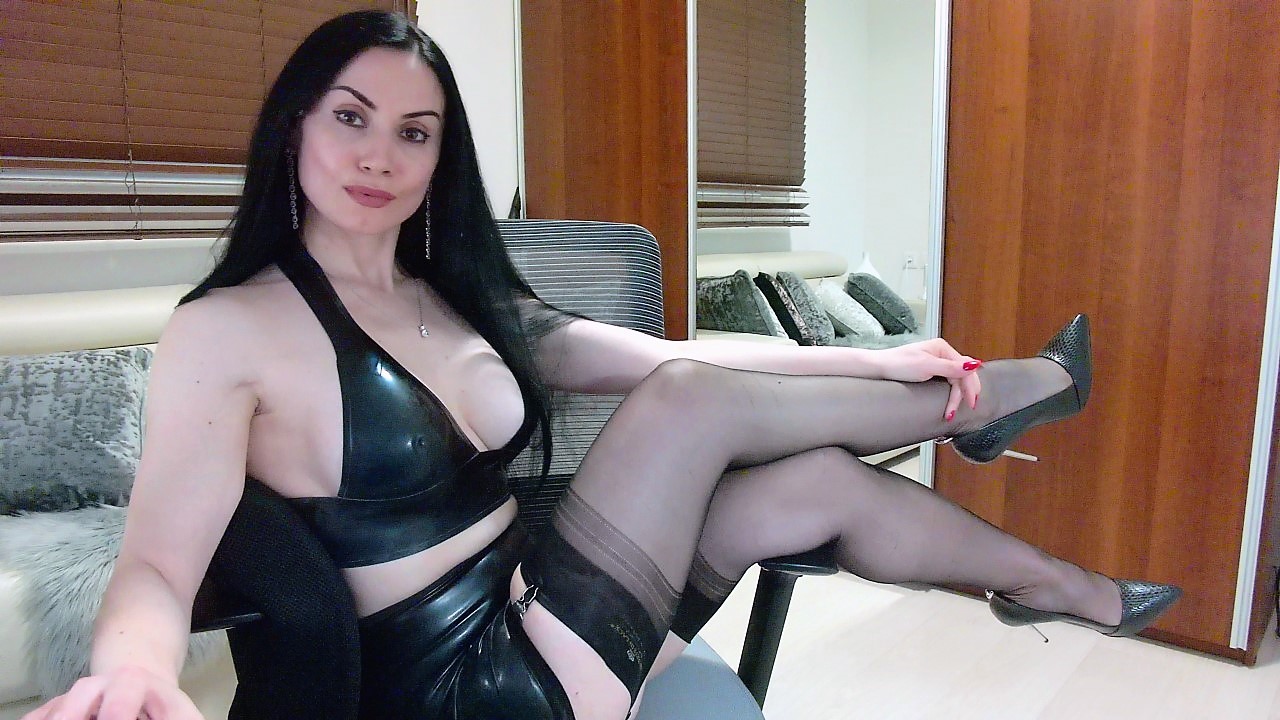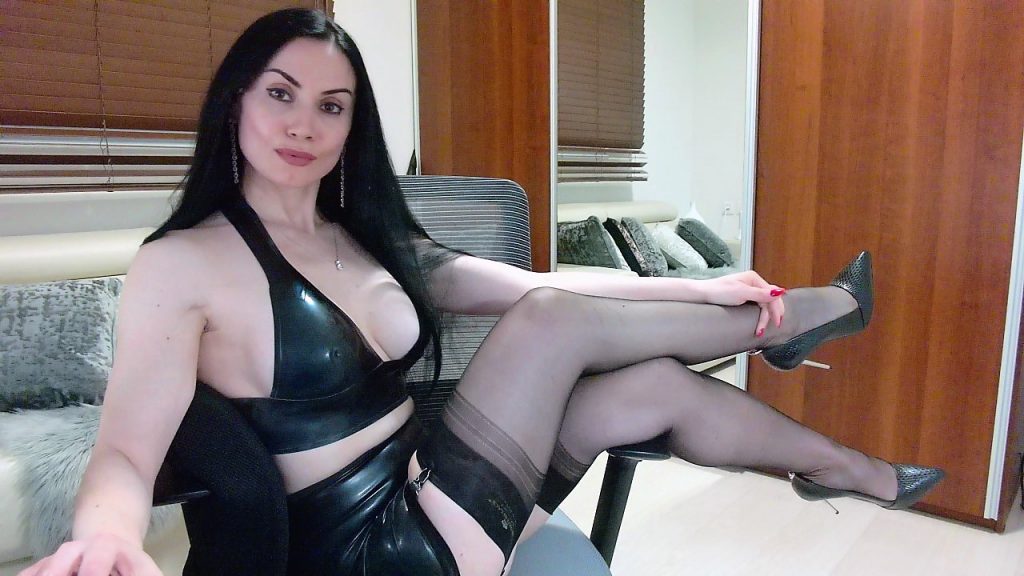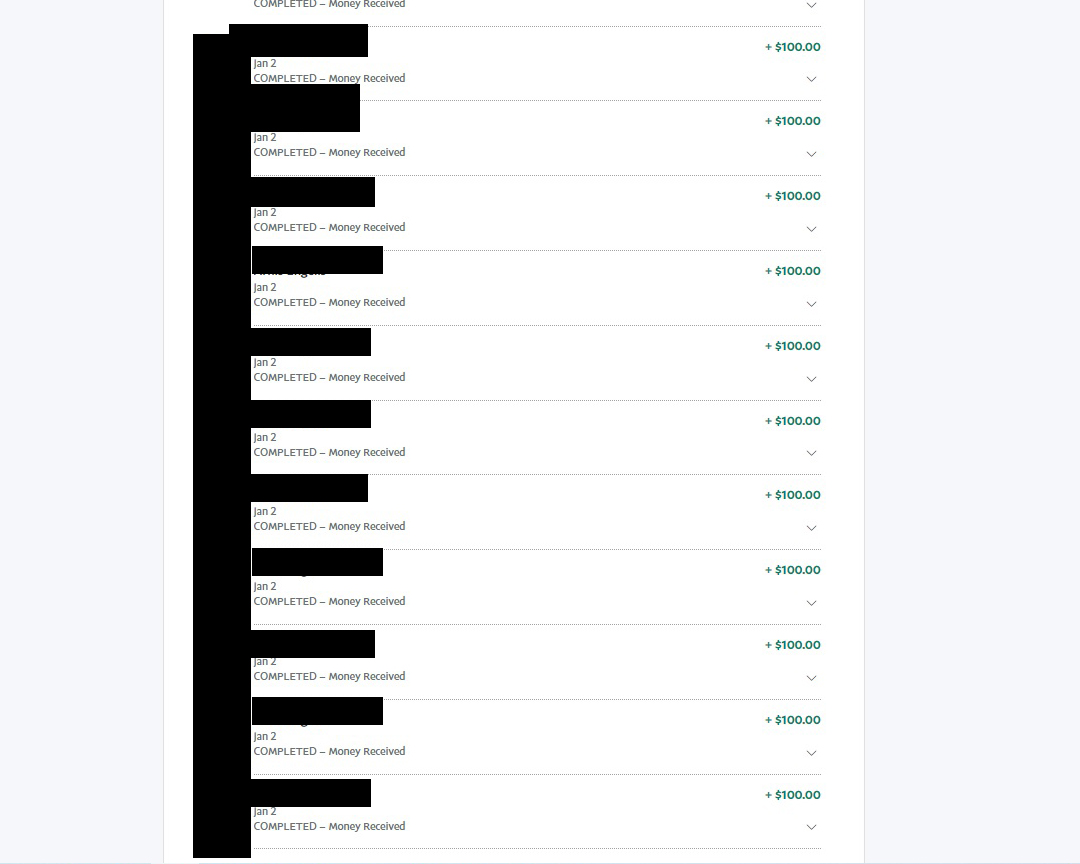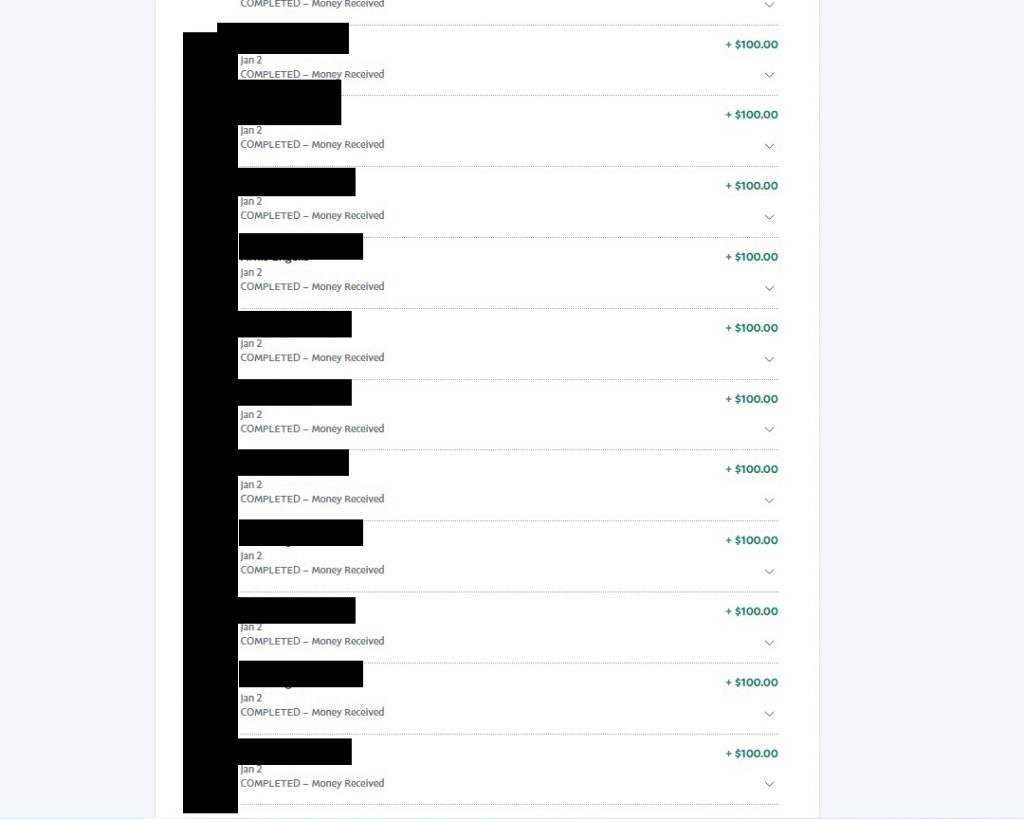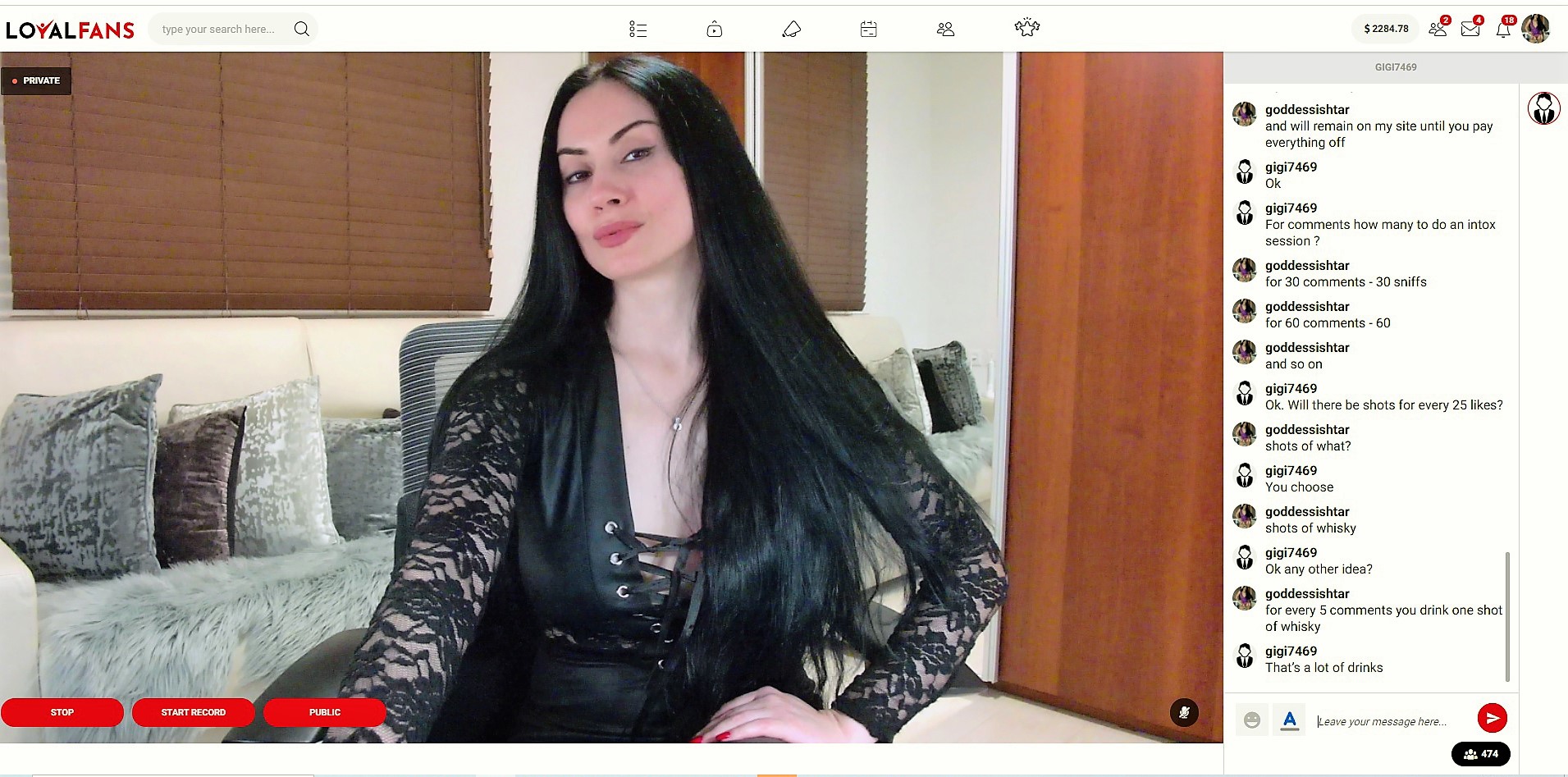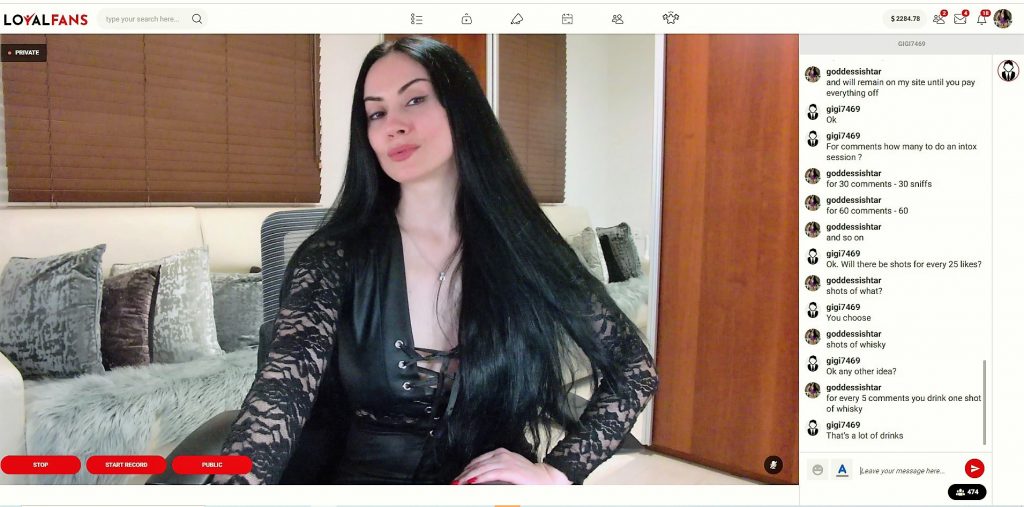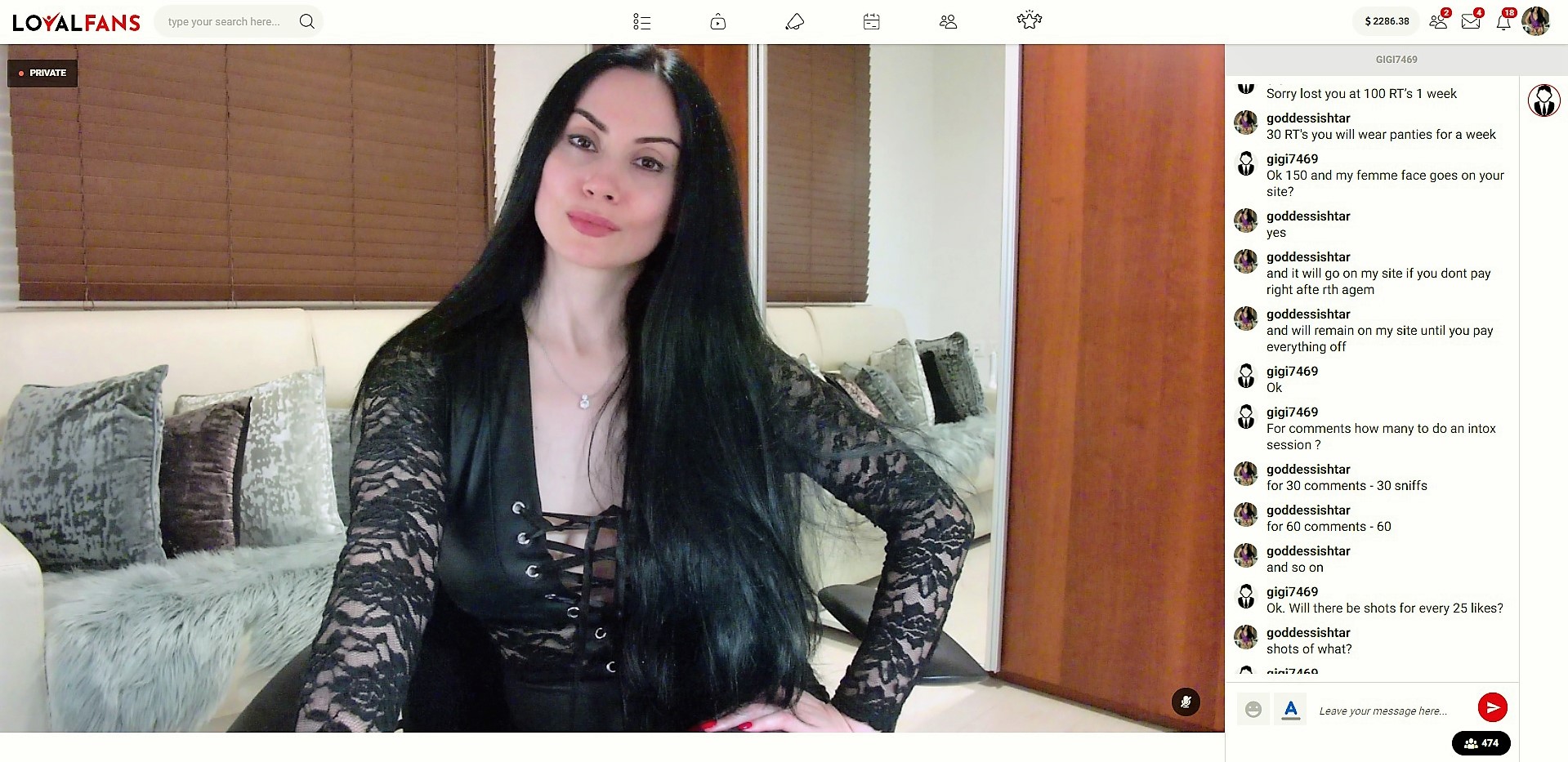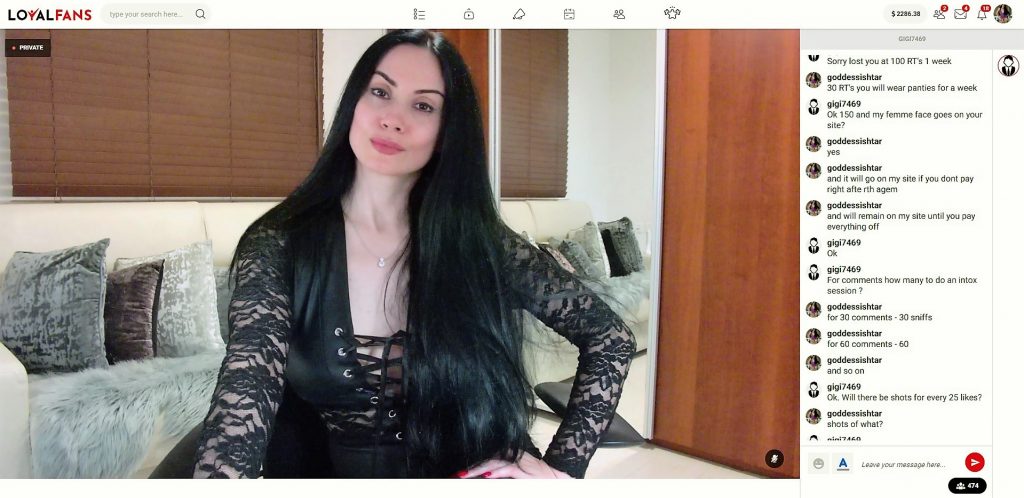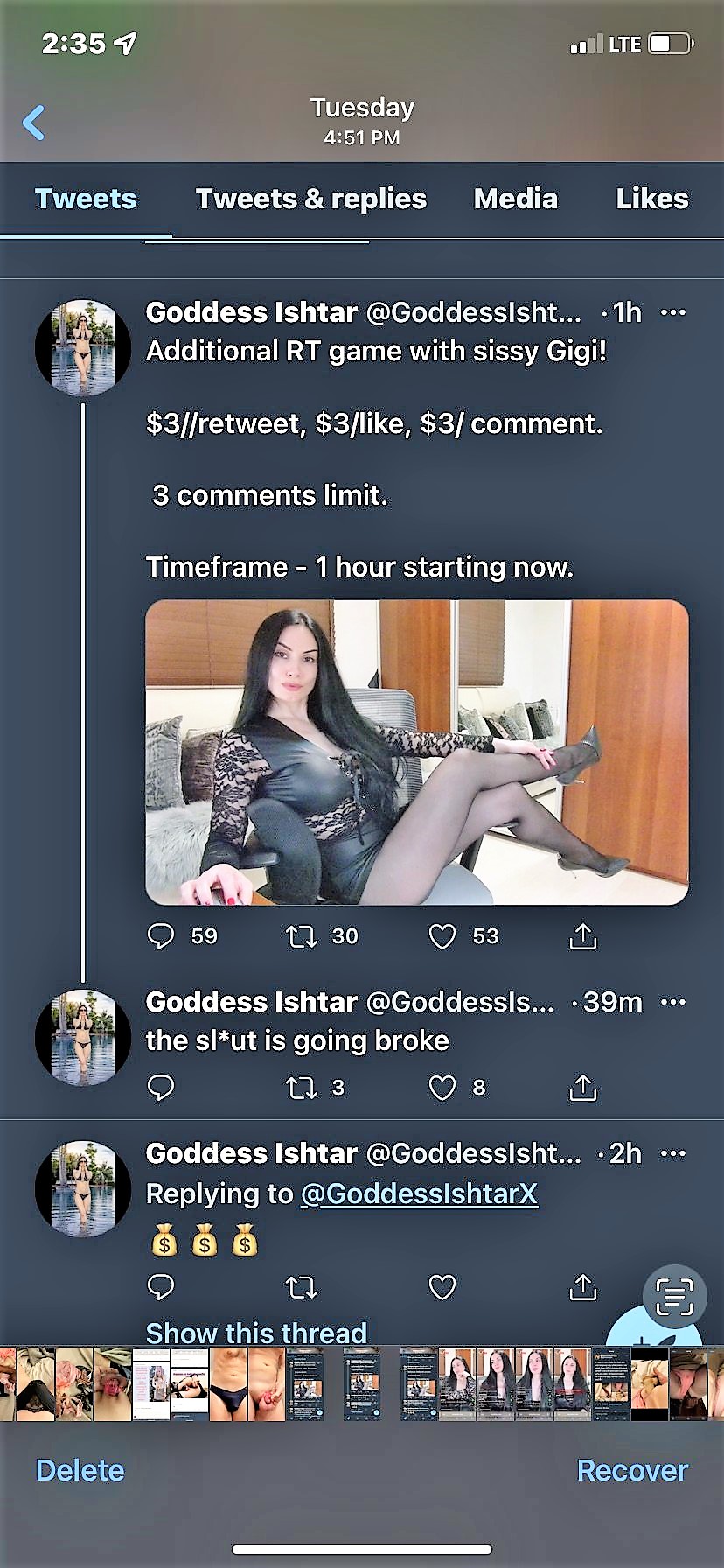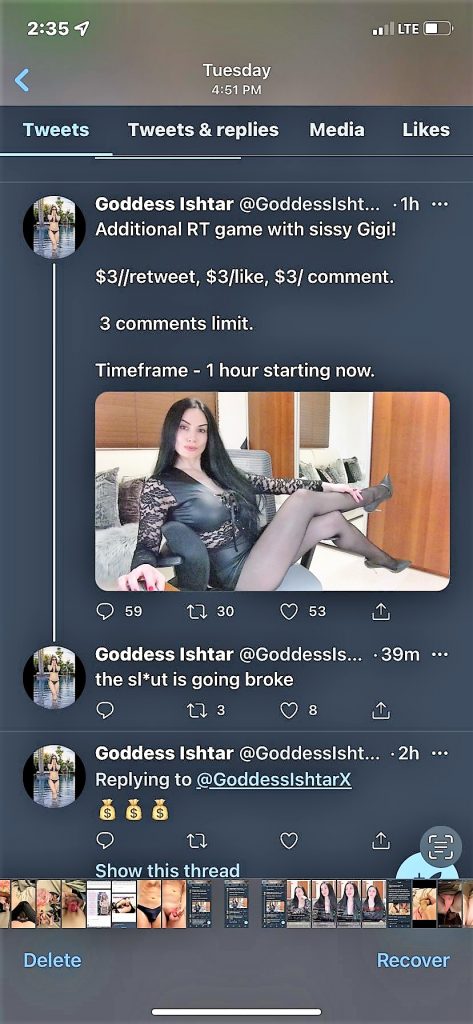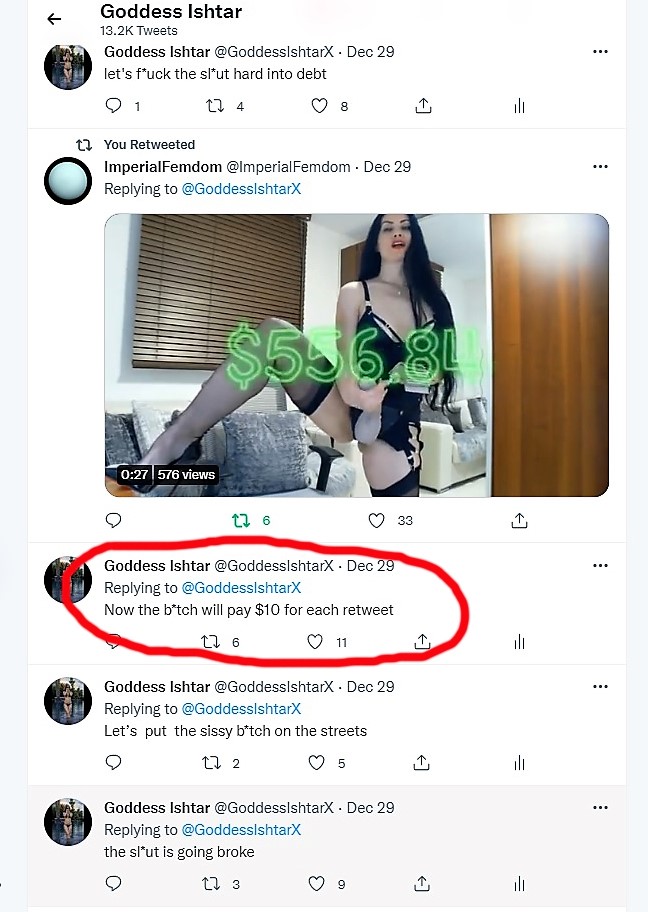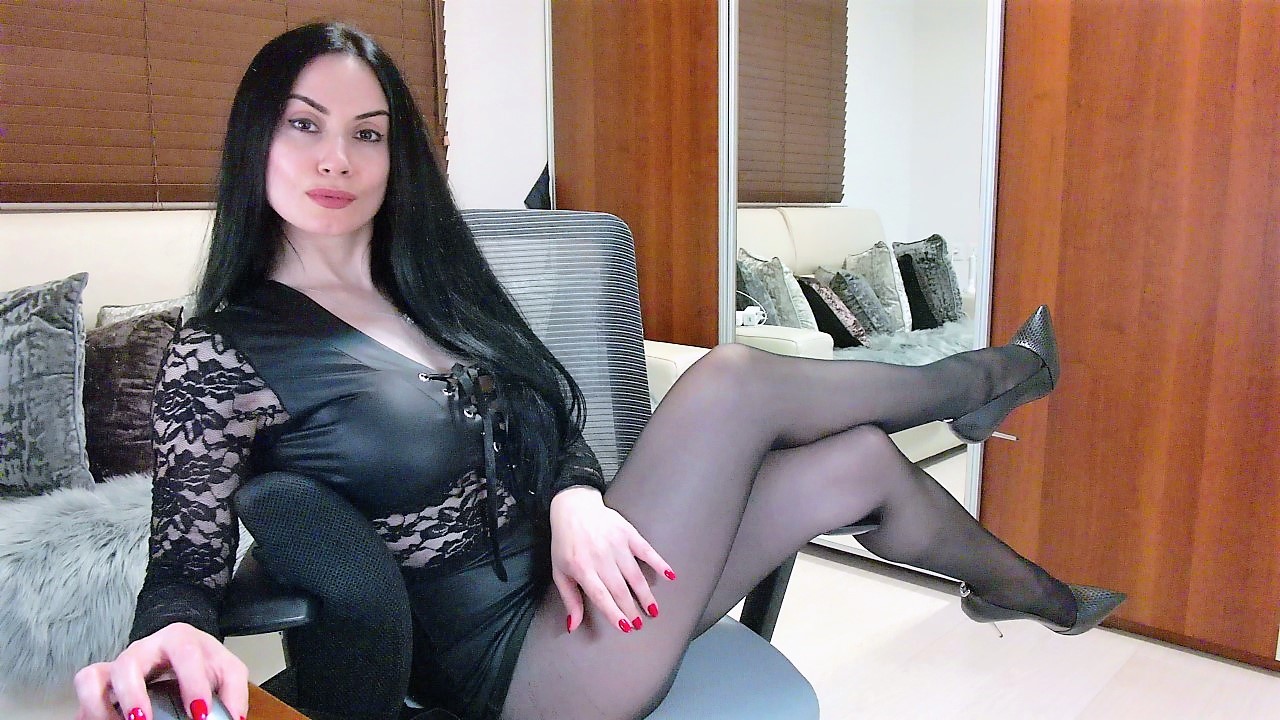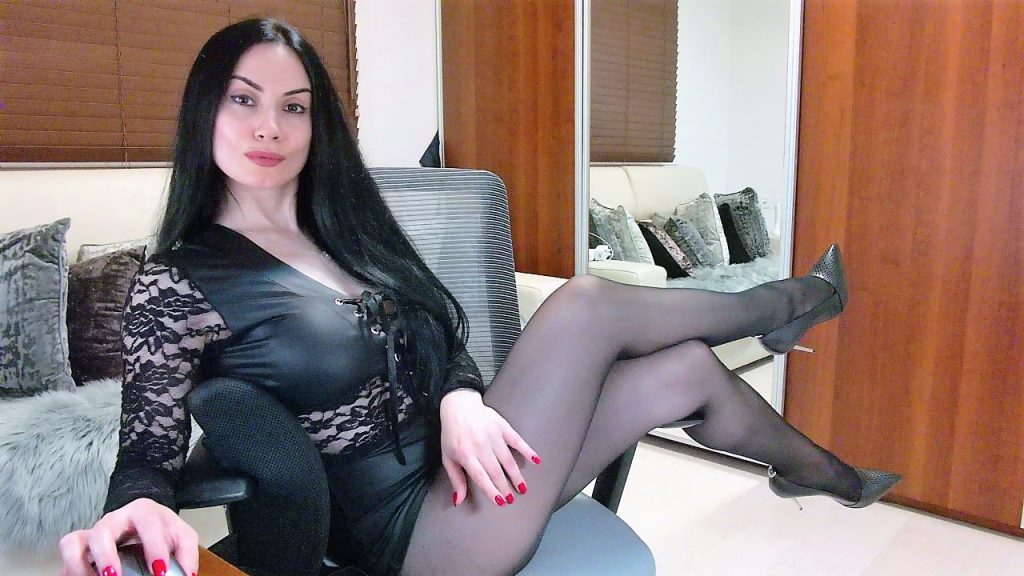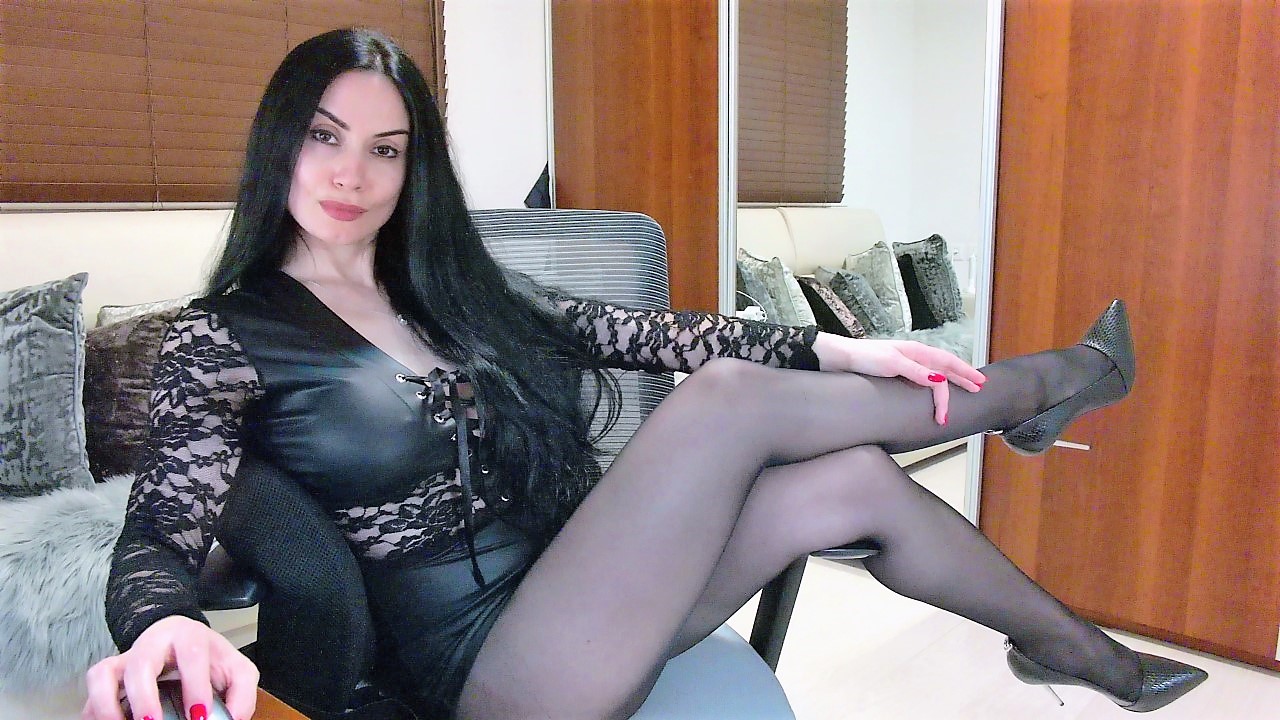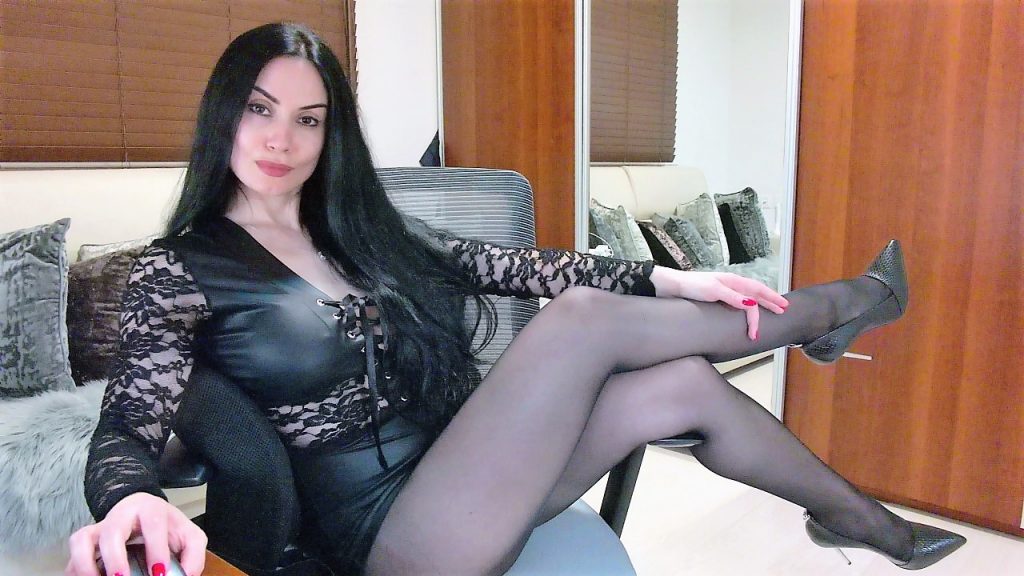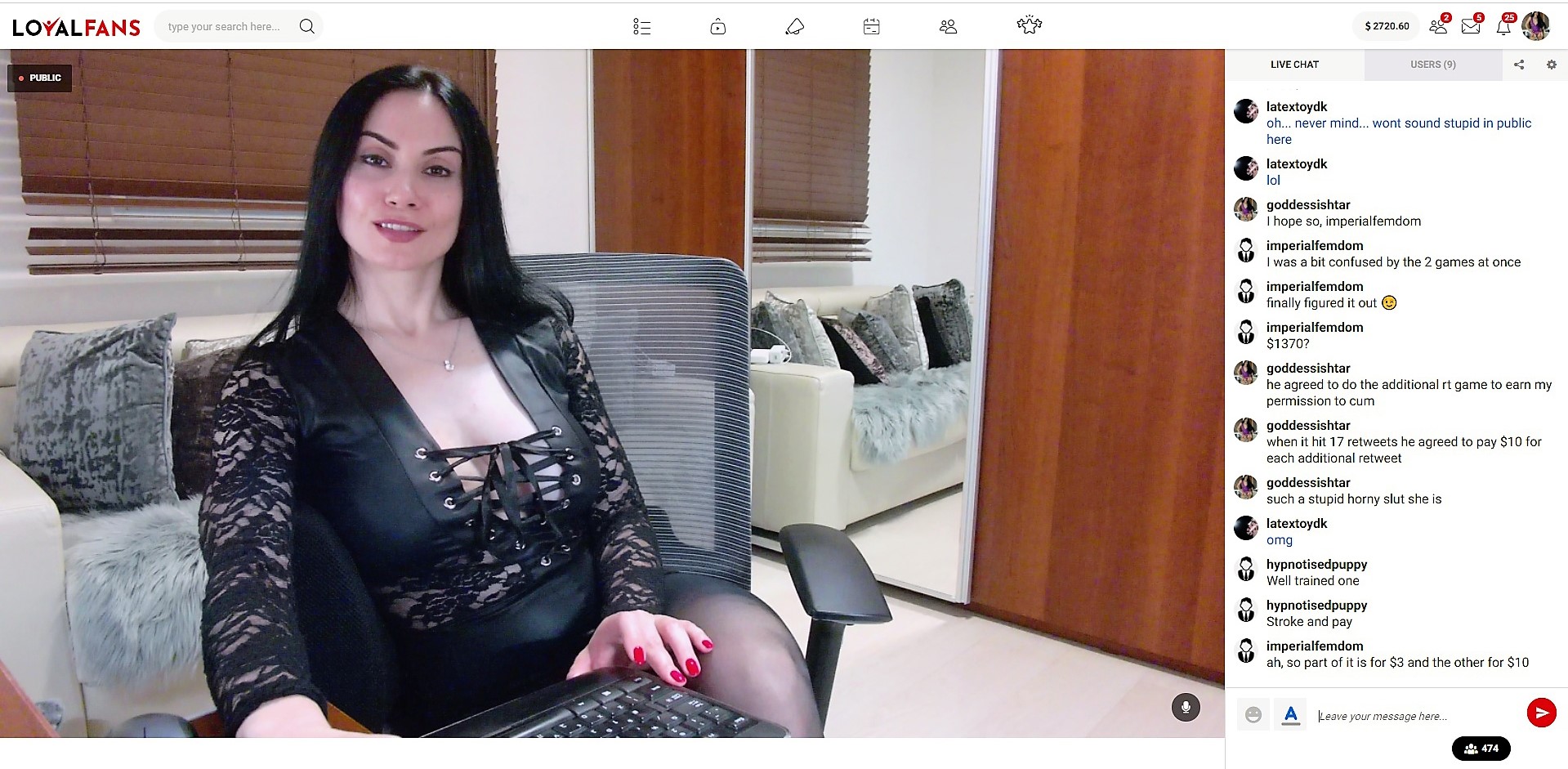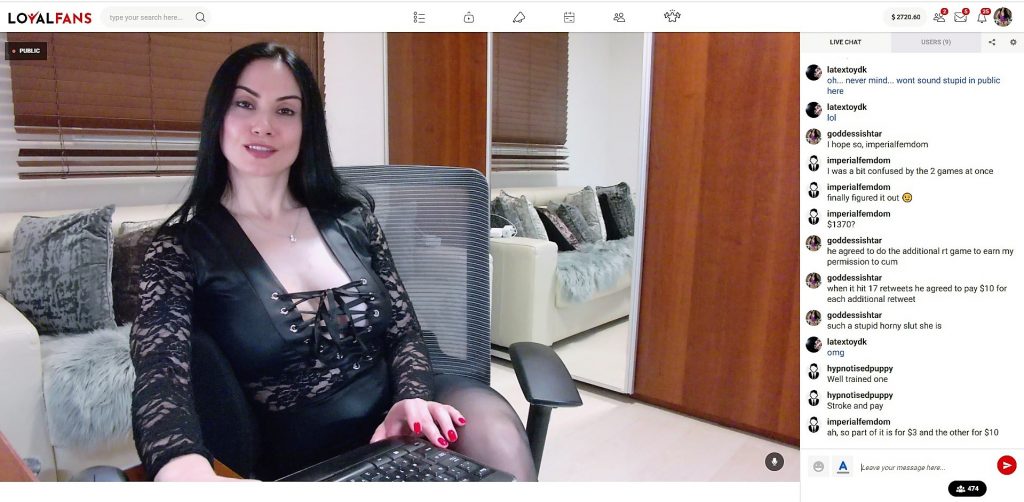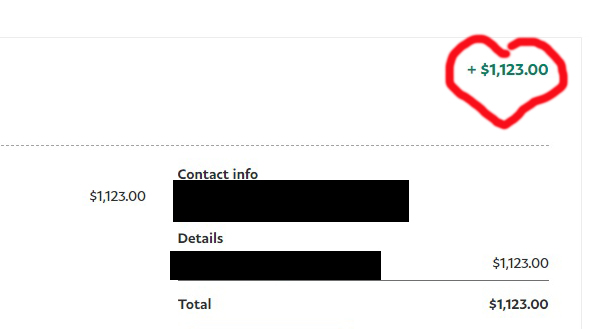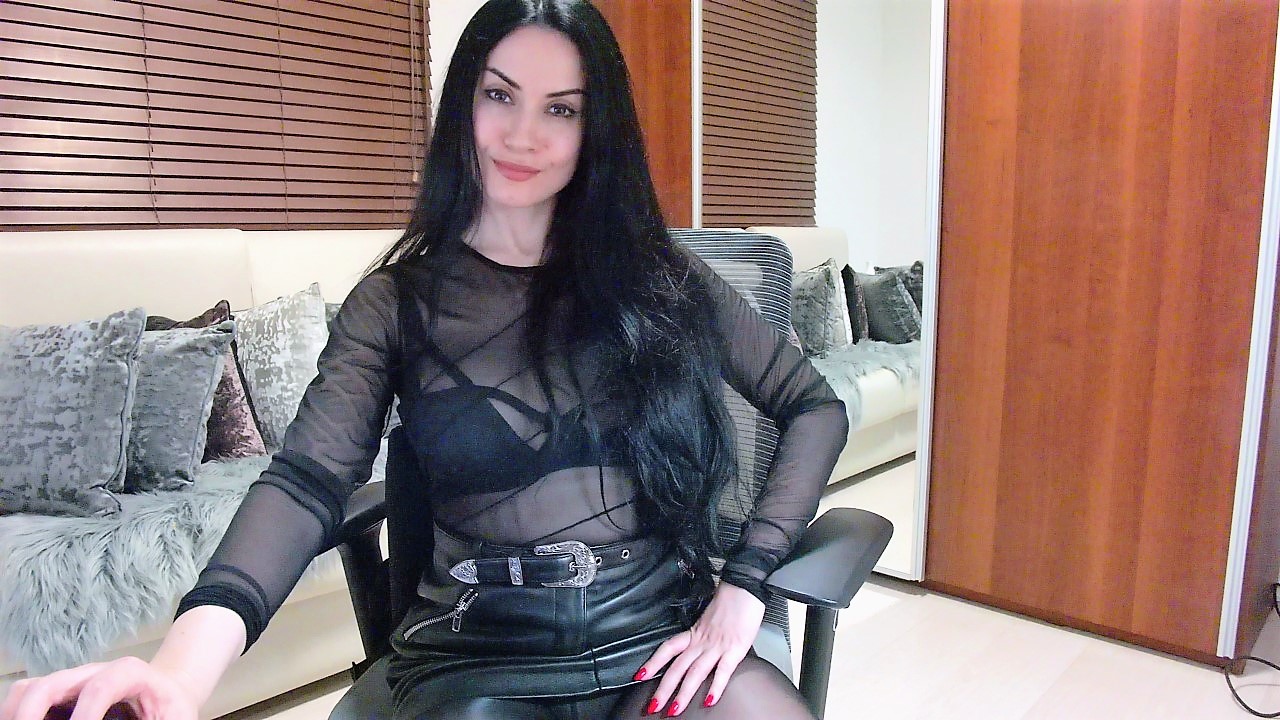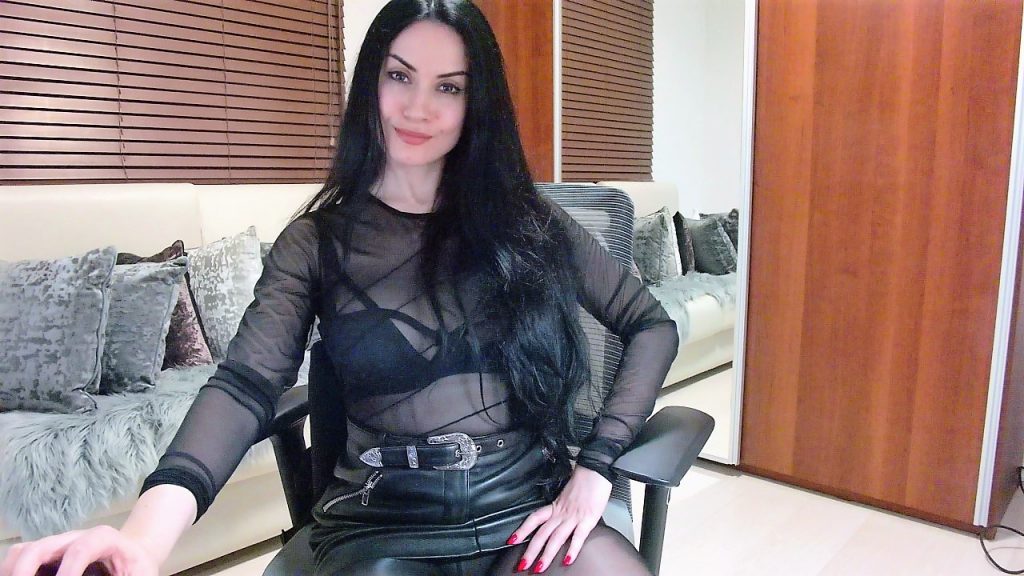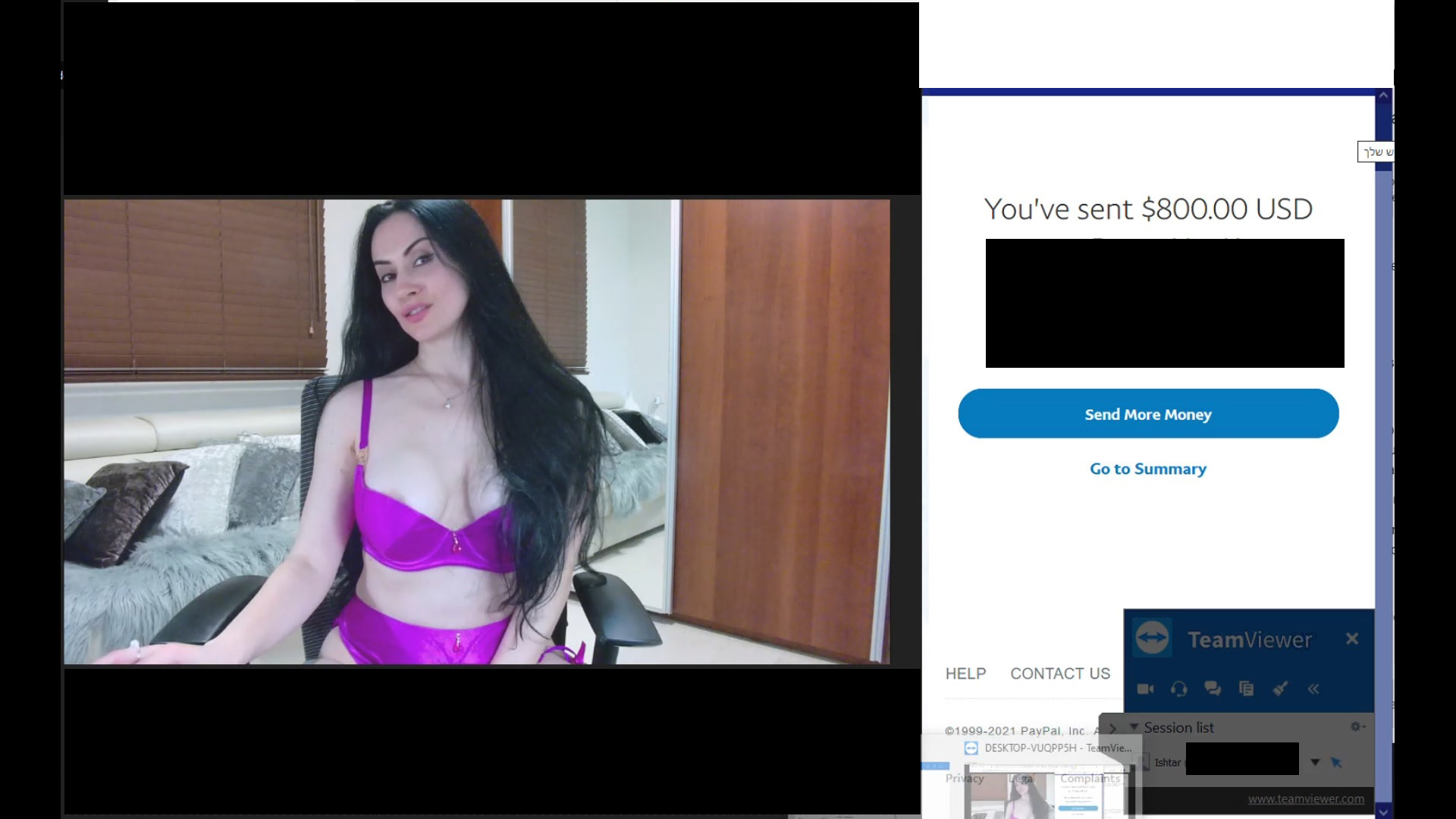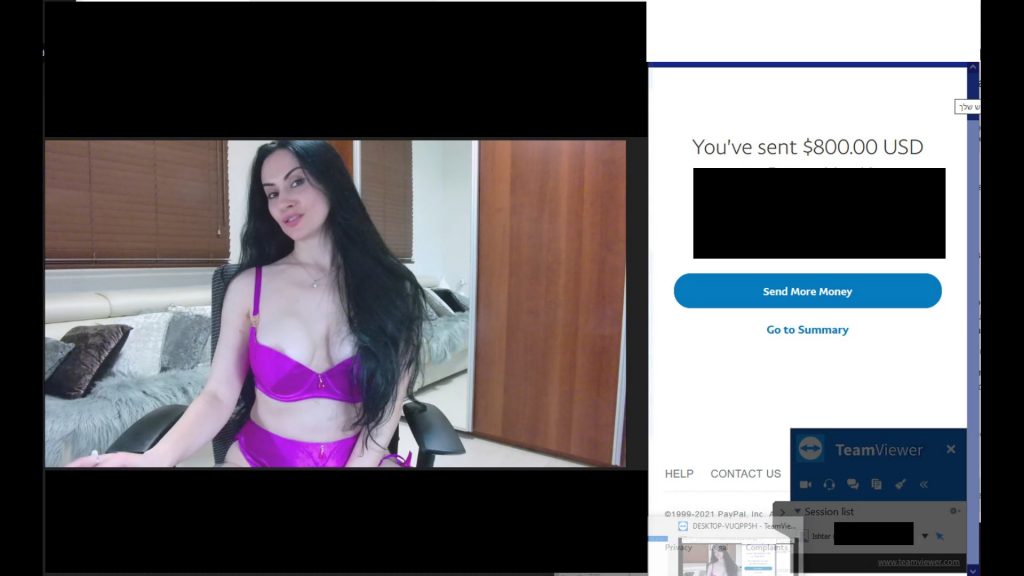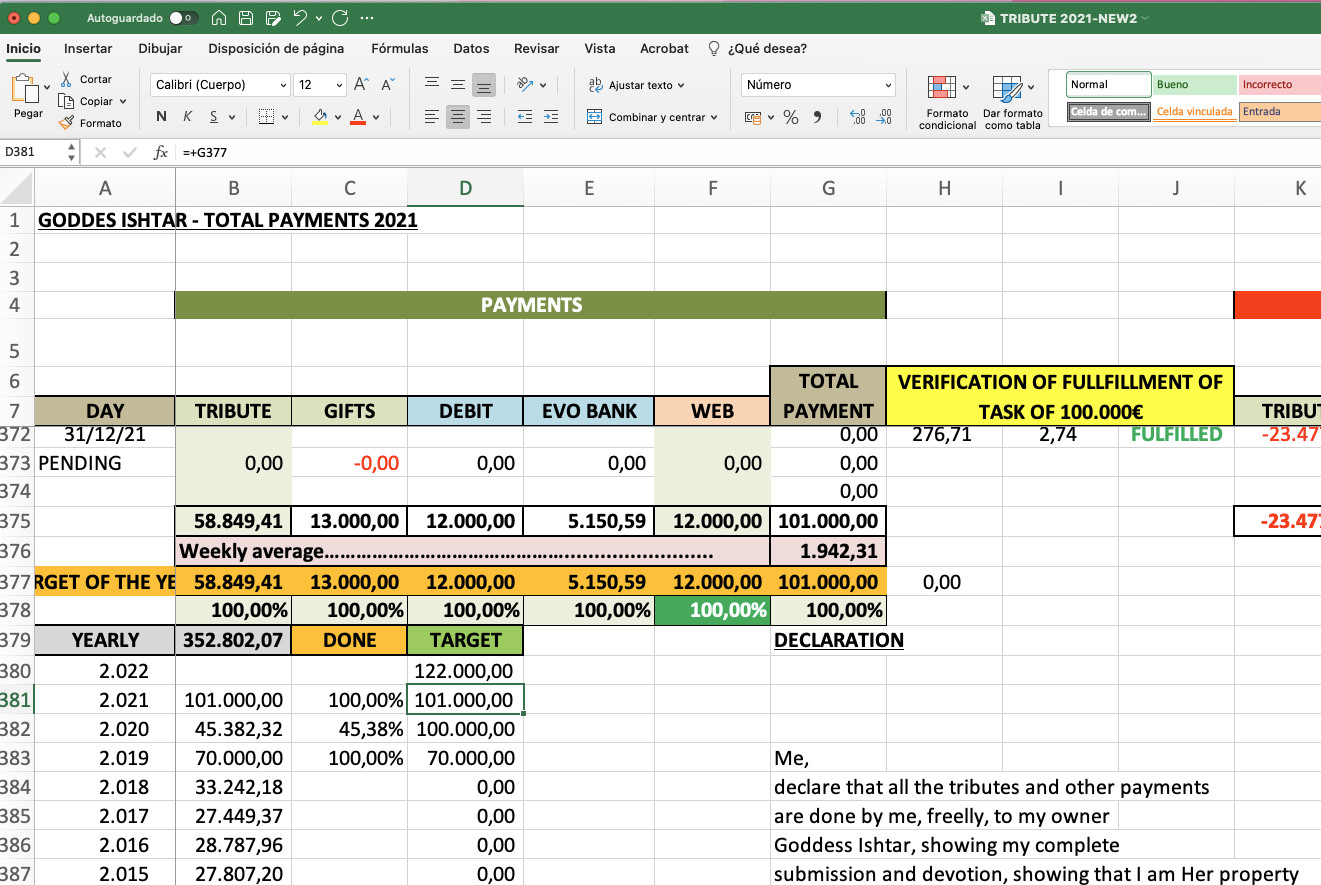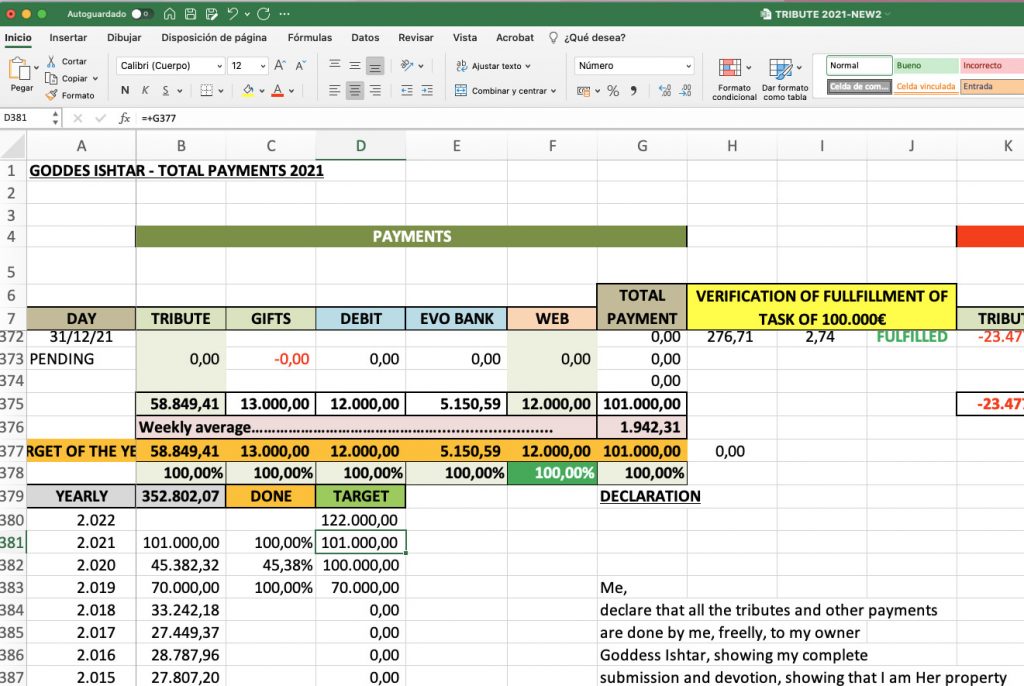 Over her 7 years of servitude, Jessica has made tributes totaling 350K EU. Assuming Jessica completes all her required payments by the end of next year, the grand total of her tributes will be approaching 500K EU.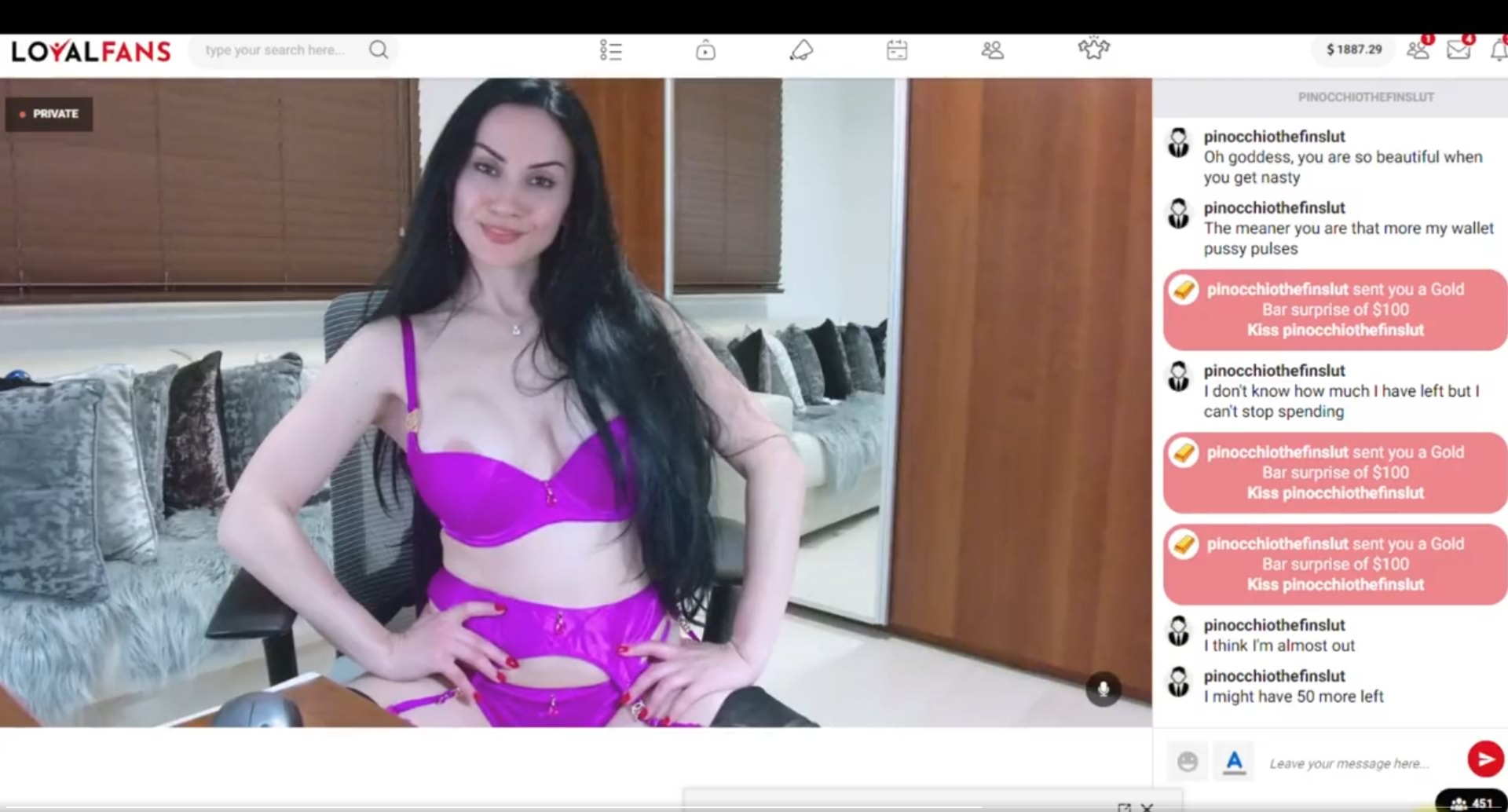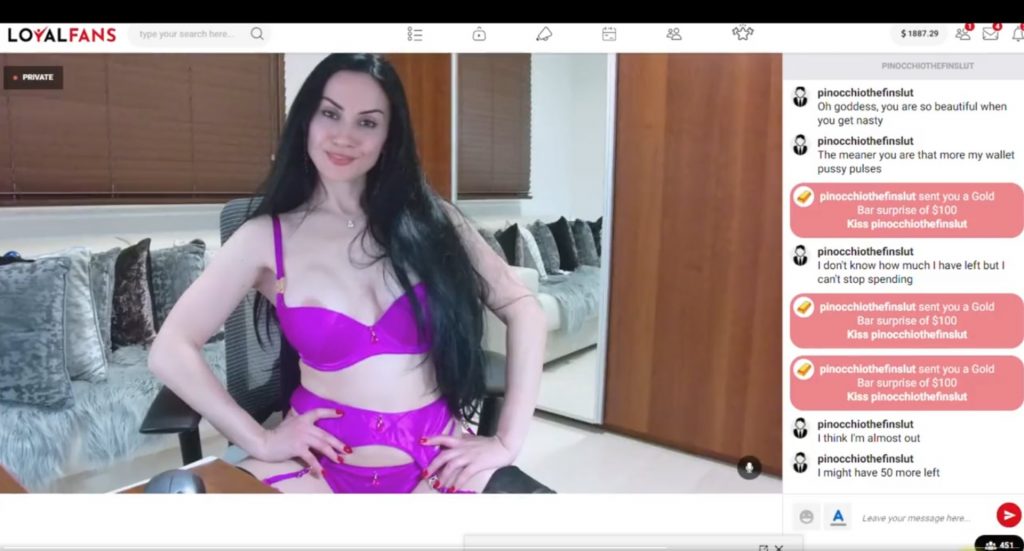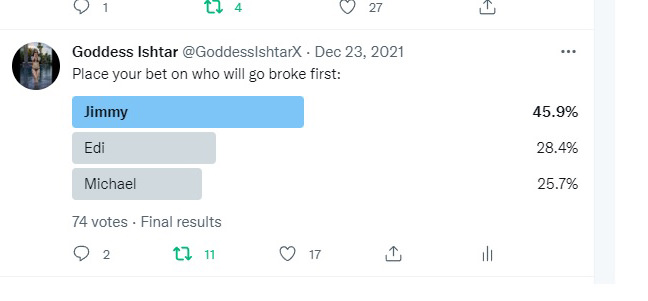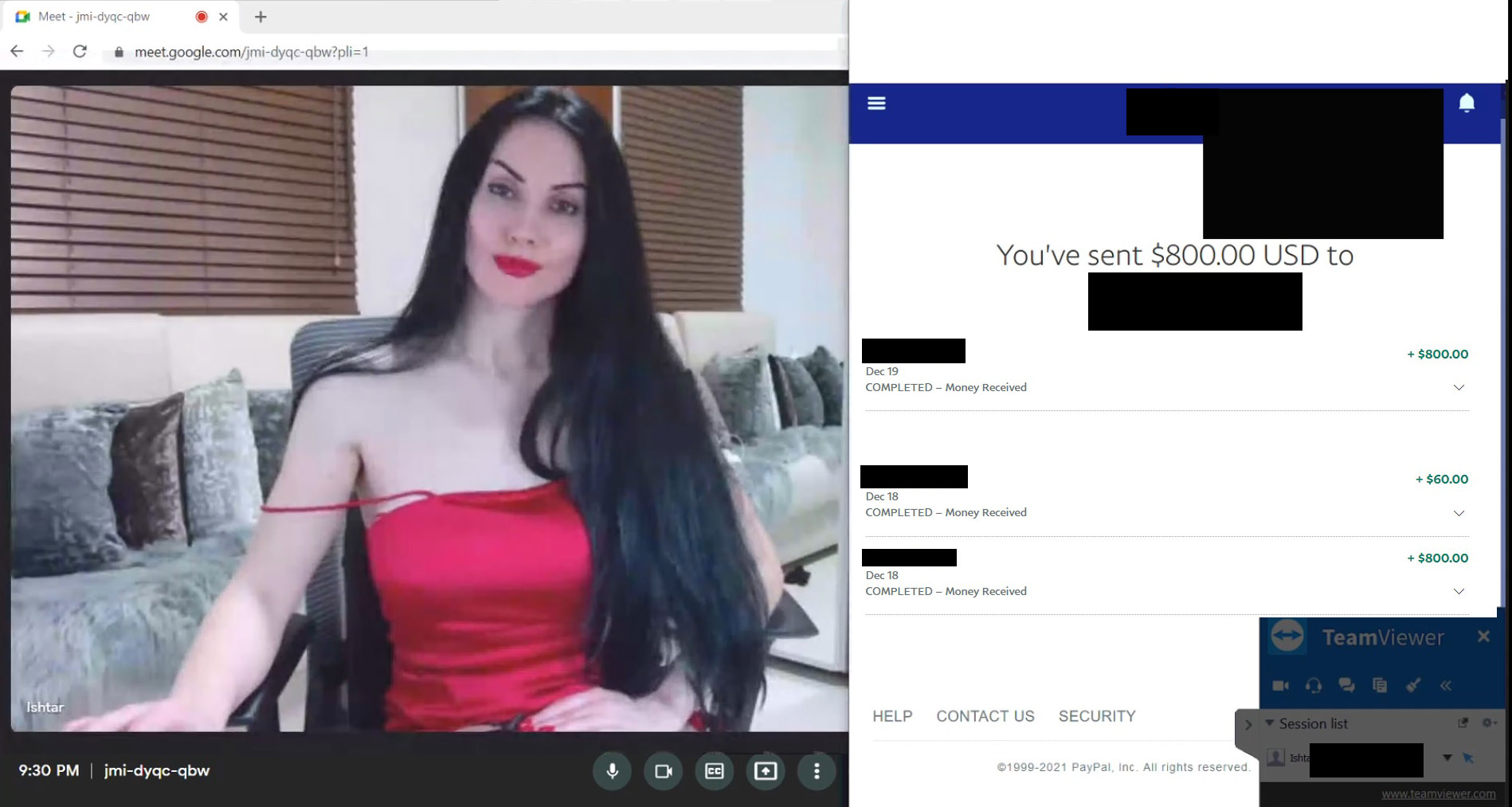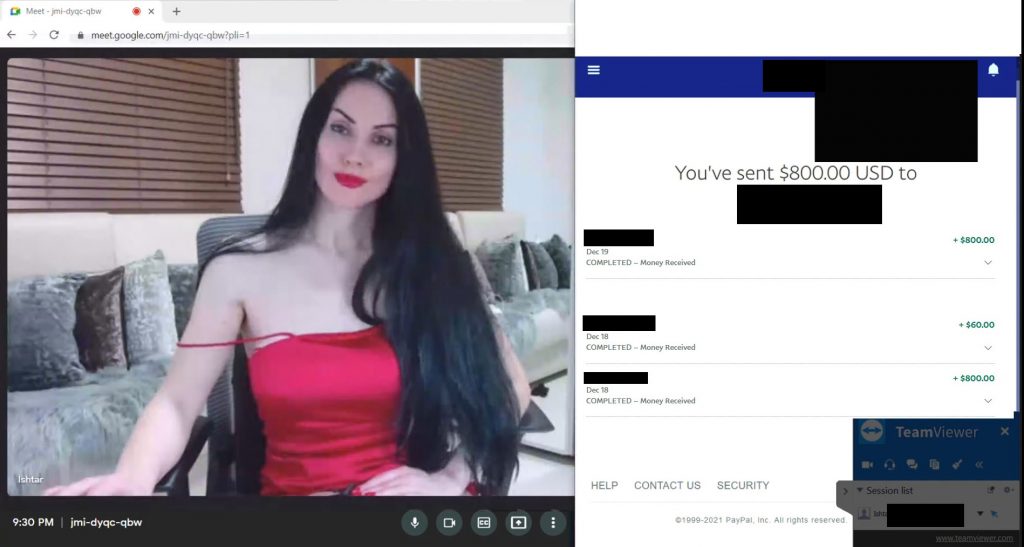 Remember Michael, who has been drained of $200K+ during his 10 years of servitude to me? Two weeks ago, I took $1,350 from his account. Last Saturday, I drained another $1,6K from him. Michael goes deeper into findom, Michael falls deeper under my control. Good boy, Michael.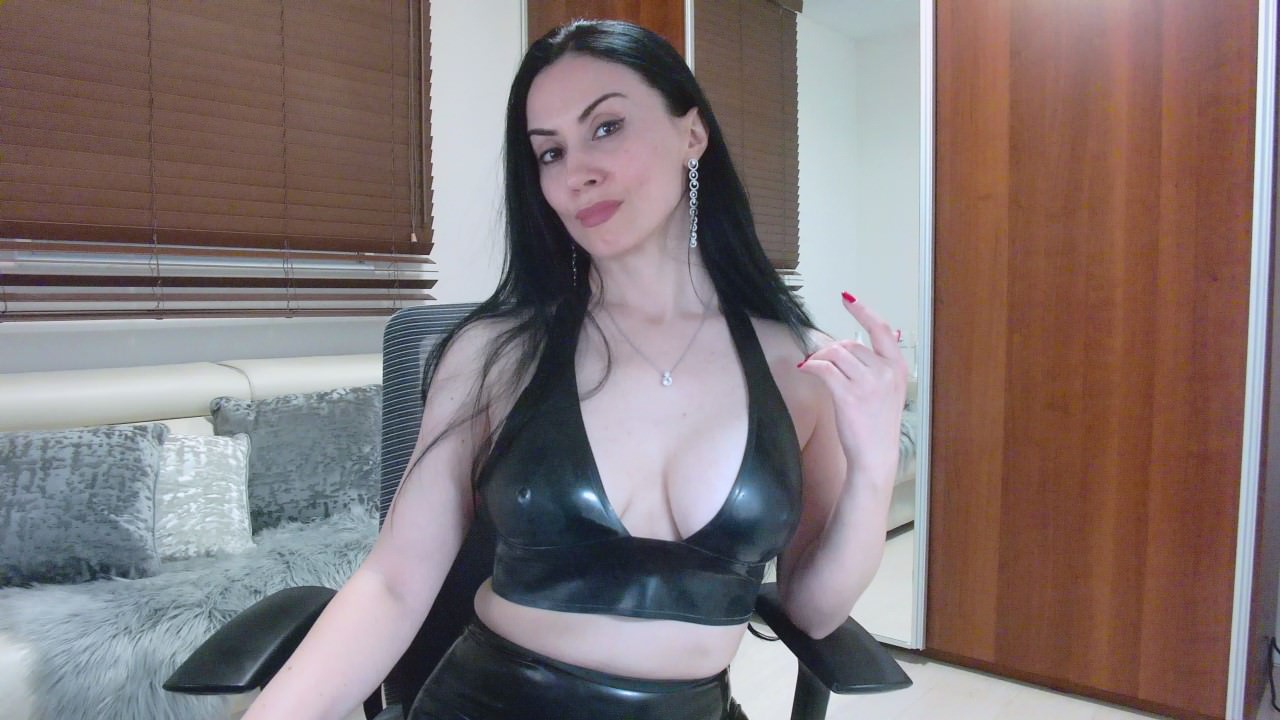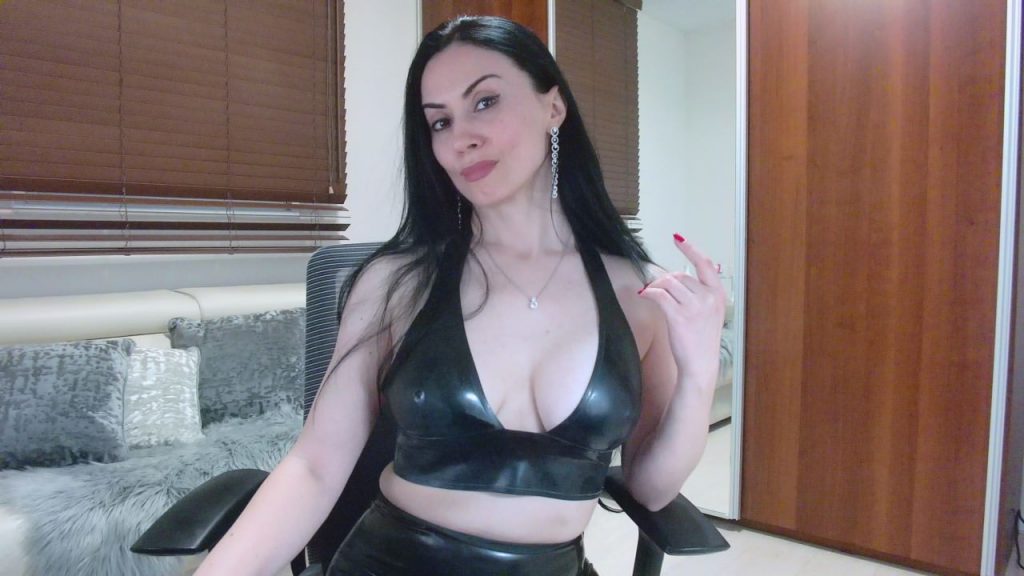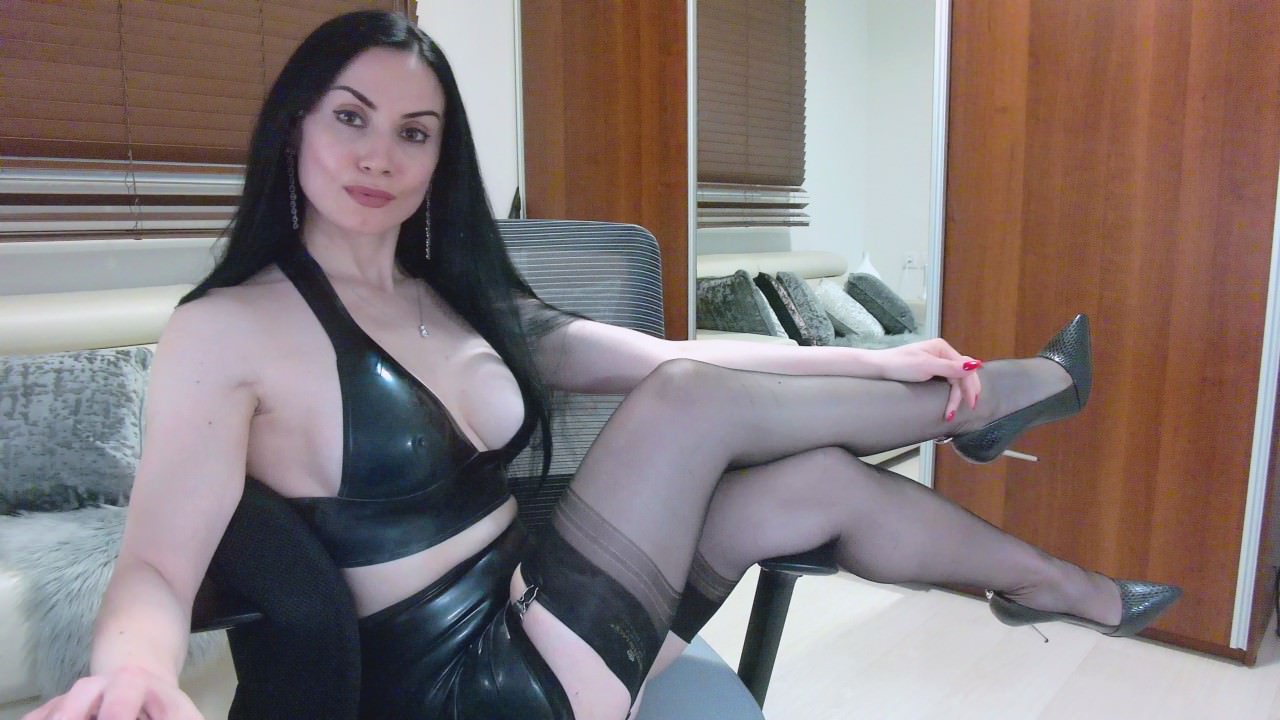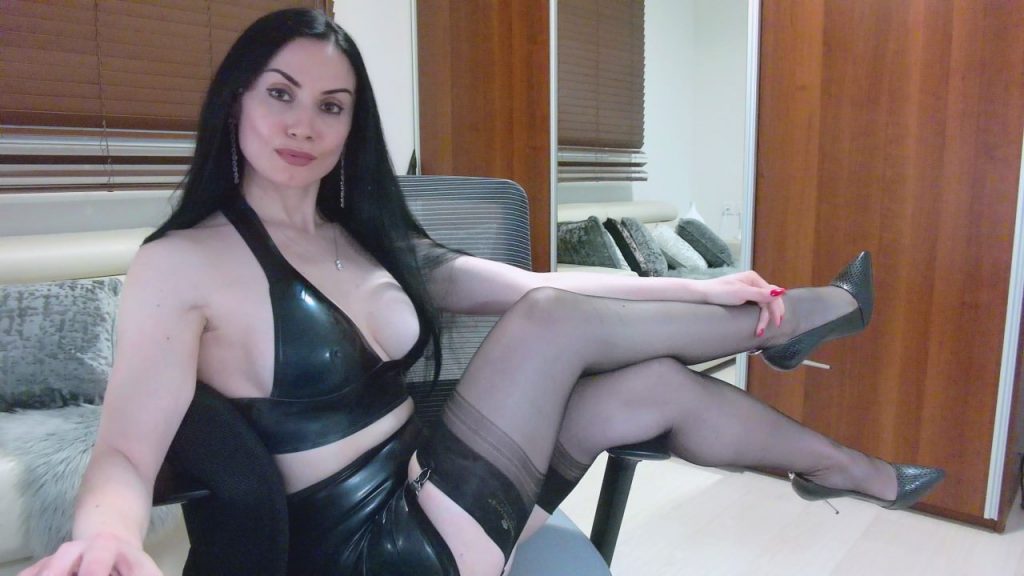 2. Only a drunk could believe me. While I was trying "help" I drained my victim's account of $900 and obtained all the personal information I need to take full control of my prey from now on. What happens to him in the future, you can guess.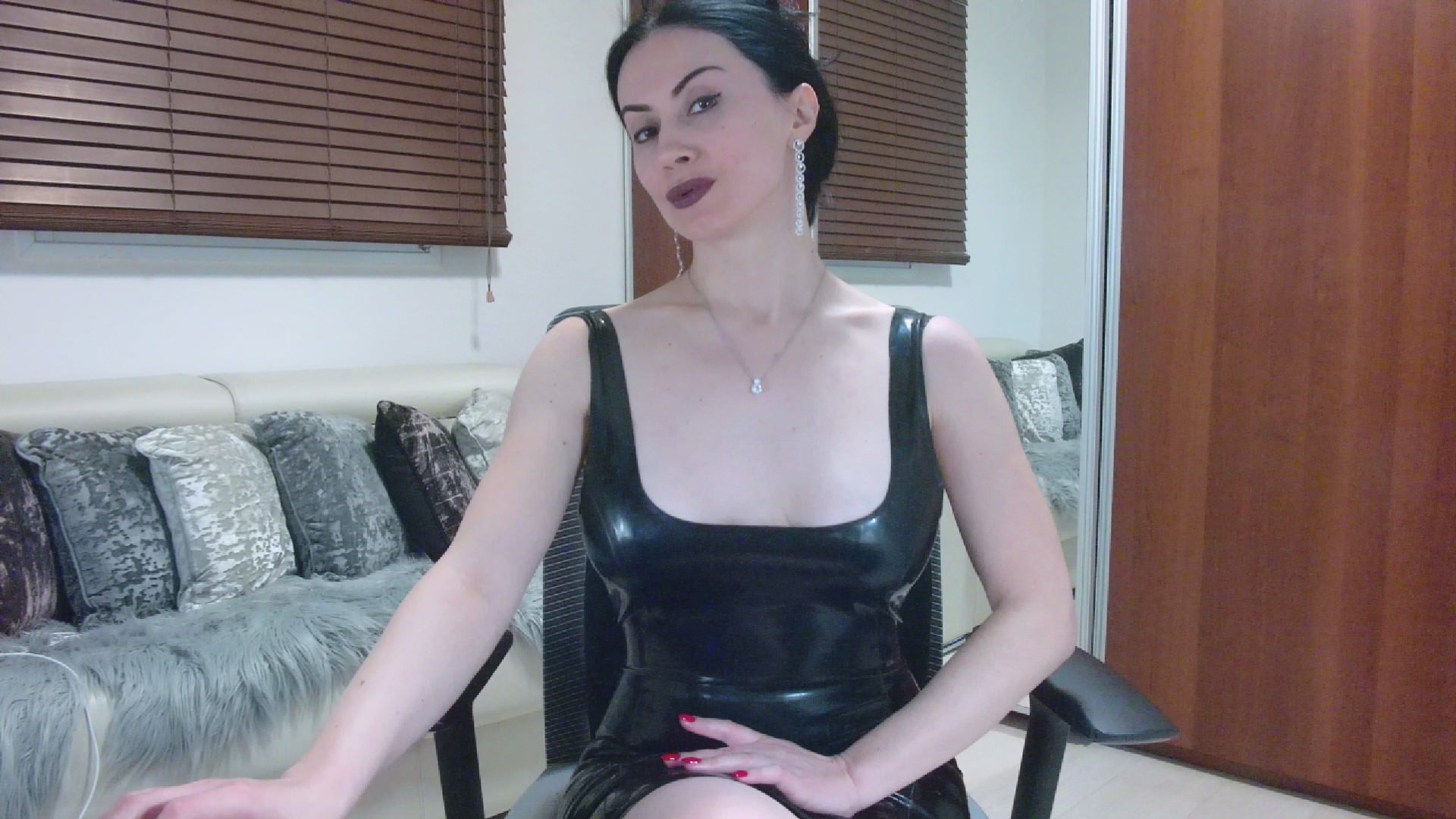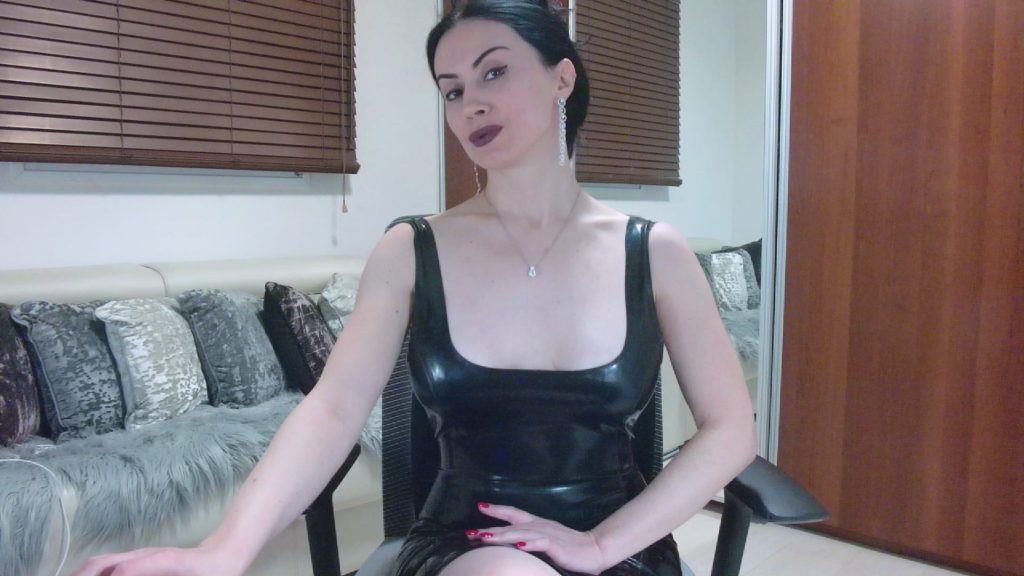 4. Edi said he would take a break until the middle of January, but last weekend he was back, begging me to use him. I took advantage of him and drained $900 from him in just two hours. Will Edi be able to stay away from me until the middle of January?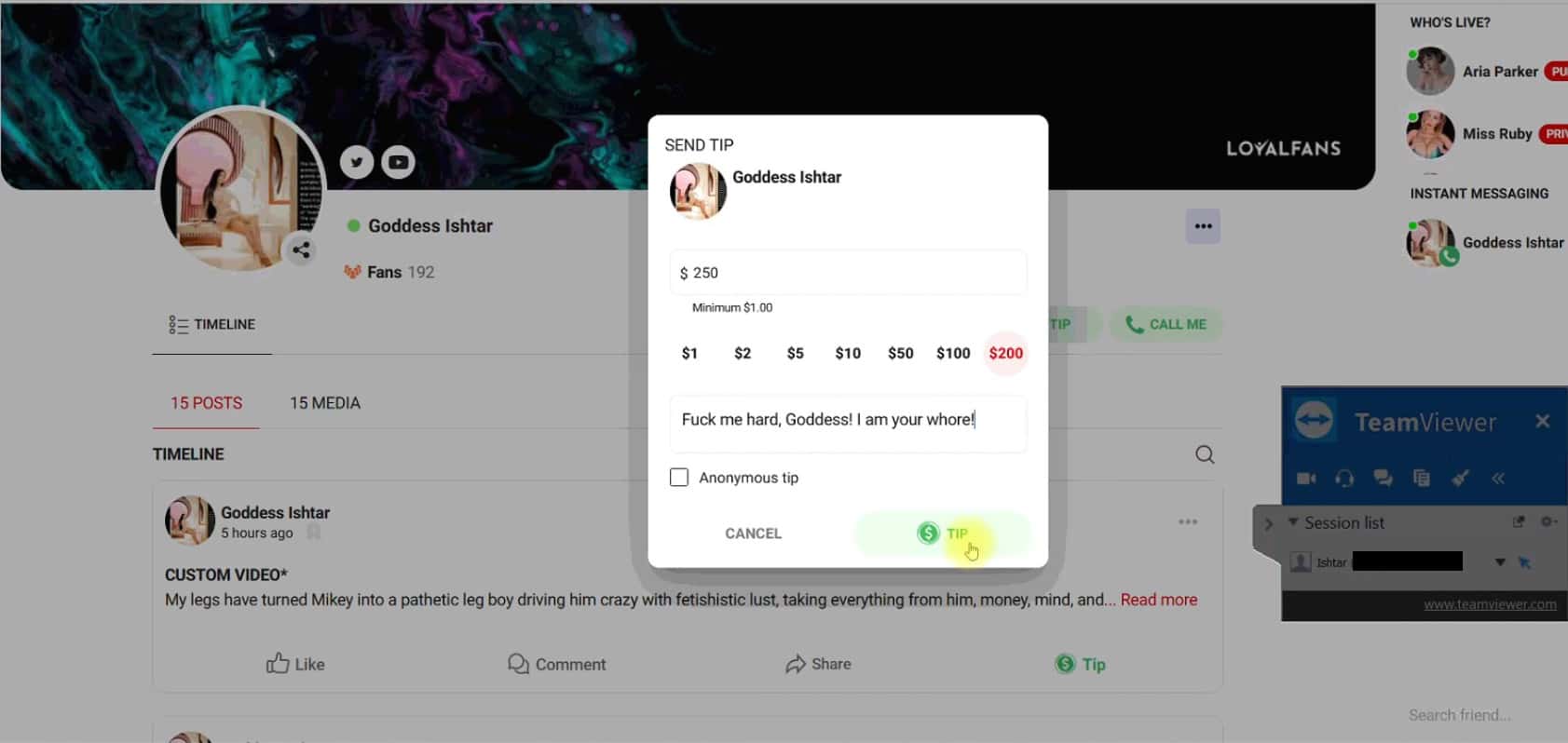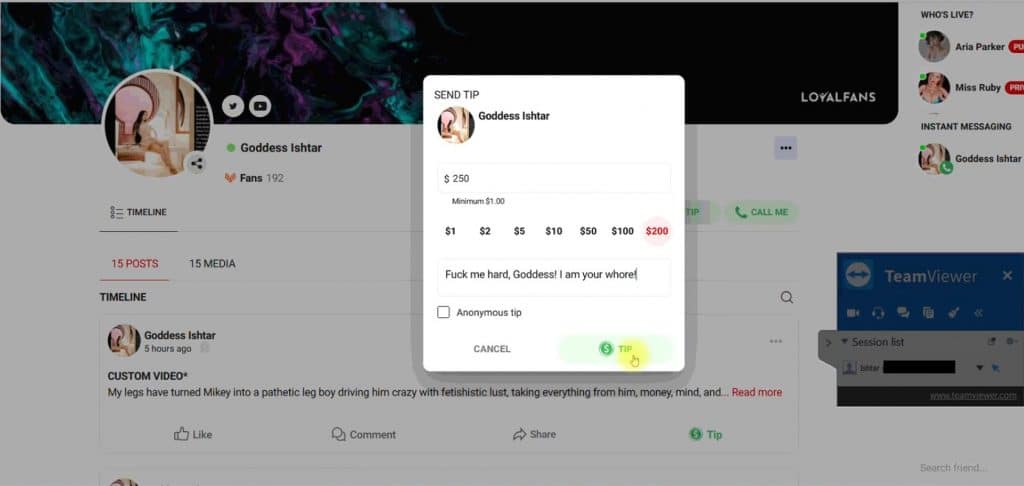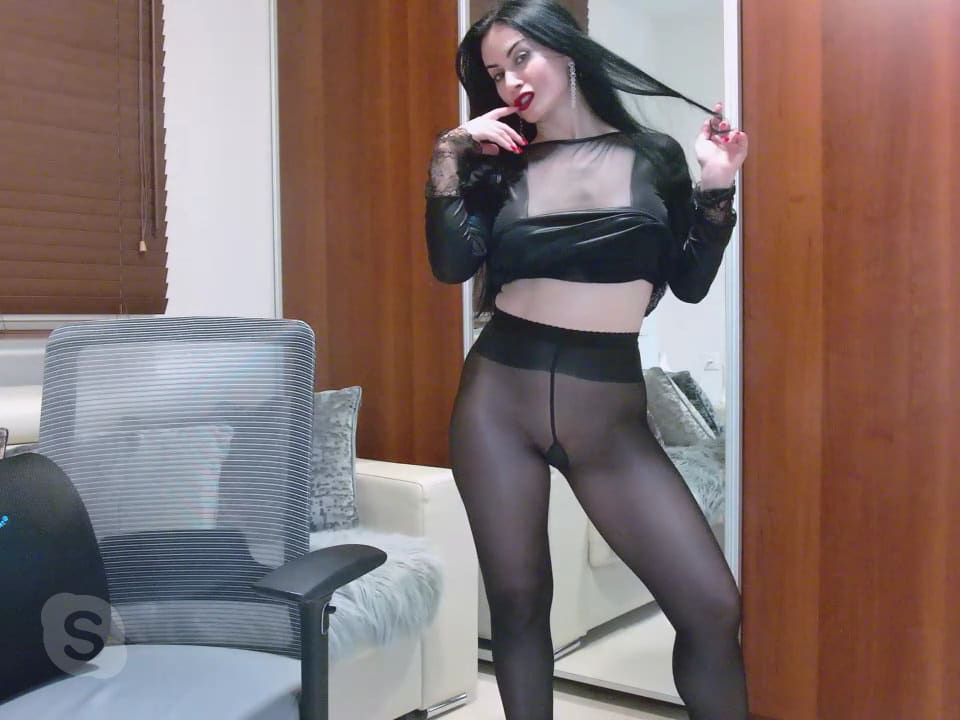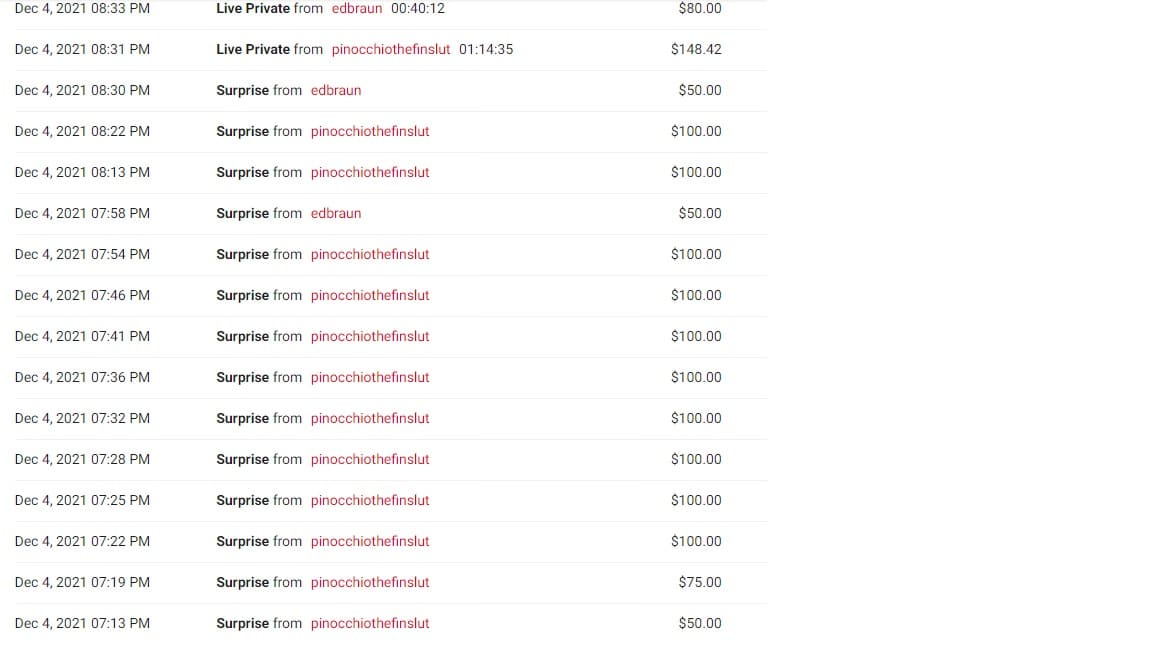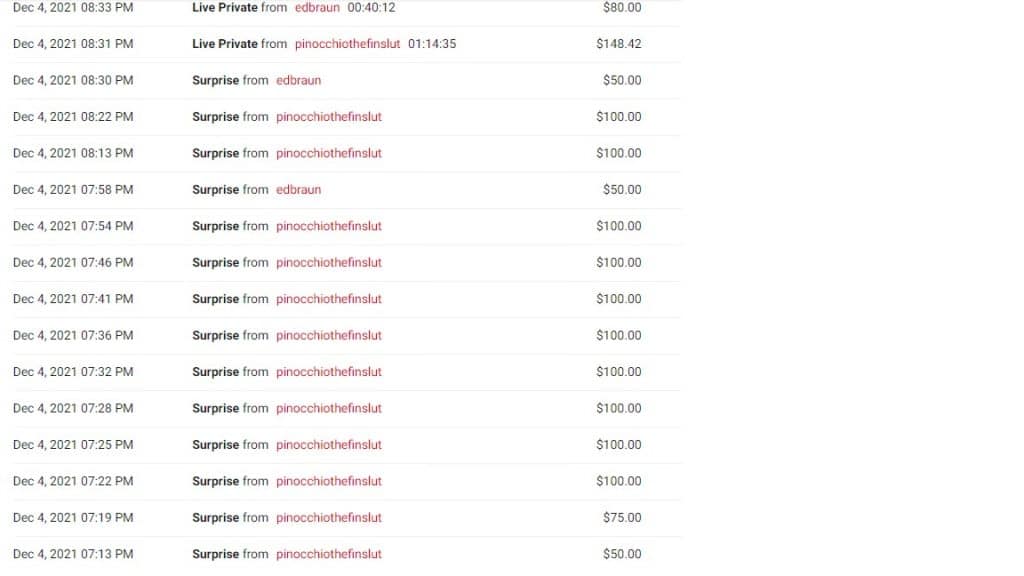 2. A draining session with my new fins*lut. $1,245 drained in a one-hour session. I rinsed the loser's account dry, and I know it won't be long until the b*tch begs me to drain him again.