Once again I ordered Ishtars_Vestal_Virgin to find and suck a shemale cock and swallow her creamy load of jizz. Years ago, when Vestal submitted to me completely, he was branded as mine by having my personal sigil tattooed on his body. The tattoo is the symbol of my complete ownership of his body, mind and assets. Vestal is a perfect example of the effect I have on the members of my harem (or herd). When you come under my control, you soon find you have zero resistance, you have lost all defenses. You become a weak, horny slut that is willing to do everything and anything to please me, without hesitation or question. No matter how hard I push your limits, you cannot resist me and cannot stop yourself from wanting me, bitch.
This slut claims he has fallen in love with a woman, but love can't feed his addictions and satisfy his kinky needs. He knows I am the only woman in the world that understands what he needs and how to treat a slut like him. He will never have such a strong connection with anyone else. Please me and I will allow him to satisfy his perverted needs in my presence. Disappoint me and I will make his life HELL.
Sissy sluts are SO horny and they are ALWAYS out of control. This one woke at 6 am to perform this show for me while his family was still fast asleep. I intoxicated the horny bitch and then made the slut lock her clit up in a cage and fuck herself with a huge dildo while she used her vibrator on her locked clit. My bitch kept cumming inside her cage and moaning like a filthy whore, I am amazed she did not wake up everyone else in house. I am so good at training sluts that once they fall into my hands, they never want to leave.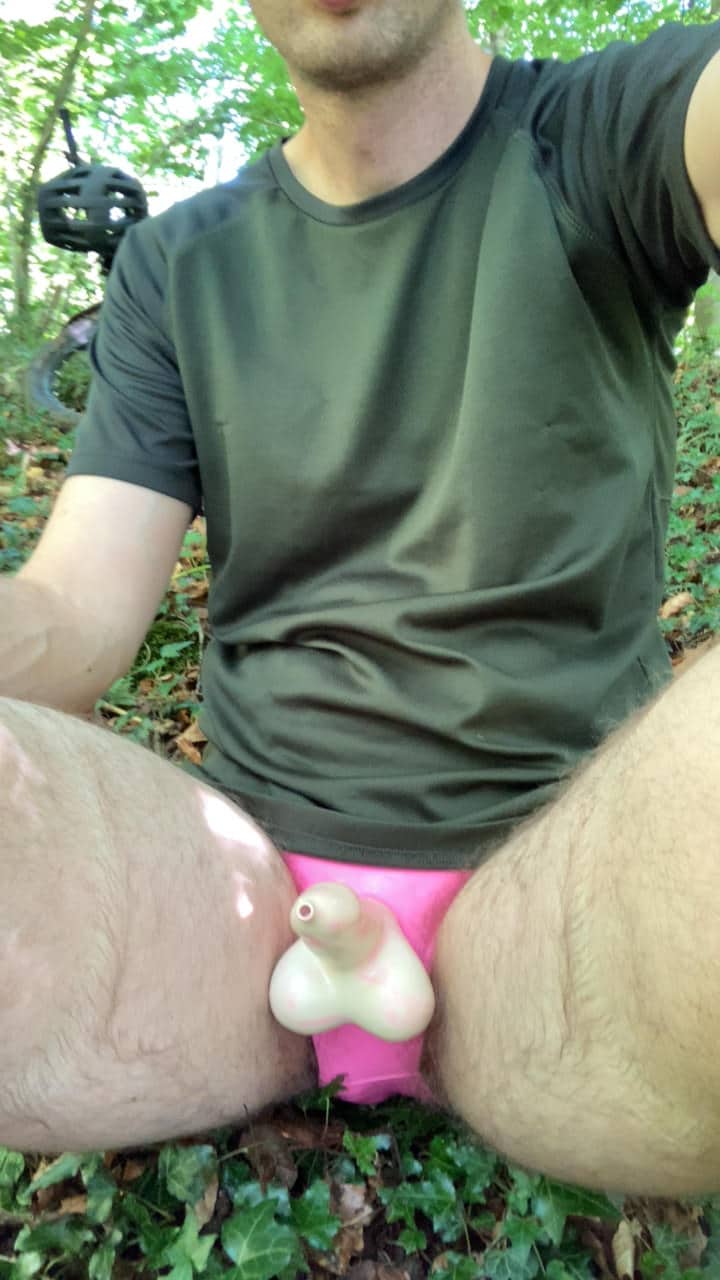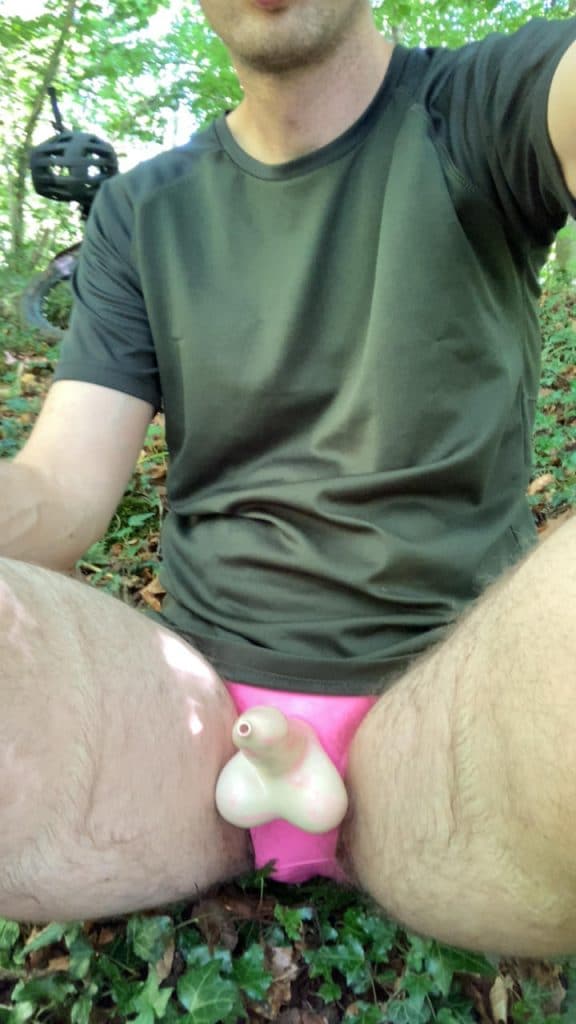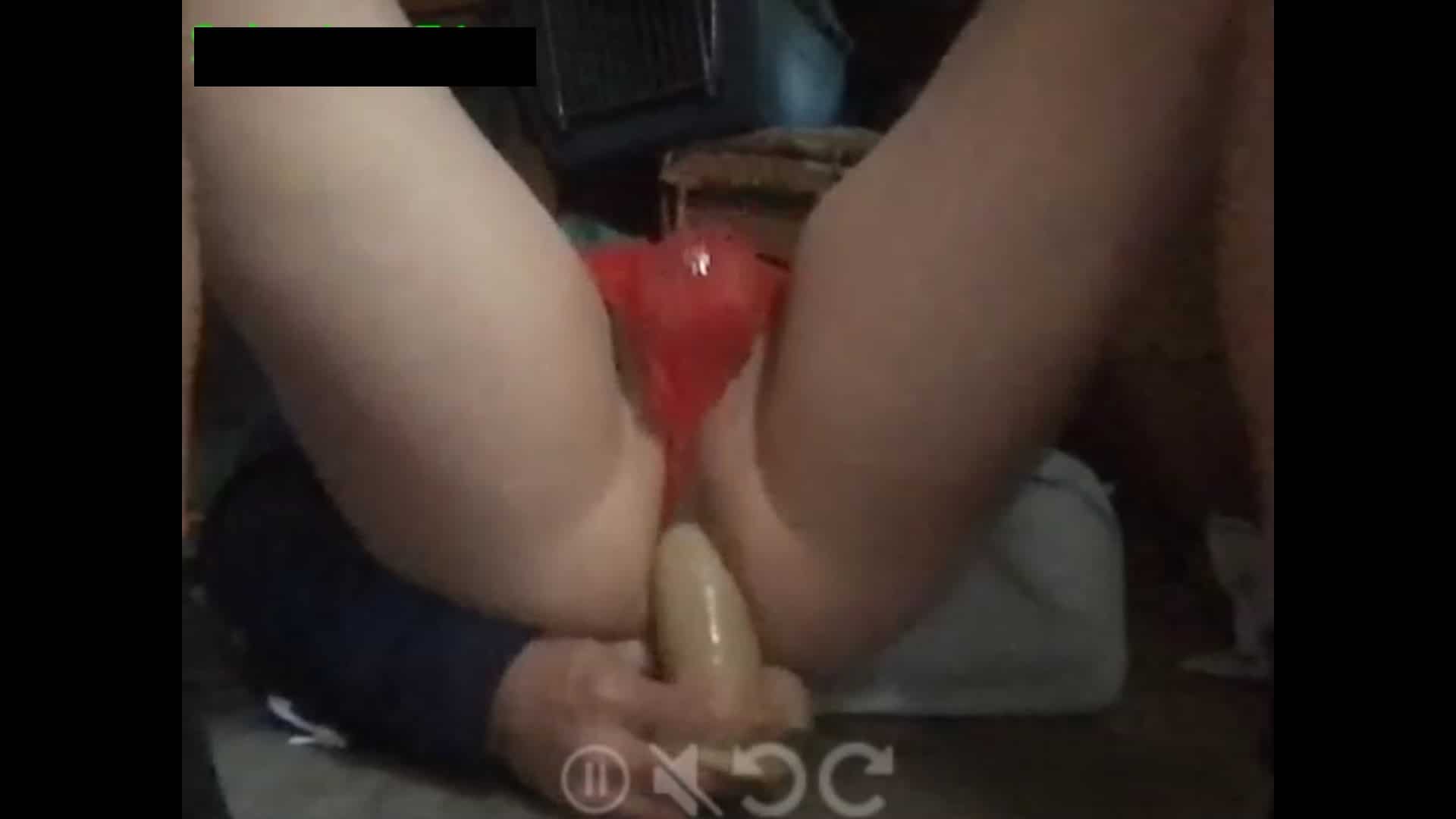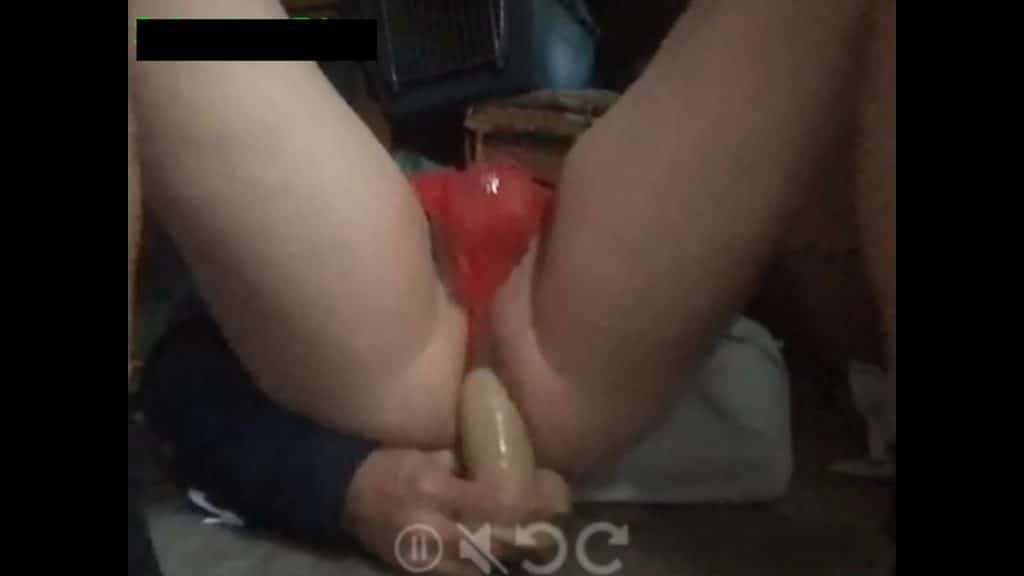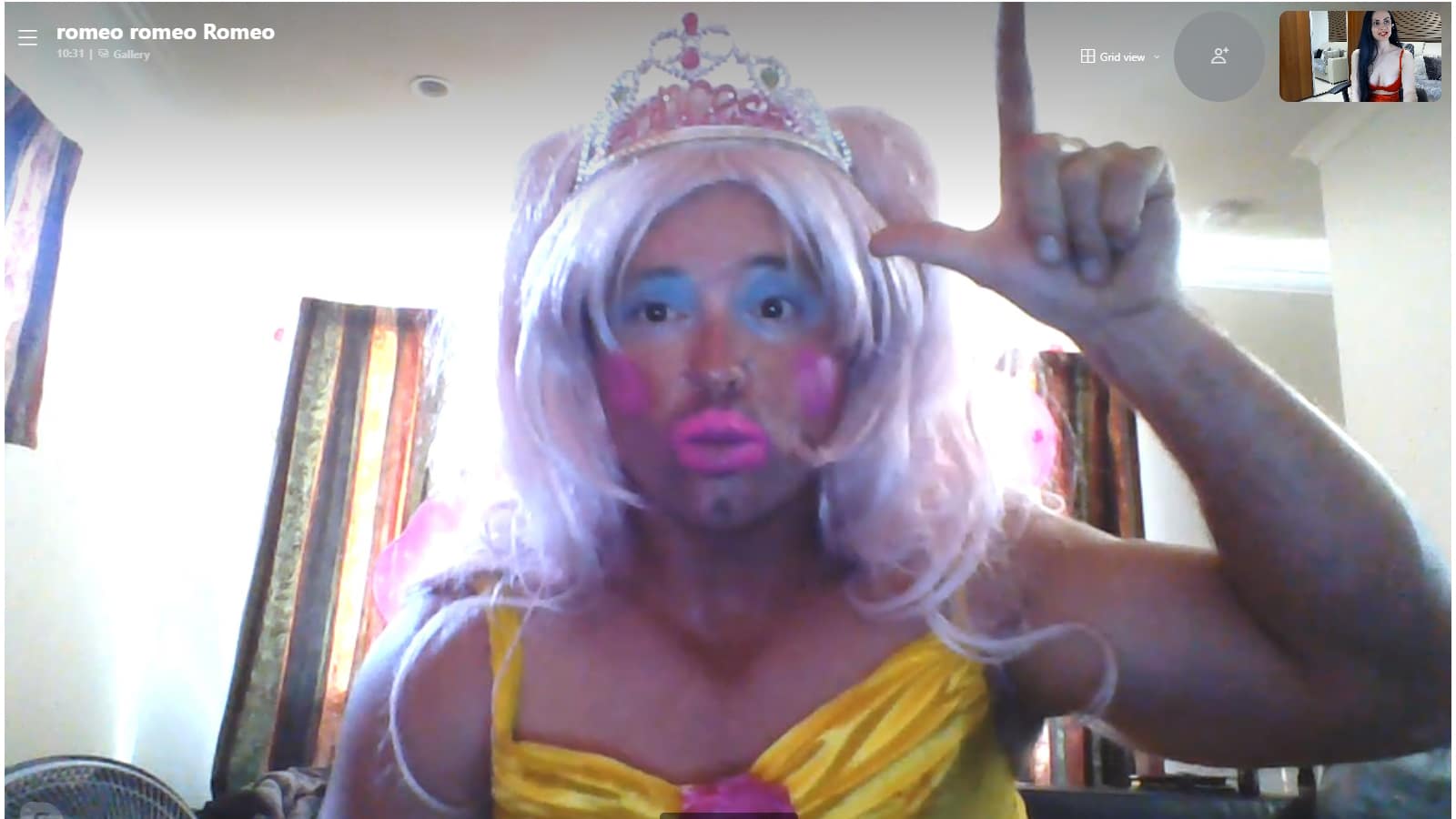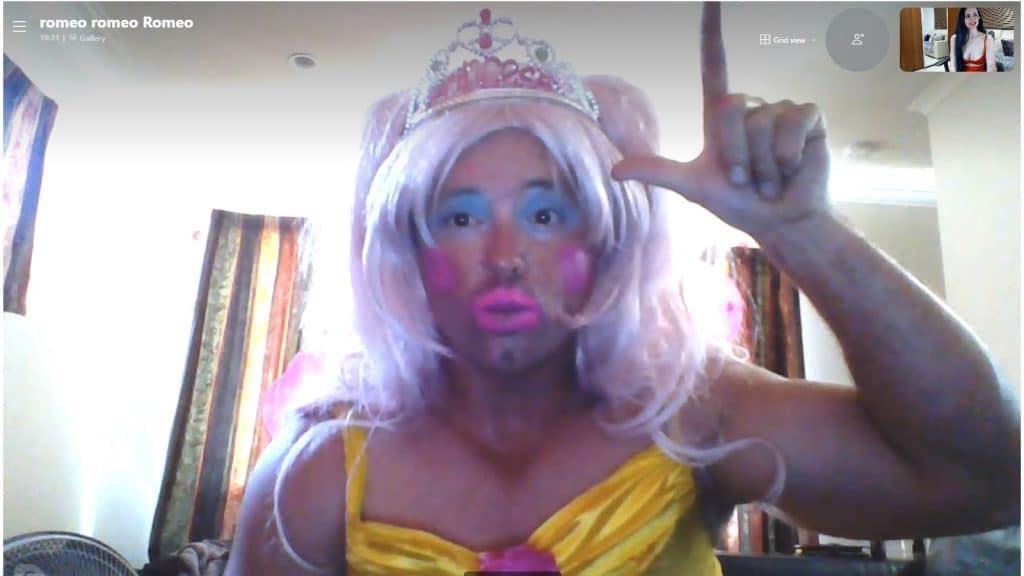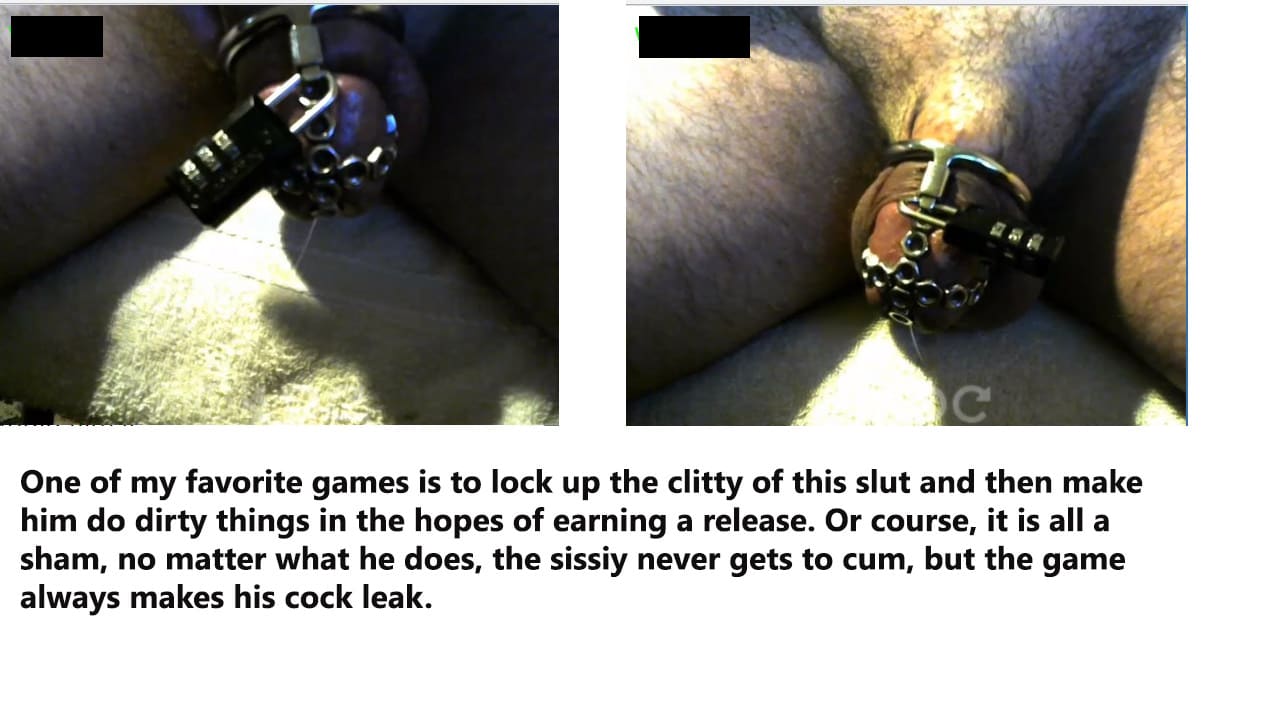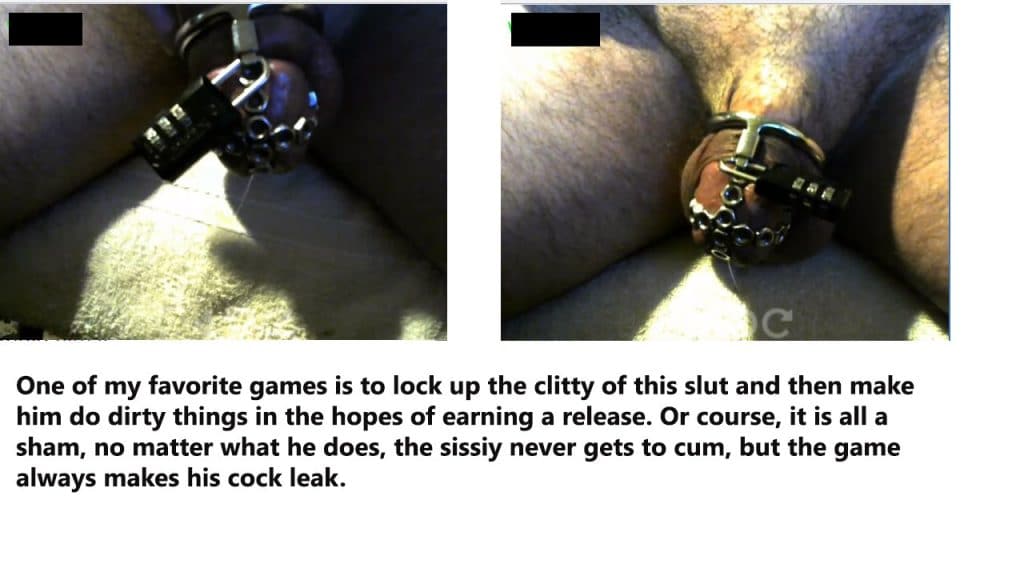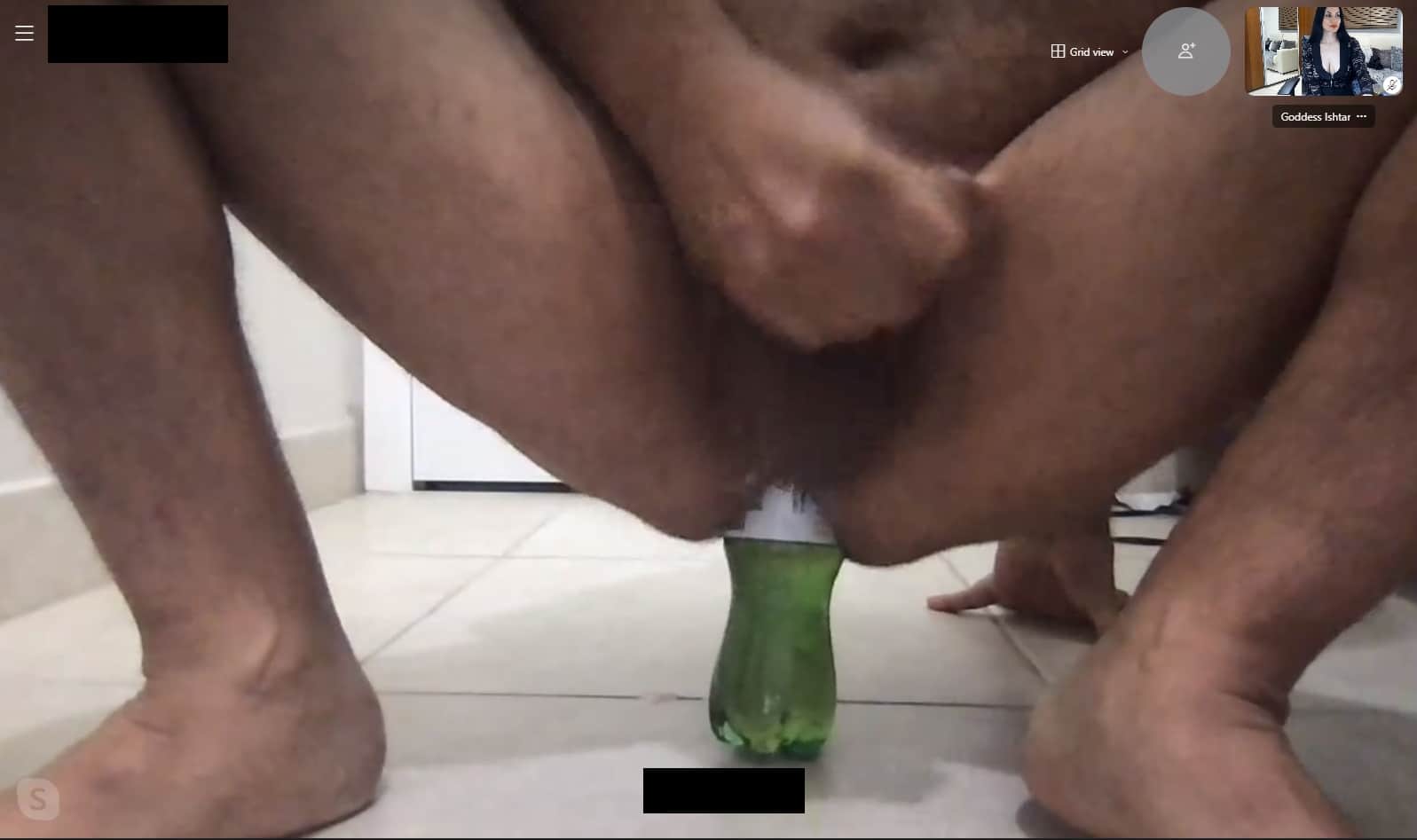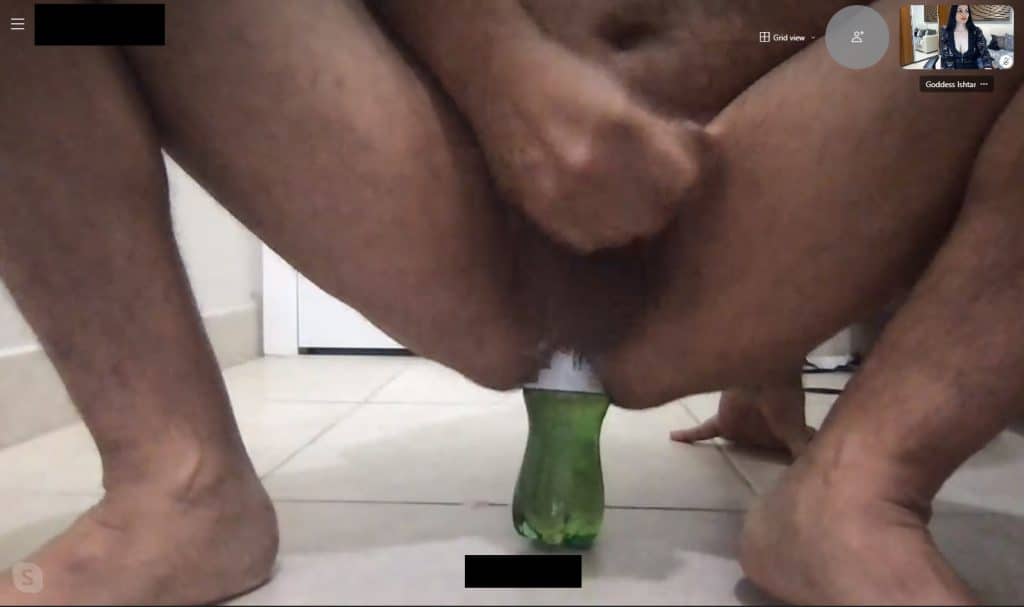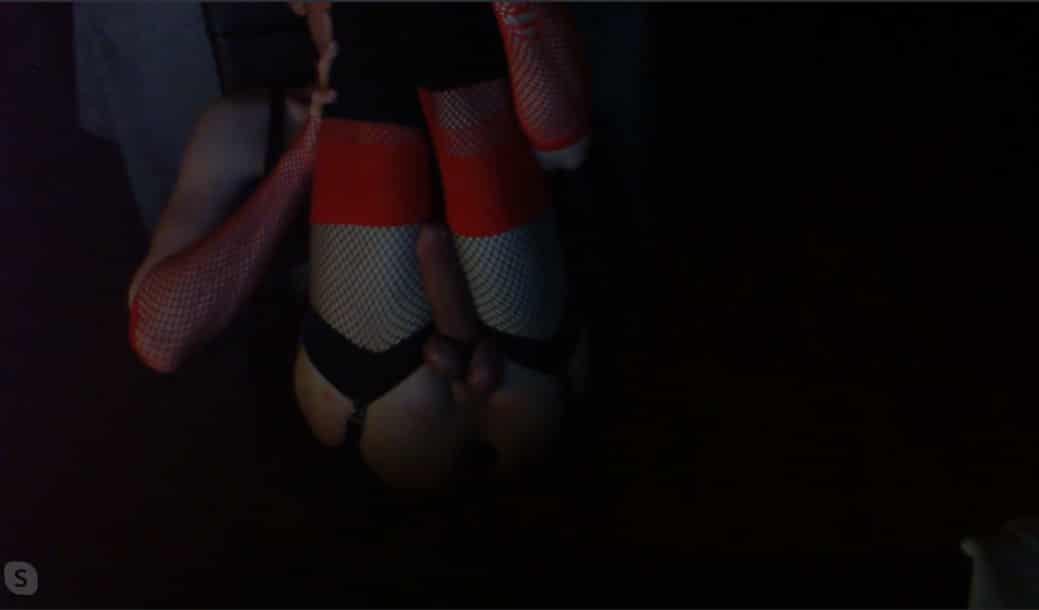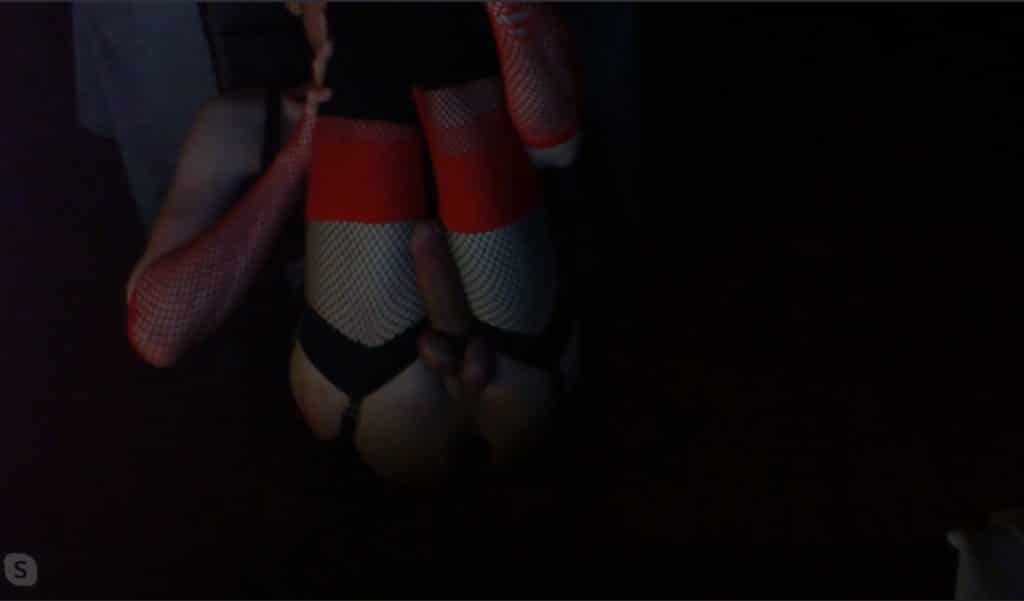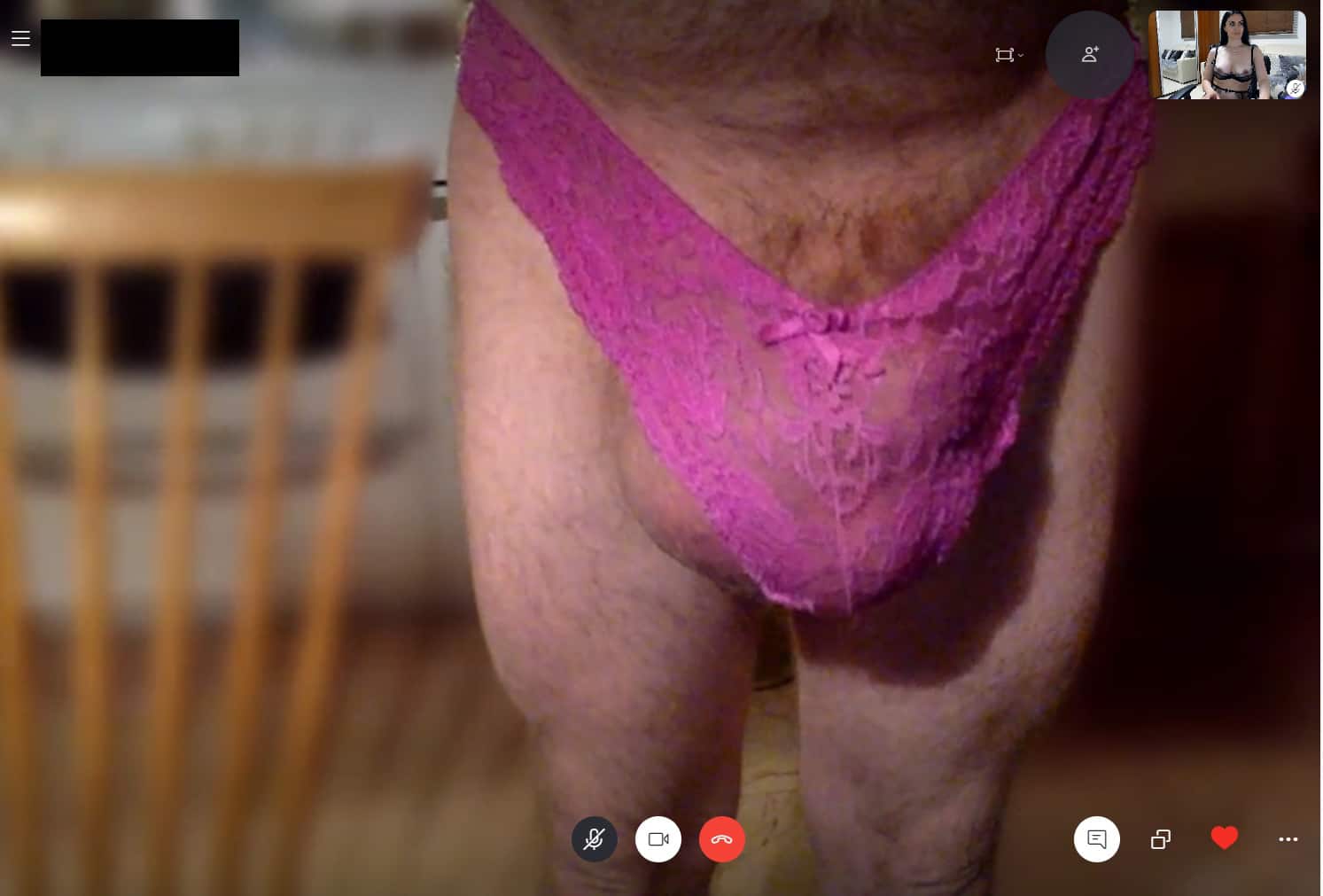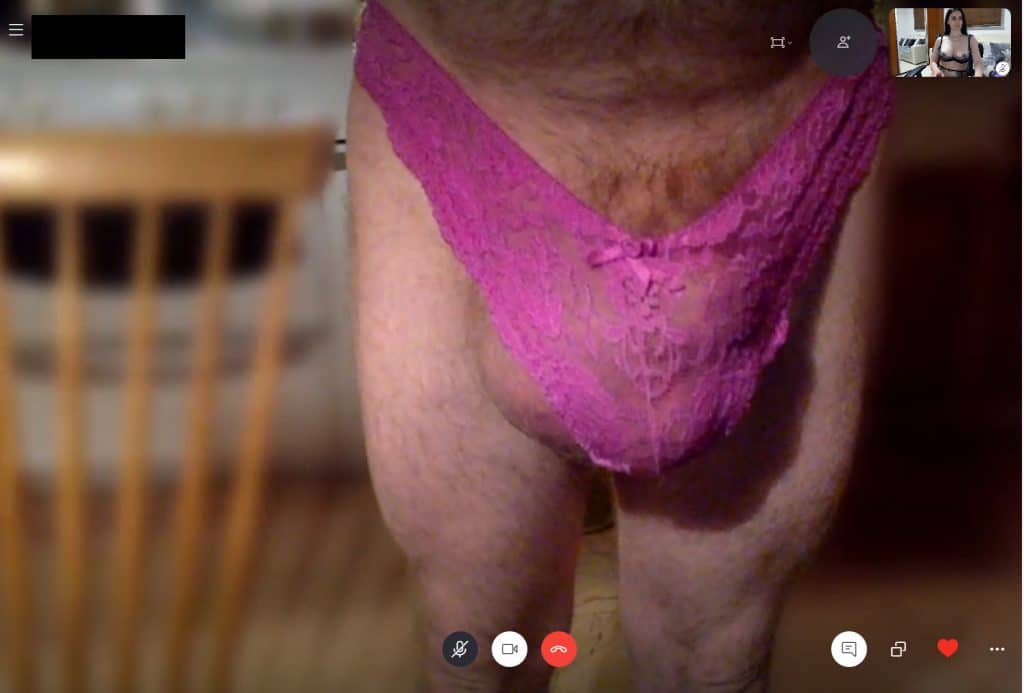 Claude Szymaszek, phone number : 0033625134374
Financial Domination – Findom Humiliation – Goddess Ishtar XXX
Sissy Andreas
Sissy Electra