Good morning, pets. I am getting ready for another day of shopping in Paris.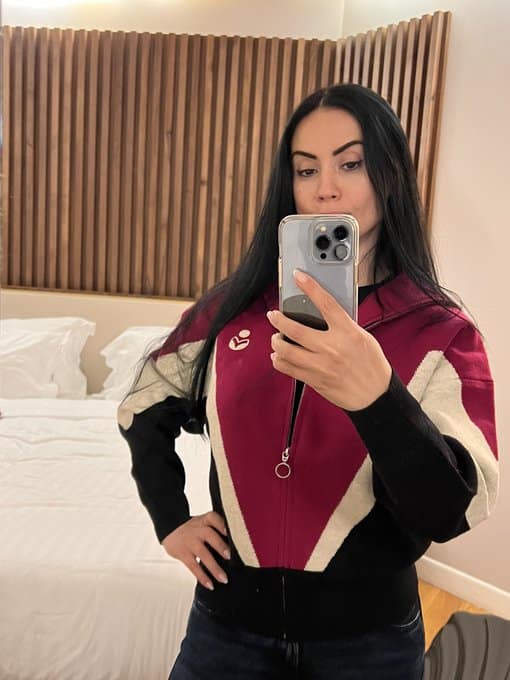 Prada, Prague. These Prada sandals don't look elegant, as such, but they are very fashionable in a traditional way…and perfect for balls busting.
Christian Louboutin, Prague. A pair of Louboutin sneakers and two new pairs of pumps have been added to my huge collection of luxurious shoes. Thanks to my loyal slaves I now own more than 40 pairs of designer footwear.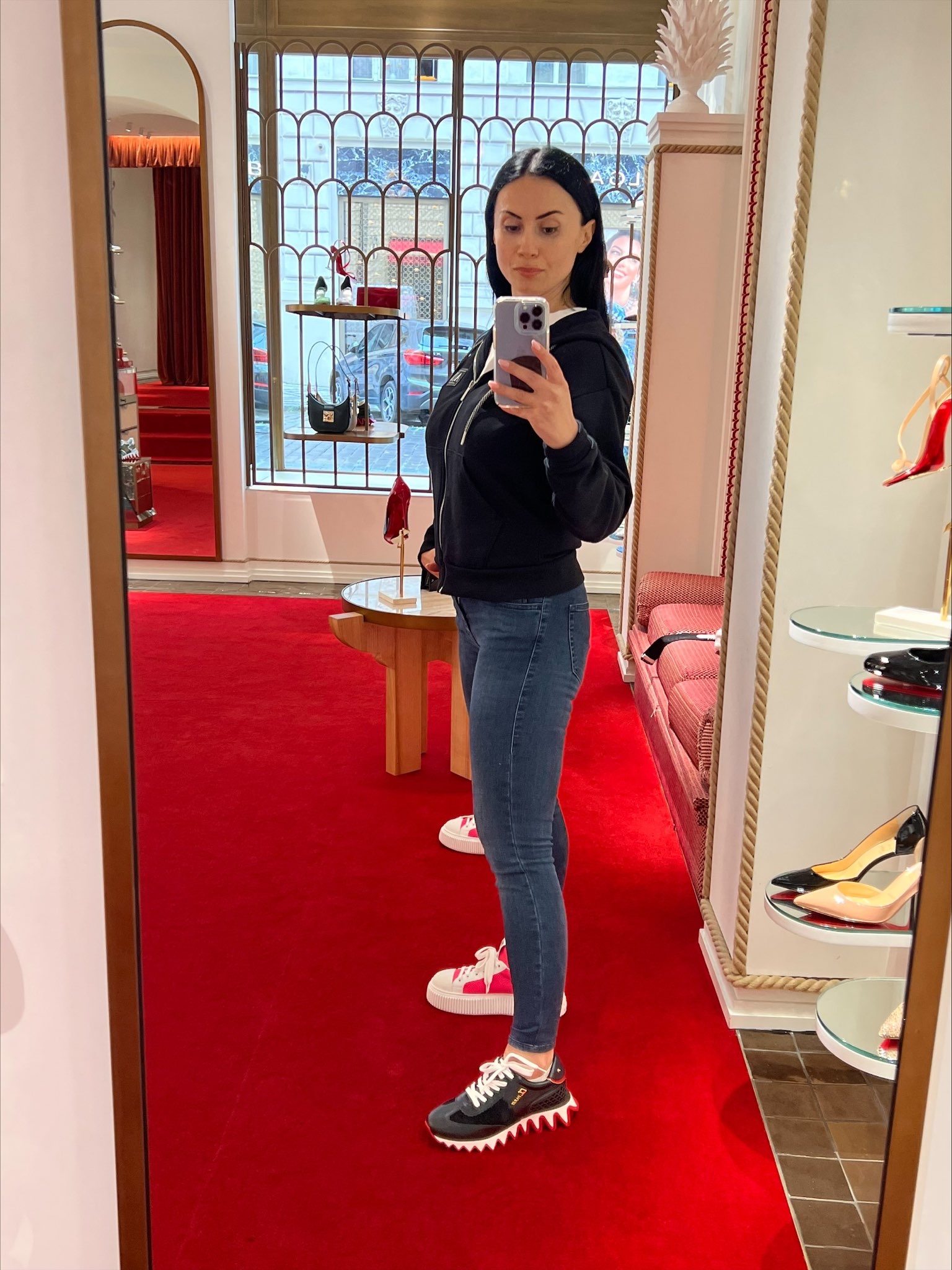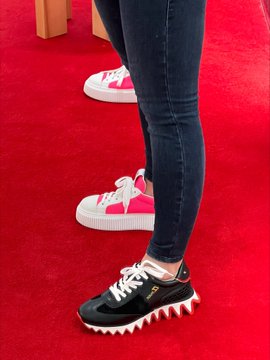 Moncler, Prague. This Moncler downjacket for 1,400 EU looks SO good on me. It is almost as if it was custom made to my measurements.
Another luxury get-away funded by my loyal slaves.
Hello, Mykonos!!!!
Beautiful beaches, delicious food and lots of hot men to break and enslave. What else could a Goddess wish for?
Sending good vibes from Mykonos.
Enjoying my luxury lifestyle while my slaves work until exhausted depriving themselves of all comfort so they can fund my lavish way of life.
Experiencing the mesmerizing beats of the world-famous DJ Alesso at the Cavo Paradiso club in Mykonos.
I used sissy slut jessica's latest 7,000 EU mega-tribute to pay for the private table at the DJ Alesso party at the Cavo Paradiso Club. Wonder what my slaves were doing at the same time?

Mykonos is an island where the rich, talented and beautiful have gathered for centuries – the perfect place for a Goddess to party.
Back home and already missing the crystal waters and warm breezes of Mykonos.
Thailand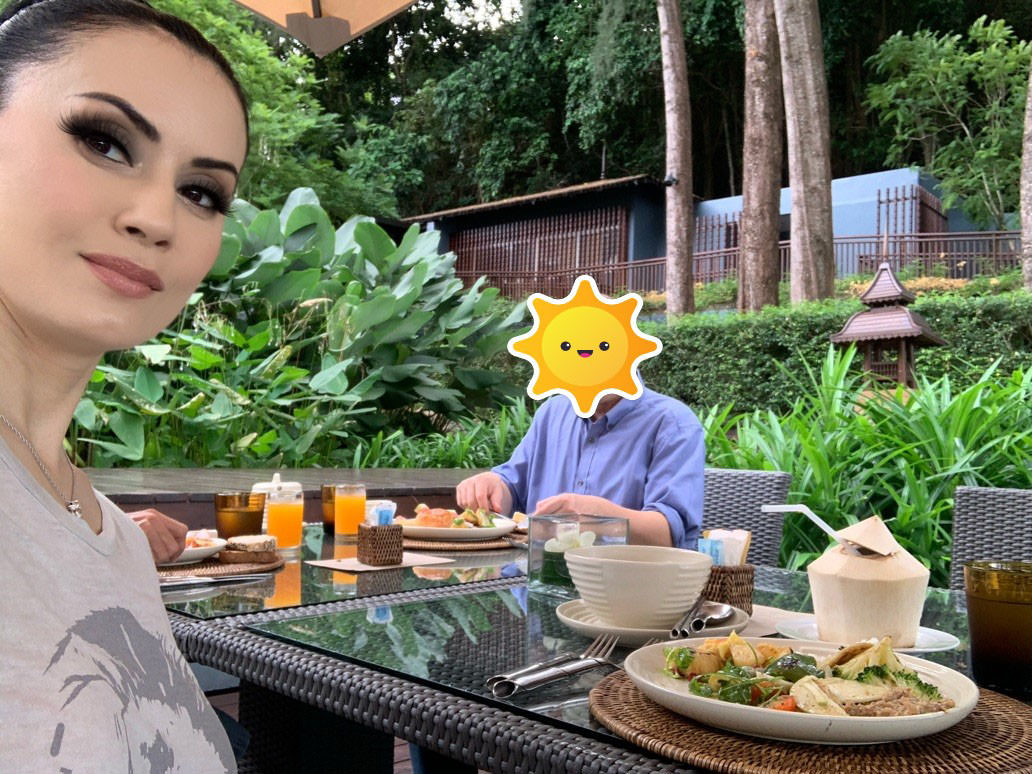 Taking a break and having some fine champagne (courtesy of Elite moneyslave lars @IshtarsMoney) and a bit to eat while I flirt with the cameraman…I know you wish it was you…dream on.